We'd like you to read a review of 1000pipBuilder. We know 1000pipClimber. It seems this service is connected with it. From the main statement, we know that this service provides Trusted Forex Signals.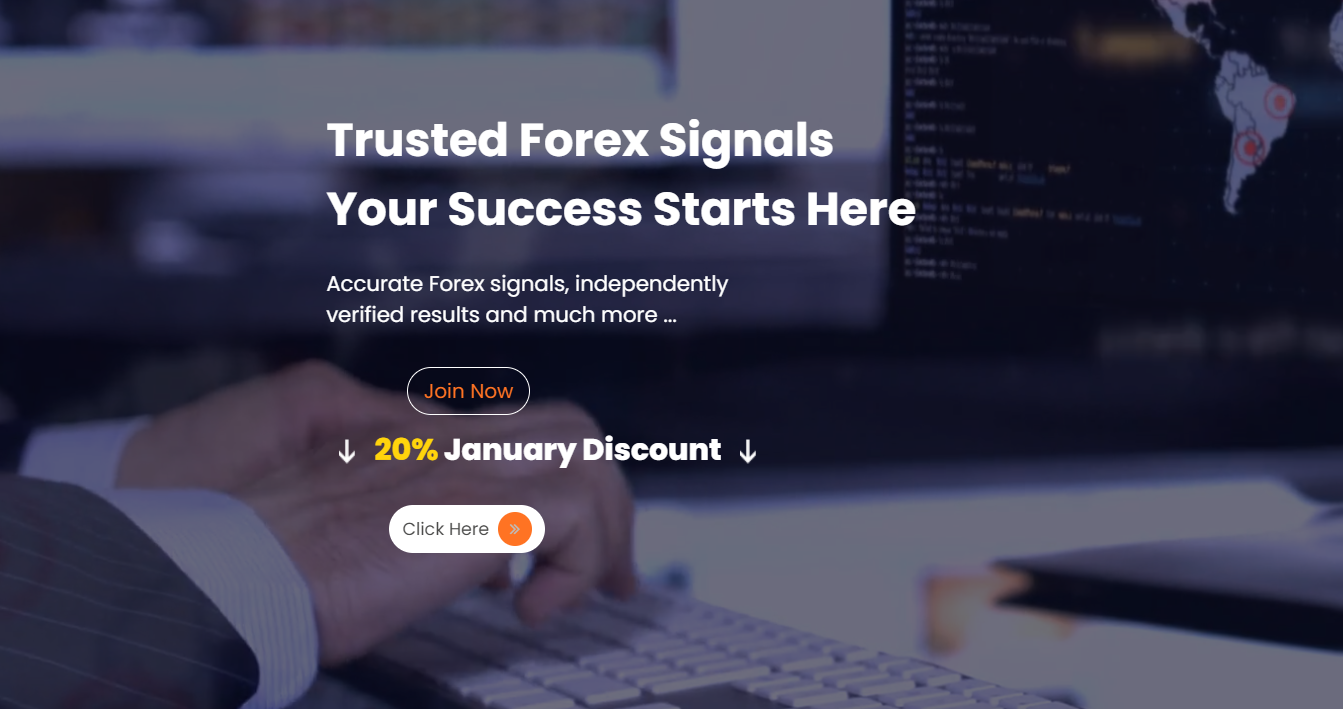 1000pipBuilder Features
Let's talk about these signal service features:
The service has a five-star rate. It's a lie.
Signals quality is verified by myfxbook.
They provide reliable signals from an experienced trader.
An average trade frequency is from 2 to up to 7 signals daily.
The expected monthly profits are 350 pips.
The signals support fifteen currency pairs.
They are delivered via email, Telegram, and SMS.
They include Entry Price, Stop Loss, and Take Profit levels.
Signals are delivered 24/5.
Asian, US, and European sessions are the key ones for generating signals.
They're execution orders.
There's an easy step-by-step guide.
The company provides extended support.
Pricing

Having clicked on it, we've found ourselves on the next page: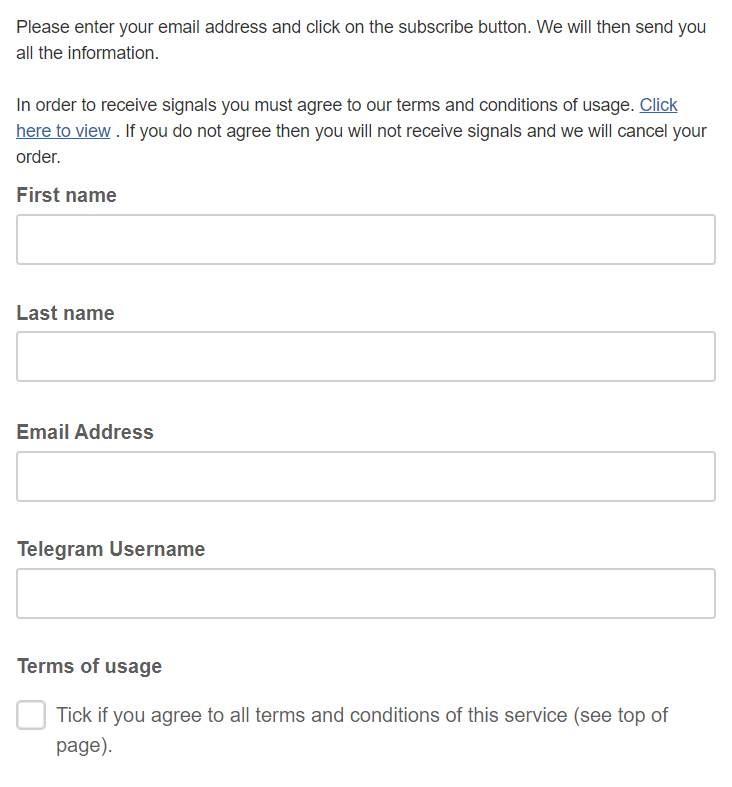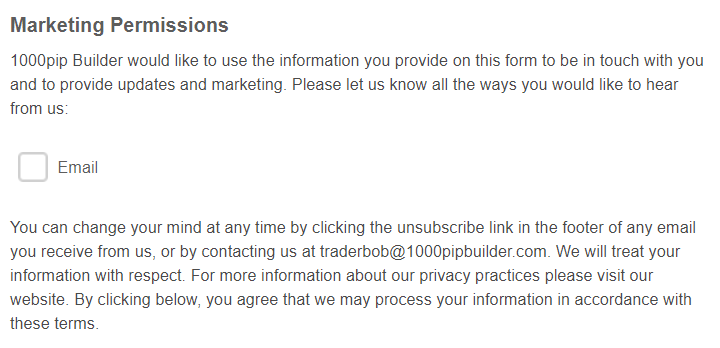 It's a 100% scam. The vendor will be spamming us forever.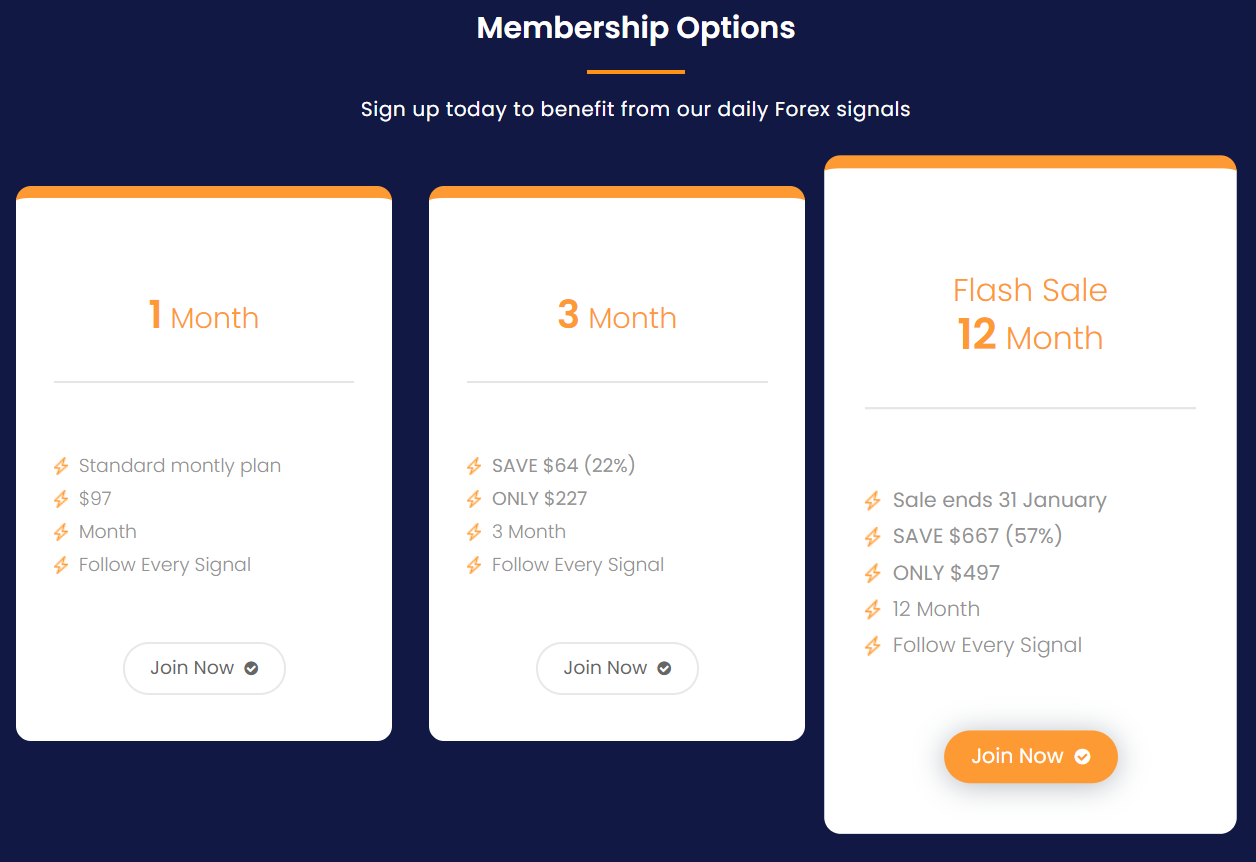 There are three packages: one-month, three-month, and annual packages. The one-month pack costs $97. The three-month pack costs $227. The annual pack with the flash sale (57% of the discount) costs $497. It should be over in January, but it's still available.
There's no money-back guarantee provided.
How it works
Working with signals is very simple:
We have to receive signals.
We have to create an order with the proper parameters.
That's it.
Trading Strategy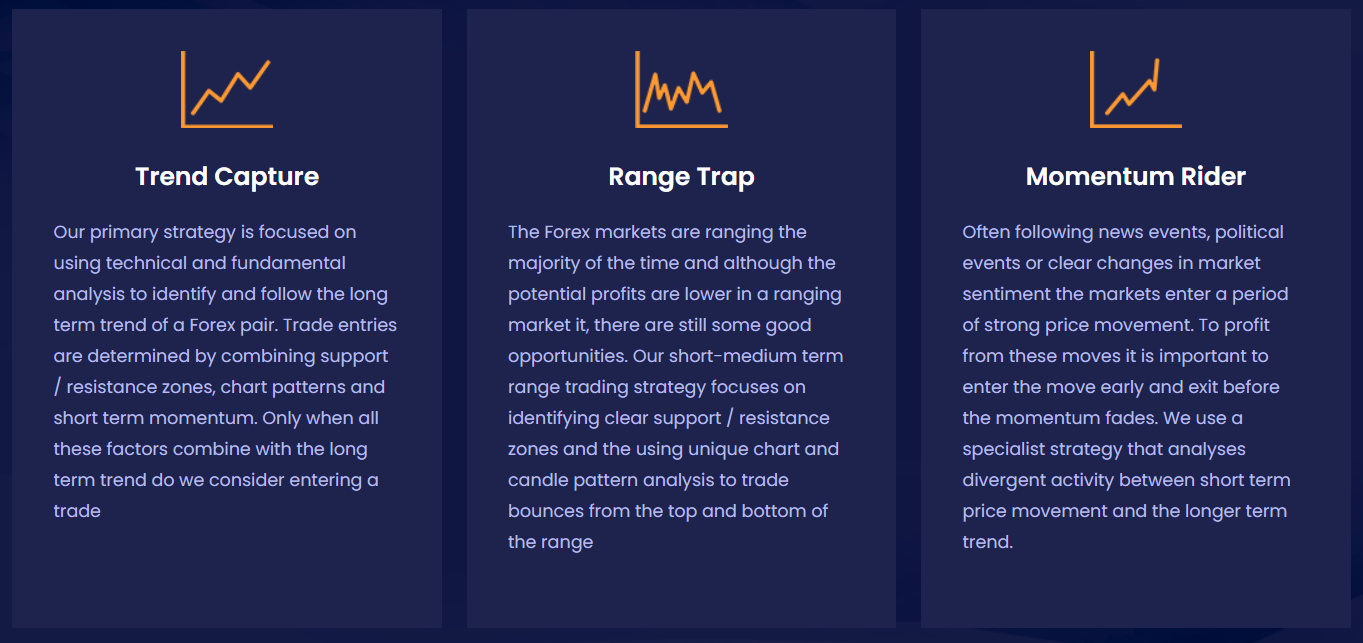 The system uses three strategies to spot a trade:
It focuses on finding and trading trends, using technical and fundamental analysis.
The short and medium-term range works based on calculation support and resistance levels.
Momentum riding allows getting significant profits from different triggers.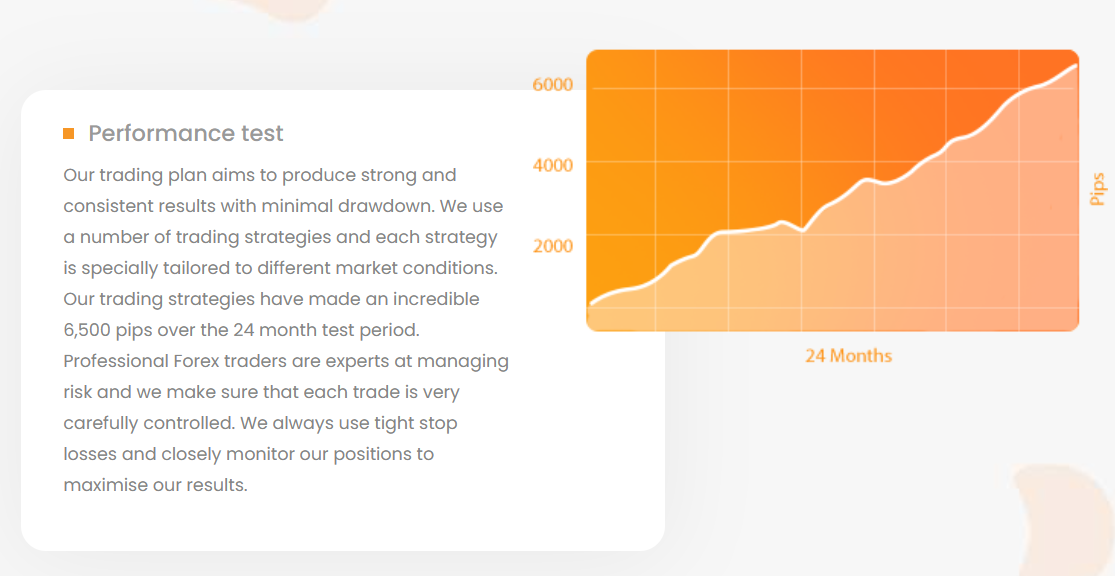 This chart is introduced as proof of obtaining 6500 pips. Of course, it's a lie without data.
Trading Results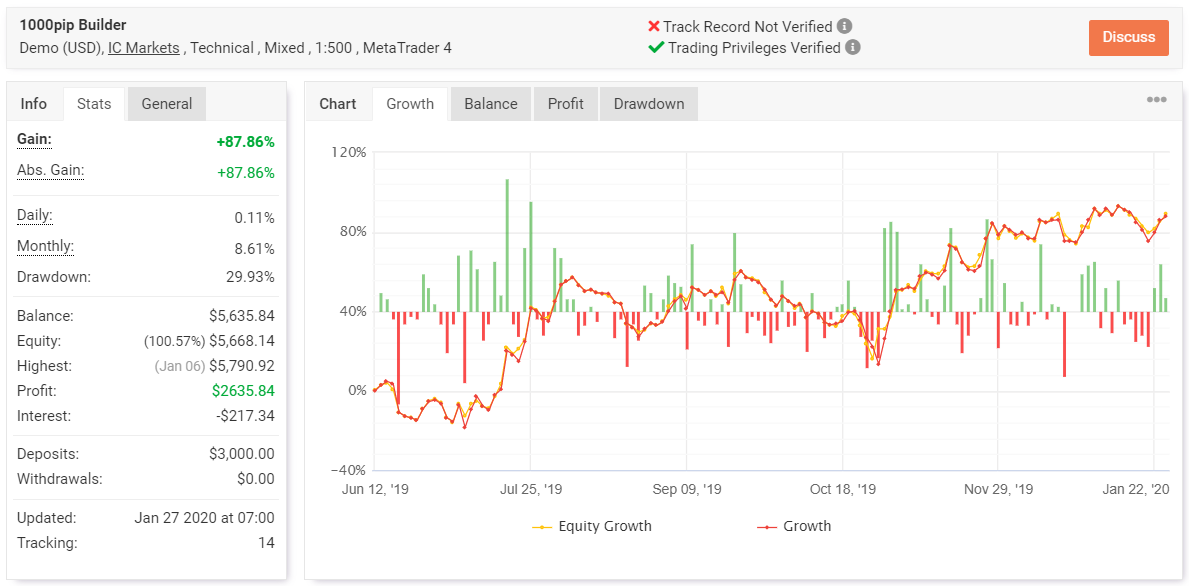 The robot ran a demo USD account on IC Markets using technical indicators from the MetaTrader 4 platform. The leverage was 1:500. The account didn't have a verified track record, so there could be removed part of the trading experience. It was created on June 12, 2019, and funded at $3000. Since then, the absolute gain has become +87.86%. An average monthly gain was 8.61%. The maximum drawdown was 29.93%.

The robot closed 534 deals with 1935 pips. An average win was 28.931 pips when an average loss was -28.31 pips. The win-rate was 54% for Longs and 57% for Shorts. An average trade length was one day. The Profit Factor was 1.21.

The robot worked with six symbols: AUD/USD, EUR/JPY, EUR/USD, USD/CAD, USD/CHF, and USD/JPY. The most profitable and the most traded was USD/JPY – 285 deals and 1283.05 pips.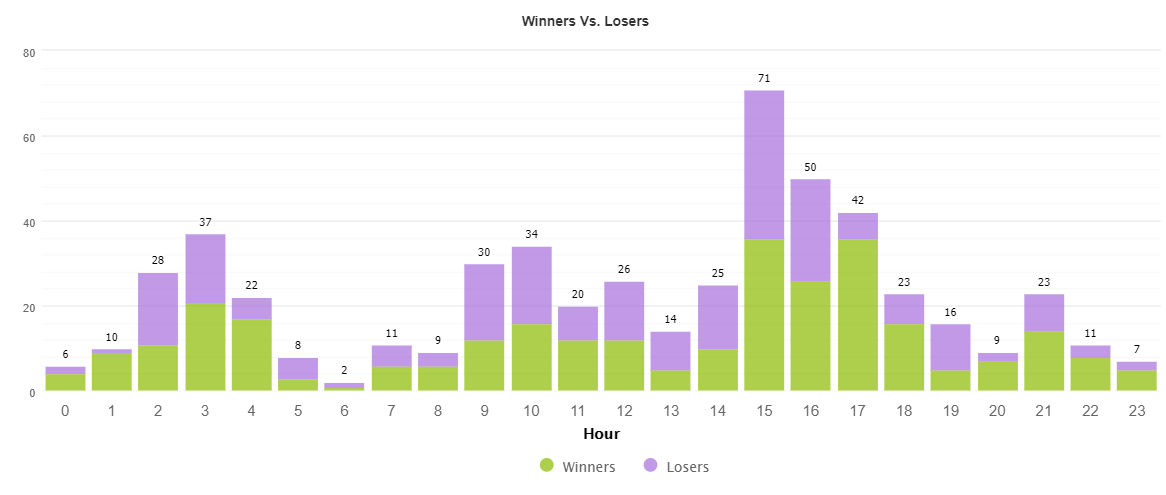 The robot traded unpredictably, but mostly focusing on the European trading session.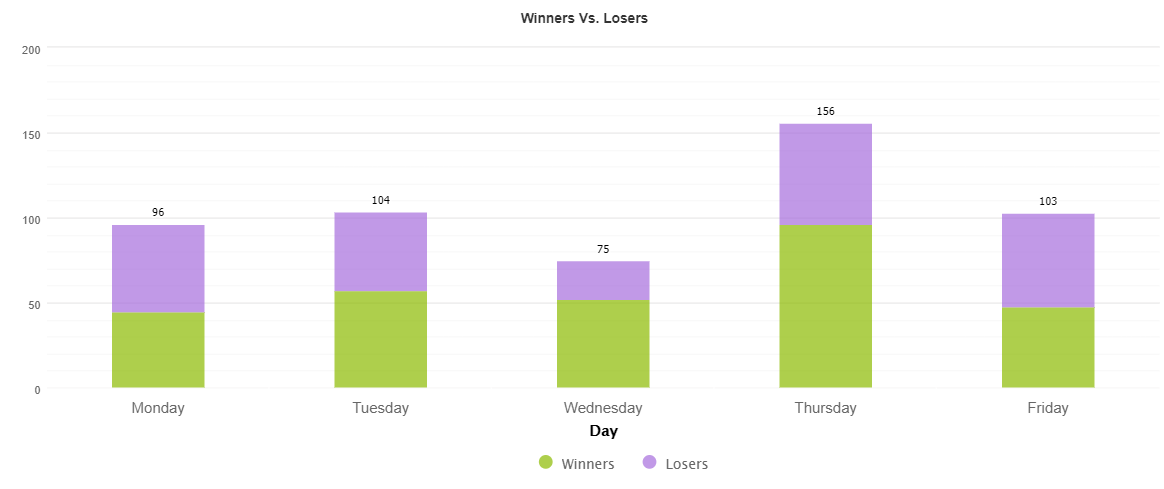 Thursday was the most frequently-traded day (156 deals).

The account was run with a medium risk to the account balance.

The list of closed trades is hidden from clients.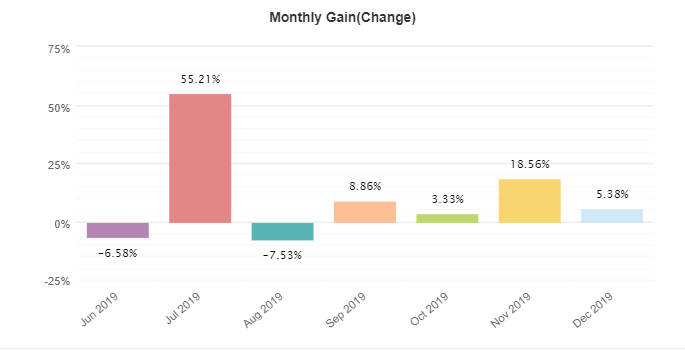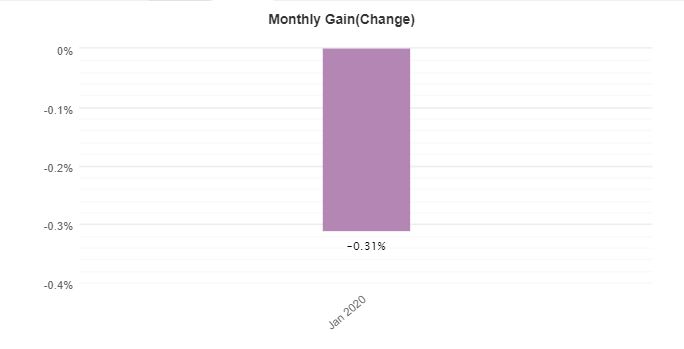 The robot has never been stable and predictable software.
Customer Reviews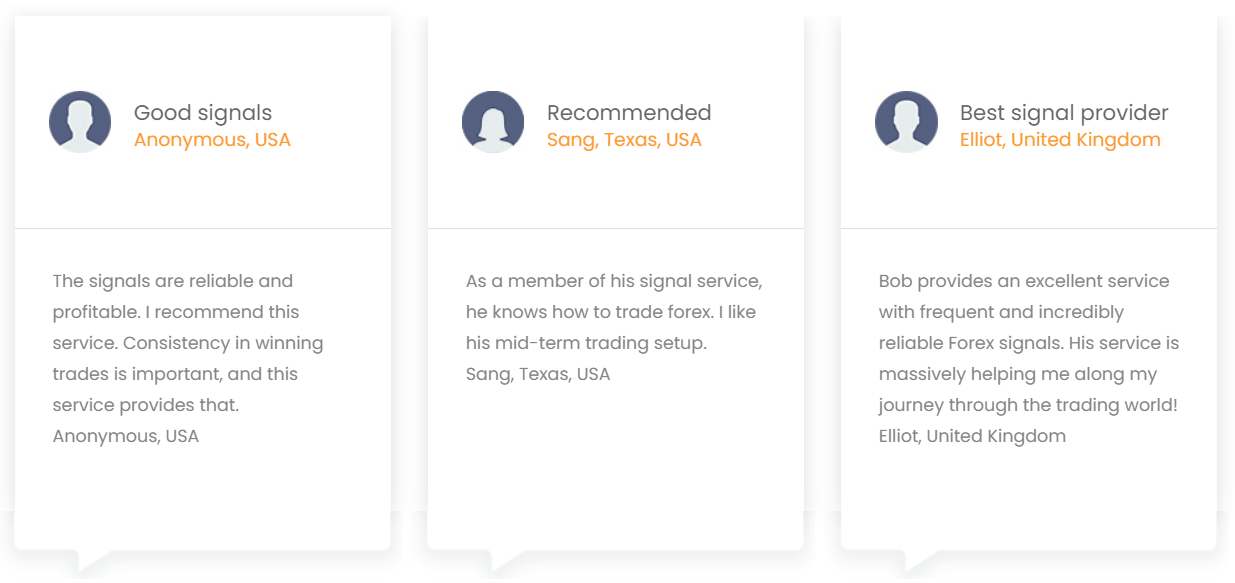 The site includes much feedback. All of this is faceless fake.

More than half of these mentions are fake. We checked the Investing site. There's nothing about this service.
Other notes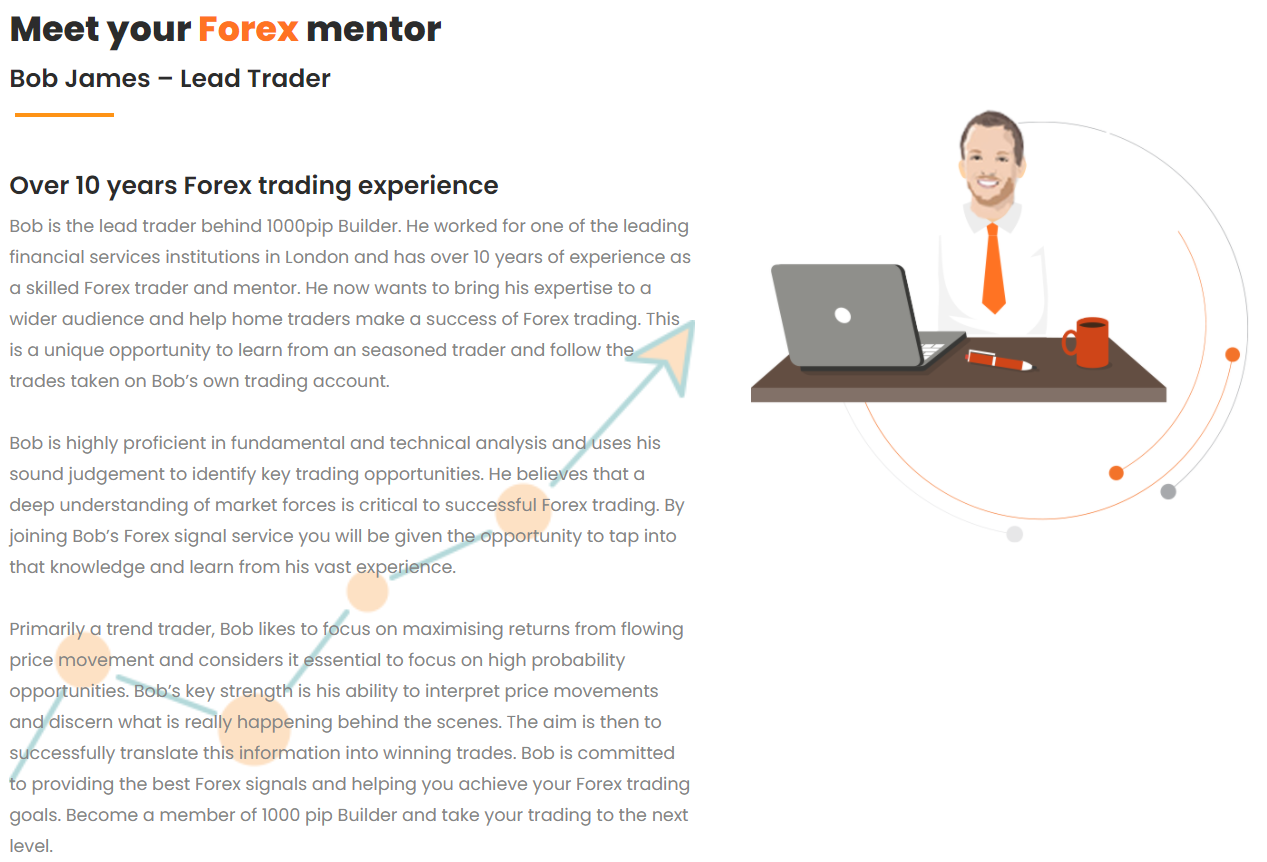 We've got another no-name person with extended live and trading experience who in 2021 has no social network profiles. We're not sure this Bob James exists.