What services are provided by AndyW LTD?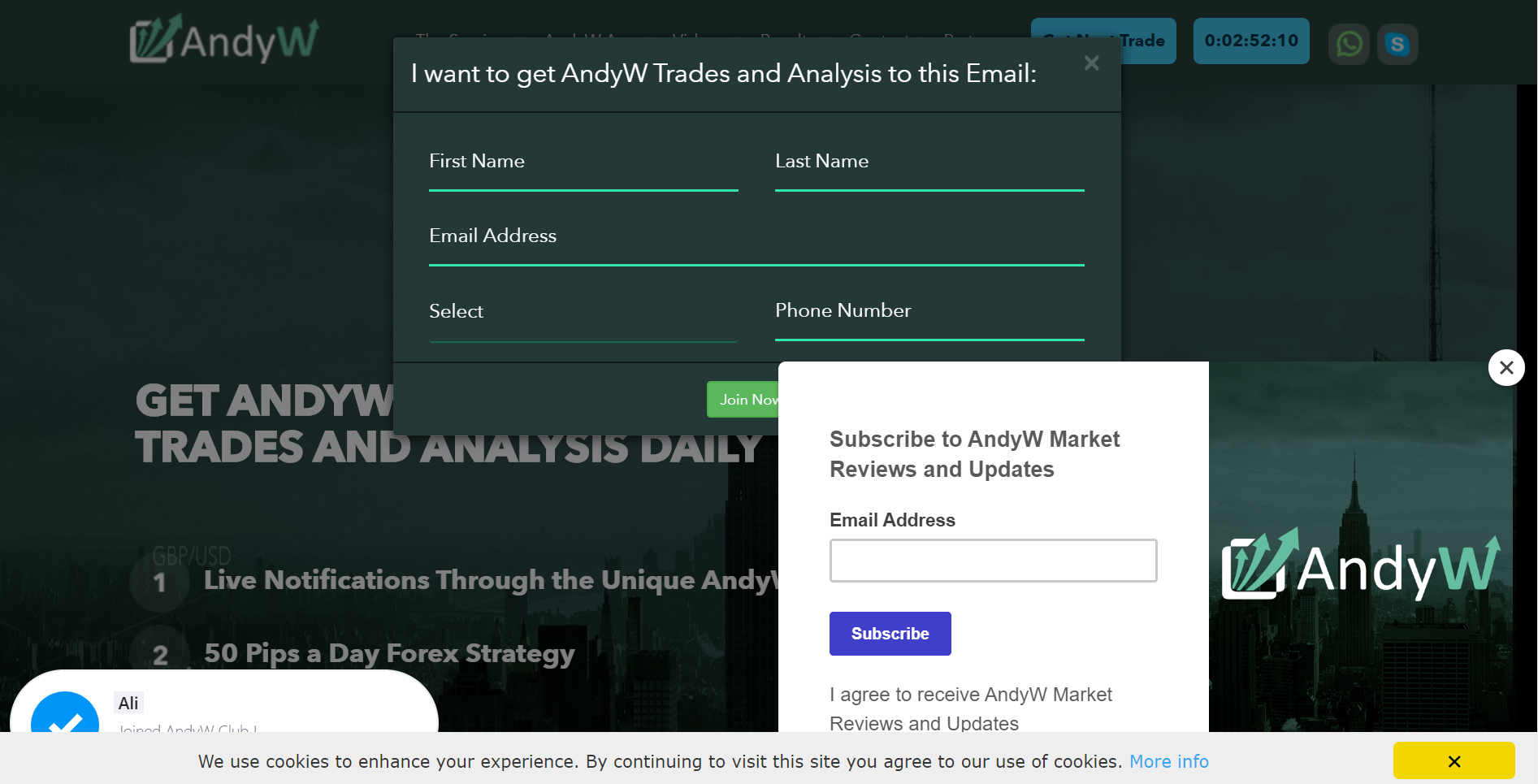 The main page of AndyW's presentation looks like one big trash can. So, what do we know about AndyW LTD? We're offered to "get AndyW Expert Forex trades and analysis daily."
We can receive live notifications from a "unique" (?) AndyW App, 50 pips a day Forex strategy (sounds unclear for us).
Common features look the next:
We'll receive at least two signals for opening trades a day.

Set and Forget (?). This parameter wasn't explained. Does this mean there TP and SL, so, the system will care about trades or they talk about copy-trading?

Tension-Free. The same we have with this statement. What the hell this means. 

Easy to follow. It's probably about entry price, SL and TP levels placements. 

83.4% win-rate.
If we get signals like they explain features, no way, we'll pay for it. "As part of its unique trading strategy, Andy prefers to place his trades at the beginning of the trading session in London and during the early trading session in New York." There are no explanations about the strategy for us to be prepared.
Let's talk about the company itself:
AndyW Ltd is a company that runs by a professional Forex trader of 13 years.

The trader provides the service since 2014
So, this company in facts 6-years old max, but this a lie too, because trading results we can see only from February 2020. 
The service includes receiving the trader's daily trades with TP and SL levels, daily reviews, analysis, market education, and 24/7 support by chat, phone, and email.

There are several educational courses.
He provides signals in Telegram only for memebers of a private channel, so, no free signals for us. Telegram's alerts usually are sent 10-15 minutes before an actual signal will be sent.
It was hard to find, but we did it. We fund intel about strategy and symbols:
The system unites unique trading methods that are based on moving averages and Fibonacci tools.

It suggests signals for six major currency pairs.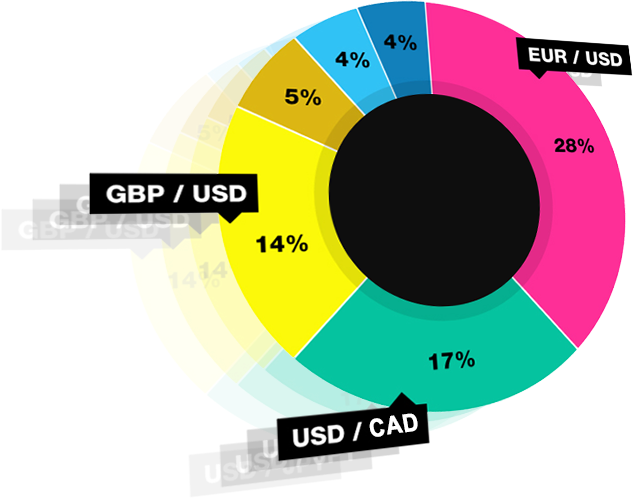 GBP/USD, USD/CAD, and EUR/USD are three the most tradeable symbols.
The risk management process includes:
29 pips Stop Loss.

48 pips Take Profit.

2.5 trades every day.

83.4% success rate.
Premium membership includes:
Access to his charts.

Learning his trading techniques.

More live updates (?).

Access to educational materials.
3rd-party verified trading results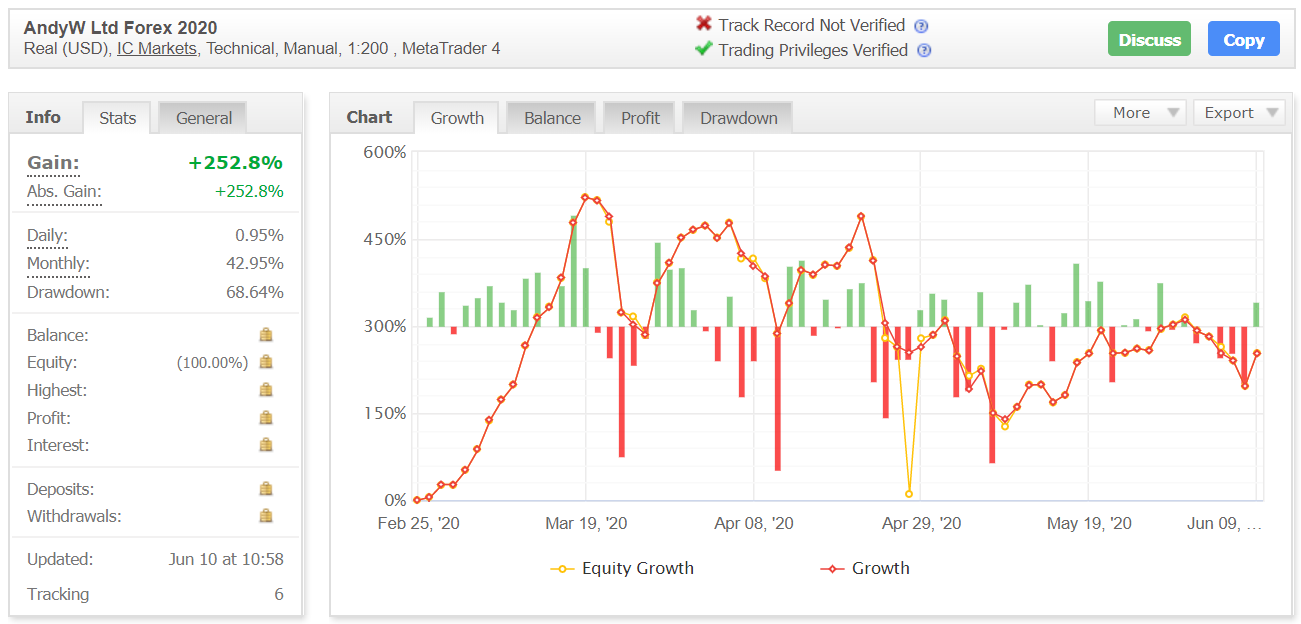 It's a real USD account on IC Markets. He trades manually with 1:200 leverage on the MetaTrader 4 platform. The account has been funded in February 2020. During half a year the total gain amounted +252.8%. The monthly gain is 42.95% with the insane maximum drawdown (68.64%). A lot of intel is private including "Track Record Not Verified" disabled.

There were performed 156 trades. It's about one trade a day, bot 2 or 2.5 ones he said. The average win (30.94 pips) equals the average loss (-29.25 pips). The win-rate is garbage. For longs, it's 55%, but for shorts, it equals to 39%. The average trade length is 4 hours. The profit factor is extremely low (1.11).

As we can see, there's no predictability in trading across the symbols.

He opens trades only during a European session.

The account runs with insane risks.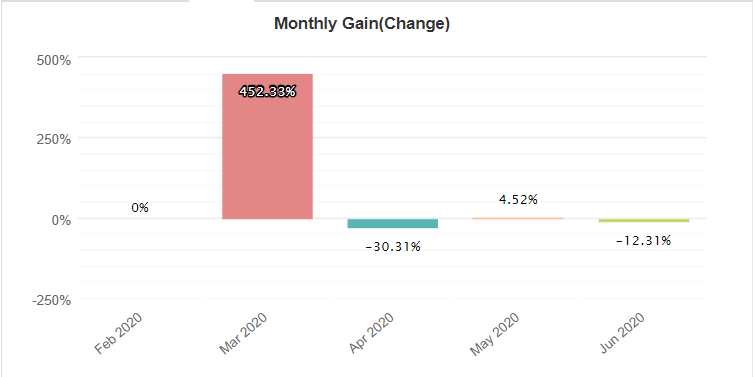 As we can see, the last three months trading brings losses.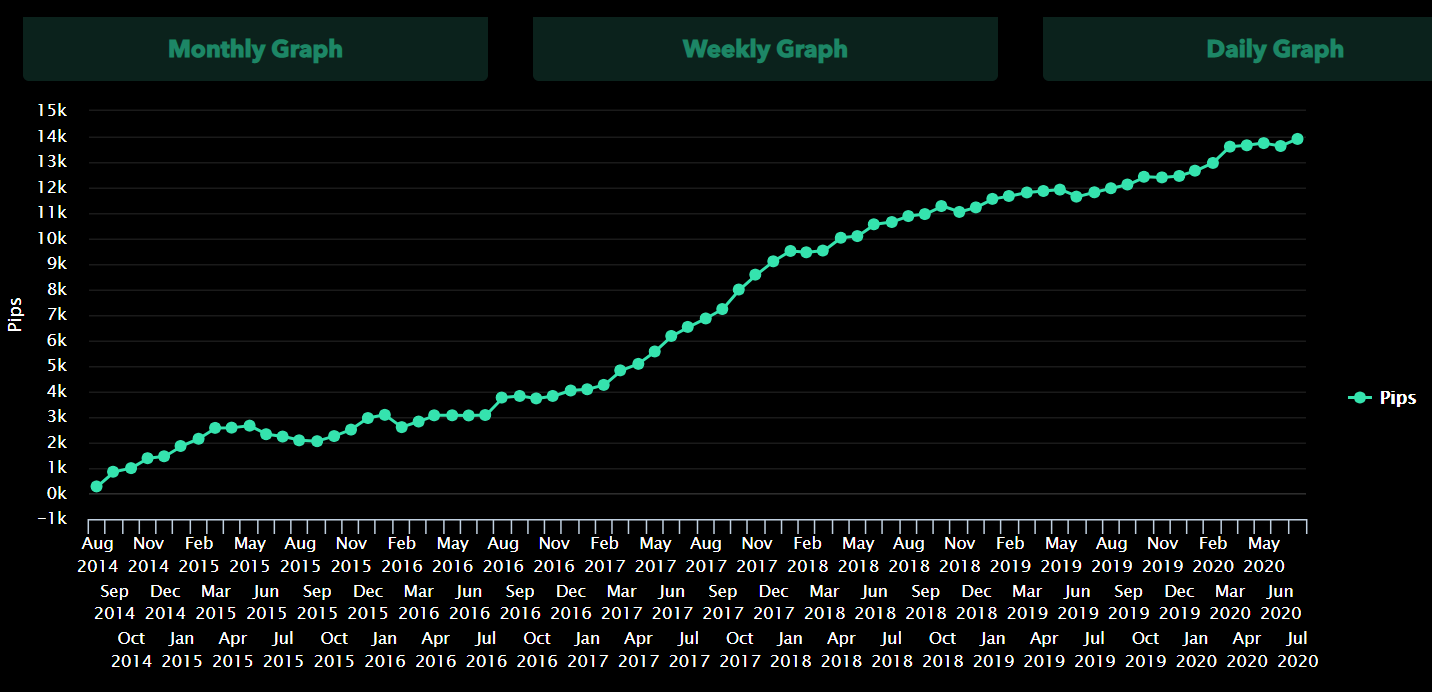 An onsite chart shows that Endy rocks.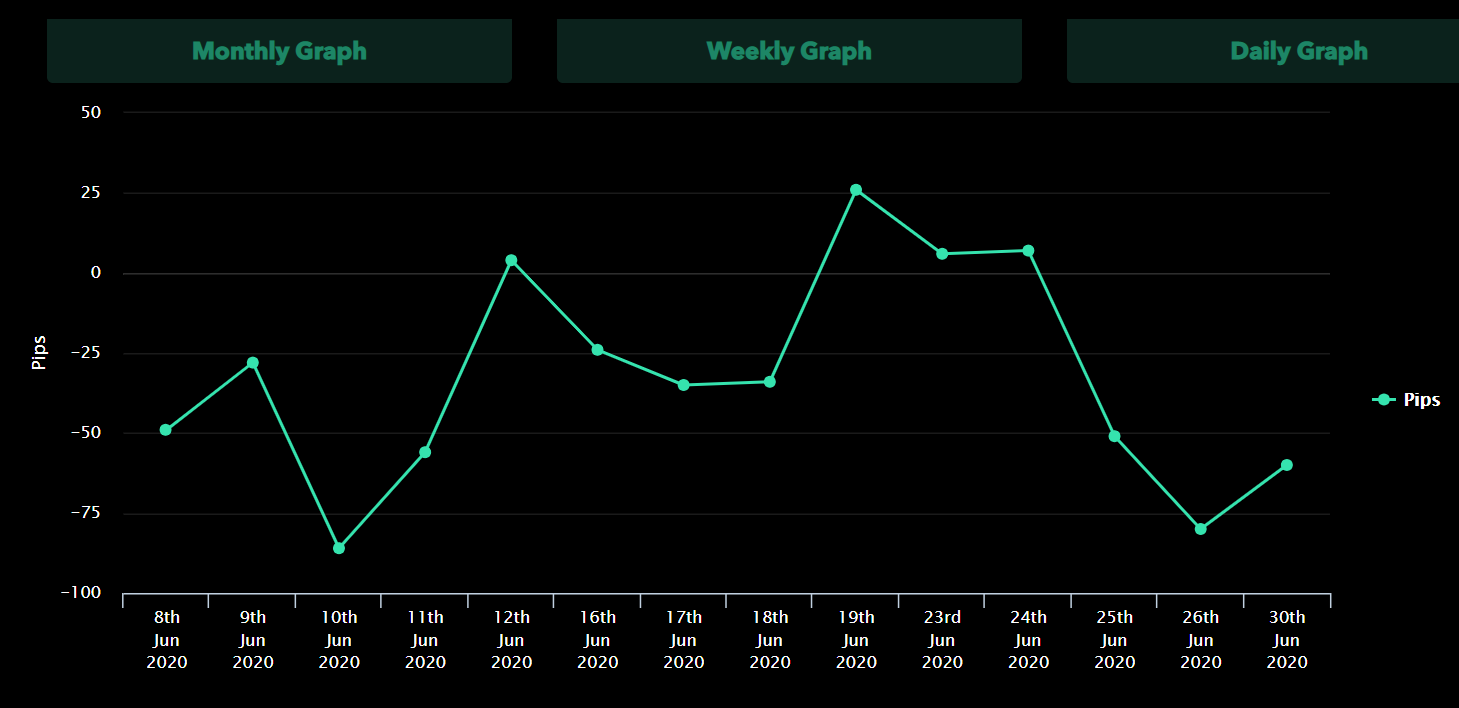 But daily graph shows us that there were almost no profitable trades during June 2020.
Social network profiles and App
An android application page has been removed.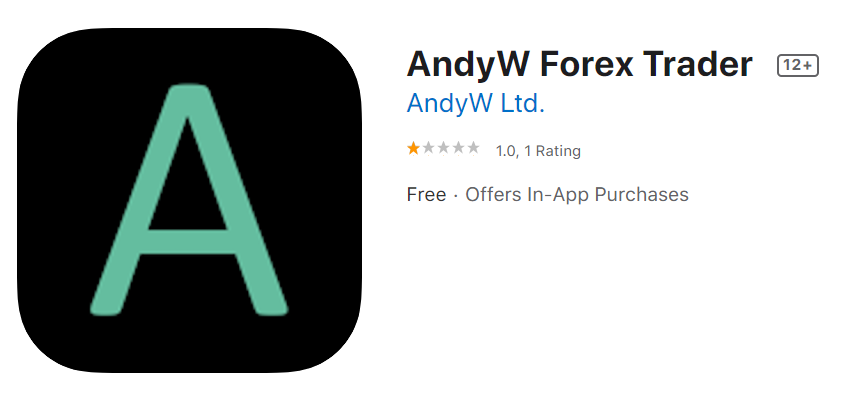 There's an Appstore one. It has one review and a "1" total rating. It includes a "One-time membership fee of $1.99."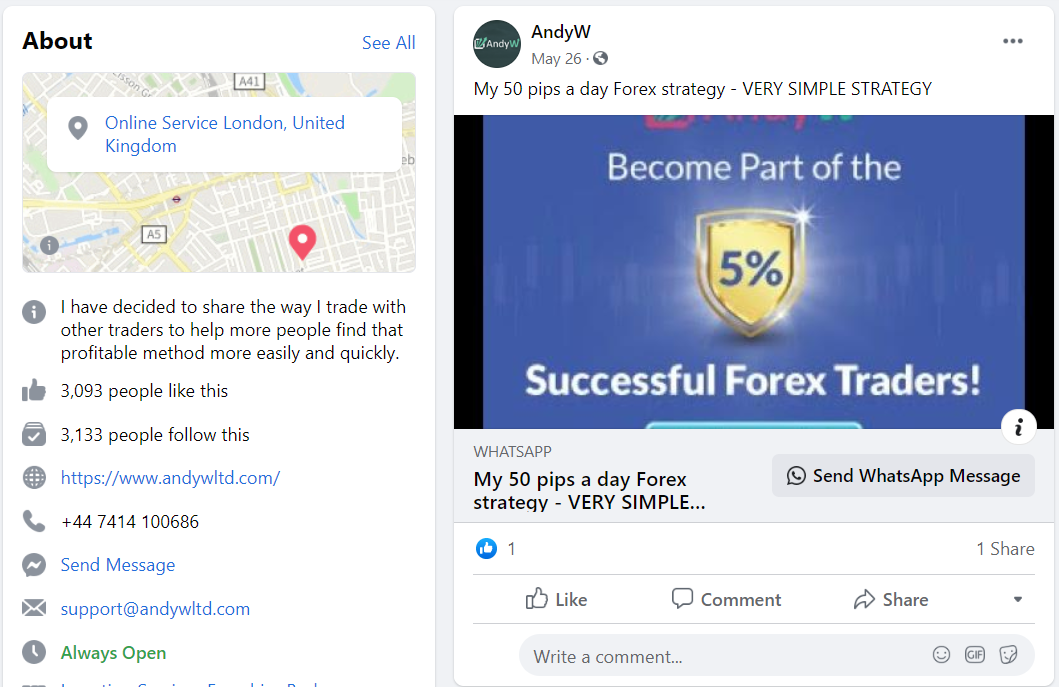 The FB page has just 3000 followers. The last post was over a month ago and has one like and share.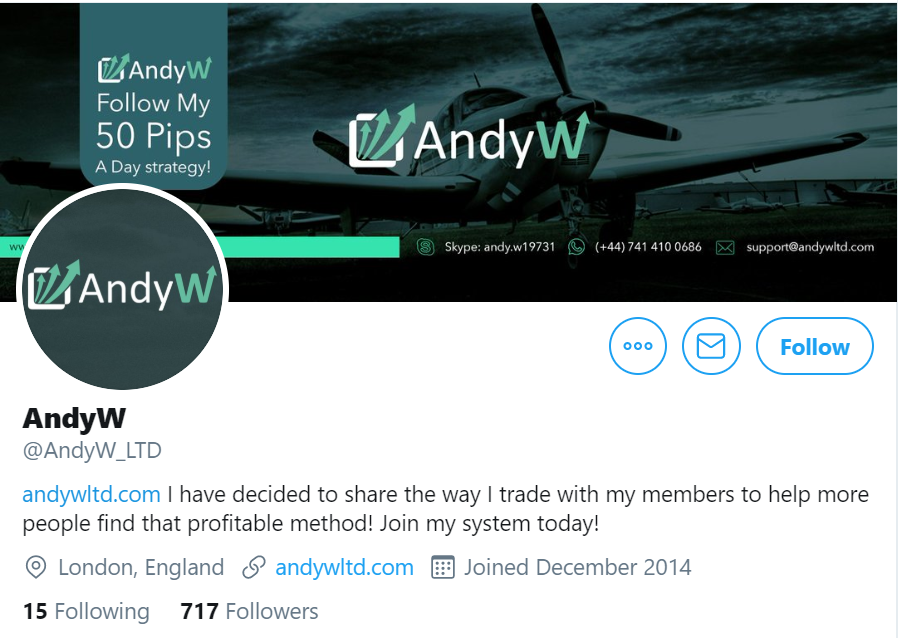 The Twitter page looks similar to FB's.