Is Aqua FX Team's robot a scam?
Today's review will be about Aqua FX Team.

Their site and presentation look weird because it'd be good to place this photo for makeup or clothes store, but not Forex.
Their system works no matter what the market is doing. If we want an EA that generates an income no matter the market conditions, Aqua Forex would be the perfect solution.
The steps to success, according to Aqua Forex:
It's easy to operate.
We can check their live account's feed.
Sign Up
Install The Program
"If you still haven't clicked the Buy Now button, then there is one final reason to take this fantastic opportunity today. We are so certain that the Aqua Forex Trading will work for you. We will put our money where our mouth is." It's so unprofessional to talk in this way to clients. The company provides 24/7 lifetime support. As part of the single fee for the Aqua Forex Trading, we get access to our support team any time of the day or night. Support can solve the next problems:
Technical Issues With The Software
Help In Understanding What The EA Is Doing
Removing From One Device And Installing On Another
Describing these problems shows that this product is for those who know nothing about Forex ultimately.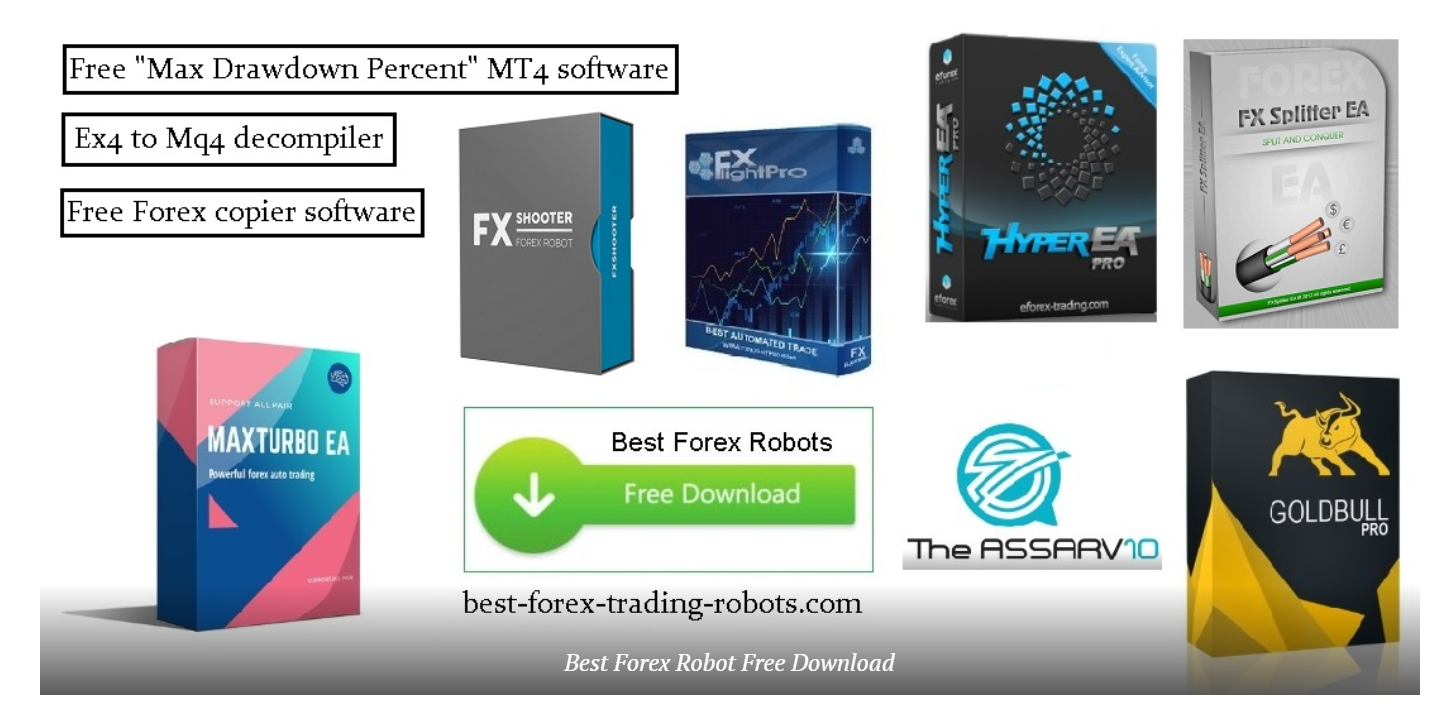 The next we see is this strange clickable picture. Clicking on it, we found ourselves on the store page where we were offered to buy Mega EA Pack for $50 or get it for free.
We have to open a live account for free means, using a referral link and deposit on $200 minimum. After this, we have to send them a real account number and an investor password.
The package includes 96-97% Full Demo/Live version EAs.
3%-4% EA, only Demo versions.
There's no money-back guarantee.
There's no support.
We're not allowed to use Contact Us.
These EA won't have updates.
"Read more: Risk Warning!" What does this mean? Usually, there's a link on the Risk Warning article.
The list of EAs includes:
MT4 copier software
Max Drawdown Percent MT4 software
EX4 to MQ4 decompiler free download (old version)
MT4 to MT5 copy software
Forex Armor
Forex Fastron EA
Forex Alpha EA
Max Turbo EA
Hyper EA
Assar EA
Fx Splitter EA
Fx Flight Pro
GoldBull Pro
Fx Shooter – Demo Test Result: Here
Forex Robotron V28
Exreign Forex EA
Forex Auto Millions
Forex Flex EA
Titan Scalper – Demo Test Result: Here
Forex Fury
Forex Driver EA
Oxygen FX Pro
Volatility Factor EA
Forex Cyborg EA
AI Scalper EA
Ghost Trader EA /GT Trader EA/
EA Boss Genius
Profit Nuclear EA
Page 2 – Click now
Smart Forex EA
Algo 2.0
Scalper EA Tuner 2020
There are also gifts:
Forex Real Profit EA
EA Tactics
Mega Droid
Renko Scalper
Trend Hunter
Forex Earth
FX Ekspert Moving Average EA
Aqua Forex Trading Free Signal
Broker Profit Free Signal
Dang! This is a big pile of garbage!
To be eligible for Free Aqua Trading service, we need to open a new live MT4 Standard or ECN account through their website with partner brokers with minimum deposit: IC Markets, XM.
"Minimum deposit €1000 / $1000 Important! Cent account or demo – not allowed !! (free version) Leverage 1:500." Wait a minute! You just said that $200 would be enough to get a free copy of a product, right? How does it become $1000?
Trading results

This account was funded at $1000 and blown out several days ago—the EA ran well for three weeks.

Anyway, the win-rate was good and amounted to 70.1%. So, there was probably a money management issue. The EA opens up to 4 trades daily.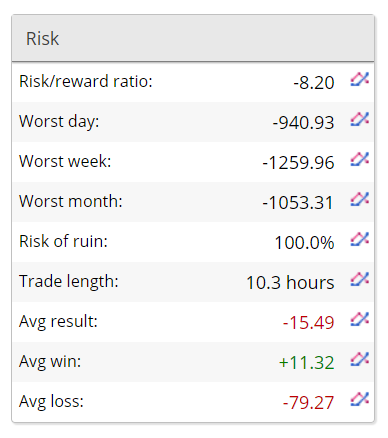 The average trade length was 10 hours. The average win was $11.32, but the average loss -$79.27.

As we can see, the main symbols to trade were EUR/USD (31 orders) and GBP/USD (29 orders). Both pairs have brought huge losses (-$1214 and -$322) that can be covered from profits.

The Buy direction was a way to lose the whole account.

The first three weeks looked so promising.

As we can see, something has changed in the money management, and the robot started, probably traded without Stor Loss levels.
The offer
We've got another price that calls that EA costs $300 for an unlimited version. So, for $50, was it a limited version?
The devs recommend us:
Minimum deposit €200 or $200
ECN or RAW spreads account
Leverage 1:500