BlackBoxStocks is a dynamic platform offering a comprehensive suite of tools for stock market enthusiasts. Designed to cater to both novice and experienced traders, this platform provides real-time market data and sophisticated algorithms to aid in informed decision-making. With its user-friendly interface and advanced analytics, BlackBoxStocks aims to revolutionize the way traders navigate the stock market. Whether you're dabbling in the market for the first time or an experienced trader looking for an edge, this review will delve deeper into the features and benefits of the BlackBoxStocks platform.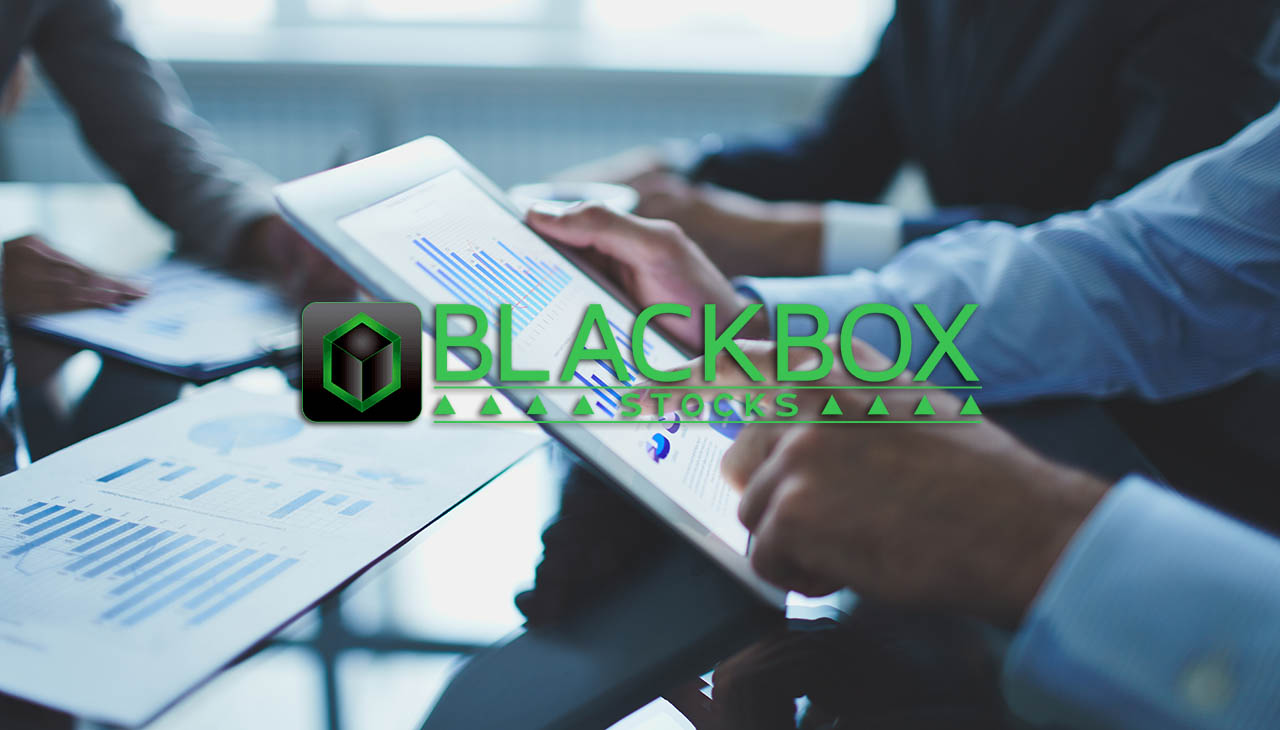 Features of BlackBoxStocks
Real-Time Alerts: BlackBoxStocks offers real-time alerts that notify users of potential trading opportunities. These alerts are generated using advanced algorithms that analyze market data and identify patterns that could indicate profitable trades.
Customizable Interface: The platform features a customizable interface that allows users to modify their dashboard according to their trading style. Users can choose which charts, news feeds, and data modules they want to display.
Advanced Analytics: BlackBoxStocks comes with a suite of advanced analytics tools. These tools offer deep insight into market trends and help users make data-driven trading decisions.
Social Trading: One standout feature of BlackBoxStocks is its social trading component. This feature allows users to share their trades and strategies with the community, fostering a collaborative trading environment.
Mobile Compatibility: BlackBoxStocks is mobile-compatible, meaning users can trade on the go from their smartphone or tablet. This convenience ensures that users never miss a trading opportunity.
Educational Resources: The platform is also committed to educating its users. It provides a wealth of educational resources — including webinars, tutorials, and articles — to help users understand the complexities of the stock market and enhance their trading skills.
Benefits of Using BlackBoxStocks
Utilizing BlackBoxStocks brings with it a multitude of benefits for traders of all skill levels. For starters, real-time alerts and advanced analytics offer traders a competitive edge, equipping them with timely and actionable insights to make informed trading decisions. The customizable interface enhances user experience, allowing individuals to tailor the platform to their unique trading needs and preferences. The social trading aspect fosters a community where traders can learn from one another, share strategies, and gain confidence. Moreover, the mobile compatibility of the platform ensures constant market access, allowing users to seize trading opportunities as they arise. Finally, the educational resources offered by BlackBoxStocks make it an excellent learning tool for beginner traders, providing a comprehensive guide to navigating the intricacies of stock trading.
Customer Support
BlackBoxStocks prides itself on its top-notch customer support. Users can connect with the support team via email or through a dedicated chat feature on the platform. The support team is renowned for its prompt response times and commitment to resolving user queries to satisfaction. They are available during trading hours, ensuring that users can address any technical difficulties or questions that arise during trading without significant downtime. Moreover, the platform also maintains an extensive FAQ section and conducts regular webinars to address common issues and user inquiries. All these measures reinforce the company's commitment to providing a seamless and hassle-free trading experience.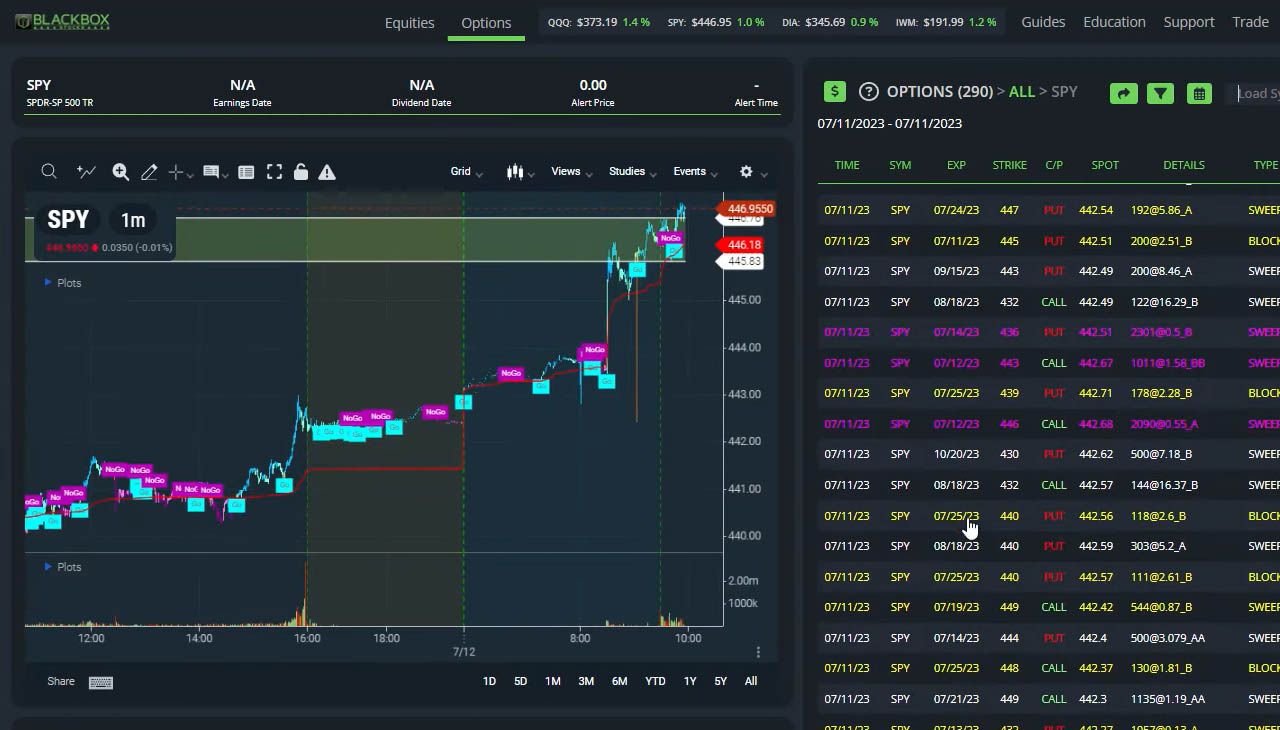 Interface
The interface of BlackBoxStocks is intuitive and user-friendly, designed to streamline the trading process. It features a clean layout with clearly labeled functions, making it easy for users to find and access the tools they need. The platform also allows for customization, letting users personalize their dashboards with the charts, news feeds, and data modules most relevant to their trading strategies. Additionally, the interface is optimized for mobile use, offering the same robust features and seamless navigation on both smartphones and tablets. This thoughtful design ensures a smooth and efficient user experience, regardless of whether you're trading from a desktop or on the go.