Any luck Castles FX is not a scam?
We've got an email where you asked us to review a Castles FX signal service.

The presentation starts with an alarm of 85% OFF for Forex and Stocks signals.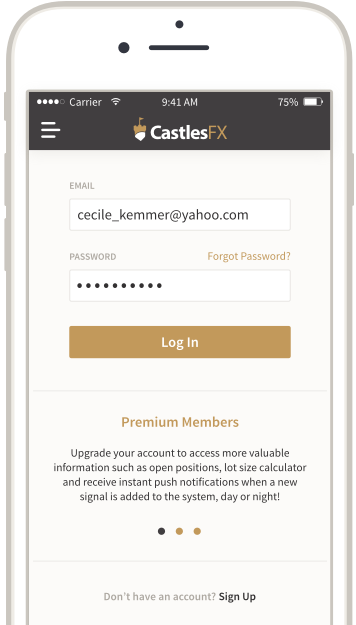 The devs designed a signal app for the App Store and Google Play. The app will inform us about:
We'll receive an alert when trading opportunities pop up.
Each signal includes an Entry, Stop-Loss, and Take-Profit information (which are Asset Prices) clearly identified within each signal, so it'll be easier and faster for us to jump on the opportunity.
There's an FX Calculator feature in the app (for Forex traders only). It helps us quickly determine how many lots to invest so we don't over-leverage our account.
CastlesFX is a Canadian consultancy company that specializes in the Commodities and Foreign Exchange Markets. "They've been trading the Markets for over ten years, and they strive to achieve success for our clients globally. At Castles FX, they follow strict ethical guidelines to best serve their clients and interests." The company doesn't affiliate with any broker due to conflict of interest.
The Castles FX App brings our clients into their trading room. They send out a signal live to the clients alerting them of a possible Low-Risk opportunity is on the horizon.
Let's figure what they enhanced in the Premium subscription:
"Their experts understand the value of patience and recognize when to Enter and when to Exit the Market, but most importantly, when not to trade Market. Castles FX takes emotions out of the equation. Most people buy or sell the market when it's rallying. By that time, it would be too late to trade this opportunity because it would have nearly reached its potential. They analyze the markets 24 hours a day, five days a week, so you don't have to. Then they send out a trading signal when a low-risk opportunity arises."
The Forex market is open 24/5, so it has many trading opportunities. However, not all opportunities are necessarily good opportunities. They look for Low Risk and High Probability trades instead of offering a certain number of pips.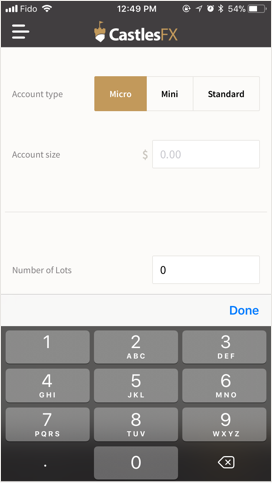 They've developed a Money Management feature that calculates how much we should invest in a specific trade. Many brokers offer high leverage trading, but in our experience, high leverage can lead to major loss of investment. The FX Calculator is made to help us to avoid Over-Leveraging the account.
That was a whole presentation. We thought we could find something useful in the FAQ, but with no luck. There's nothing about currency pairs, signal frequency, and so on.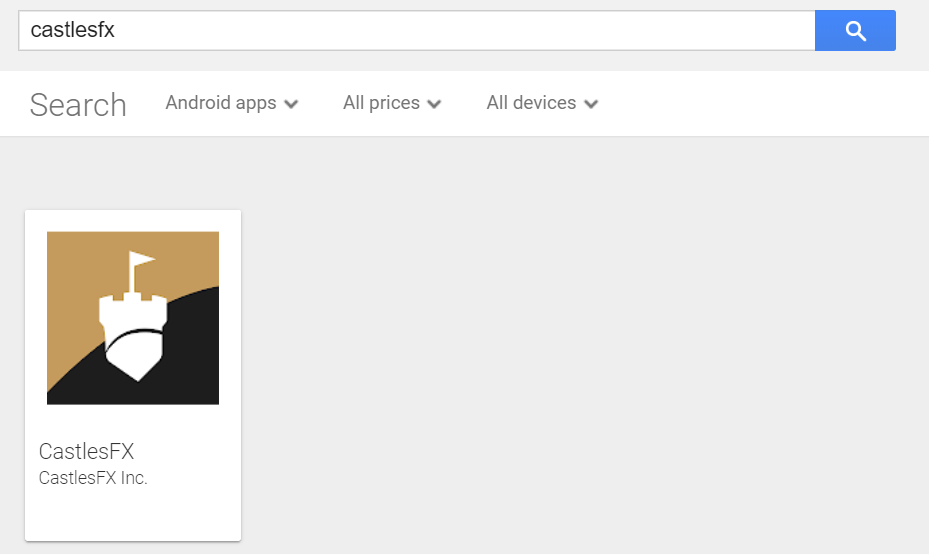 The links from the site go nowhere, so we searched for it.

The application has got no rate.

A single comment shows that the app didn't work. The devs weren't hurrying to answer.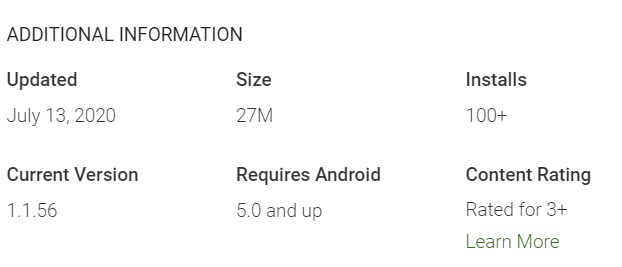 The application is not popular at all. It had just over 100 downloads.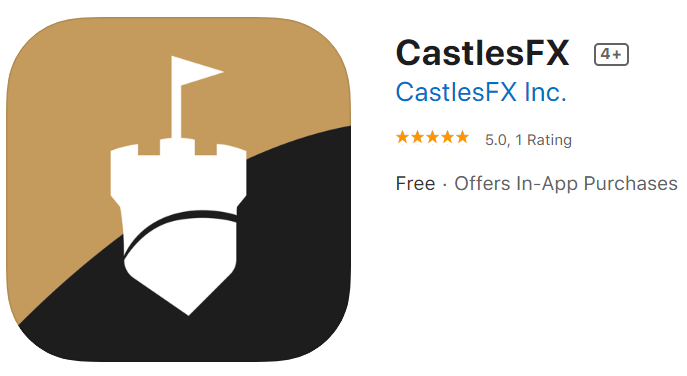 The Appstore version has got five stars rate that was received from a friend or mom/dad.

The funniest intel was the Age Rating 4+. As we know, starting trading Forex is allowed only for adults.
Pricing

Pricing was very cheap, and now, it's almost for free. Forex signals will cost $5 monthly. Stocks signals cost $7 monthly. A package that unites both costs $10 monthly.