How good a signal offer and other services from Complete Forex Signals are?
Welcome back! Today's review is about a Complete Forex Signals signal provider. As we may see, there are not only signals but also systems and education.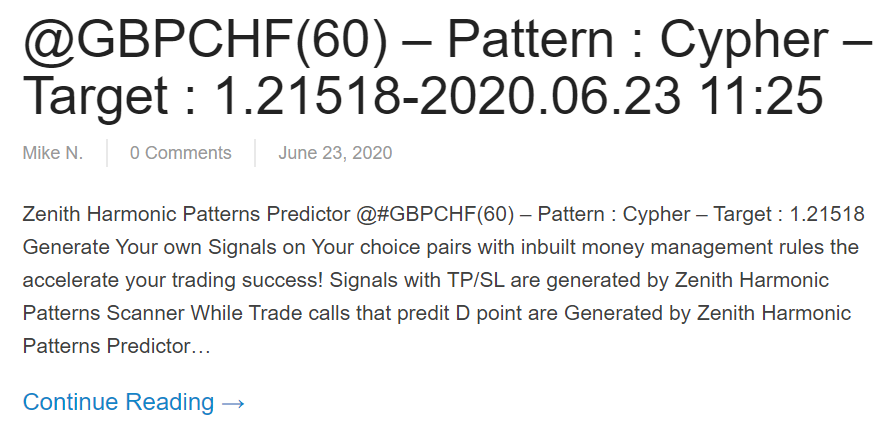 It's the first we see on the site. So, let's figure out what it's up to by clicking Continue Reading.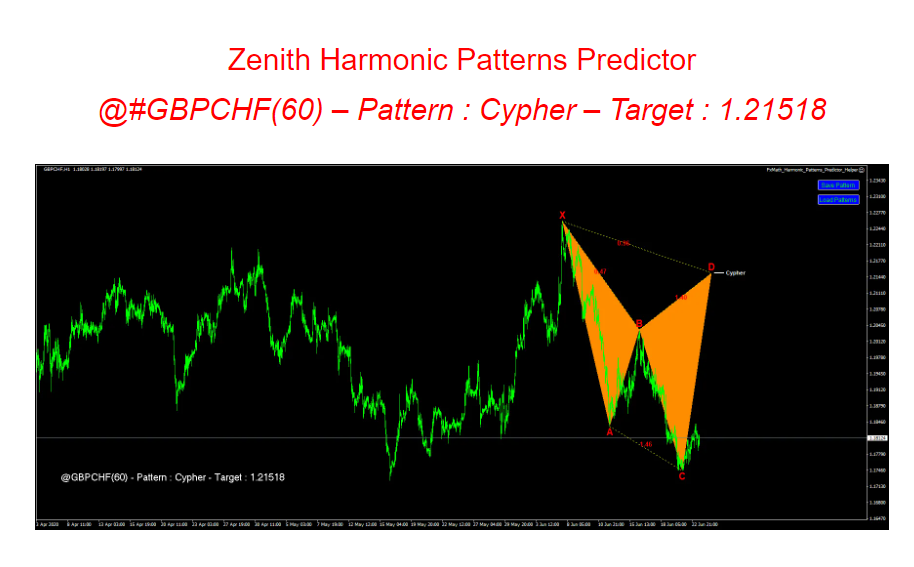 As we can see, these signals came from another product called Zenith Harmonic Patterns Predictor.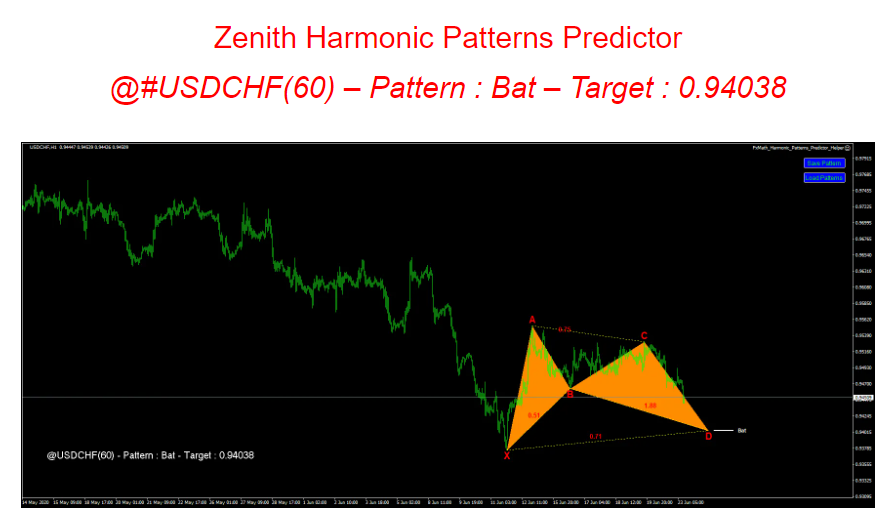 The EA forms these patterns for many currency pairs during a day.

Anyway, they don't include TP/SL levels revealing.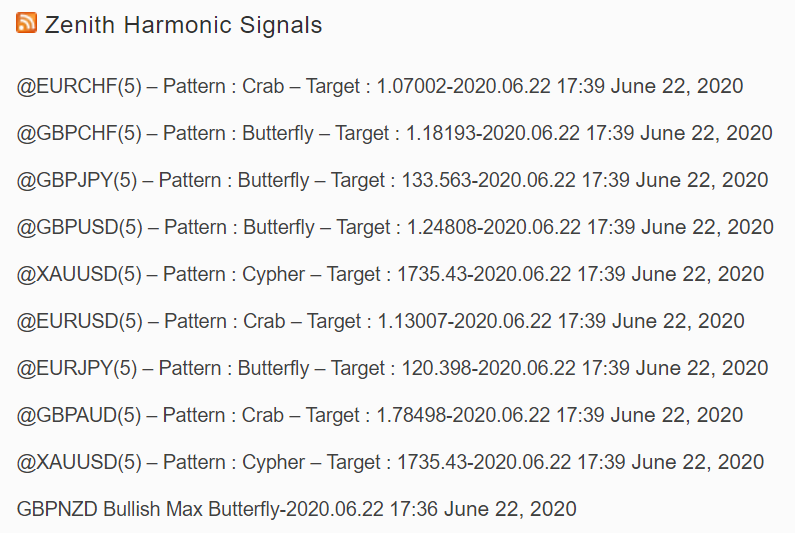 It's how the RSS wall of the previous day looks like. 
How are we able to receive these signals? There's the list of how:
The first one is the free signals through Telegram.

The company has its own traders' telegram group.

Signals can be received through FB Messenger.

As well as, from the FB group.

Also, there's a Twitter account.

Using Gmail, we can get signals in a minute after they were generated. It's a paid service that costs $0.30 (30 cents) daily payable monthly. The total monthly price will be $9.99.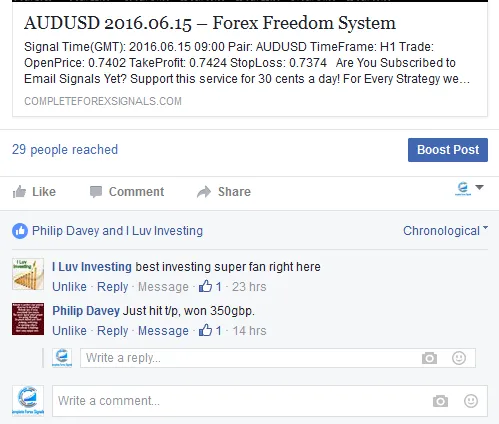 This info is kinda lying "Facebook could only show this signal to 29 people and one trader made GBP 350 and 1000's others missed the trade." because it's a boosted post. We know that no one boosts posts about a new trade opportunity. It's nonsense.
Info about Zenith Harmonic Patterns Scanner behind the signals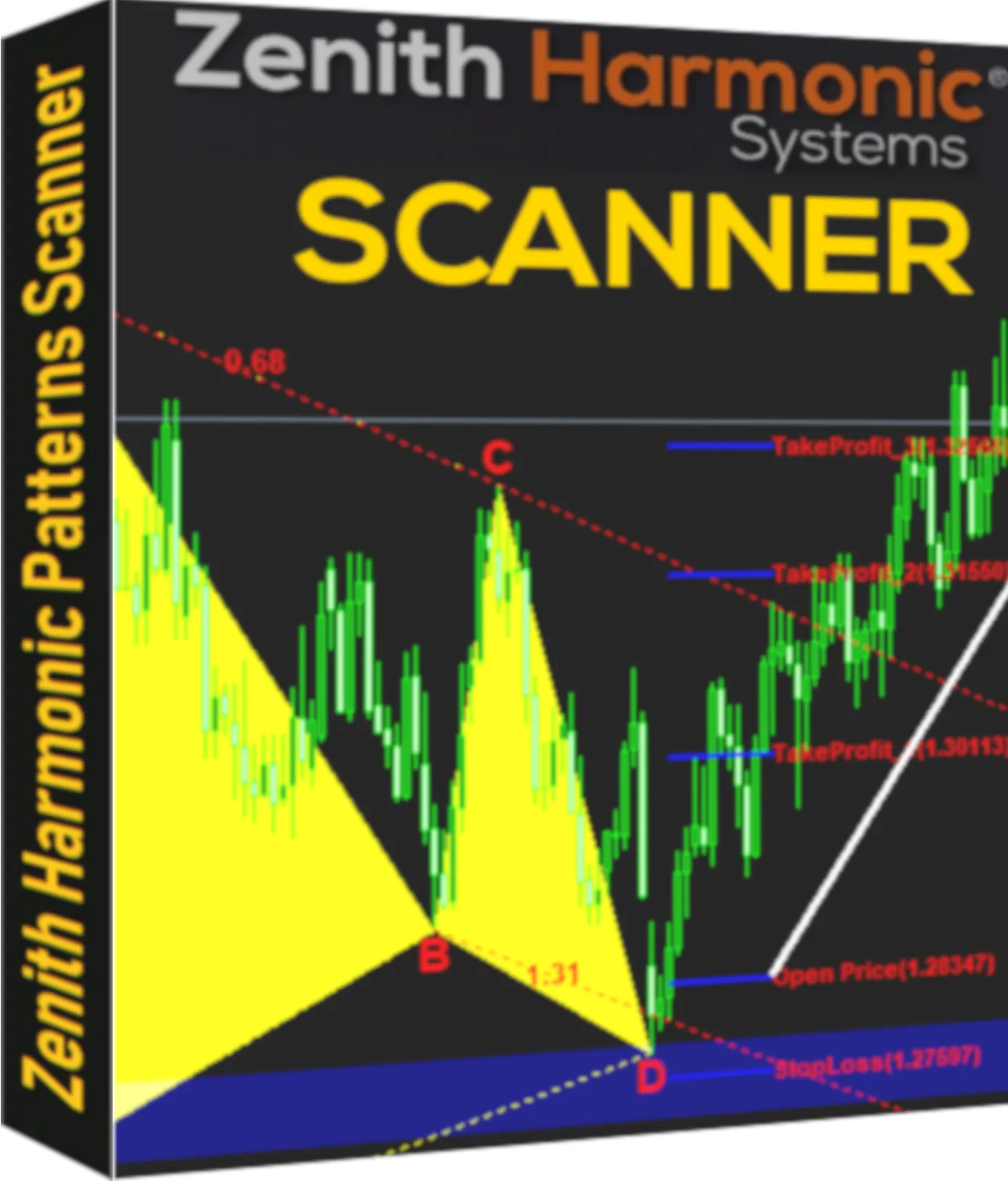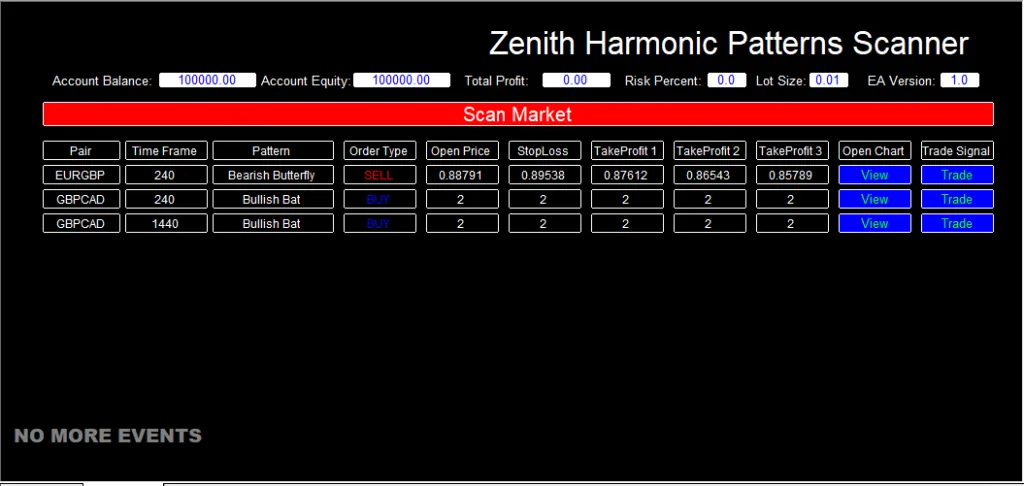 As the devs said "All You have to do is Open Metatrader, Let the Software scan the markets and Click Trade." This is what we know about the system "A Winning HedgeFund Strategy that Has been Perfected and Proven in the Last 90 Years has been hardcoded into an Intuitive, Easy to Use Tool for Everyday Trader."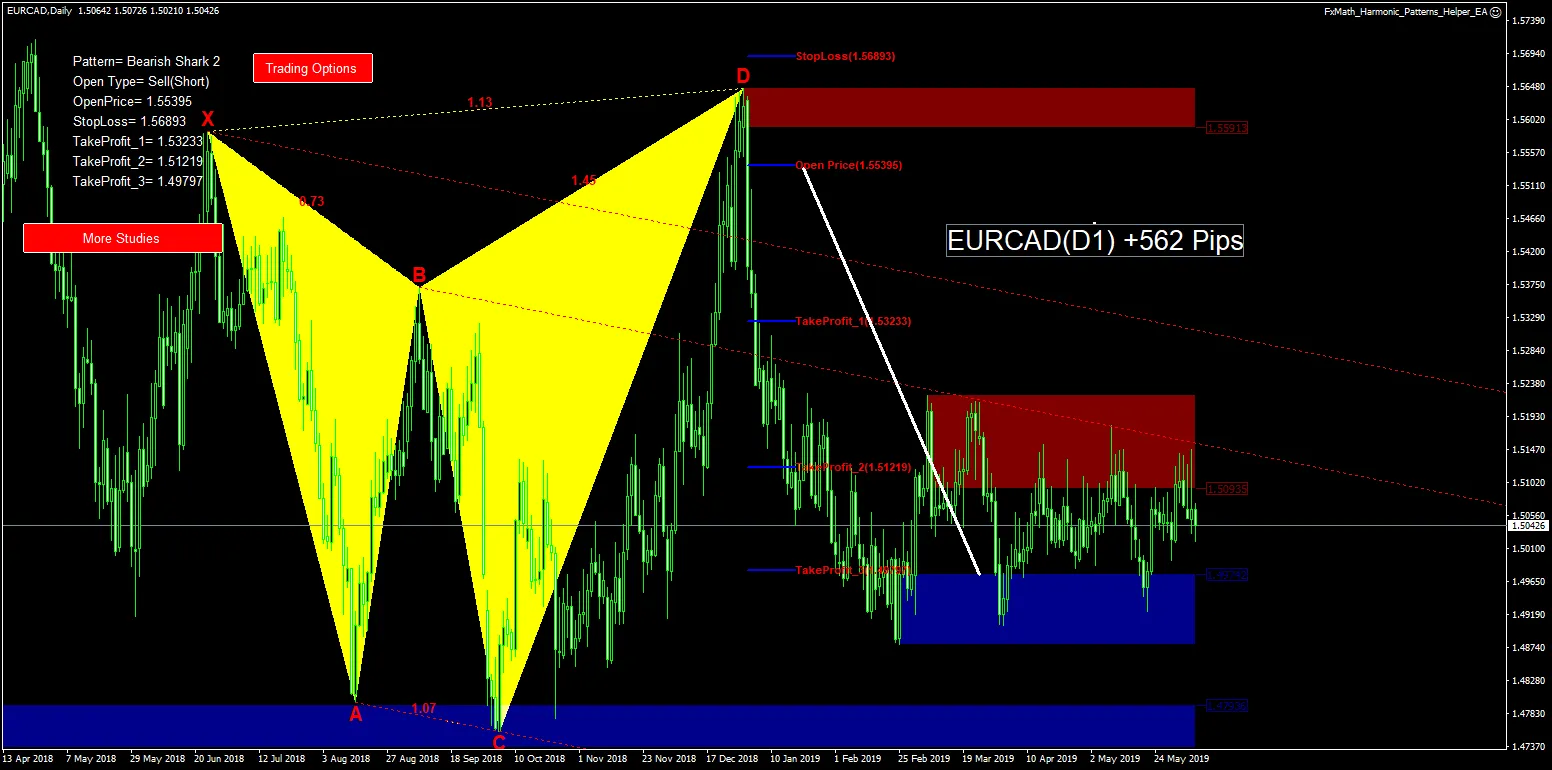 It's how the chart looks like.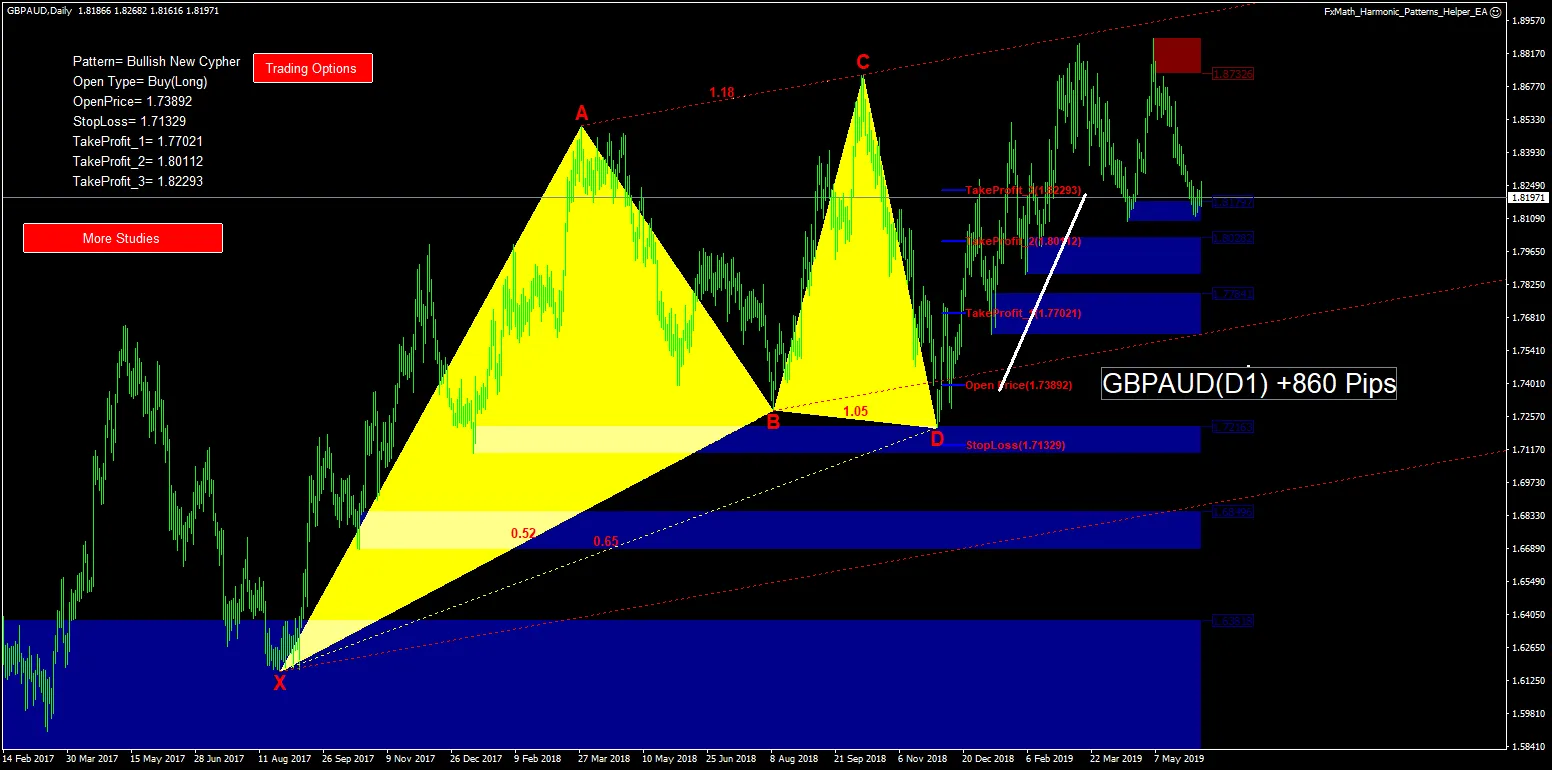 The Geometric Patterns formed by the Golden Ratio (Fibonacci). Harmonic Trading Patterns (Which are also known as Gartley patterns after the trader/author who wrote the book on the subject). These patterns have proven themselves over time to be 70, 80, and even 90% successful as long as certain trading conditions are met.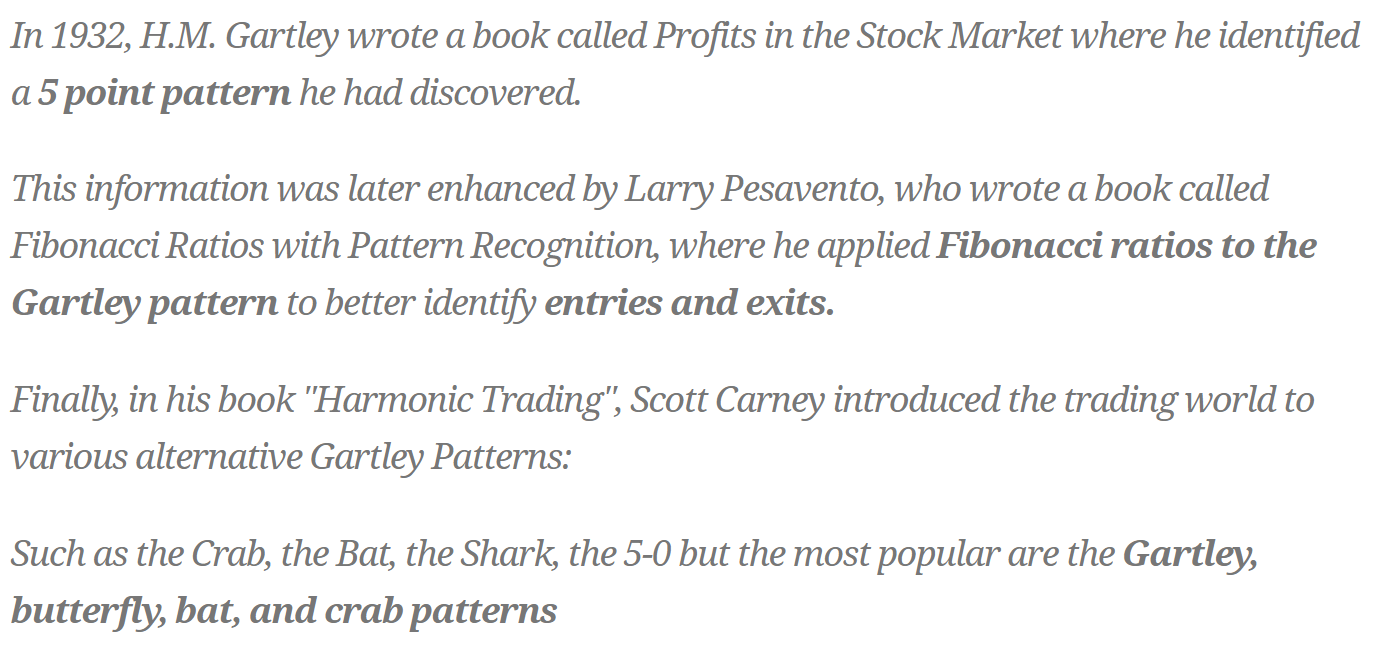 Now, we've got clear and extended explanations of how the patterns indication were going on. 
Let's talk about the system features:
Find The Best Patterns According to Your Desired Accuracy Level.

3 Levels TakeProfits, StopLoss, And Pending Order Open Price.

All Patterns Information In One Chart.

Open Trade or Open Pattern Chart By One Click.

Economic News Calendar is Included.

Automated EA Installer And User-Friendly Guide.

No Forex Trading Skill is Required.
Pricing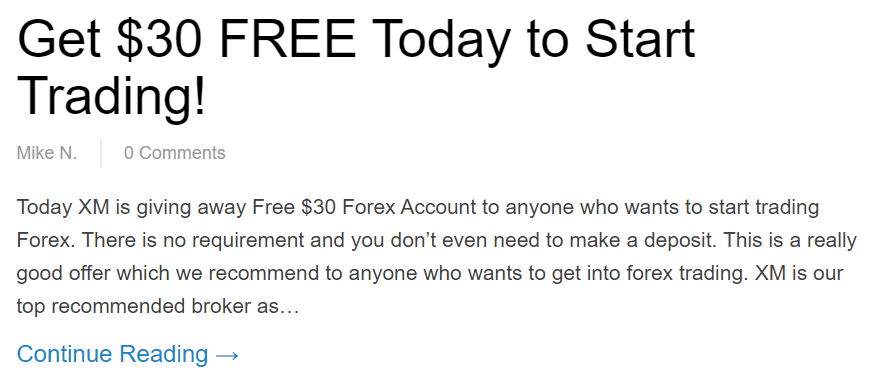 Subscription is via PayPal $9.99 every month for a maximum of 12 months and you can cancel anytime. No contract, no obligation.

It's a little explanation of how to cancel a subscription in PayPal any time we want.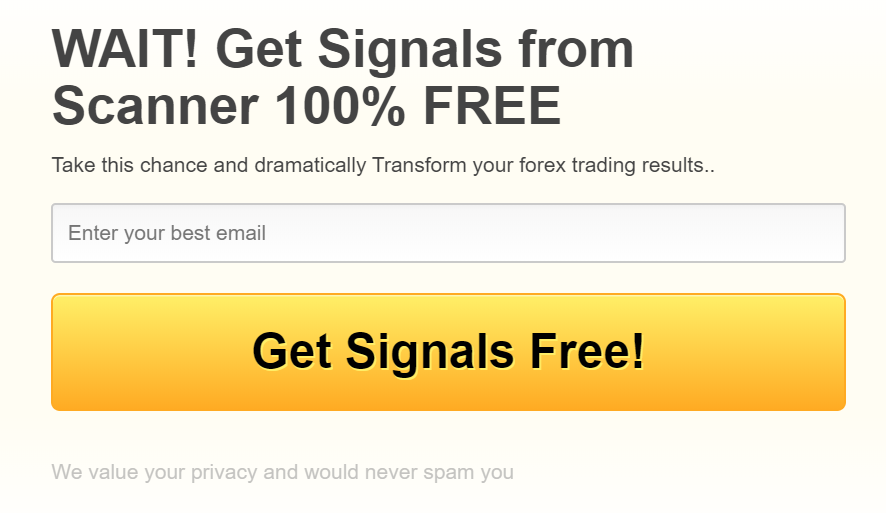 When we look at robots there sometimes show up this pop-up suggestion.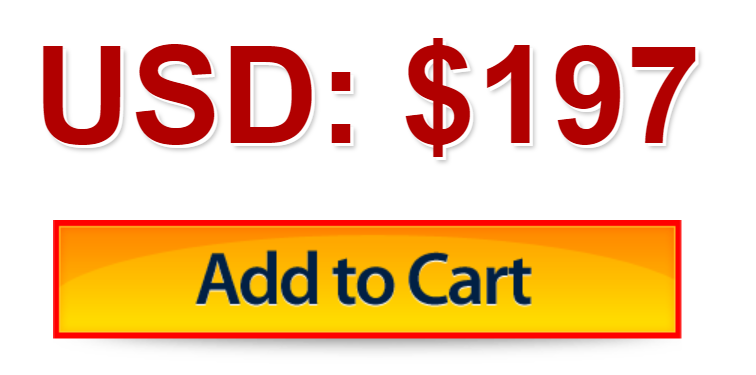 Both of the robots cost $200. 

The devs provide a 30-day money-back guarantee.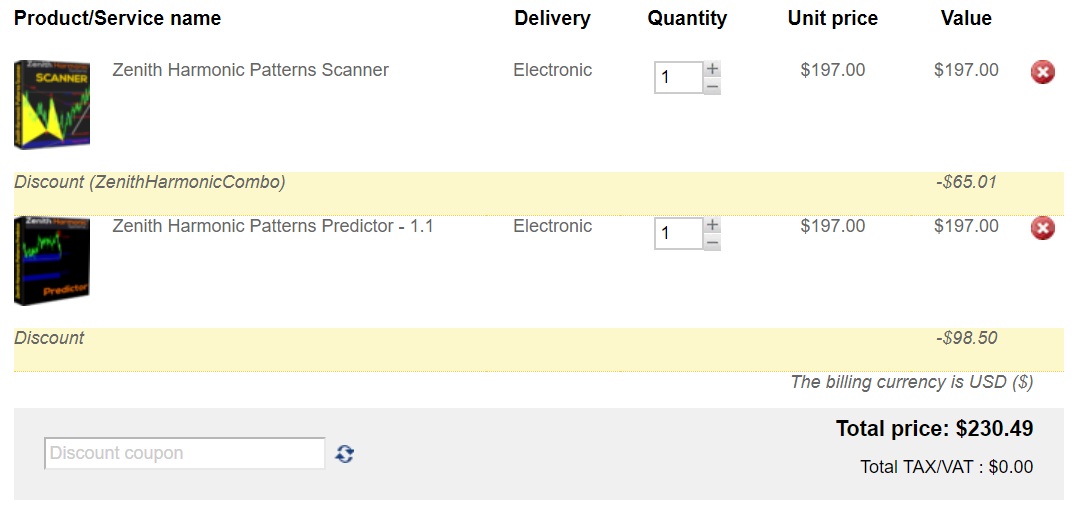 When we proceed to check out we find the discounts: -$65.01 for Zenith Harmonic Patterns Scanner that generates signals and -$98.50 for Zenith Harmonic Patterns Predictor v. 1.1. So, instead of $400, we'll pay as less as $230.49. We mind this price is a fair one.
The broker offer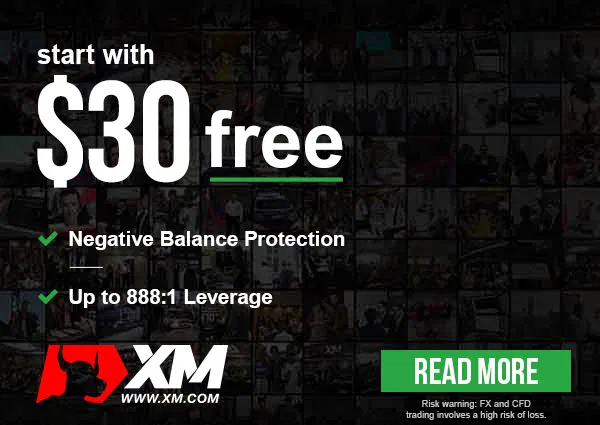 We're offered to use an XM brokerage company. So, what should we expect? It's $30 for free to our account balance. The company provides 1:888 leverage. We like the eights because they are lucky numbers in China traditions and a Negative Balance Protection feature. Their logo looks so occult. We like it.
The rest broker's features:
They have the lowest spreads.

They provide the quickest execution.

Free VPS Services for EAs.

Zero fees for depositing and withdrawing.

Up to +50% to the deposit as a bonus.

Having checked their site we've noticed that they run over ten years. So, they should be good.

So, there's $1M give away is underway. You'll be able the lucky one, why not?
Social networks profiles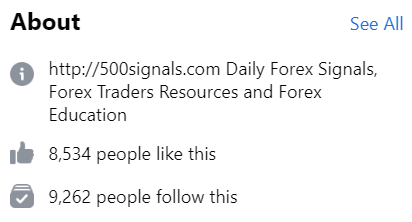 FB account runs for about 10K people.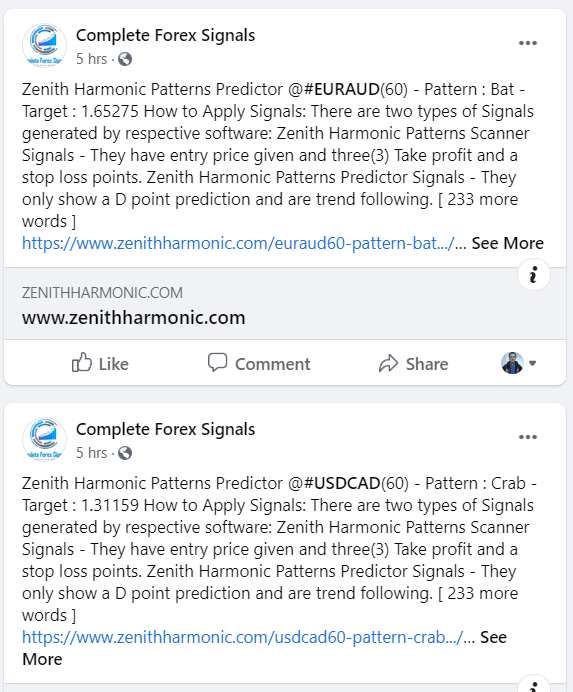 It updates consistently.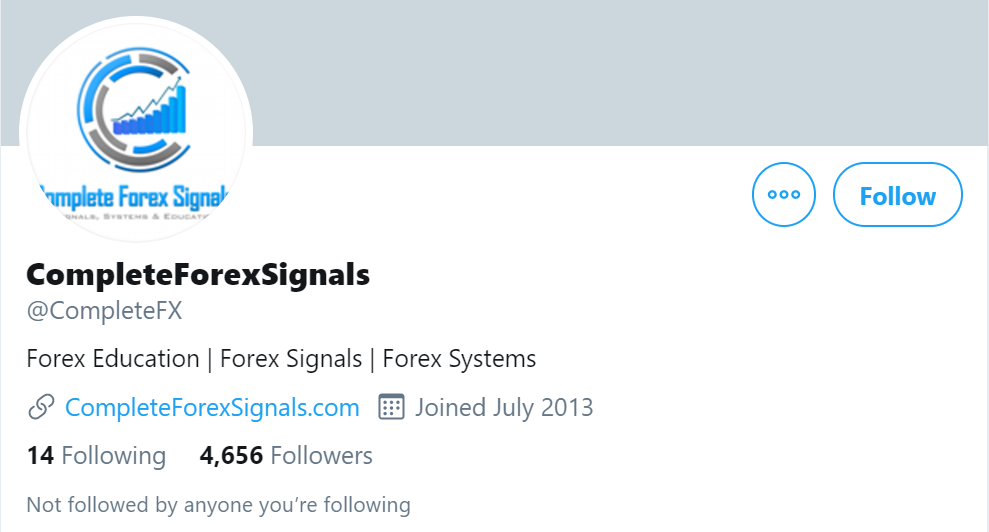 A Twitter account runs for 4,656 followers since July 2013. This year it'll be seven years in a row.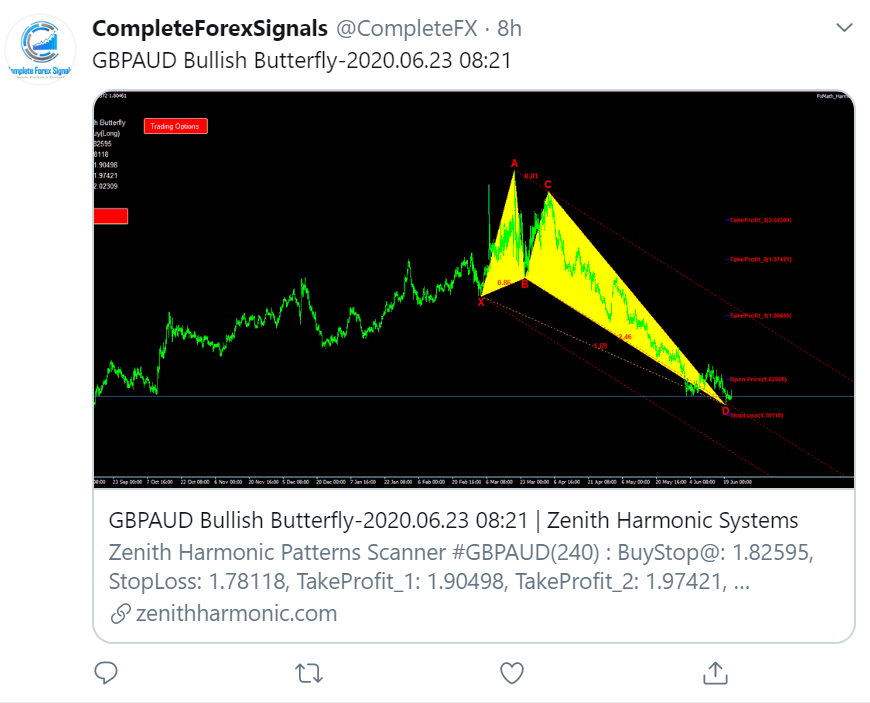 Signals are posted here as well. All these posts usually have no likes nor reposts.