Easy Money X-Ray Robot is an expert advisor that was hosted under a LeapFX roof. The minimum deposit can be as low as "$250." The main claim is wordy as usual. From it, we know that we can "Generate 35%-50% in a month." Let's check how good or bad this robot is.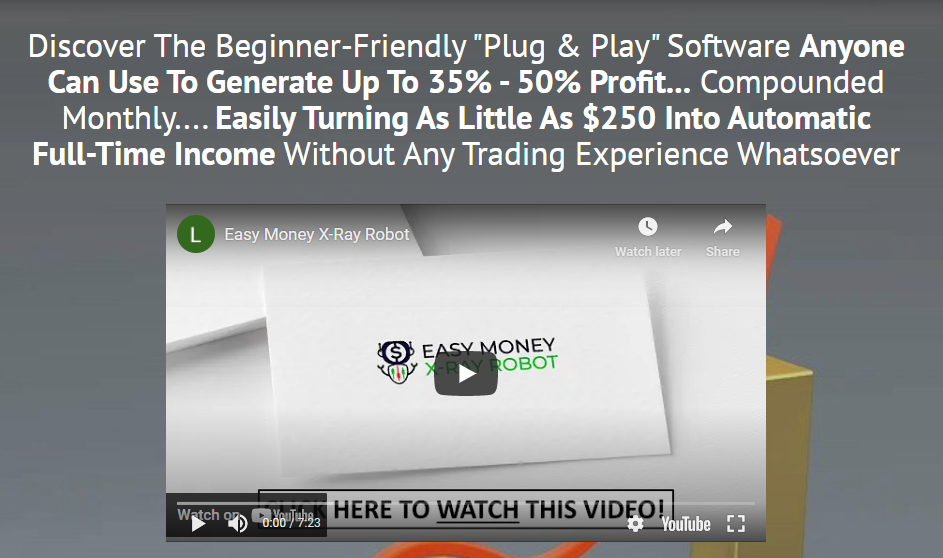 Easy Money X-Ray Robot Features

Easy Money X-Ray Robot has a not so long list of features:
The system works automatically for us.
An average monthly profit can be from 35% to 50%.
We can start working without previous experience in trading.
The robot requires at least $250 on the deposit.
The EA uses a system of four indicators. All of them work on spotting trend trading opportunities and get into the deal asap.
There's a dynamic money-management system. It works on managing open orders.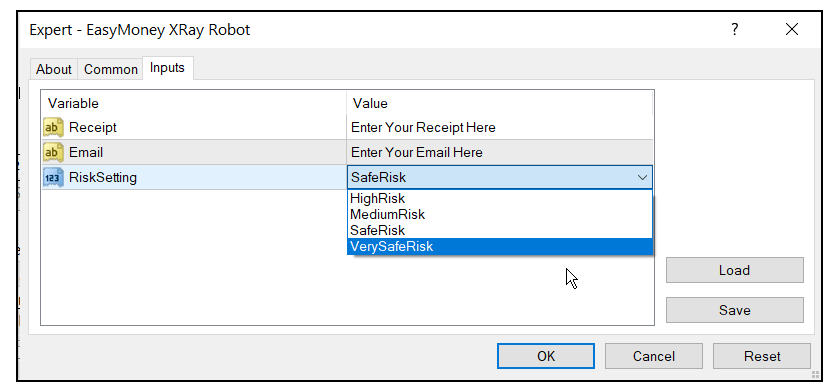 The settings list showed that we could change only the risk we want to trade with. It's a huge disadvantage.
Pricing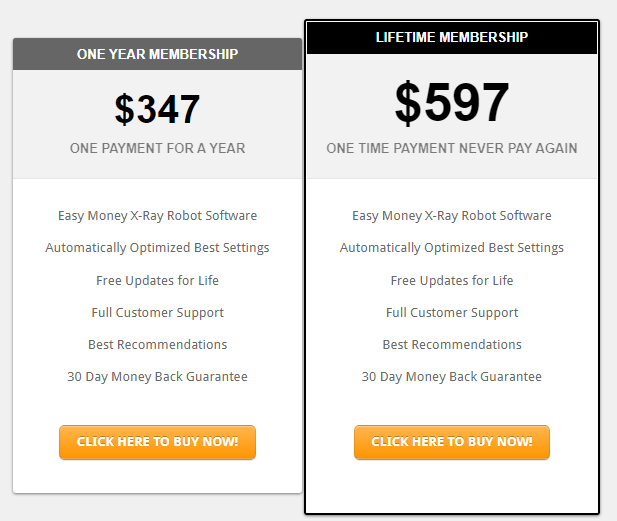 Easy Money X-Ray Robot is offered in two standard packs. The one-year membership has a price of $347. The pack is featured by a copy of a product, the automatically optimized settings, free updates and upgrades for life, and the best recommendations. The Lifetime Membership costs $597. There is the same list of features. We can rely on a 30-day money-back guarantee.
How it works
The robot works fully-automatically on the MetaTrader 4 platform. We don't need to interact with it during the performance.
Trading Strategy
There's a Trend, Grid, and Martingale strategies on the board.
It trades EUR/USD and GBP/USD currency pairs.
An average trading length is more than three hours. So, the EA has to work on the low time frames.
As usual, there are no backtest reports provided. It's a con because we don't know how the robot worked on the past data.
Trading Results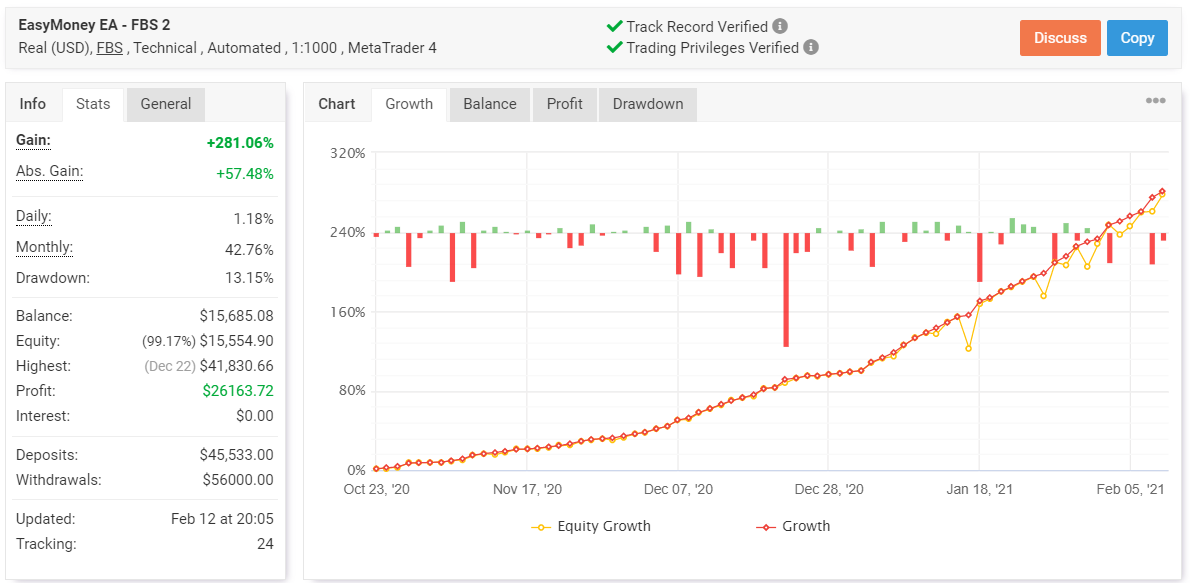 The robot runs a real USD account on FBS. It uses technical indicators from the Metatrader 4 platform. It works automatically, trading with 1:1000 leverage. The account has a verified track record. It was created on October 23, 2020, and funded at $45533, and withdrawn at $56000 in total. Since then, the absolute gain has become +281.06%. An average monthly gain is 42.76%. The maximum drawdown was a medium one – 13.15%.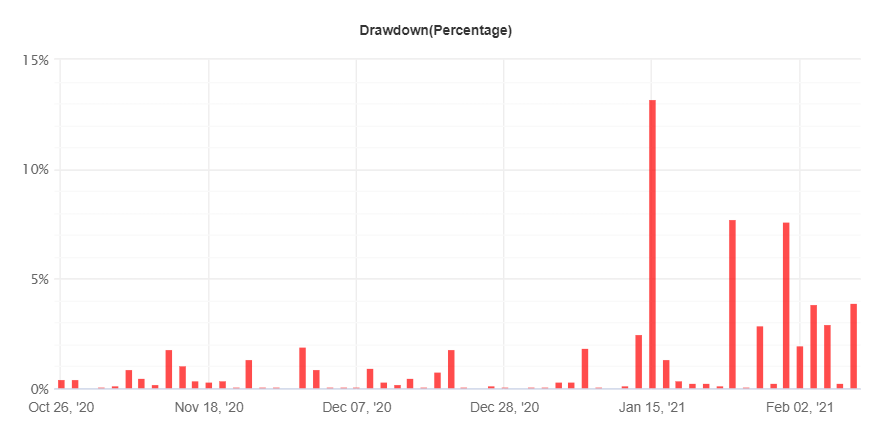 Now, the robot experiences a period of significant drawdowns.

It traded 5408 deals with -12191 pips. An average win is 6.26 pips when an average loss is -17.23 pips. The win-rate is 64% for Longs and 62% for Shorts. An average trade length is over three hours. The Profit Factor is 1.46.

The most traded and the most profitable currency pair is GBP/USD with 4541 deals and $24135.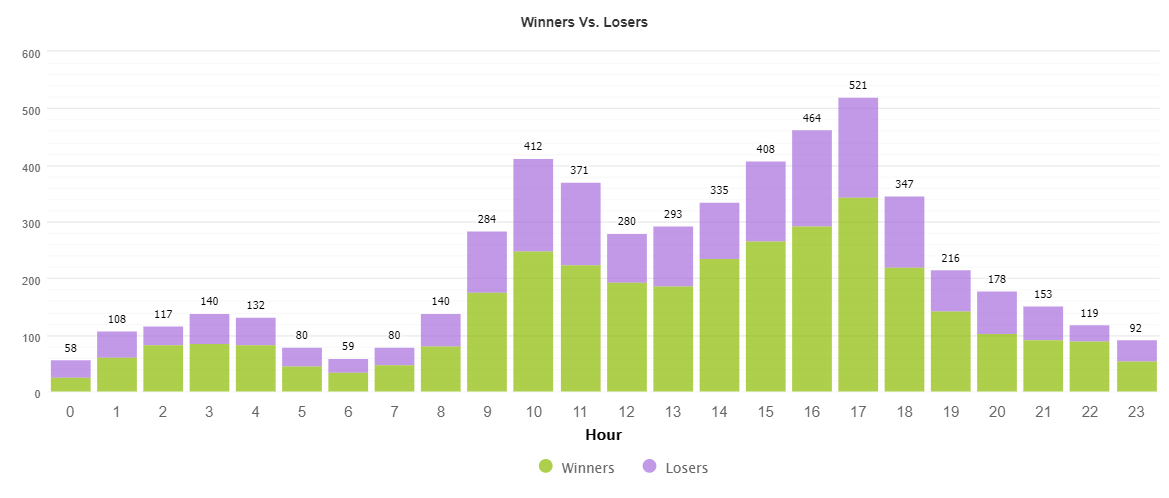 It focuses on trading during European trading hours.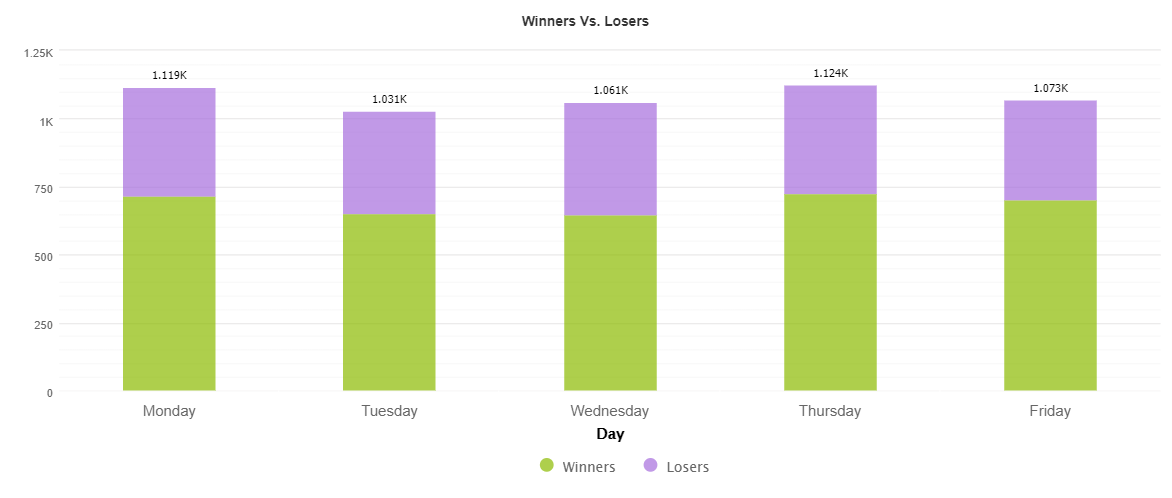 The system trades all days almost equally during a week.

The robot runs the account with medium risk to the account balance. There's a 25.56% chance to lose 10% of the account.

Alas, History is private. Anyway, we know that there are Grid and Martingale because the robot has lost many pips, but it is still profitable.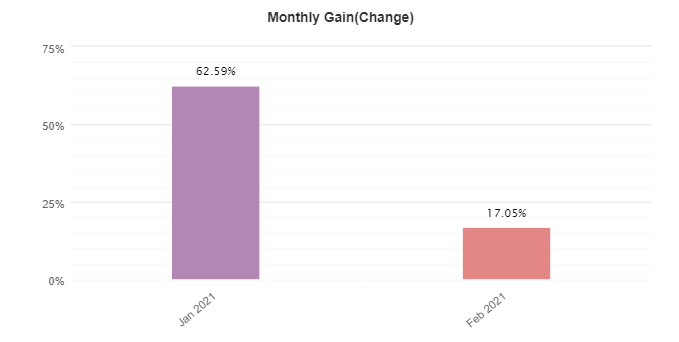 The system is profitable in 2021 so far.
Customer Reviews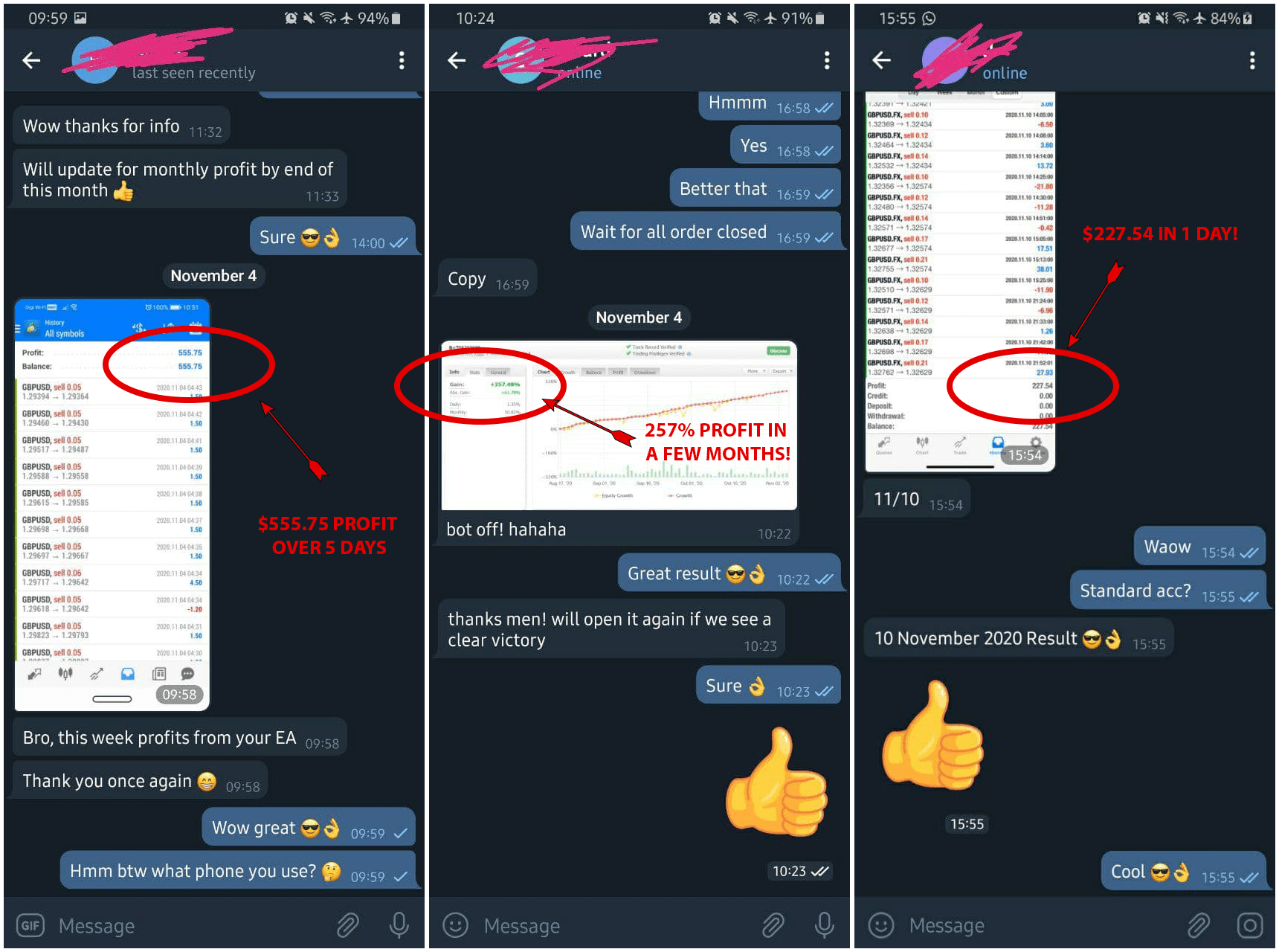 There are several screenshots from a messenger with profits.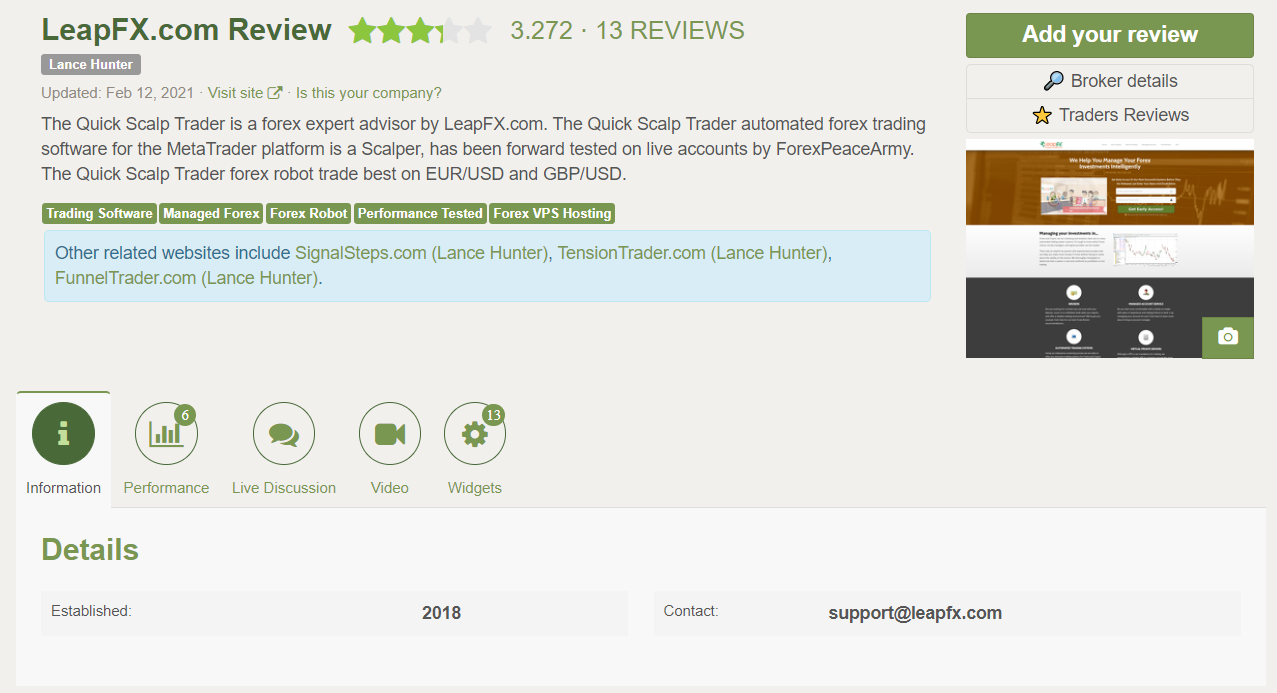 LeapFX runs a page on Forex Peace Army. Its rate is 3.272 based on 13 reviews.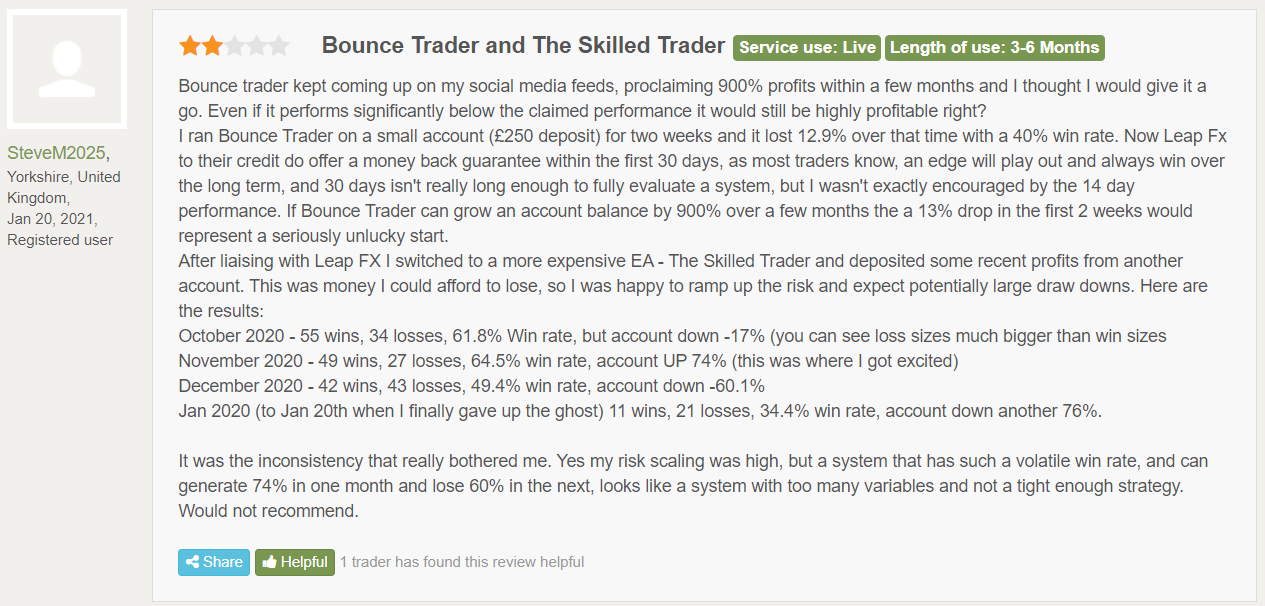 There are several negative testimonials from traders who have bought other LeapFX's products. Alas, we don't know how well Easy Money X-Ray Robot goes on the people's accounts.