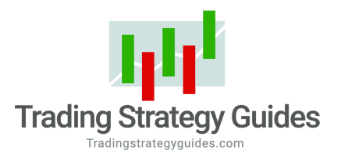 Trading Strategy Guides introduced EFC Indicator to us. It can find the easiest way of spotting reversal trades on any time frame. The presentation looks so long and wordy.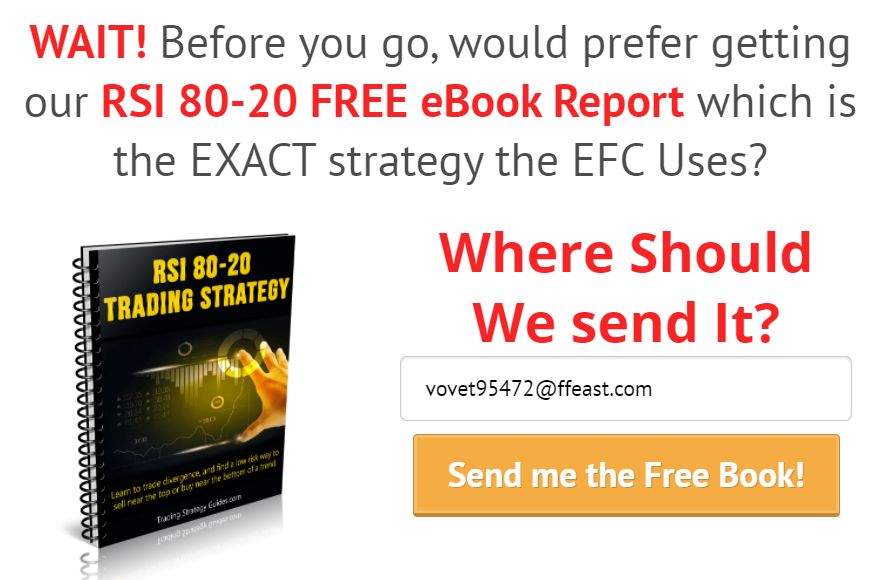 As soon as we stay on the page for several seconds, we're offered to trade our email for spam to the book – RSI 80-20 Trading Strategy. We've provided them with a temporary email. Yes, they've sent to us a pdf book automatically.
EFC Indicator Features
Let's talk about the Indicator's features:

It can find a trade in "less than 60 seconds."
It works on MT4, Ninja Trader 7, and Ninja Trader 8.
The indicator has to win only 33% of the trades to be profitable.
It places a 50th candle price line automatically.
We can trade on 36 different charts at the same time.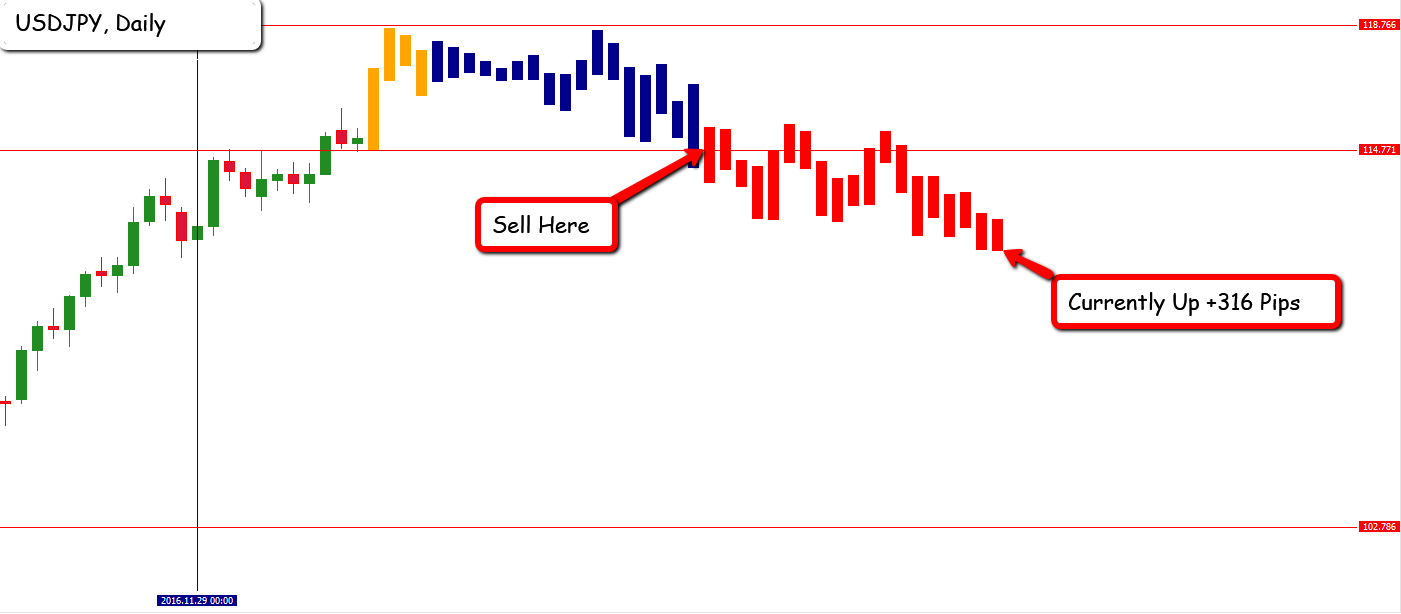 It works well for Swing, Day, and Scalping traders.
The Indicator can be run on any time frame.
It keeps away false patterns.
The Indicator can send notifications to inform us about trading opportunities.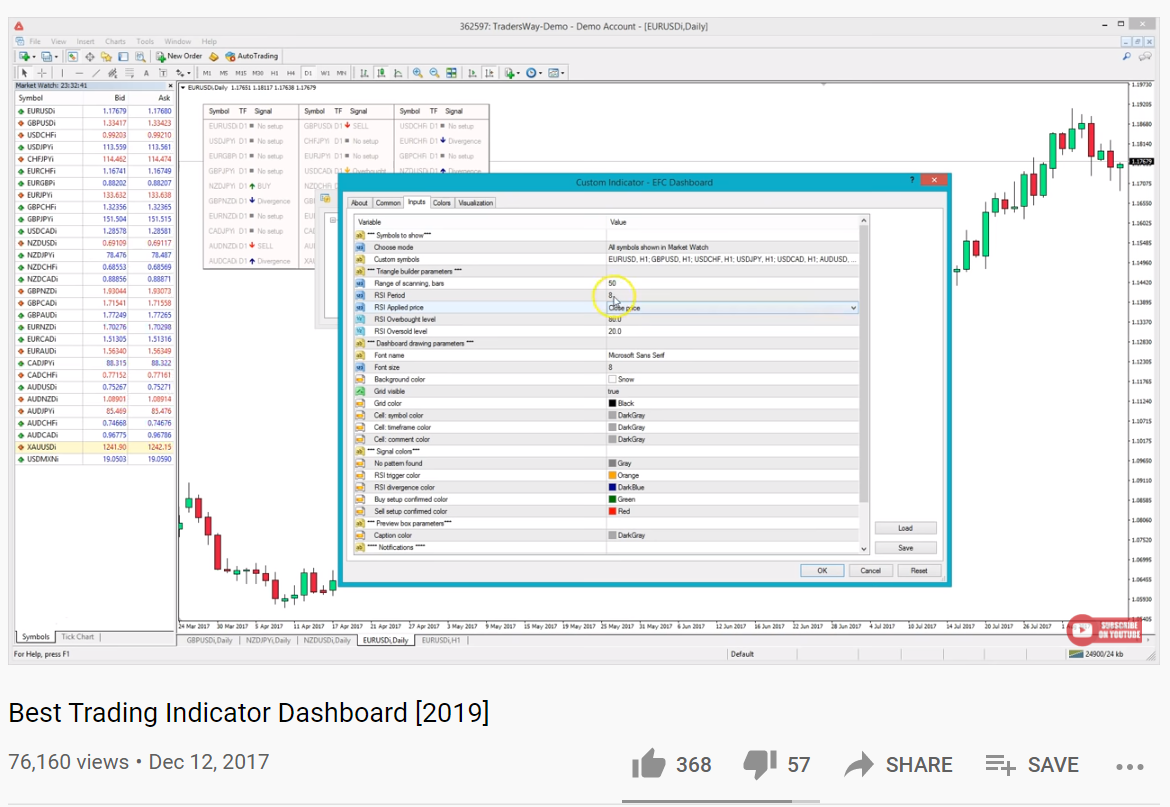 There's a well-viewed video with the dev about the dashboard features and settings. As we can see, people react to it, providing likes, dislikes, and comments.
Pricing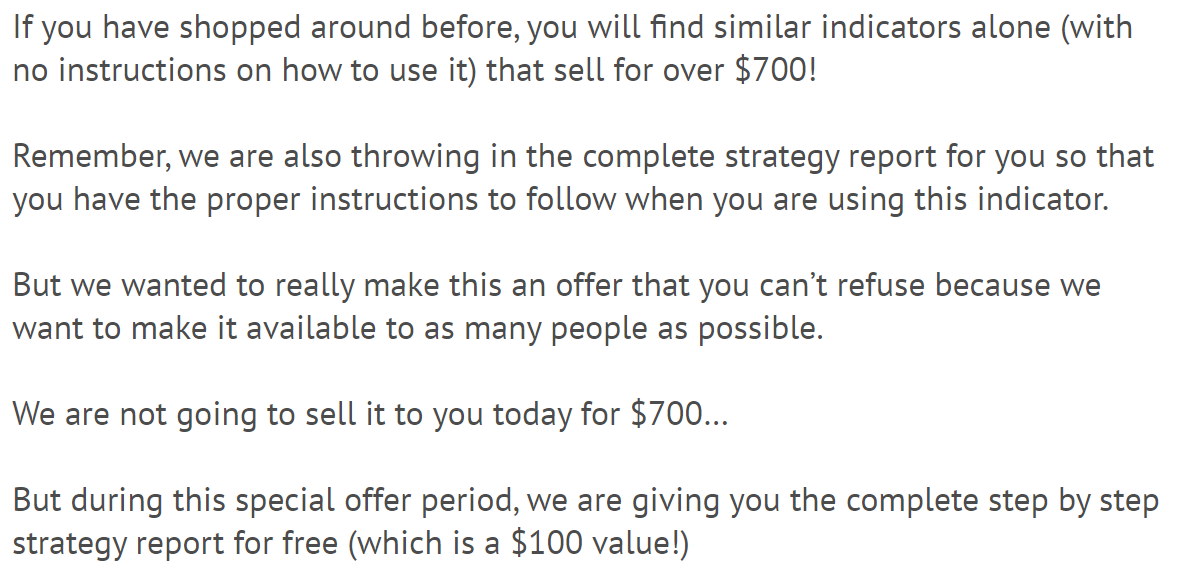 Pricing starts with a lie. Indicators with exactly the same features cost $49-$79 on MQL5.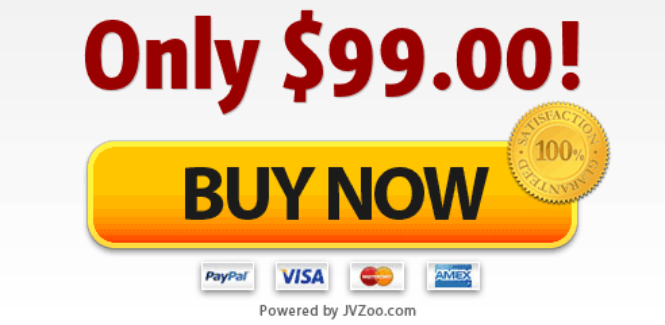 The final price is $99. The pack sells through a JVZoo paying service. The pack includes a special strategy report for free, backtests. We can buy 20+ Other Strategies in the Vault to learn for $297. It's an overpriced offer too.

It's an iconic scam to sell support. Only pigeons can believe that support can be paid.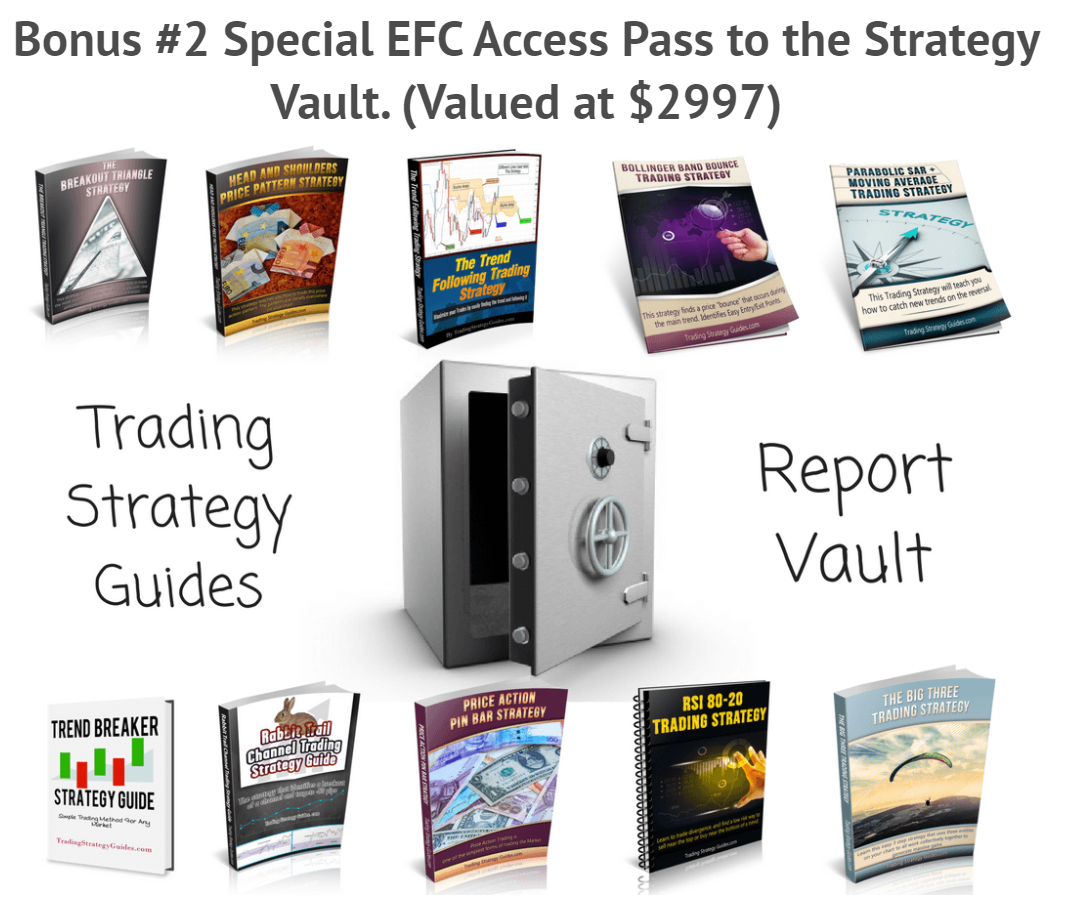 There are books. Most of them are available for free for years on different sites.

There's a money-back guarantee for 30 days. We're not sure this is not a scam like much we read before.
How it works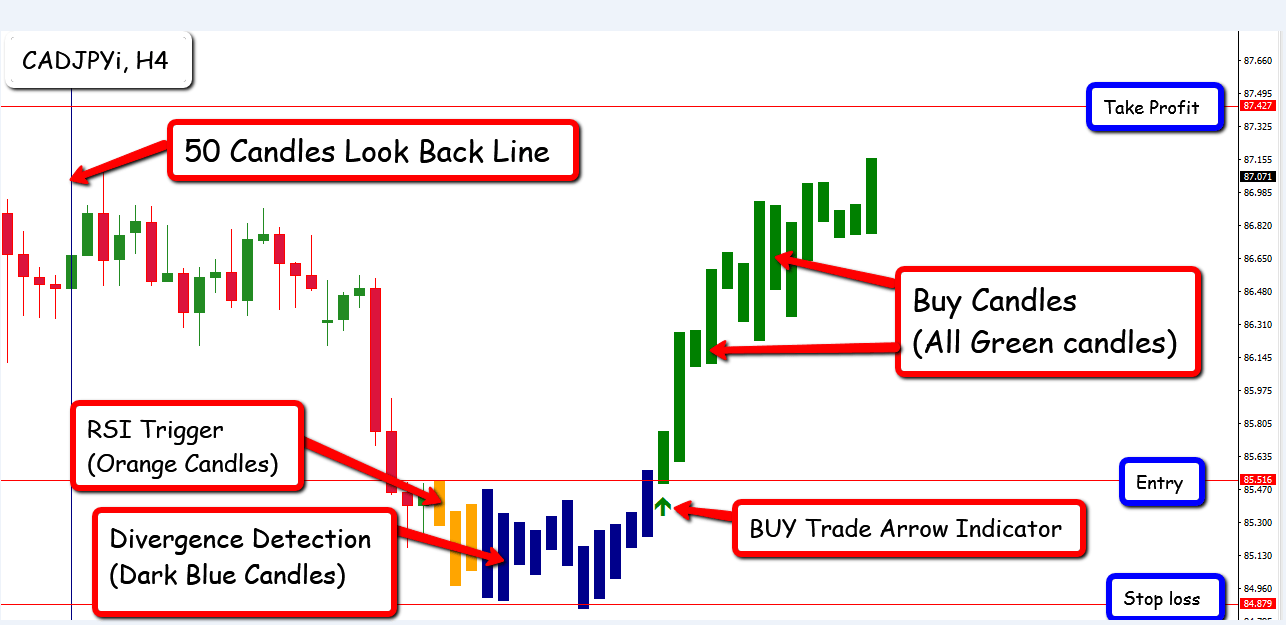 The developers shared with us how the Indicator spots the trend, where's Entry Price, where it places SL and TP levels.
We can trade, using it Forex, Stock, Options, and Futures.
Trades are triggered when all requirements are met.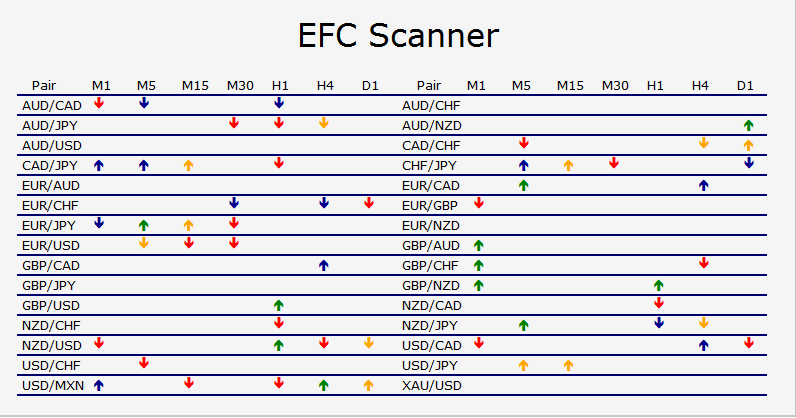 There's a scanner that allows us to check all symbols in one place.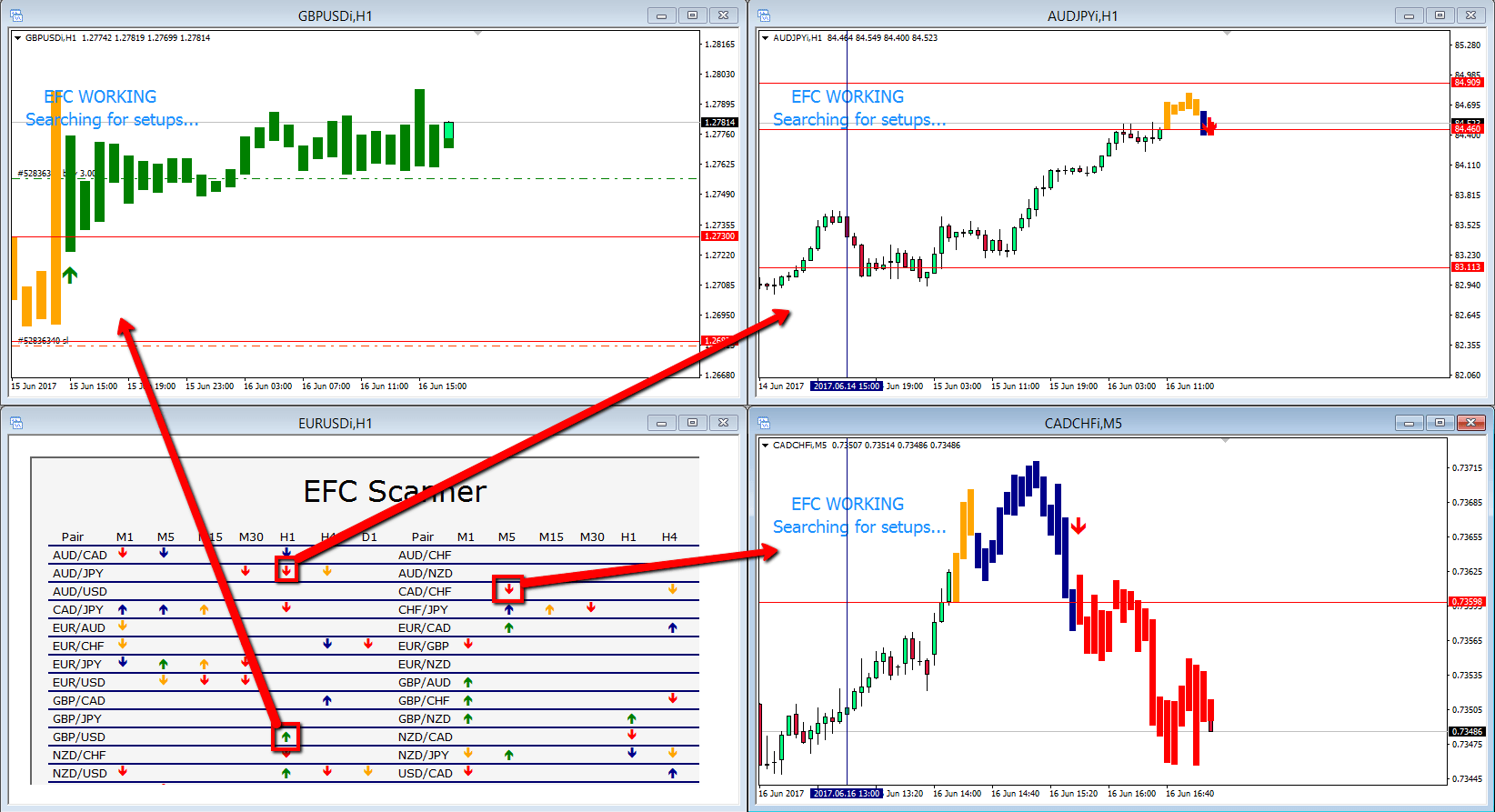 It's how the signals look like on the scanner and at the same time on the charts.
Trading Strategy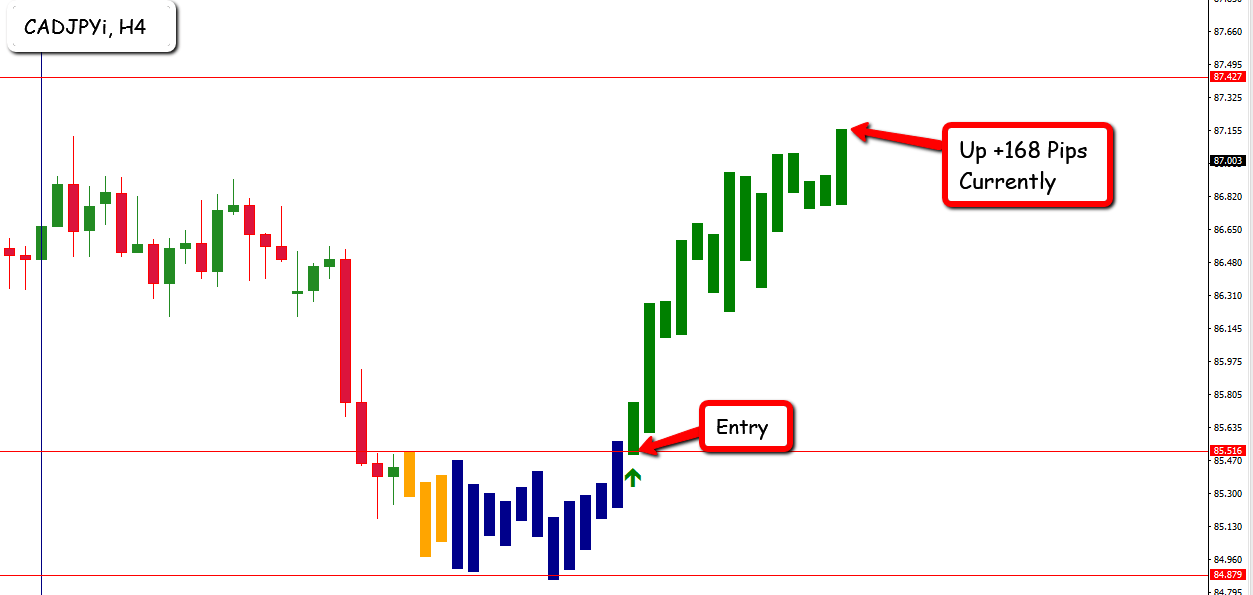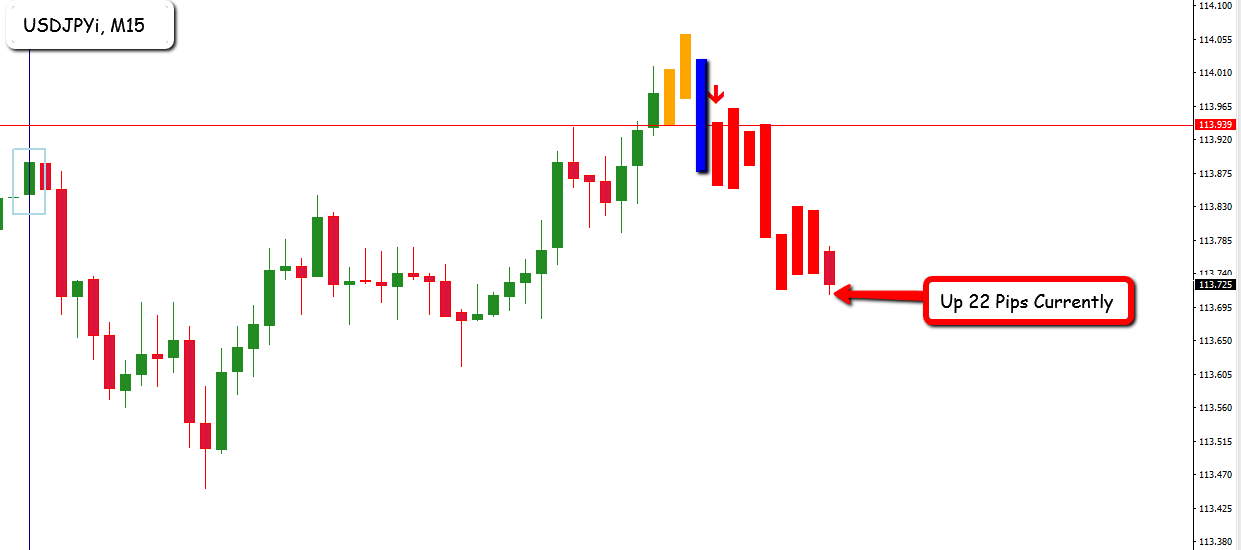 The Indicator looks for trend-reversing opportunities to inform us about forming a new trend. It helps us to set Take Profit and Stop Loss levels showing red or green lines on the chart.
Trading Results
As for a company that insists that its traders and EAs designer have over ten years of experience, it's strange to see no trading results at all. They have their real or demo accounts, many accounts. So, providing a link is not a big deal if all of this was true. The developers should have been using this Indicator to make money if it's that great as they said, but no. There's no sign of trading activity from their side at all. So, can we be sure that this Indicator spots counter-trends correct?
Customer Reviews

There are almost no reviews about this EA on the web. This person said that EFC didn't work as it should.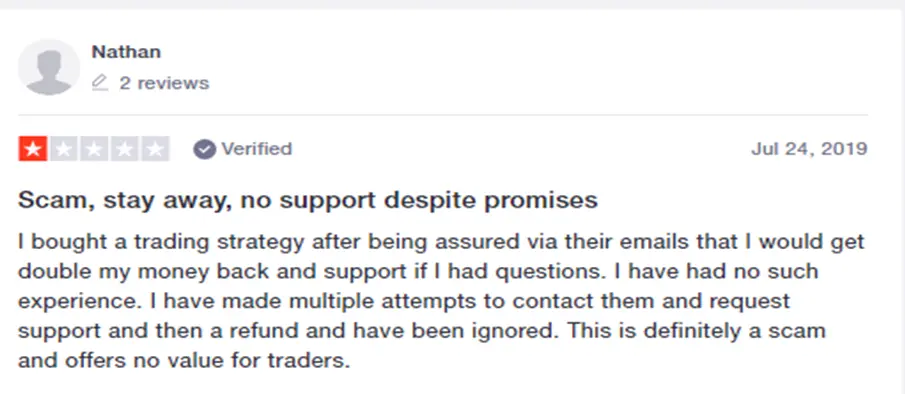 People from Trustpilot are angry about the support and quality of the product in general.
Other notes

The Indicator's page was updated three years ago.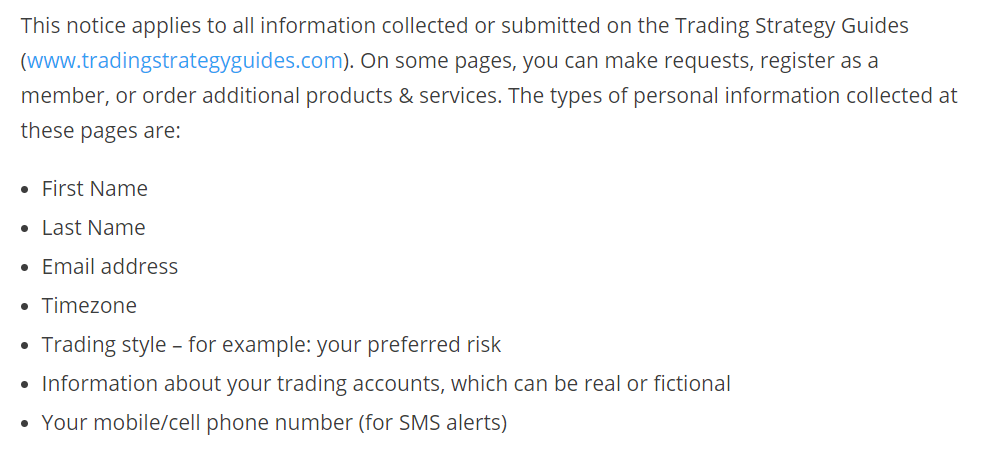 Is this info so much to collect as for a Forex-services company? Why do they need our time zone (?) or trading style (?). What's at least a single reason to collect this data? How do they collect it? Spying against us? Neither an indicator nor, especially, the robot collects this type of data. How can a trading account be fictional? It's nonsense. It's impossible. Owning a trading account means it's a real one by default because it provided a broker after a complicated registration.