Forex Blade LLC unites several services: education courses, a robot, and an application.

His owner is featured by many well-known media.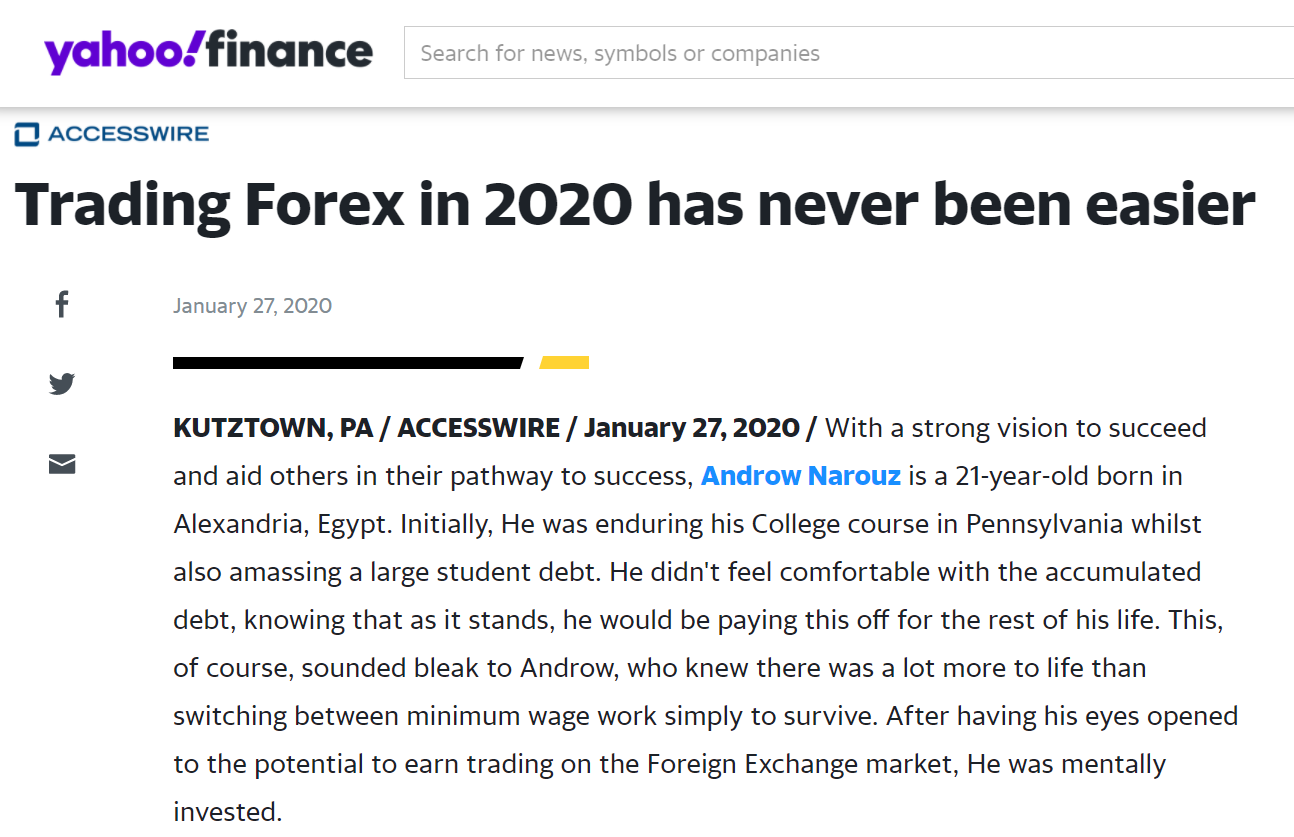 So, he's a 21-year-old man who succeeded in Forex.

He starts providing signals for $100 monthly.

The site blog includes useless SEO-oriented articles.
Forex Blade LLC Features

Let's talk about their products.

This EA has several features:
It can work on a demo account or on a real one.
It's designed by "the best programmers in the world." Of course, it's a lie.
It has real results (it's a lie) and clients.
A 14-day free trial is provided.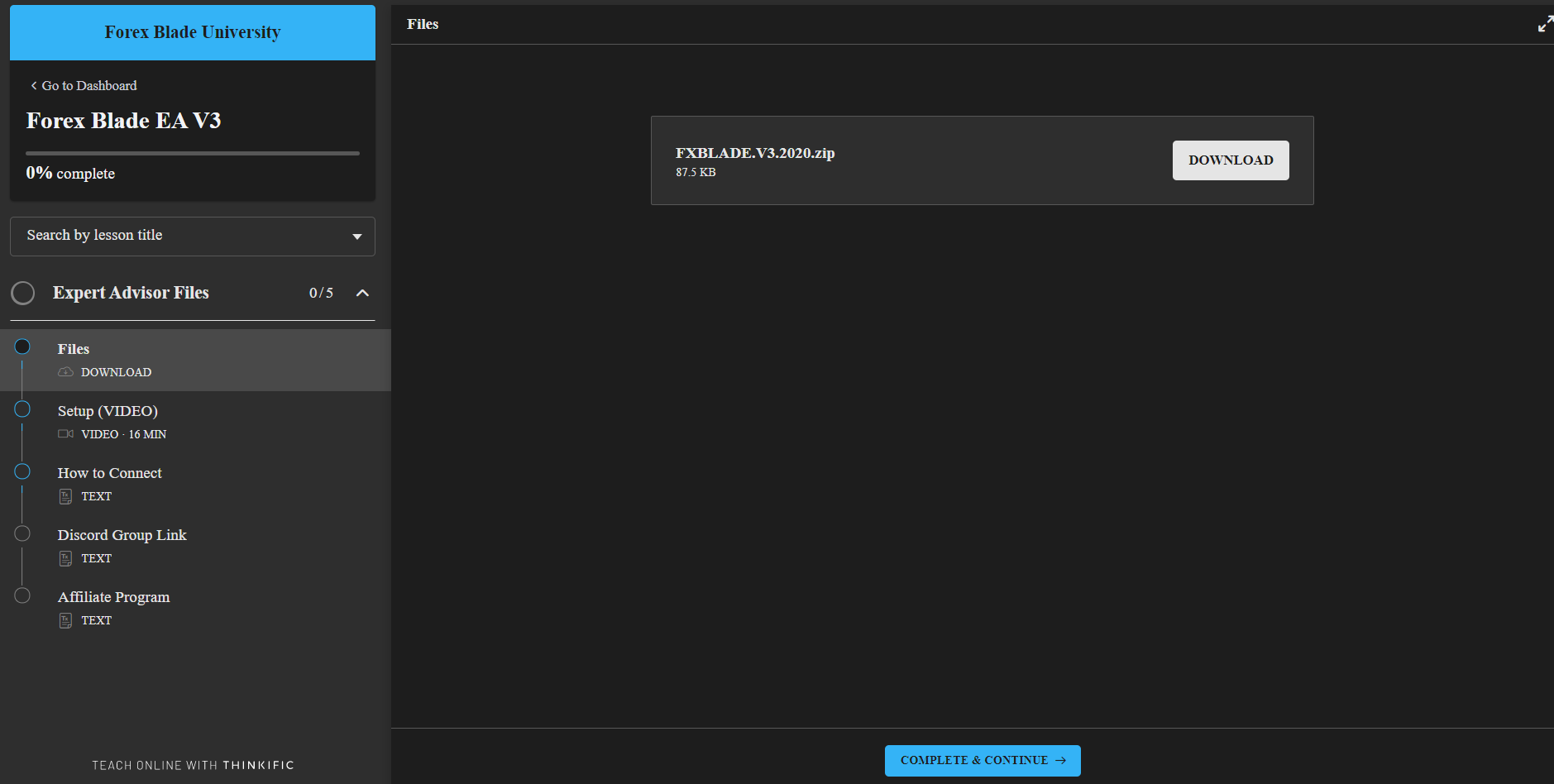 We've completed registration, having provided a fake email. So, there's no link to trading results. It disappointed us.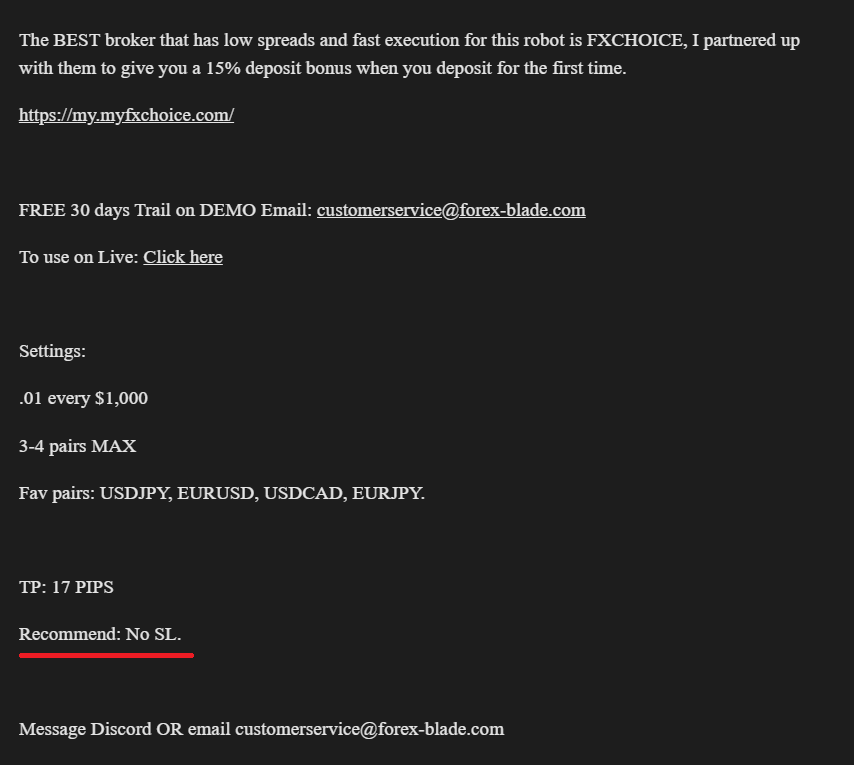 From this information, we knew that this EA is a 100% scam. Only a scammer can offer us to trade without SL. The developer suggests we use FXChoice as a brokerage company to get a 15% deposit bonus. There's a 30-day trial. On the previous page, it was only 14 days.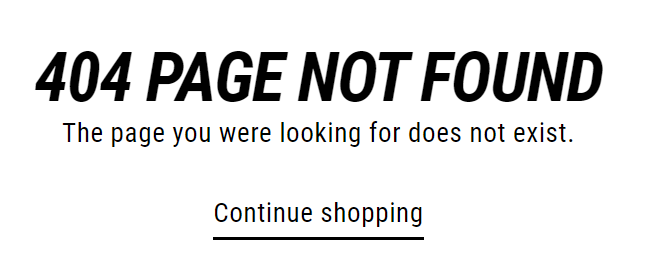 Clicking "To use on Live," we've been sent to a 404 page. Settings are insane, too: to trade with 0.01 Lot Size, we have to have $1000 of margin. It can be used on 3-4 pairs maximum. The most favorite ones to trade: USD/JPY, EUR/USD, USD/CAD, and EURJPY. Take Profit should be set at 17 pips.

What does this mean? Are you sure that this is how the affiliate program should look like?

The second EA is just a renamed copy of the first EA.
From the presentation, we've found out that the robot uses a Martingale strategy on the no-named original one.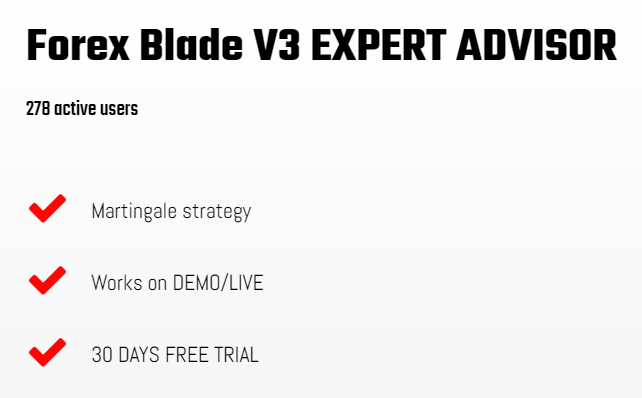 This is all that the developers wanted to tell us about the EA.

The courses have to help us to trade manually.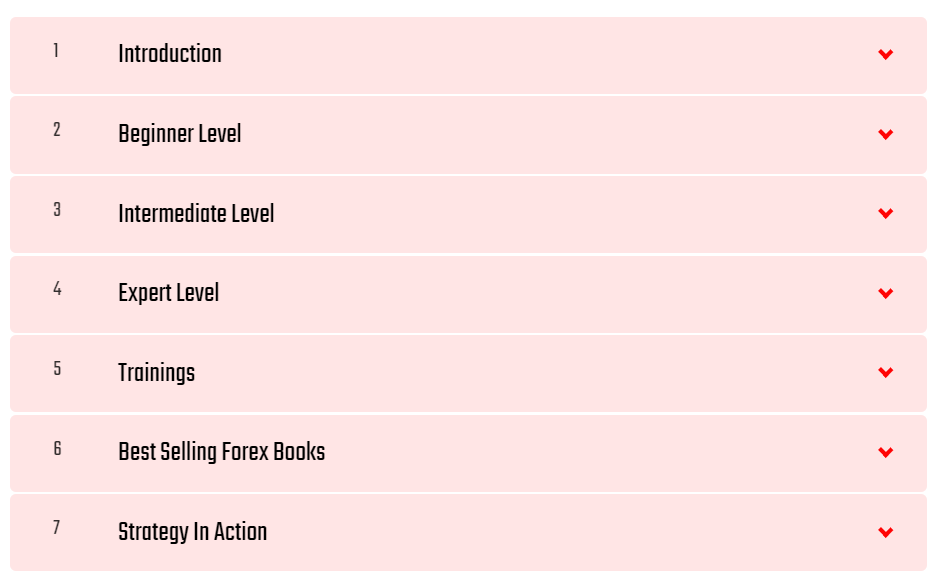 The courses are good for nothing because they're for beginners. There's nothing for people who know what to press in MT4 and which indicators have to be followed. There's no information about strategies and differences between them and traders' trading styles.
Pricing

The course costs $250. It's an overpriced offer compared to other educational sites.
How it works
If we talk about the EA, we have to attach it to the chart and trade without SL, praying that all deals will be profitable.
Trading Strategy
The developers didn't introduce the EAs properly. We didn't know what the main strategy and indicators are behind the system. We only know there's Martingale that doubles Lot Size after each lost trade.
Trading Results
We've checked every corner of the site, but there are no results at all. Google and myfxbook don't know about this system at all.
Customer Reviews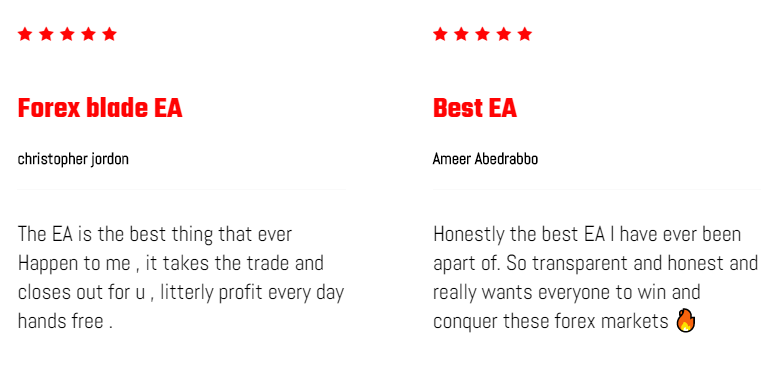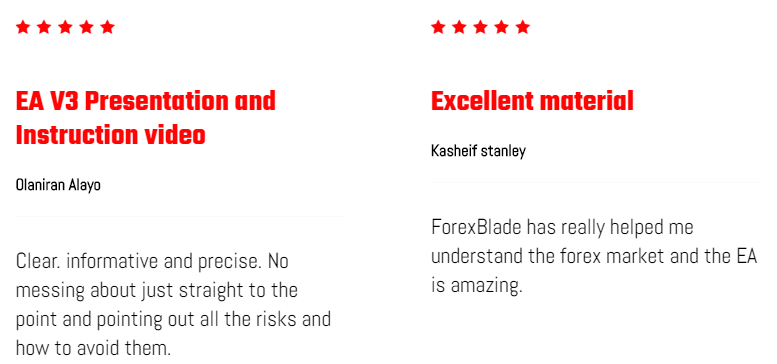 The site is featured by some fake comments without any specifics of trading experience.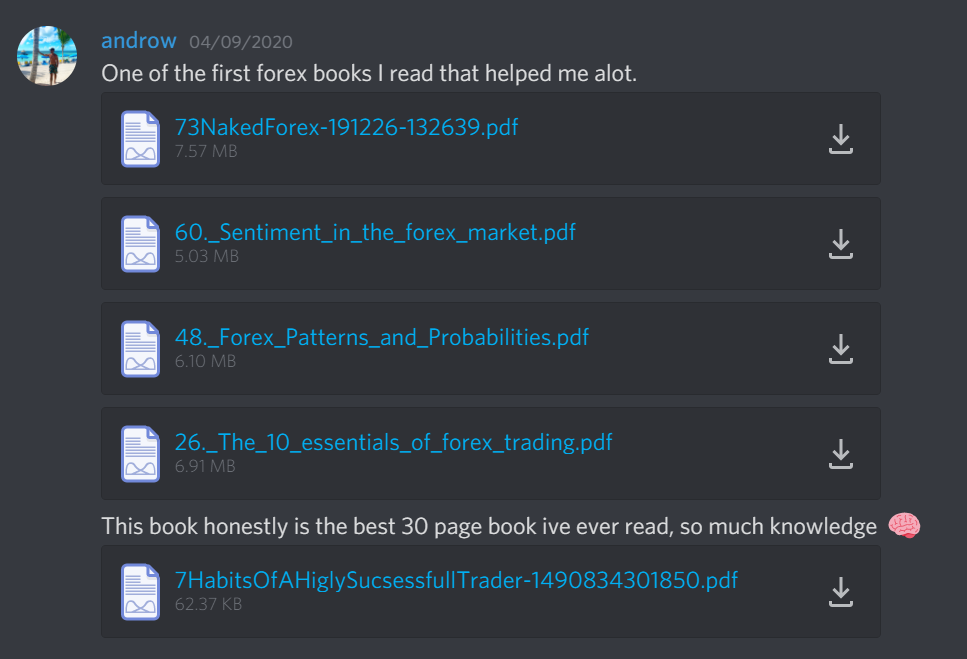 It's the best and only one positive part of all his company. There are links to several books that can help traders.