Is Forex Millenium's Indicator a scam?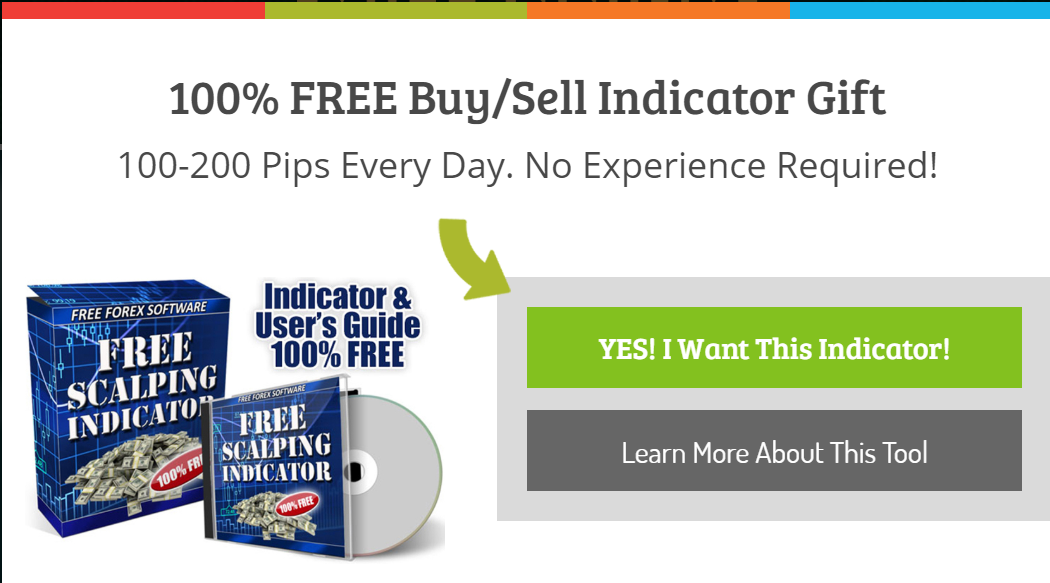 A presentation of Forex Millenium starts with a pop-up offer Free Buy/Sell Indicator as a gift.
Forex Millenium has many features:
Effective trading algorithm (?).
The system provides only high-profit signals.
The system has a unique trend-power detection.
It supports several trading styles (?).
When signals are provided, there'll be no repaint.
The system supports all major currency pairs (which ones?).
The Indicator works on M15, M30, H1, H4, and D1 timeframes.
We can receive personal support.
Free updates and improvements.
The system can support three types of trading:
Conservative mode. Normal signals frequency. The maximum level of safety. Trend detection is standard.
Medium mode. High signals frequency. The optimal safety. Sensitive trend detection.
Aggressive mode. Extreme signals frequency. Low level of safety. The trend detection is highly sensitive.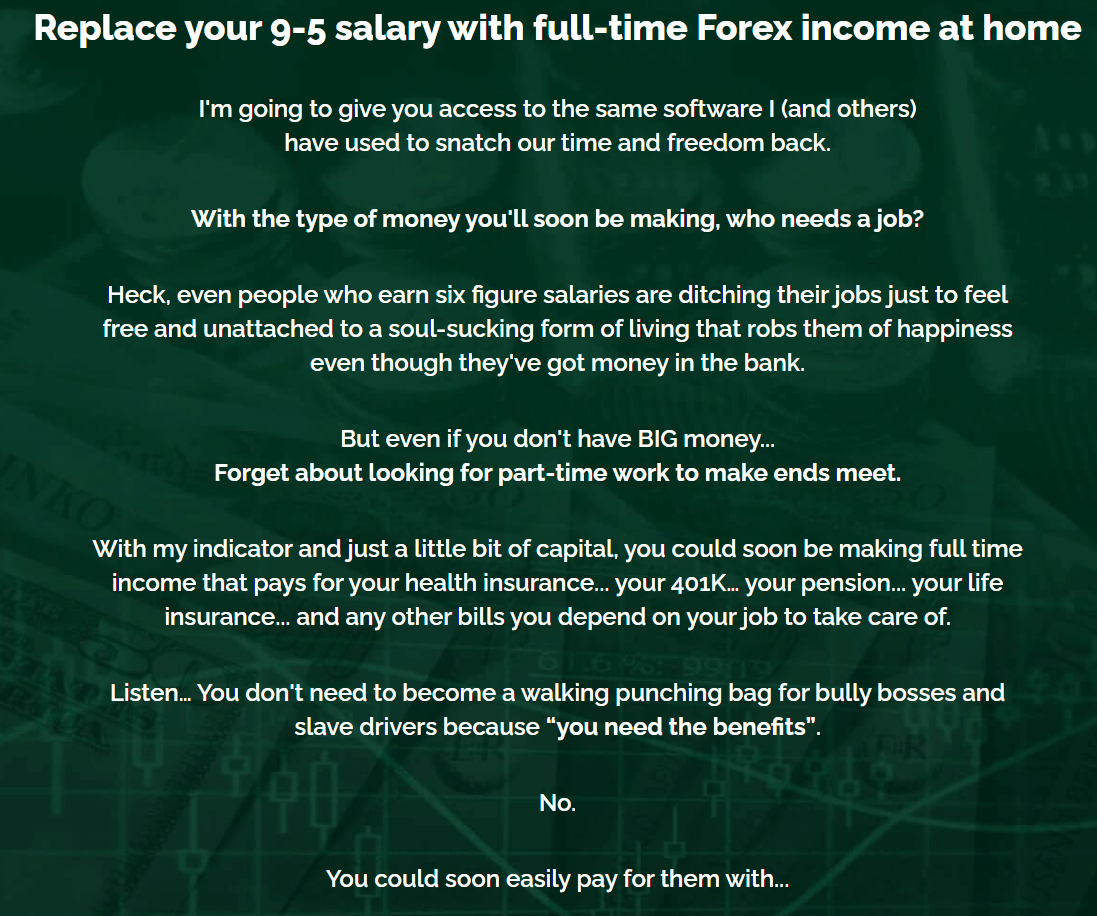 And here we go again. It's another fairytale for those who believe in a miracle.
Behind the system, there's Karl Dittman (without photos and links on social networks and especially LinkedIn profile).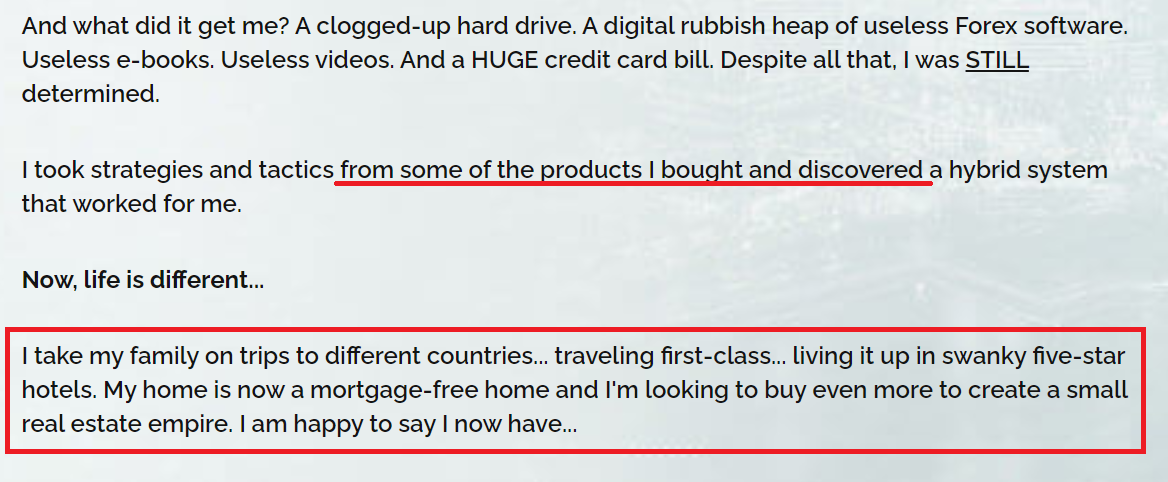 It's fun because every single word here is a lie. What product has he bought? What the name? What strategies did it run? What way did you improve them?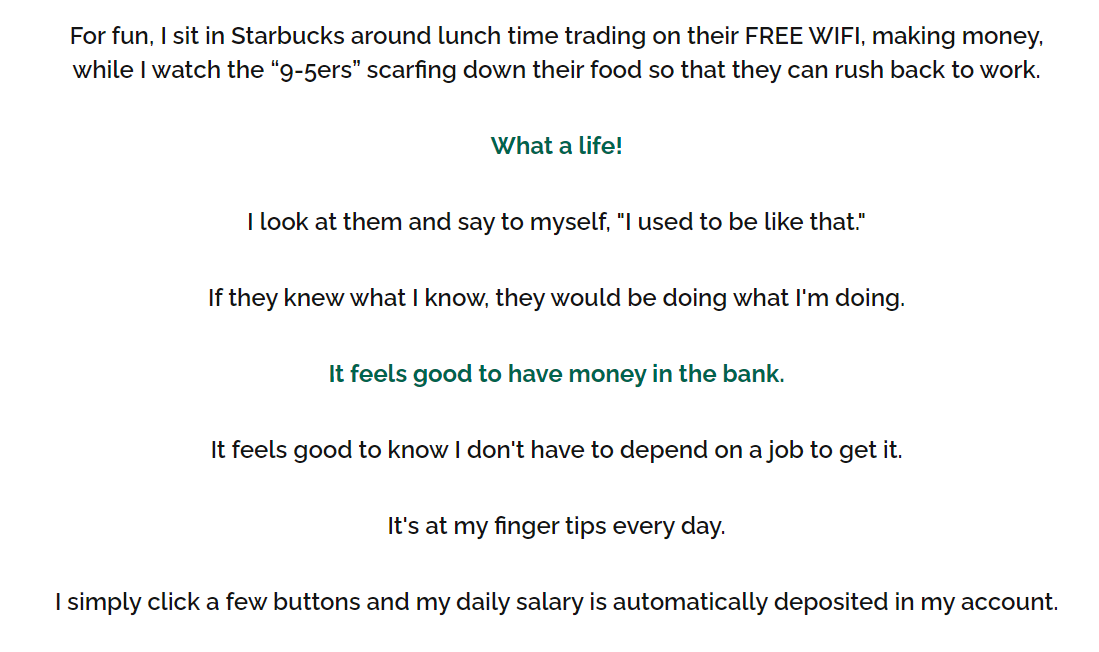 But he can't stop pushing us to buy his product. He kept producing stupid stories trying to trigger us. What a dirty way to attract us!

The alert shows in the MT4 terminal, alarming about Entry Point, Stop Loss, Take Profit, and the direction.
Alerts can be received by emails and Cell Phone Push Notifications.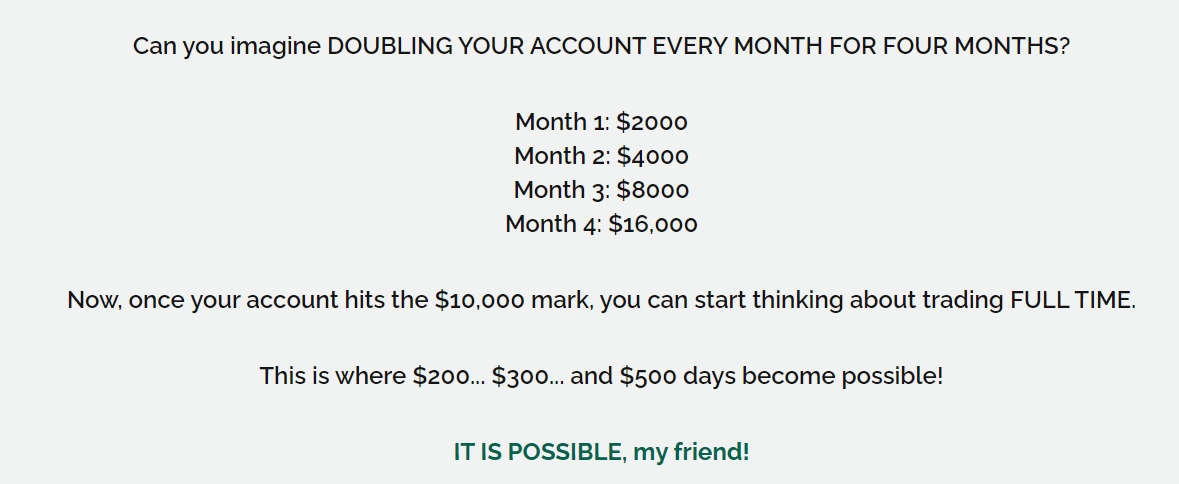 What's the lair. If it was true, the Indicator owner would be a multi-millionaire, not a person who tries to get $100-200 from us.
Onsite screenshots of trading results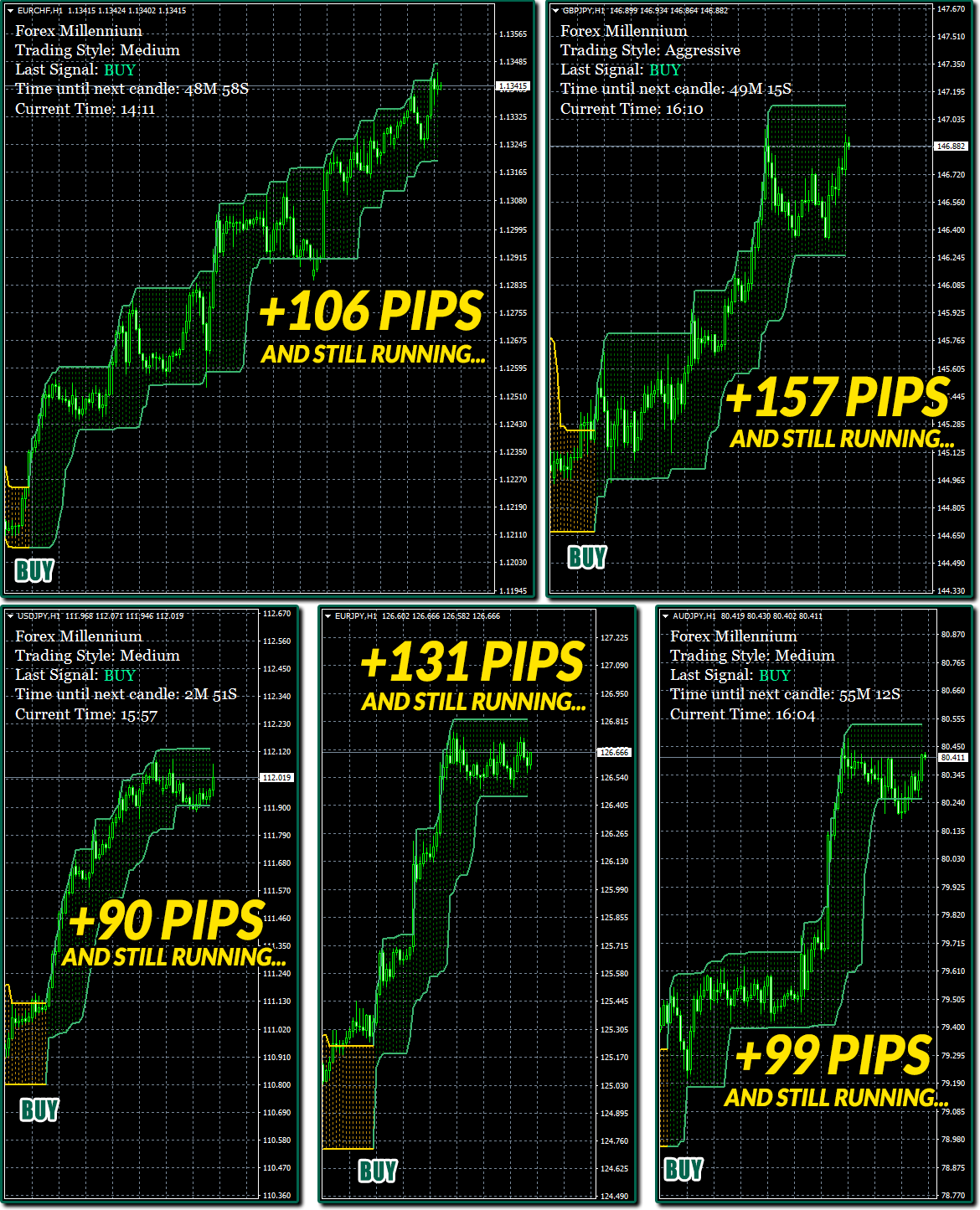 They're good ones, but can we see real trading results?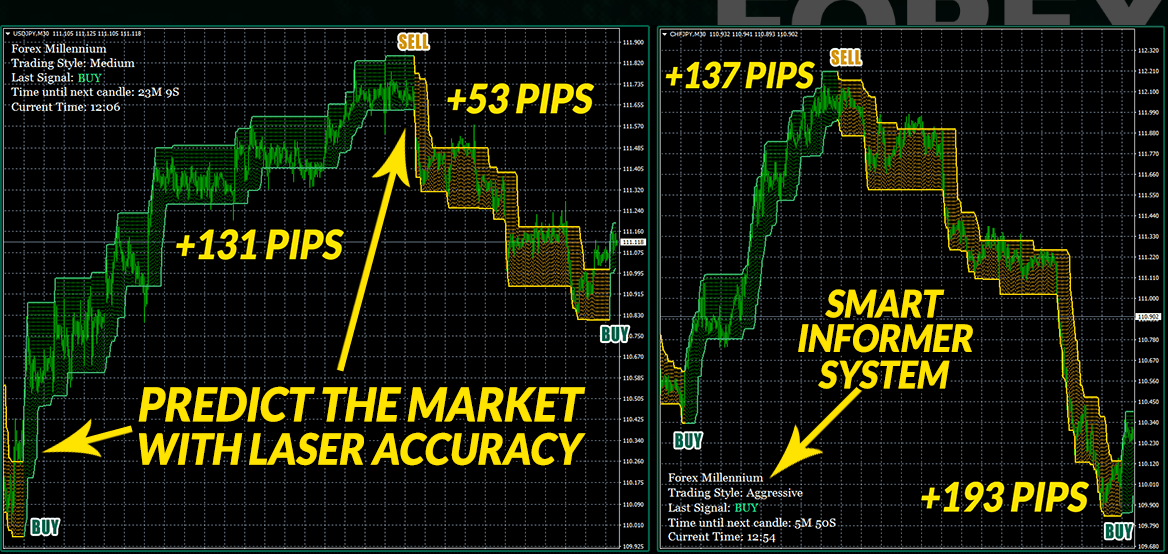 The same we have on the next 15-20 pages.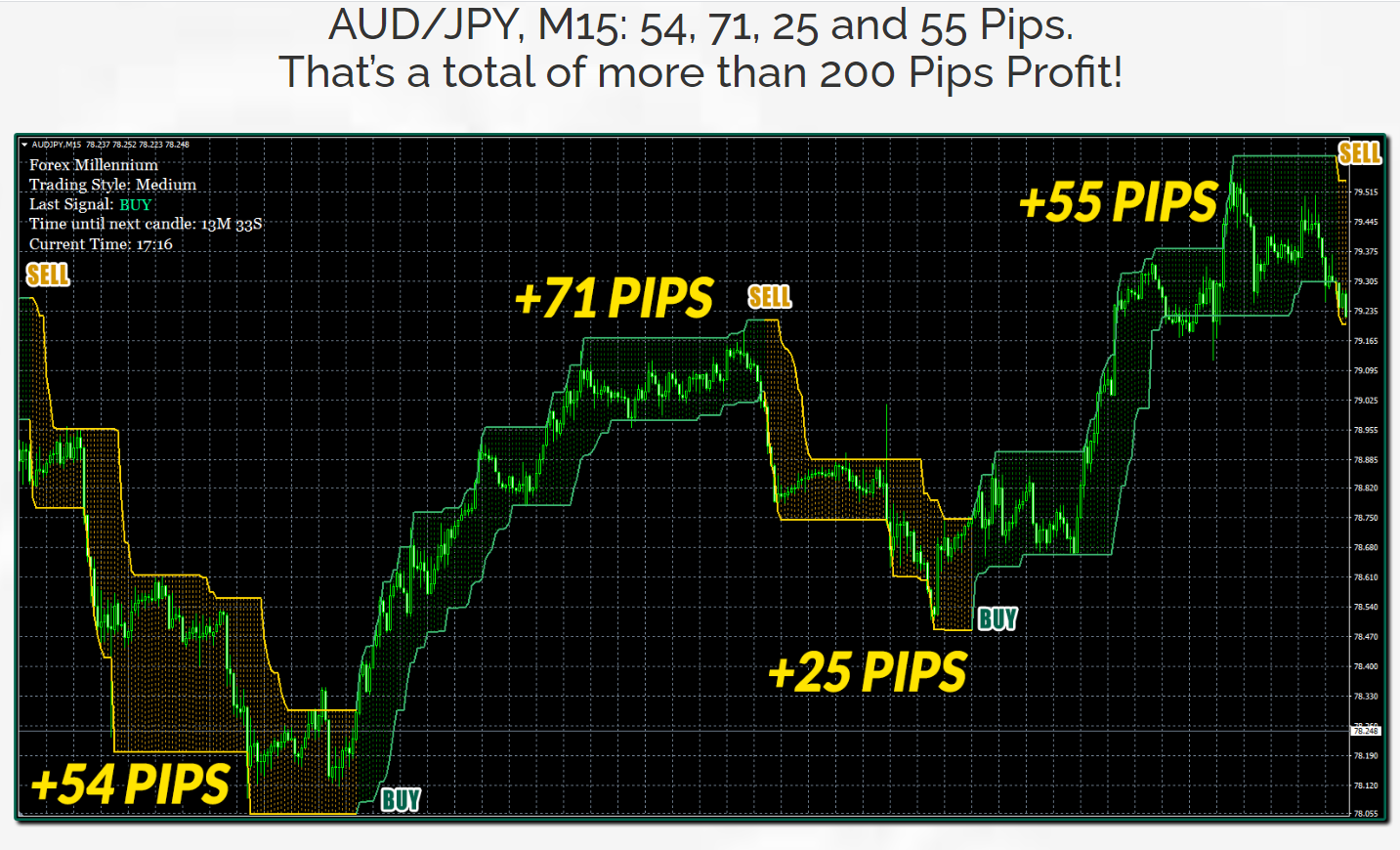 Once again, we have a wall of these screenshots.
The offer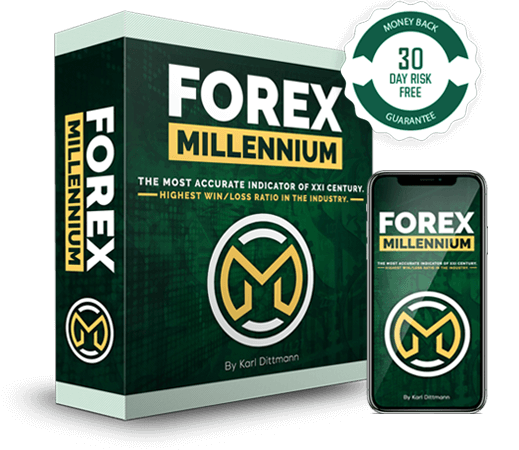 The package costs $150 with $250 OFF. We'll receive a 30-day money-back guarantee.
Onsite people feedback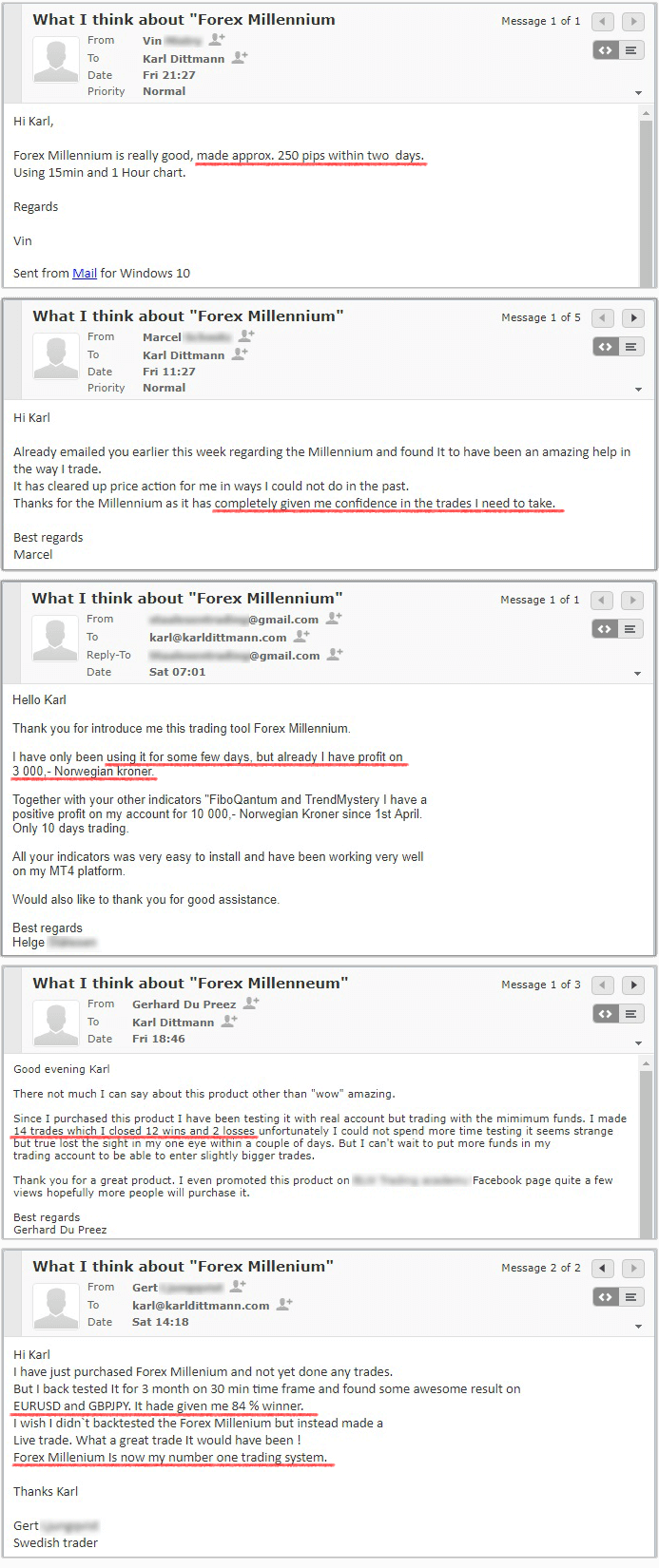 We wouldn't trust them because there are no 3rd-party verified testimonials from Trust Pilot and similar sites.