Forex Olympus is a trading solution from Rita Lasker. Everything she does has never been used to make profits on real accounts. All of this is a scam. The main statements are pure scams as well "HOT NEWS: FOREX OLYMPUS IS GENERATING INSANE PROFITS DURING THE CORONA PANDEMIC. Covid-19 forces the market to make extremely powerful price movements that you can use to make a profit." The pandemic forces nothing on Forex. It's a lie and trying to manipulate people's opinions.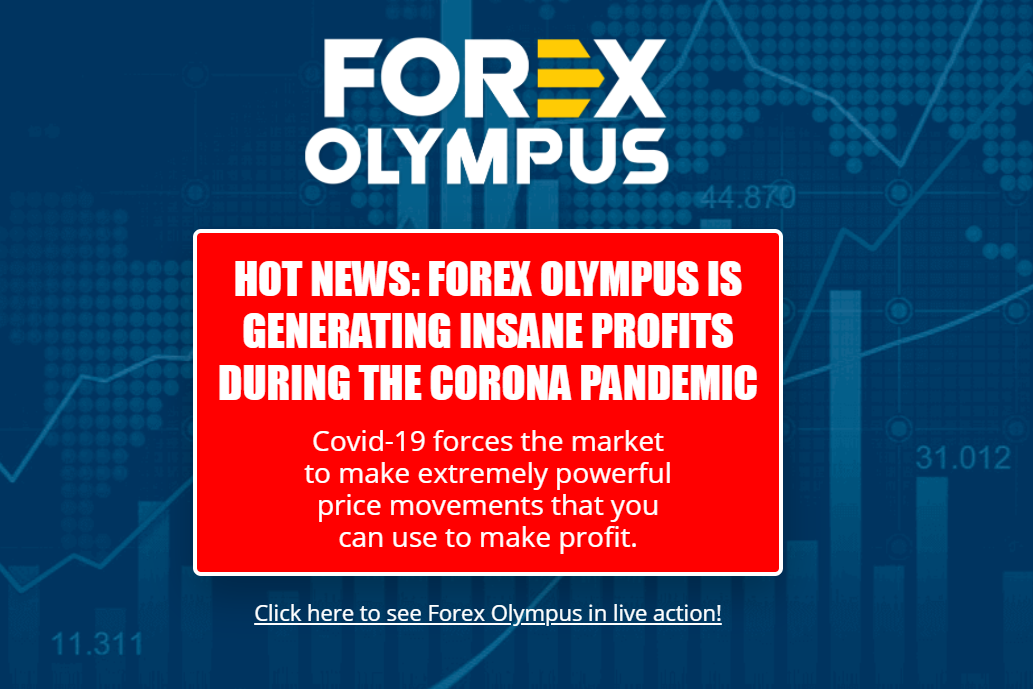 Forex Olympus Features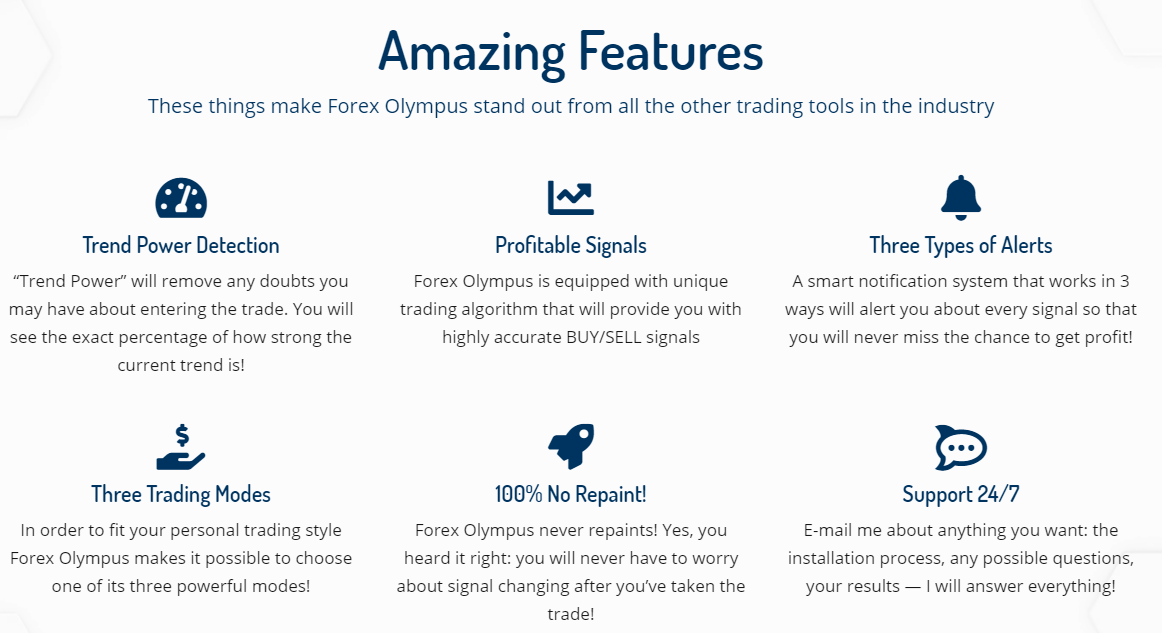 The presentation is huge and useless. As usual, it's written this way to convince people that there is something real behind it that should be explained in a big way:
The system is a fully automatic trading solution.
It focuses on trend detection to spot trading opportunities.
We have a unique trading algorithm on the board.
The system can warn us about an upcoming trading signal.
There are "three powerful trading modes."
We have our signals without repainting. So, we can't open a trade ASAP.
We have welcome support 24/7.
We may start trading with $100 on the deposit.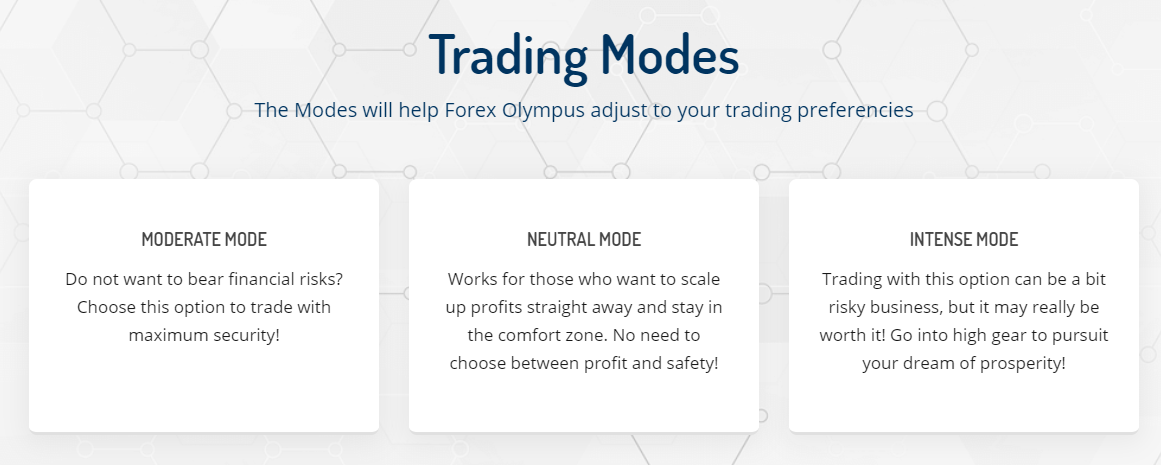 We have got three levels of potential trading risks.
A moderate risk allows us to work with low-risk orders only.
A neutral risk is a middle between low and high-risk trading.
An intense risk focuses on revealing all signals that it can calculate.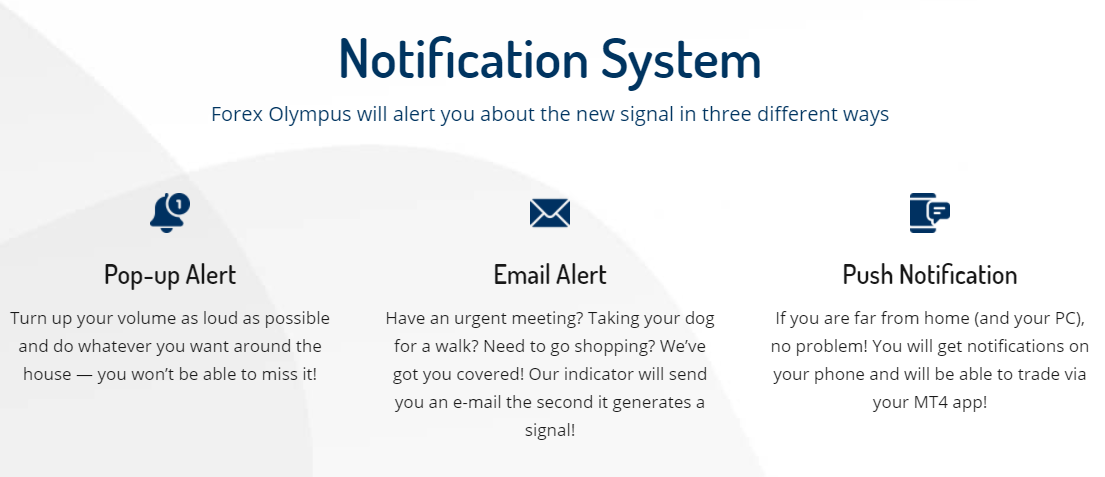 We have a notification feature that informs us when it's time to open a trade.
Pricing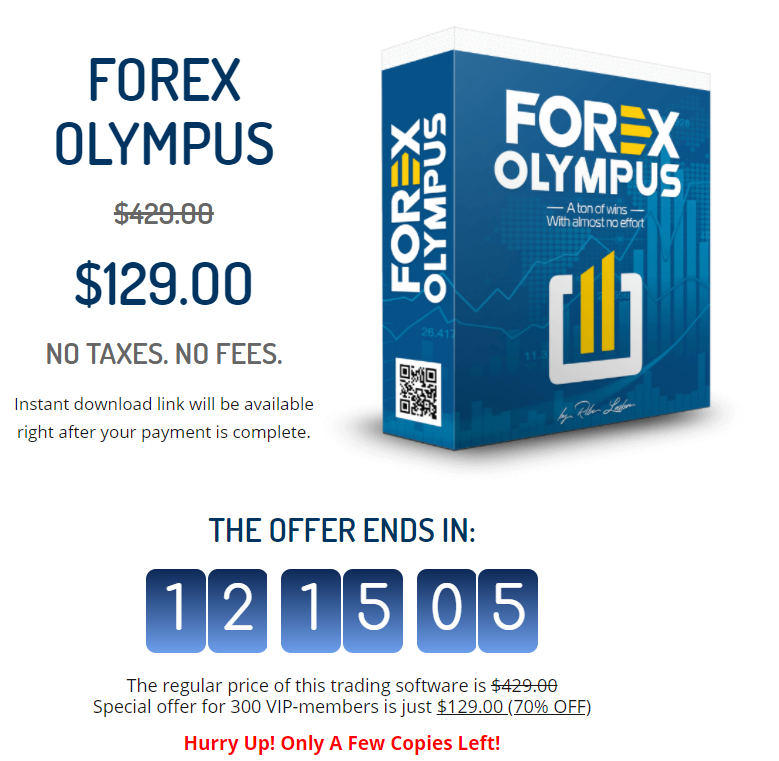 The indicator price is $129 when the start price was $429. The package includes the system, profitable Long/Short signals, built-in Trend Power Detector, step-by-step user guide, and 24/7 email support. This offer will disappear as soon as the owner sells 300 copies.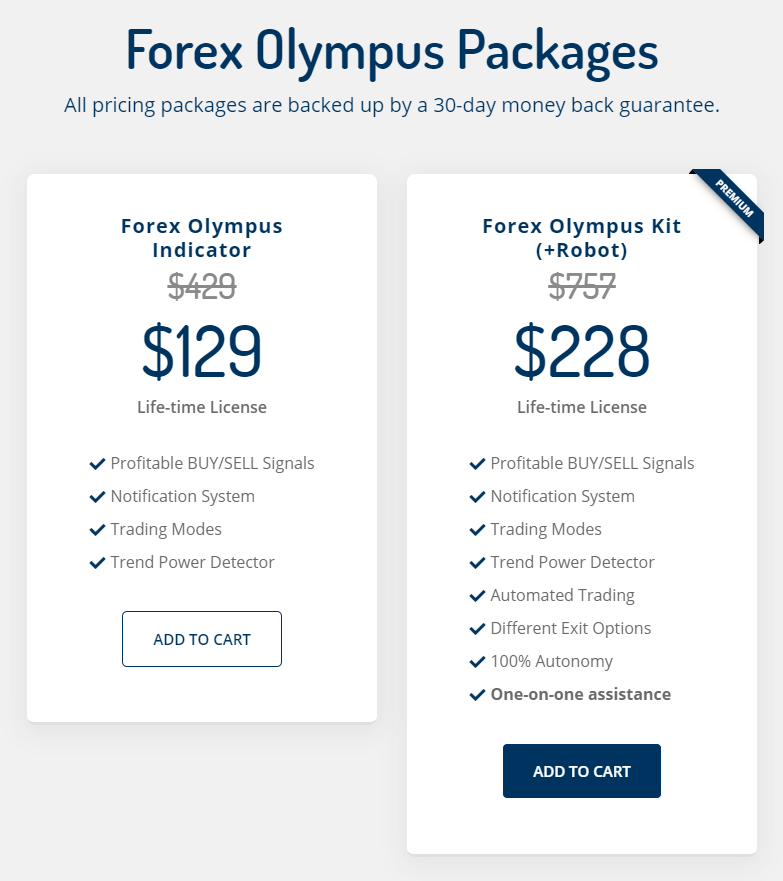 We have an extended offer. The system can be used as a trading advisor that will execute orders for us. The price is almost doubled, $228. The original price was a scam, and it's a marketing trick.
How it works
It can provide us with signals that we may execute on our terminal. The system that was introduced as an expert advisor can work for us, opening and closing deals automatically 24/7.
Trading Strategy
The main strategy is trend trading. Probably, there can be price action in addition. It works on all time frames and currency pairs.
Trading Results
The presentation doesn't include backtest reports that would show us that the system was tested well before being released. It means that we can't look through how the system worked with the past data.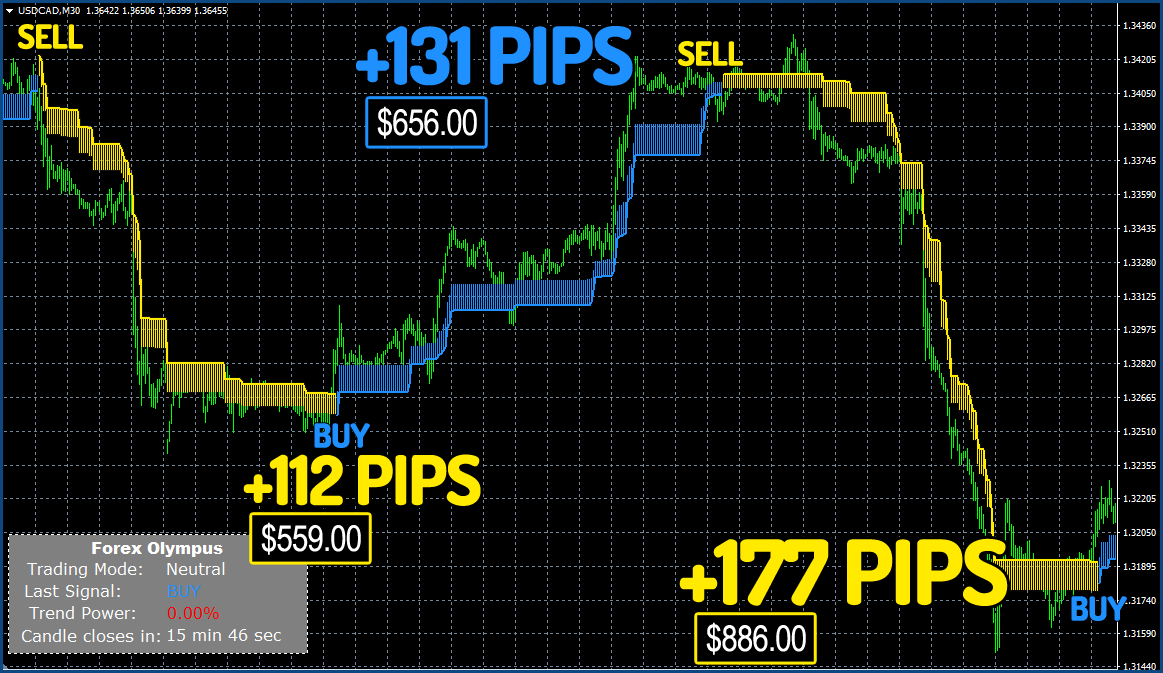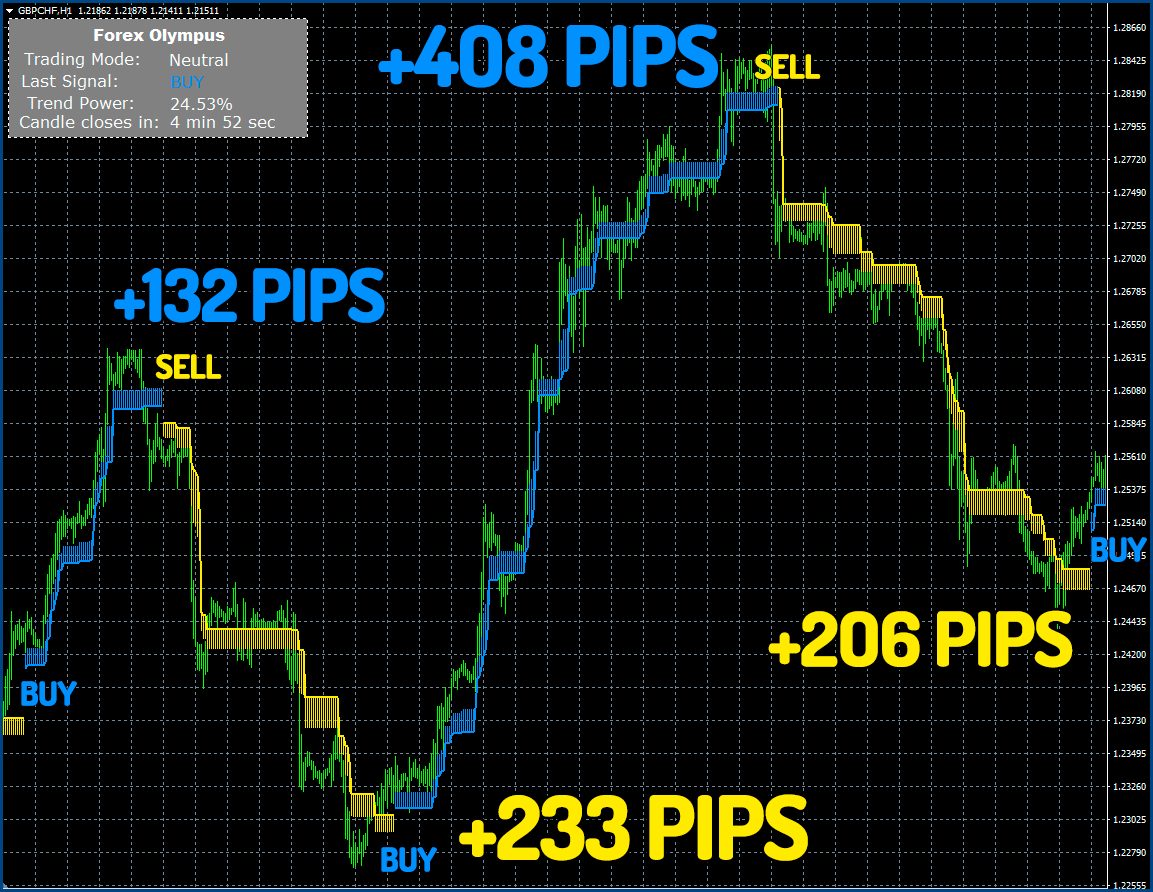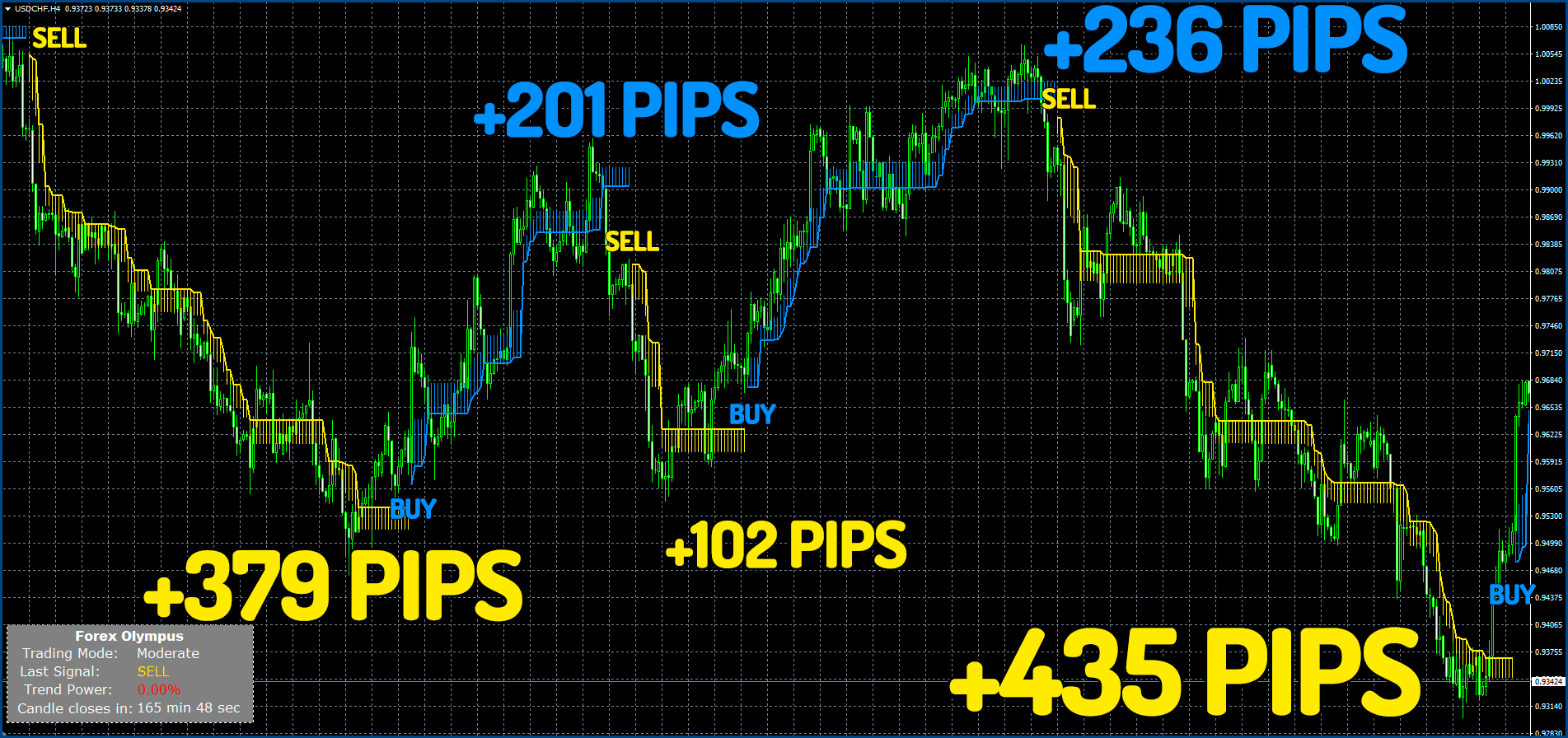 As a well-known scammer, Rita Lasker has never shown trading results to the community. We have only these photoshopped screenshots that look the same if you see them at least once. They don't include information or an icon in the top-right corner that informs us that there was something connected to the chart when these screenshots were done. All these pips aren't real because all of this is photoshopped. The developer doesn't provide us with trading results from a real or demo account. It looks suspicious. We mentioned this before. So, we have no data about risks, growth, win rate, leverage, profitability, trade length, and other useful verified information.
Customer Reviews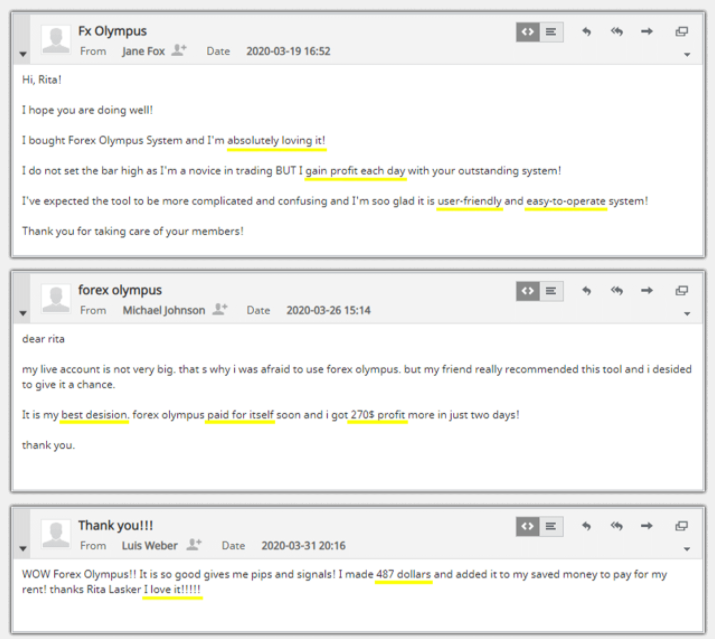 Customers' reviews are another big fake. We have no single sign that these reviews were written by real people. They don't mention profits or obtained pips. We can't treat them as real ones.