Are signals from Forex Profita viable?
Our review will be about a Forex Profita signals company. We'd like to start the review with their team.


Clicking on every "green" person we're sent to a 404 page.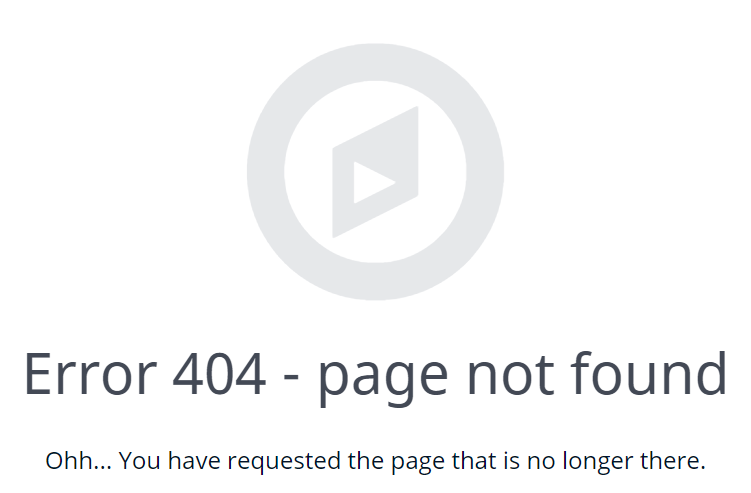 So, we've got another great team of no-names or even worst – fake persons.

What do they tell us about the service?
The devs trade on the live account where these signals are coming from.
They want to share their experience of trading.
We'll trade the signals with minimum risks.
They assign a personal account manager for each member (usually, it's a lie) to provide them Forex Signals in Whatsapp, Viber, and Telegram.
All signals have high 78% accuracy.
They keep a track record of every single signal. No more unnecessary risk, guesswork, and mind-numbing research, or even worrying about the entry & exit times.
They trade with minimum risks and get the best trading opportunities.
There are 9 symbols to trade EUR/USD, USD/CHF, GBP/USD, USD/JPY, USD/CAD, AUD/USD, EUR/JPY, NZD/USD, and GBP/CHF.
They always aim at keeping the losses small and letting the profit run. In this way, they make an average of 1200 pips in a month.
They send signals during the London and US overlapping sessions and the trades are closed within 3 hours with a decent profit.
Their average SL is 30 Pips and TP is 40 Pips.
Their client base counts 17731 subscribers. The average profit is 176 (? They just said about 1200/mo. pips) pips a day. The subscription requires a manual renewal.

Having checked the blog we've found 4-year old articles.
We've looked through the FAQ to get sure we've described everything
The average Stop Loss is 20 Pips and the average Take Profit is 30 Pips. (Wait a sec, you just said 30 and 40)
They send signals in London and the US sessions

They said we could get 176 pips a day, 1200 pips monthly, now, it's 70 pips a day. Did they check what they've written across the site?
Signal frequency 15-30 signals a day.
We have to set not high than 2% risks.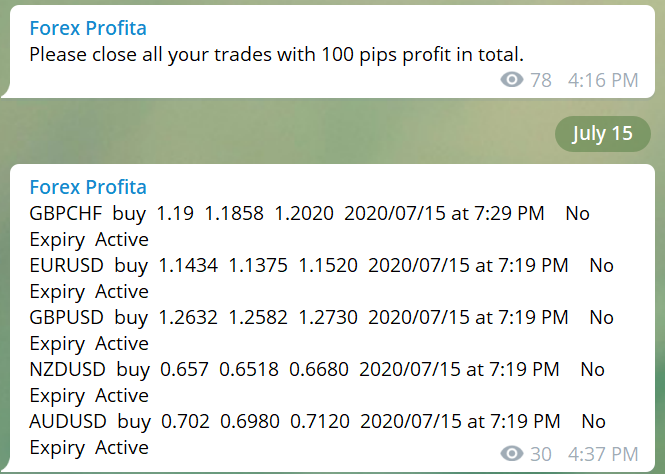 A Telegram channel to deliver signals were created in April 2020 and has little followers.
Onsite trading results

These numbers introduced as trading results, Of course, we don't believe in them, because there's no proves.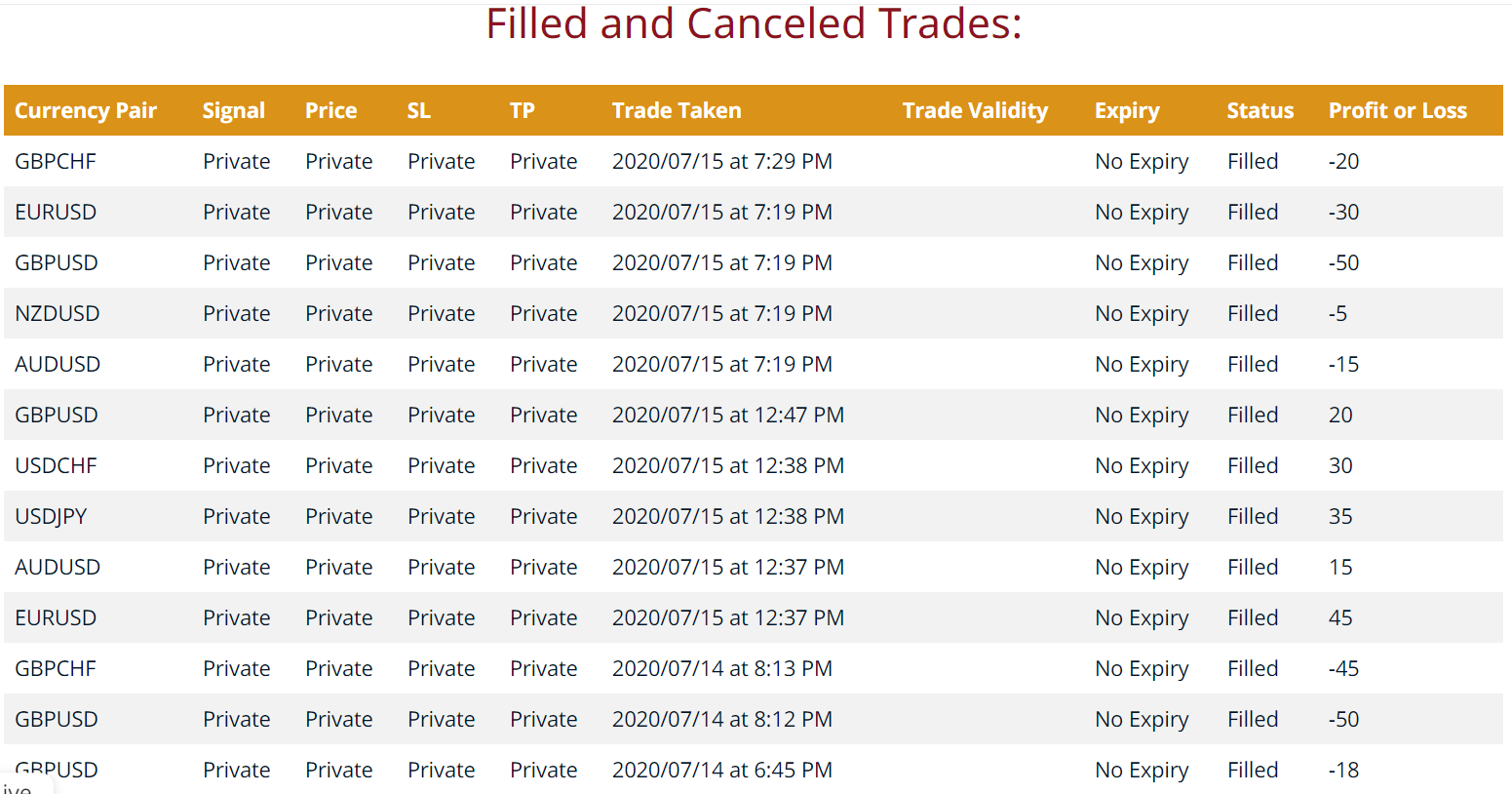 Signals' frequency is good, but results look above the average.

It's everything we know about how signals were traded.
Their "Top Rated Analysts"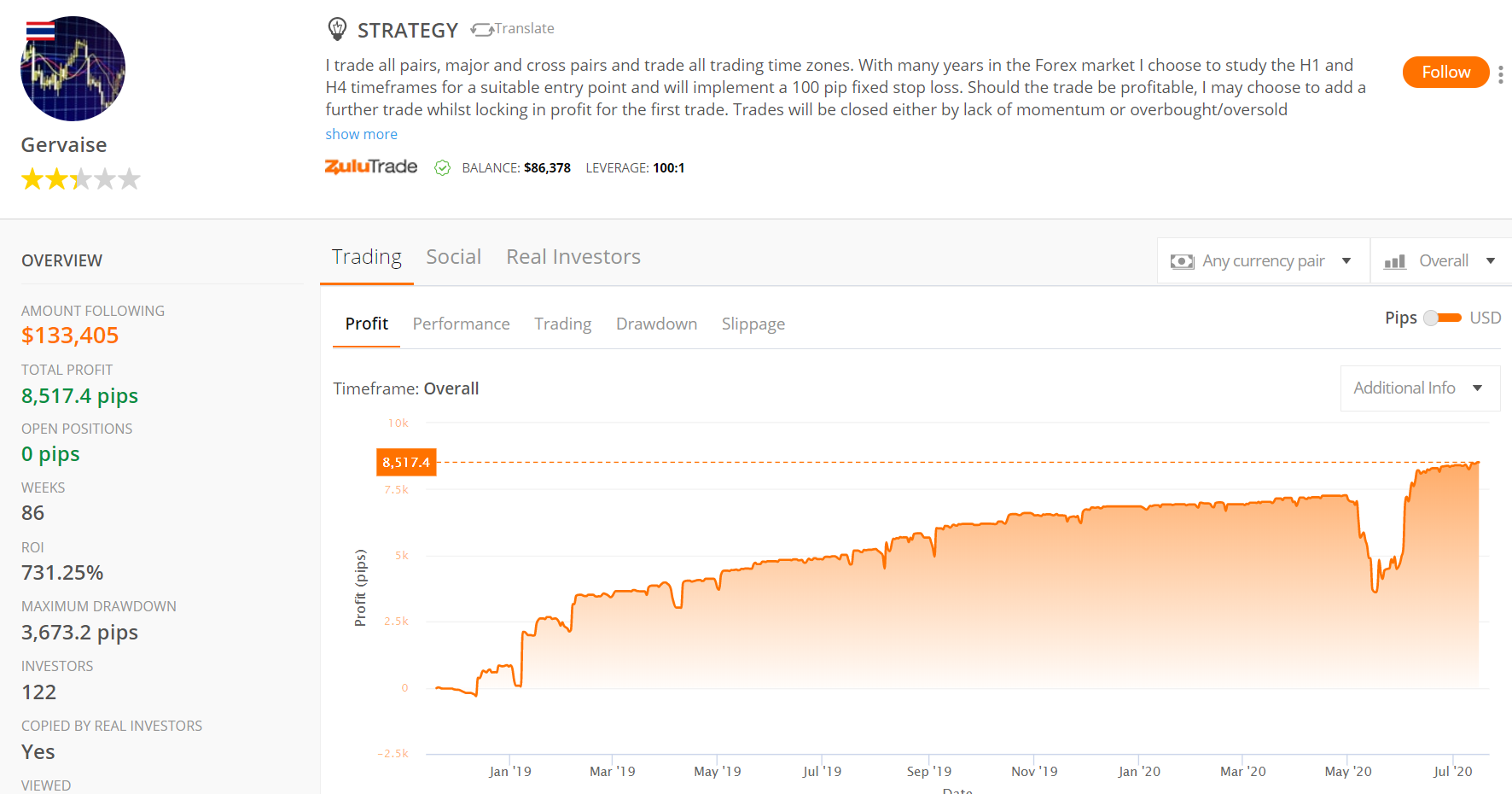 The first one, Gervais has got a 2-stars rate because of huge losses several months ago.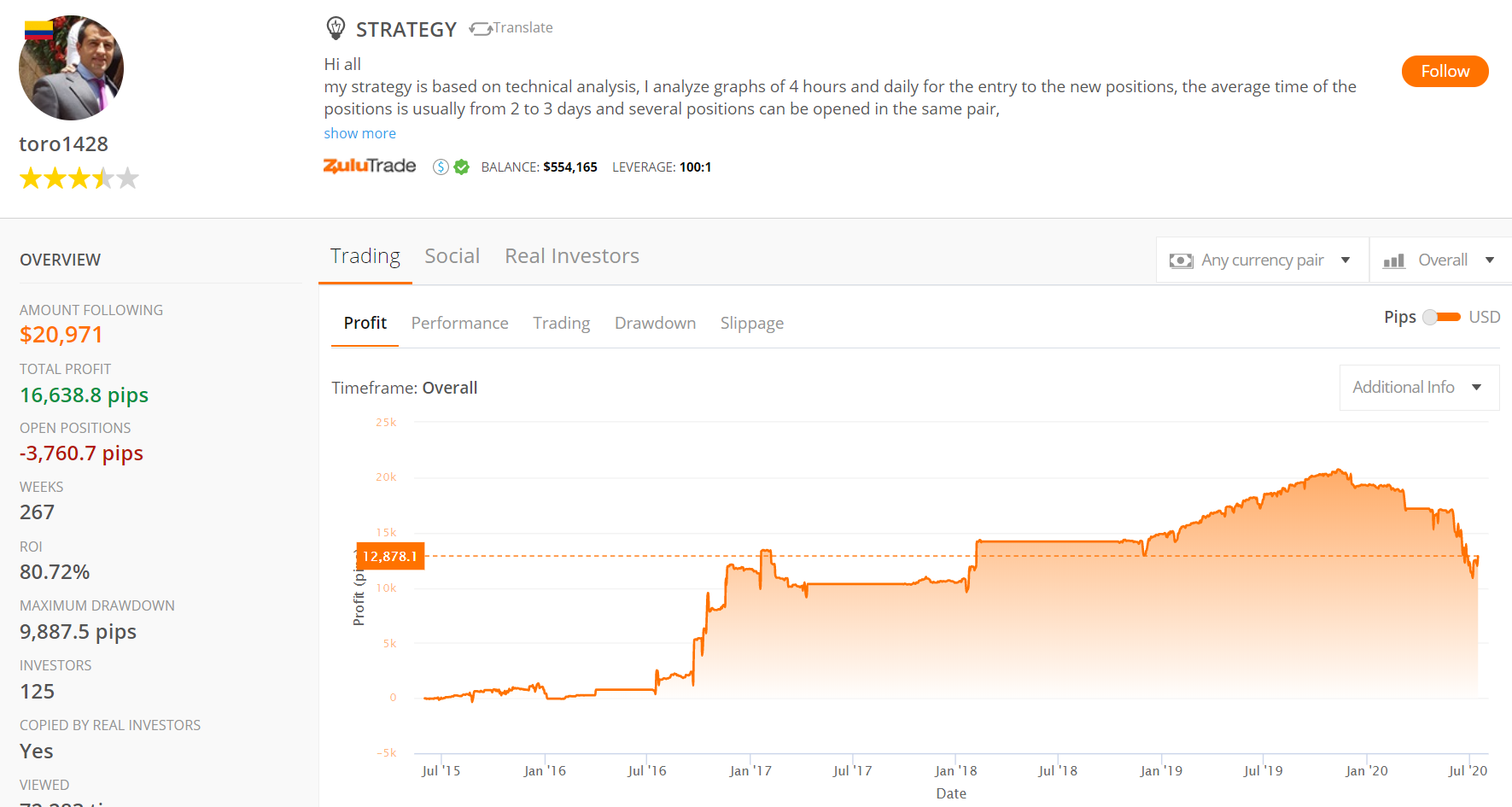 The second one is Toro1428. The maximum drawdown (9887.5 pips) comparing to the total profit (16638 pips) is huge. In the last half a year, he's got huge problems with success.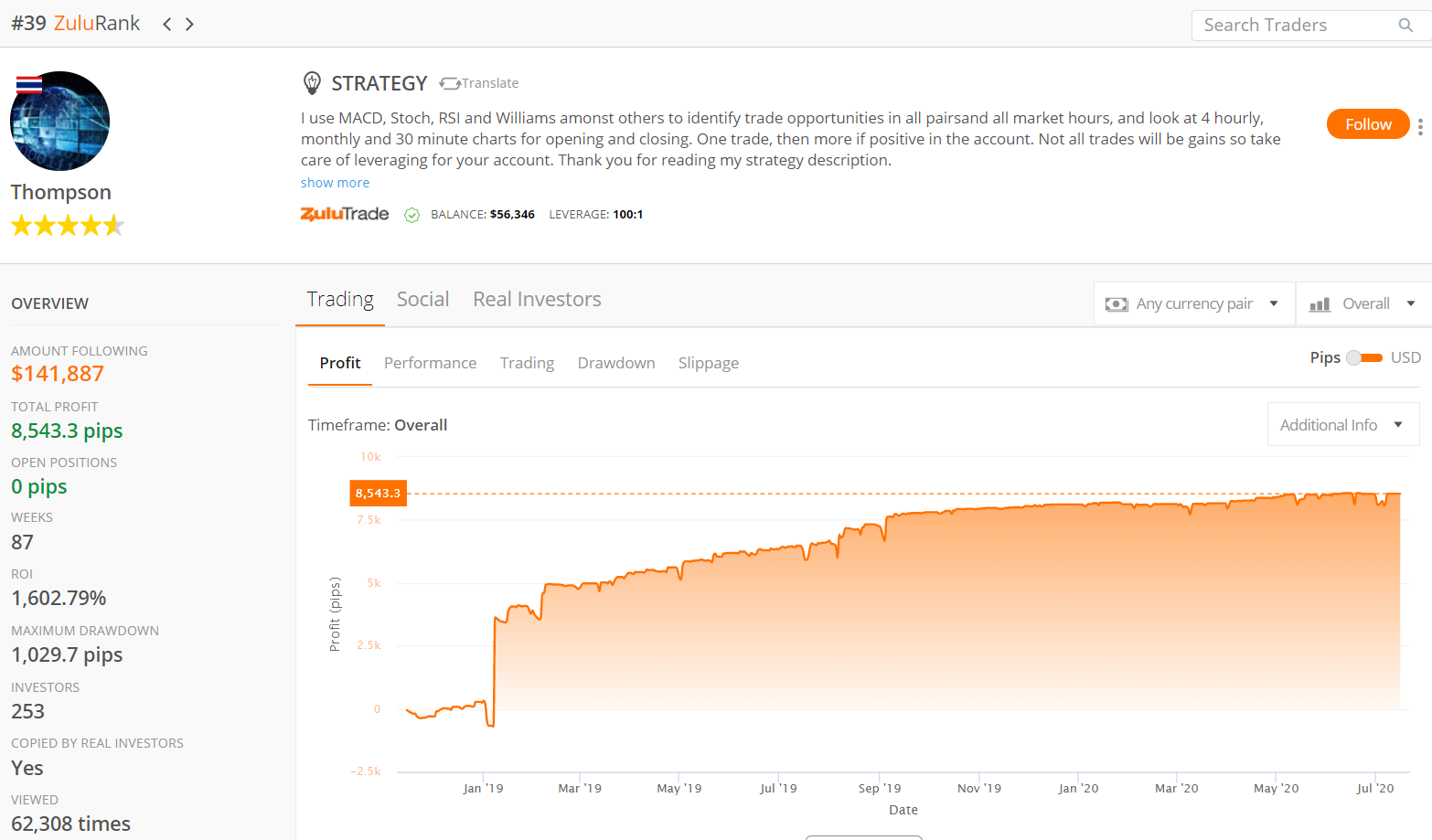 This account belongs to Thompson who trades seriously about a year and a half. Across the traders, he's got a high rate (#39 in the global rank).

A quick look at statistics shows that there's a profit of 8543 pips. The win-rate is mediocre (58%). There have been performed 839 trades. The max open trades equals 10. The maximum drawdown is around 1000 pips. The average win brought 10+ pips. The average trading time is 13 hours.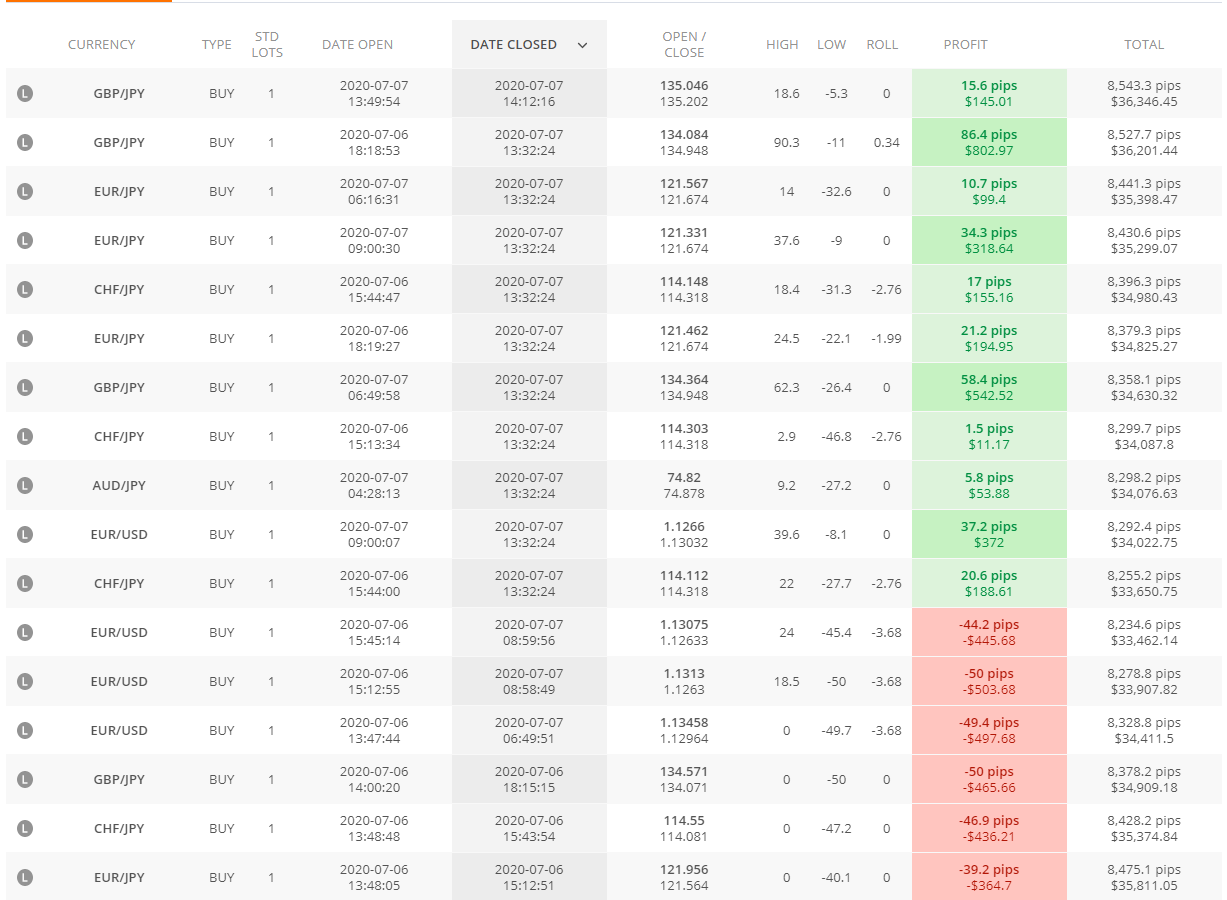 Trading results show that everything's under control.
Pricing

Free signals are available if we complete a registration using their referral link and fund an account at least $100.

The list of brokers is quite good to go.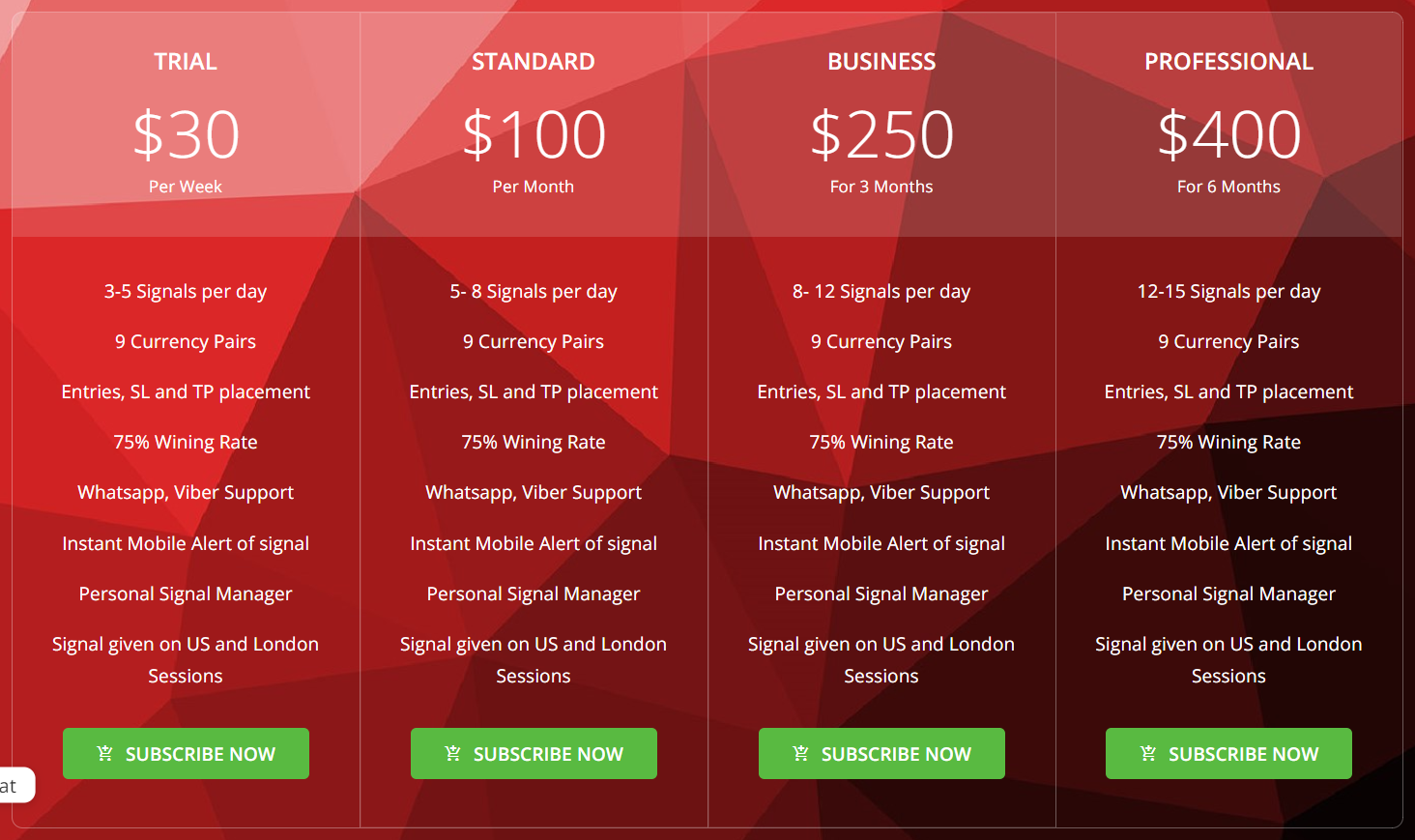 As we can see, there are four packages on the board. The cheapest one costs $30 weekly, so, it'll be $120+ monthly. We'll get 3-5 signals a day for 9 symbols. Signals will be enhanced by an entry point, SL, and TP levels. The win-rate we should expect is 75%. Also provided SupportSuport, Mobile alerts, and a personal signal manager. The monthly package costs $100. There's an increased number of signals (5-8 daily). Business one costs $250 for three months and includes 8-12 daily signals. The professional package is the most expensive. It includes 12-15 signals on a daily basis.