Is Forex Specs a viable provider?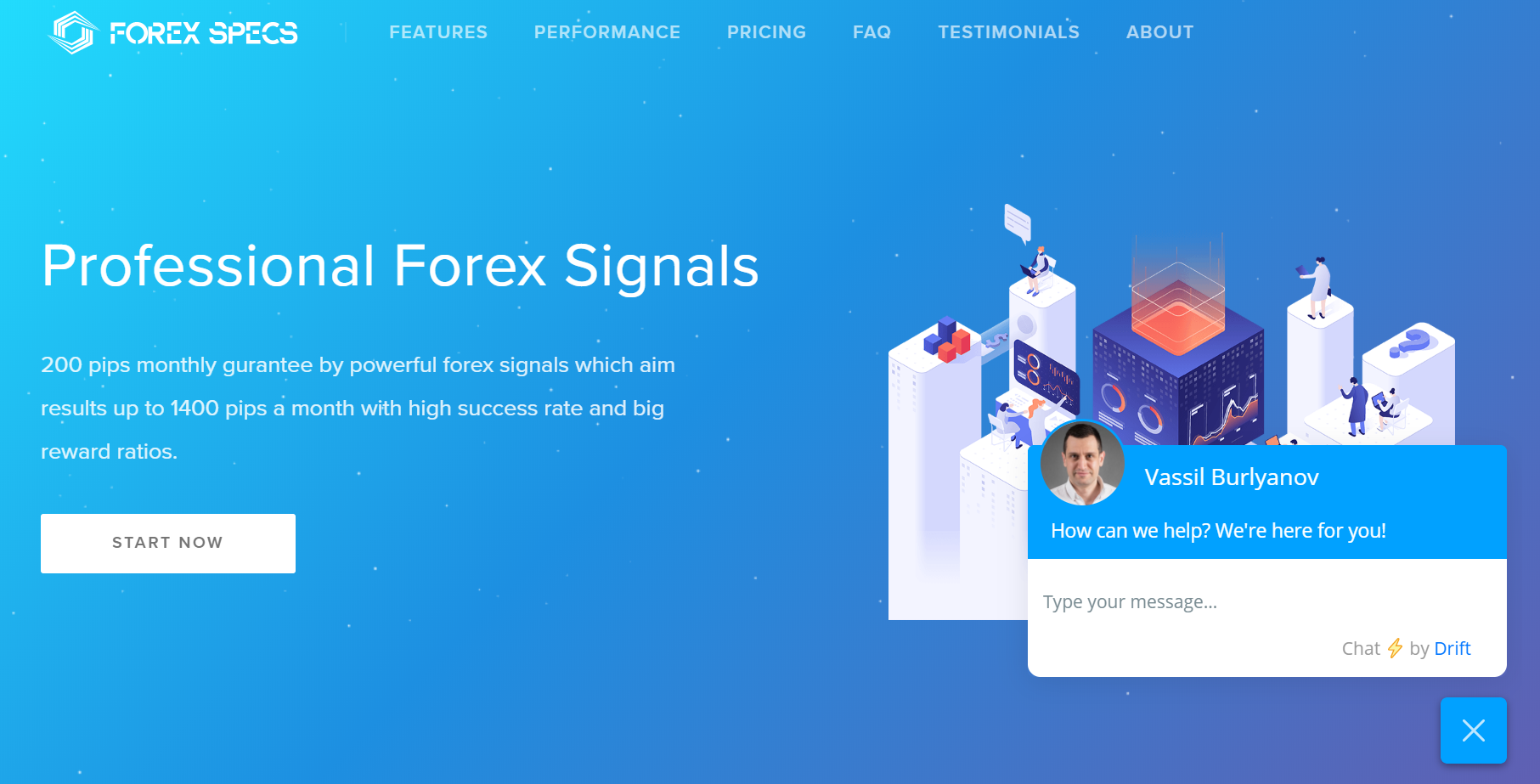 It's how the main page of Forex Specs' presentation looks like. Thank you Vassil, but not now. The company tells about itself in three words "Professional Forex Signals." We're offered to get at least 200 guaranteed up to 1400 potential monthly pips with high win-rate and solid reward ratios. The company has provided premium signals since 2013.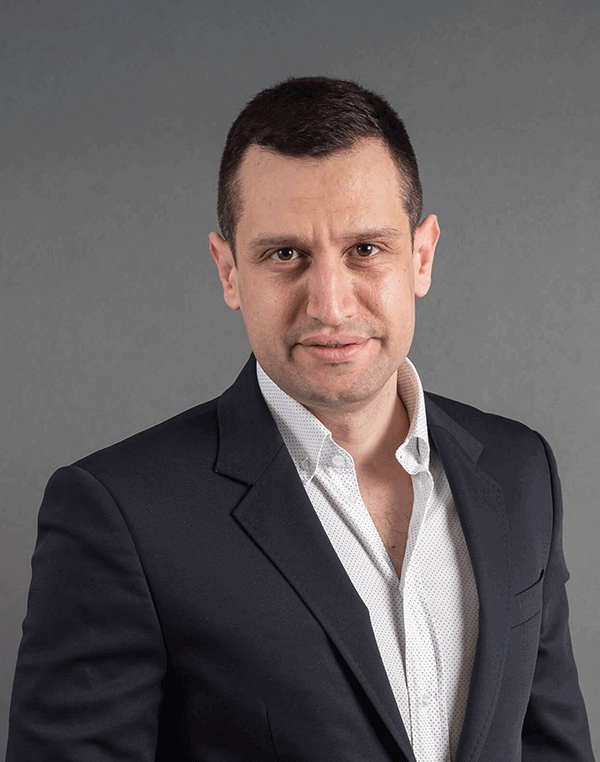 We've got this man behind the company. He's been trading since 2008. This he's written about growing as a professional: "I put the analysis in my own cult and optimizing my analytical advantage. I concluded successful trades with reward ratio up to 1:20 – finding the perfect precise entry and exit of the trade. These are the three ingredients to constantly be a successful trader – analysis, psychology, and money management – optimally are needed two. This is what my team and I are willing to provide through our website."
The list of their system's features:
Guaranteed Pips. The company guarantees stable monthly returns in pips are the best way to prove our service.

Trading System. The main advantage is to trade future trends, not present ones.

Global Scope. The system generates trading signals for all trading sessions with clients from all around the globe.

Entry point price to tell when it's time to act.

Providing several take profit levels.

Providing stop-loss levels.

Updating trades by sending signals.

Signals are delivered via Facebook Messenger

Extra features:

The system explains to us the signal duration.

The signal precondition will show the reasons to trade it.

Weight of signal lets us know intel to manage our risks improving trading results.

Every Tuesday video updates about analyzing 12 assets.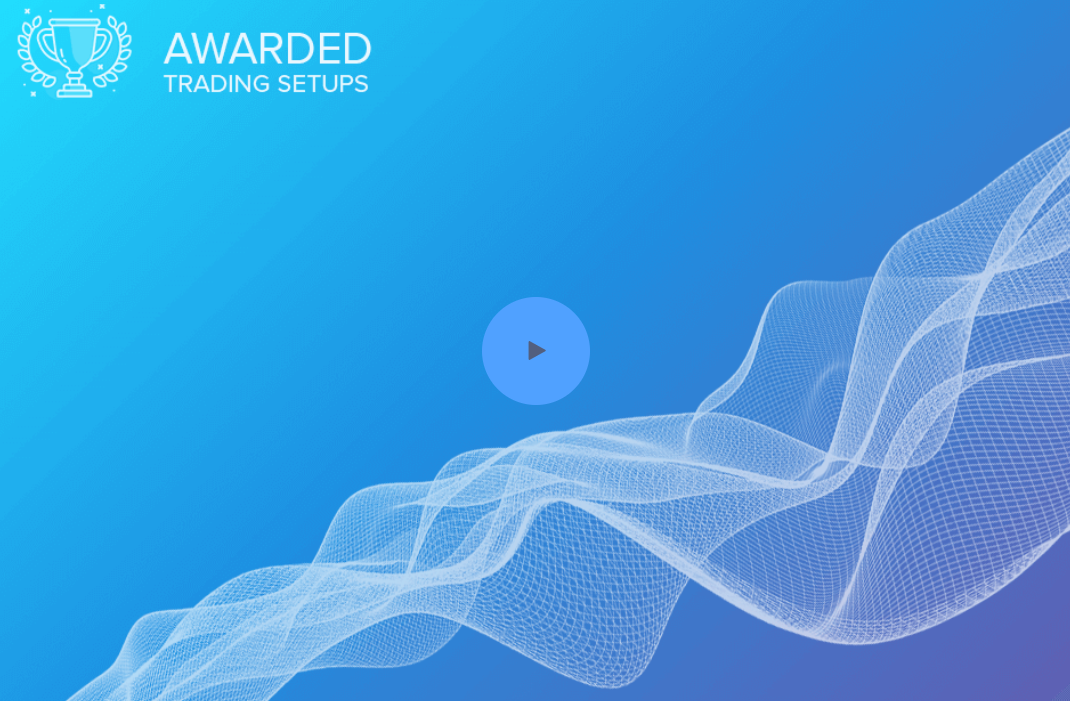 But this video isn't available.
Onsite trading results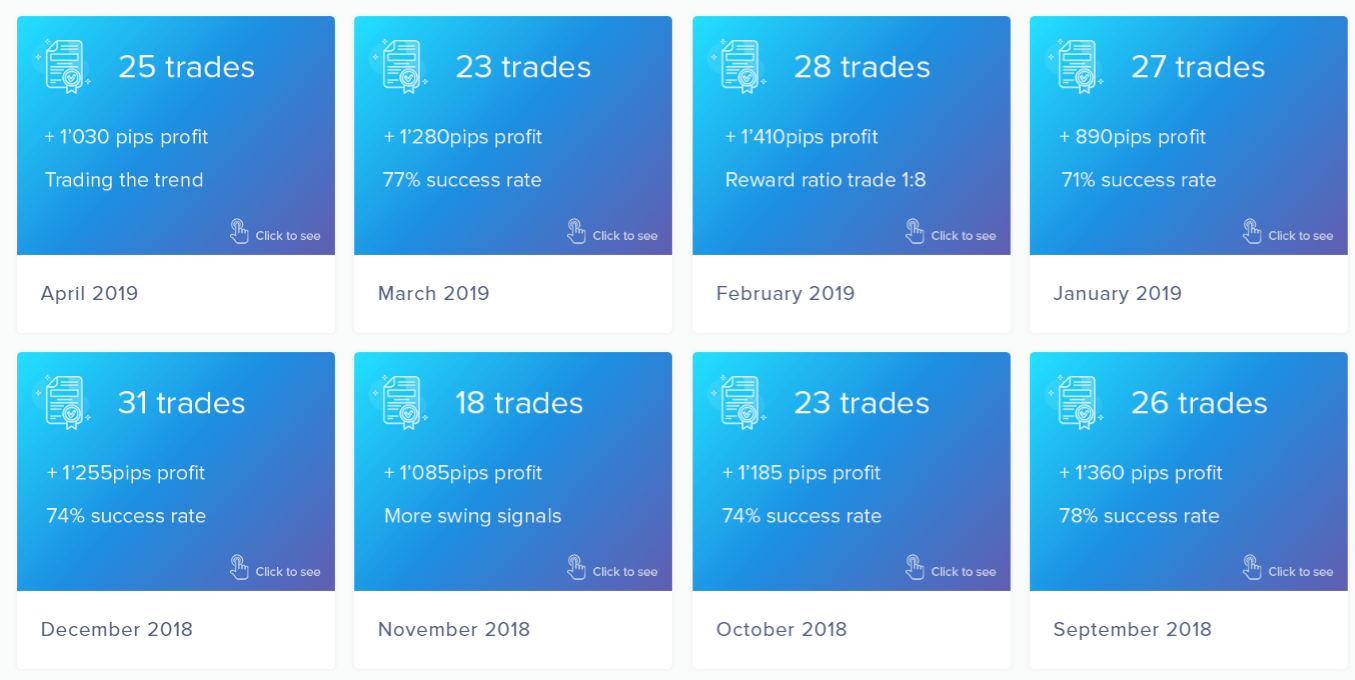 It's how by his opinion trading results should look like. Of course, they're fake. The last update was in April 2019. "Click to see" doesn't work.

So, this one is a lie as well. It seems like he managed to copy someone's signals because there's no sign of trading or traded results.

A video with an analysis is not available on YouTube.
Social Network Profiles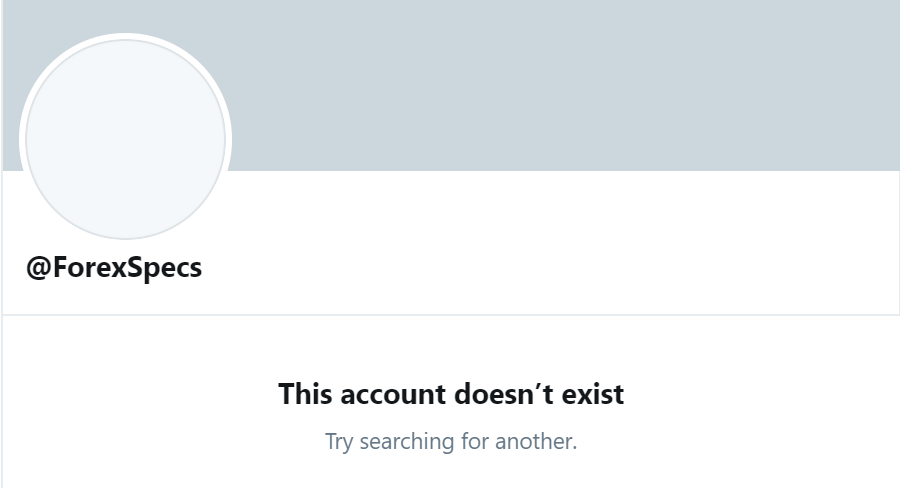 The Twitter account doesn't exist.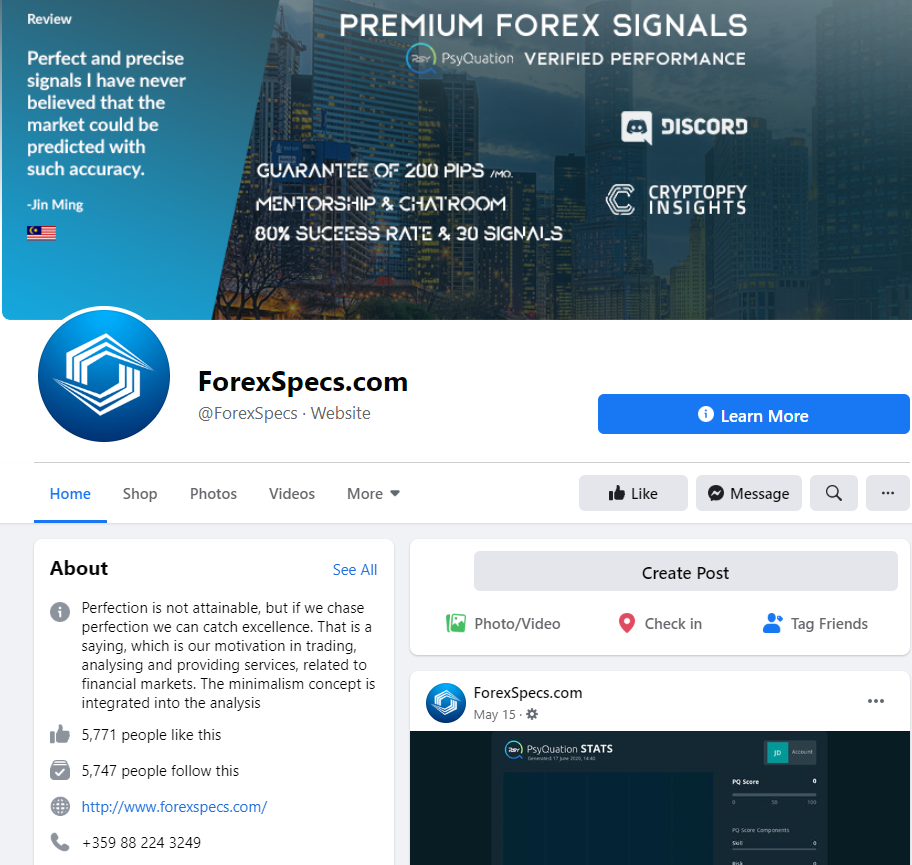 The FB one has 5747 followers and the last update on May 15, 2020. His posts are good-for-nothing and have no likes, comments, nor reposts. So, we see that the service keeps running and the dev has time to post updates in social networks but doesn't want to update trading results and make them clickable on the site. It tells about him much if no everything.

We've gound a TrustPilot account with a 4/5 rate and 4 reviews.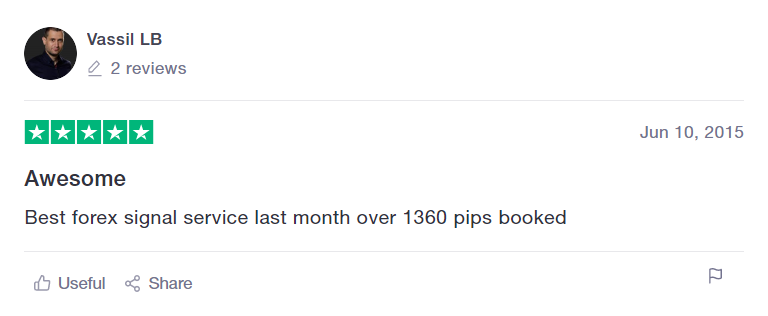 One of them was written by himself. 
Pricing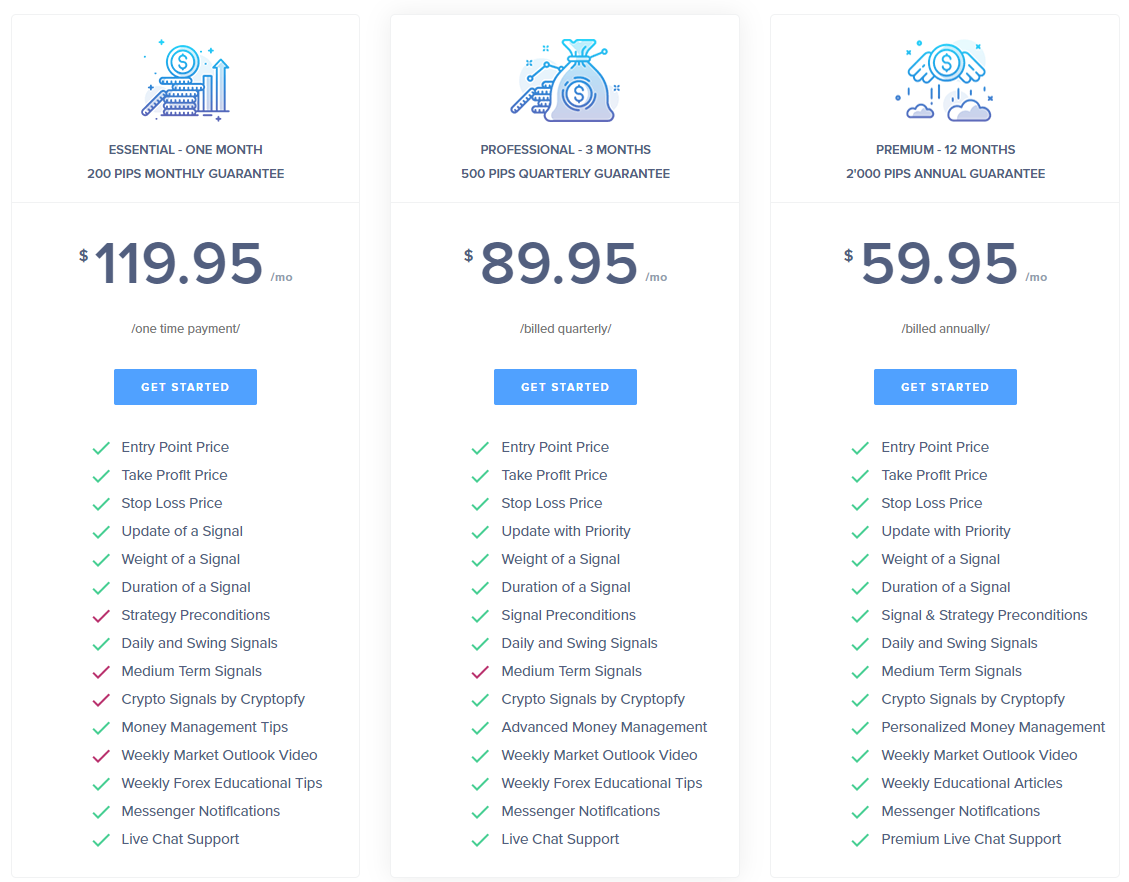 We're offered by three packages. $120 costs a monthly payment. It includes 200 pips guarantee everything we described and Daily and Swing signals, Weekly Forex educational tips. A $90 for a month, billing quarterly package that guarantees 500 pips, in addition, includes Signal preconditions, Crypto signals by Cryptopfy, and weekly market outlook. For $60 monthly that's billed annually and guarantees 2000 pips, also we'll receive medium-term signals.

The dev provides a 200-monthly-pips money-back guarantee.
Onsite people feedback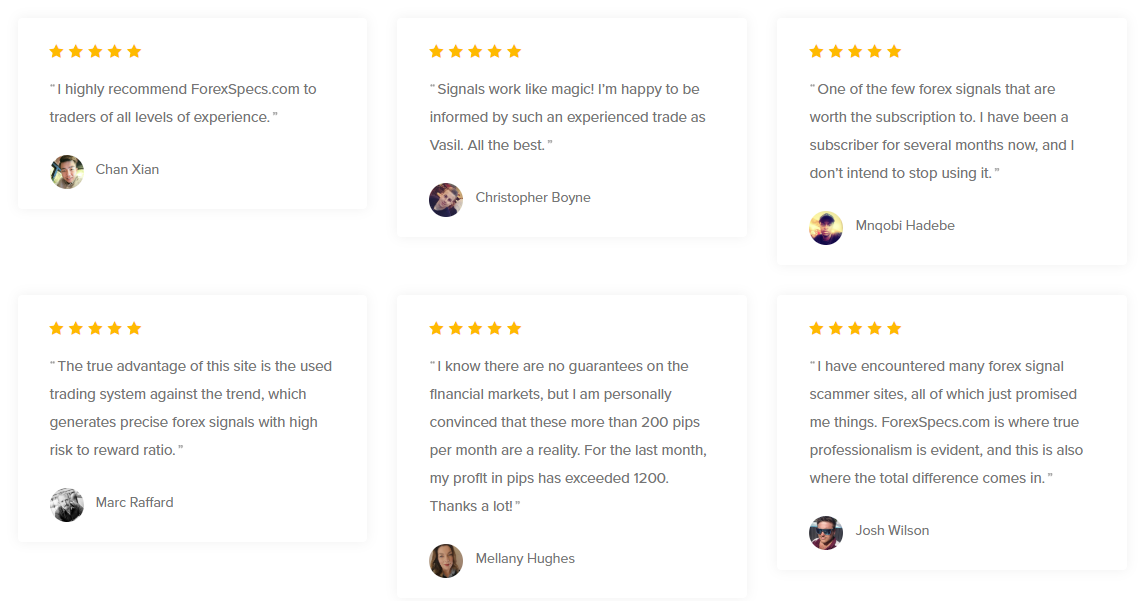 It seems strange that there are in several times more testimonials that on TrustPilot. It can be if they're fake.
Education
There's an educational chapter. It takes a little place and has no good explanations.
Education & Training
Trading psychology tricks & hacks

Trading techniques and strategies

Educational tips & trading videos
Money Management in Action
Effective control & risk in a trade

How to master your trading account

Deposits, allocation, withdraws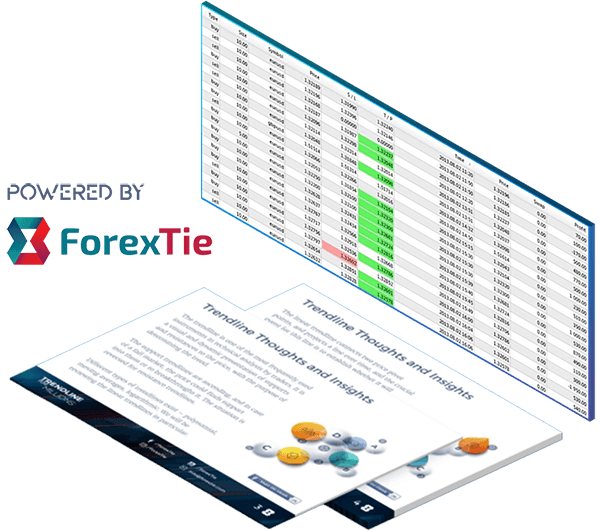 This is everything we know about courses powered by ForexTie. It's probably not the best place to get educational materials.