How good is ForexSignalsandInvest?
Today, we'd like to talk about this money butterfly that's a logo of a ForexSignalsandInvest company.
The presentation starts with their goals:
They allow us to use a free online course.

We can receive free and premium signals.

They allow anyone to join "this business" by joining their investment program.
Forex signals
First things first, let's talk about Forex signals.
Signals are posted in Telegram and Whatsapp.

They post around 4 Signals every day. They usually post three times a day at 12 pm, 5 pm and 10 pm GMT (UTC +0) – London Time.

Signals are instant execution not pending orders.

If we're late check market price if it's near to their entry price we can open the signal.

Signals support the medium long term way.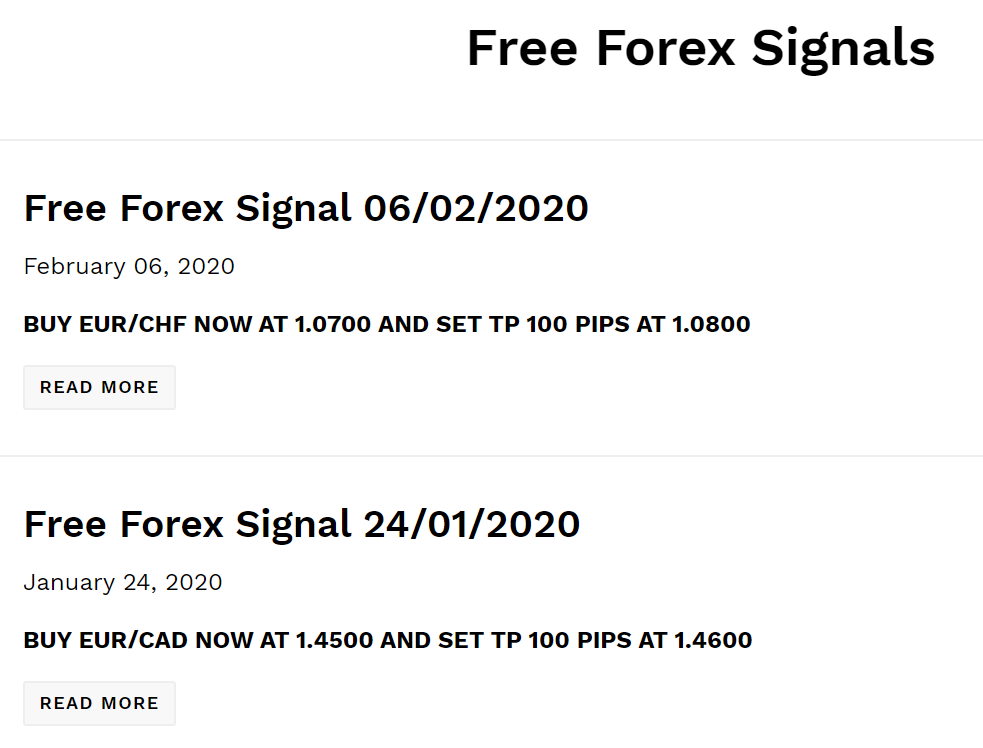 There are Forex signals on the site for free, but … they're half a year late to come.
Investment (PAMM) Program
There's a standard PAMM program. In order to get started we have to do the next:
They trade on two accounts under FCA regulation.

The profit share is only 20%.

Register an account on their site.

Fund it at 100GBP, 300GBP, 500GBP, 1000GBP, or 2000GBP.

Every Saturday we'll receive a full report of our investment account on the email we signed up with.

Investing 500GBP or more allows us to get signals for free.

We can fund the account by using SKRILL, NETELLER, or BITCOIN.

Withdrawing time is 5-7 days for a bank transfer and 2 days for Paypal, Skrill, and Neteller.
Onsite trading results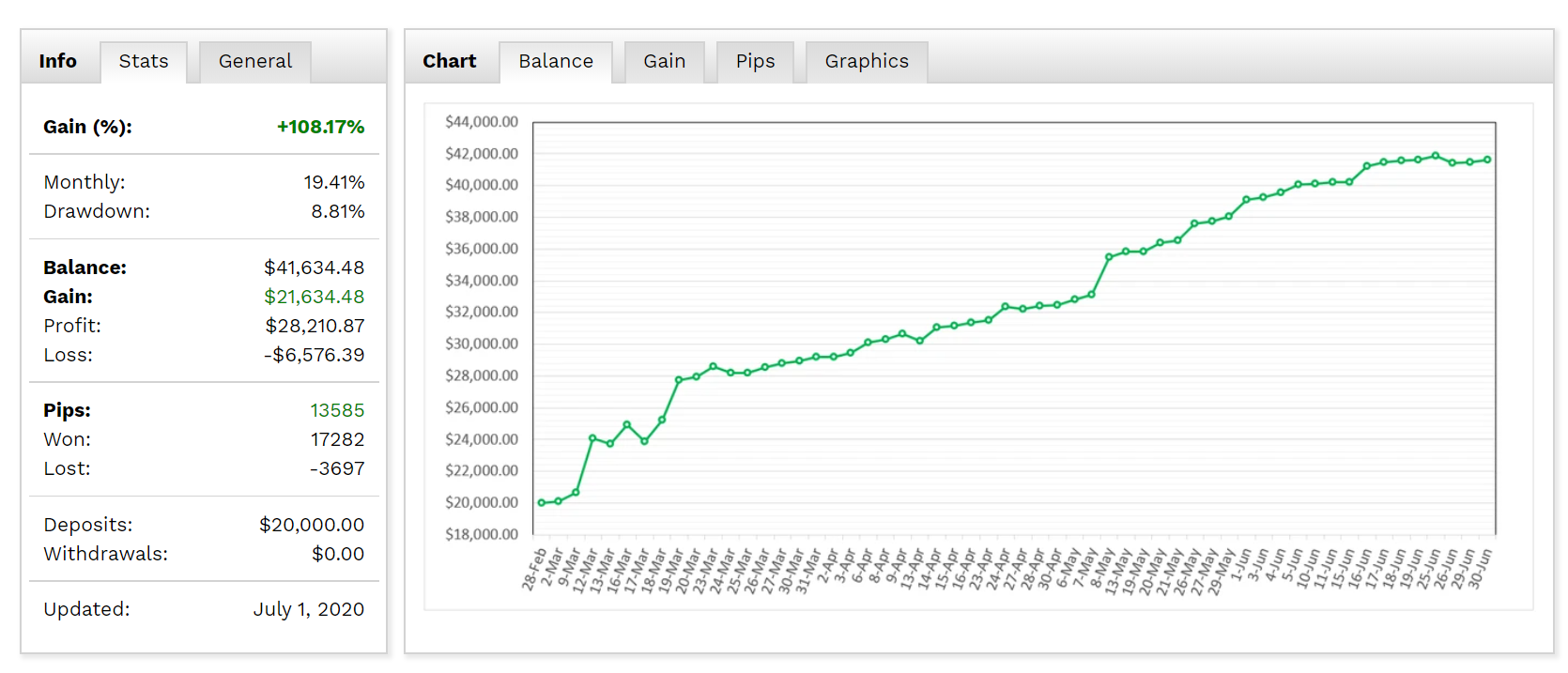 Here we go again. We've got pictures instead of results. They said, "We make around 30% & 60% profit a month." Of course, it was a lie because this account does 19.41%. They have to check intel across the presentation to not screw up and don't lose people's trust. How will they be convincing us after this failure?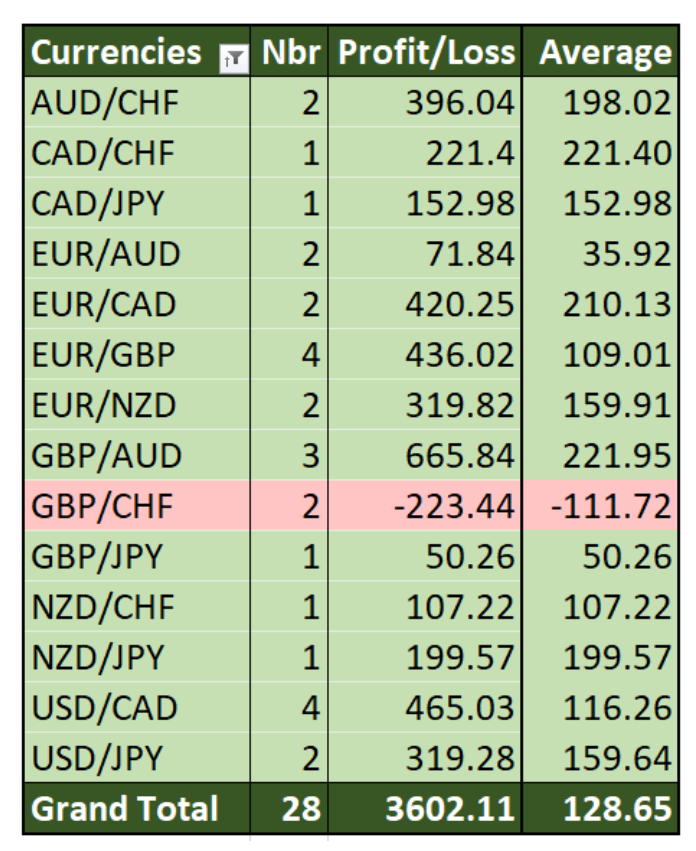 It's June's statistic. So, totally traded 28 deals, but they offered us "4 Signals every day." So, it's a lie once again. For us, it's enough intel to make a decision not to buy their signals.
Courses and educational materials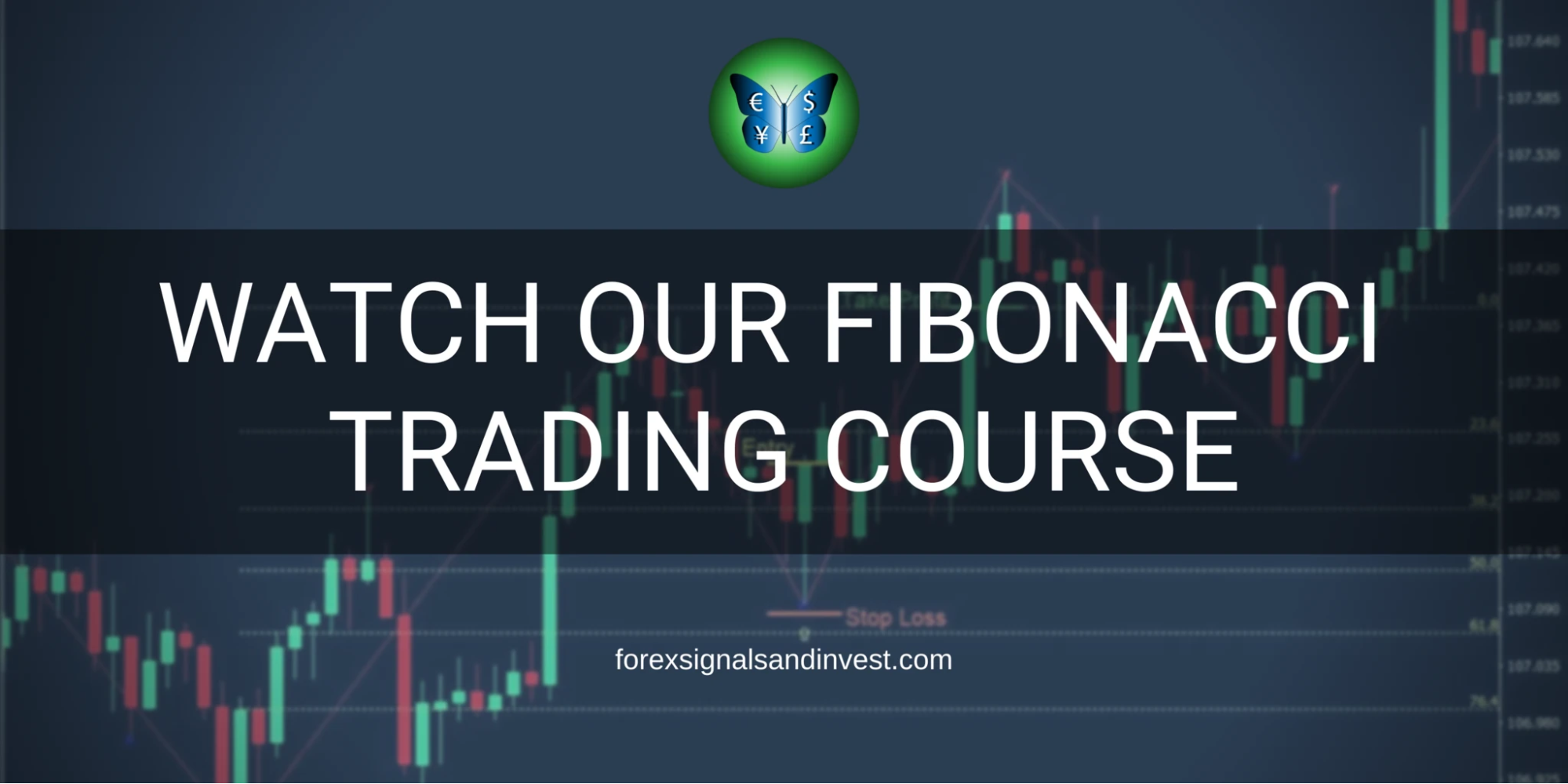 There's a Fibonacci trading course. After completing it we can do the next:
Have a full understanding of how the Forex Market operates

Tell the difference between Base & Quoted currencies

Select a Forex Broker for your account

Understand what short selling is and the mechanics behind it

Understand what leverage is and how it affects your trading

Know Forex terminology like Ask, Bid, Spread, Equity, etc.

Tell the difference between a Pip and a Point

Use all types of orders: Buy/Sell/Buy stop/Sell stop/Buylimit/Sell limit

We'll learn the three types of Forex Analysis: Fundamental, Technical and Sentiment

Be able to read the calendar of economic events

By the end of this course, we'll have a substantial arsenal of technical analysis techniques

We'll know the basics of calculating and managing risks when trading Forex.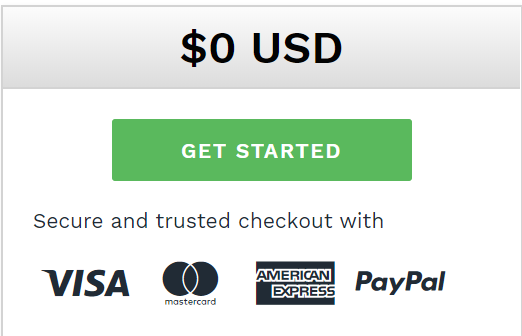 There's a mistake or it's for free.
Pricing

There are four packages with various OFFs and terms. One month costs 25GBP, three months one costs 60GBP, half a year one costs 110GBP, and annual one costs 180 GBP.