Happy Trend is a trading robot that was released many years ago under the Happy Forex brand. The presentation looks unprofessional because it lacks many explanations of what's going on with the system and what we have to expect from it.
Happy Trend Features
The robot has just several lines of features:
The system executes orders automatically.
Happy Trend works on high volatility with News Filter.
It trades a single currency pair.
There's highly efficient money management that attempts to capture the correct trend movement.
The system used dynamic Stop Loss and Take Profit levels.
It was primarily designated for all traders (as well as for new users) on the forex market.
We can trade on any large client accounts with a MetaTrader application.
There's a News Filter setup that shows lines on the chart.
There are UseTrailingStop, TrailingStop settings.
The minimum requirements are Windows 7, 8, 10, Mac OS, and Linux.
It works with any account type: Micro, Mini, or a Standard account.
The minimal deposit is $100.
The system can be used on ECN brokers.
Auto-quotes detection 4 or 5 digits.
Pricing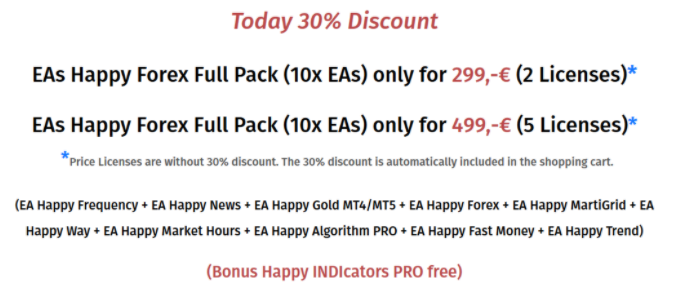 There are common offers: buy one, get 10 EAs for free. The first pack costs 299 EUR and supports working with two real account licenses. The second pack costs 499 EUR. There are five licenses provided. There is a user guide, unlimited demo accounts, free updates and upgrades, and a 30-day money-back guarantee.
How it works
The system works automatically without a need for human intervention.
Everything we can improve is using the system on an ECN account and VPS service.
Trading Strategy
The developers mentioned a Trend strategy. So, it can be the main one.
It doesn't use risky strategies like Martingale, Hedging, or Grid.
Trading Results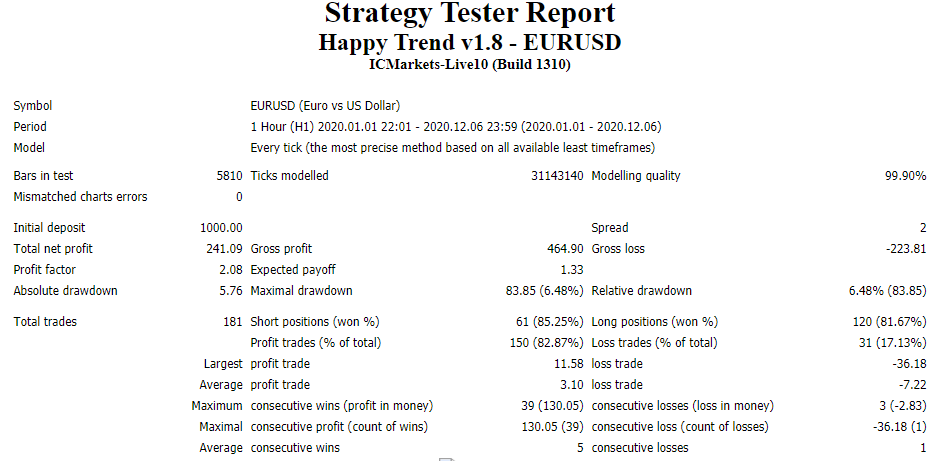 We have a EUR/USD backtest on the H1 time frame. The period of data was chosen one year. The modeling quality was 99.90%. An initial deposit was $1000. The total net profit has become $241.09. The profit factor was only 2.08. The maximum drawdown was only – 6.48%. There were 181 deals traded. The win rate was 85 for Shorts and 81% for Longs.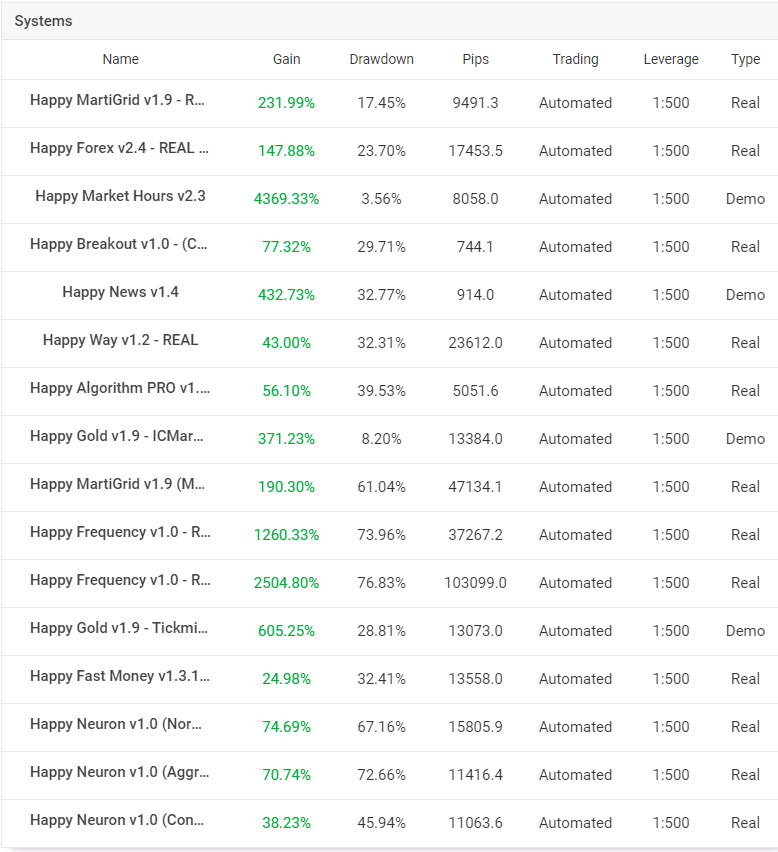 Backtest sounded good, but there's no account connected to their main profile.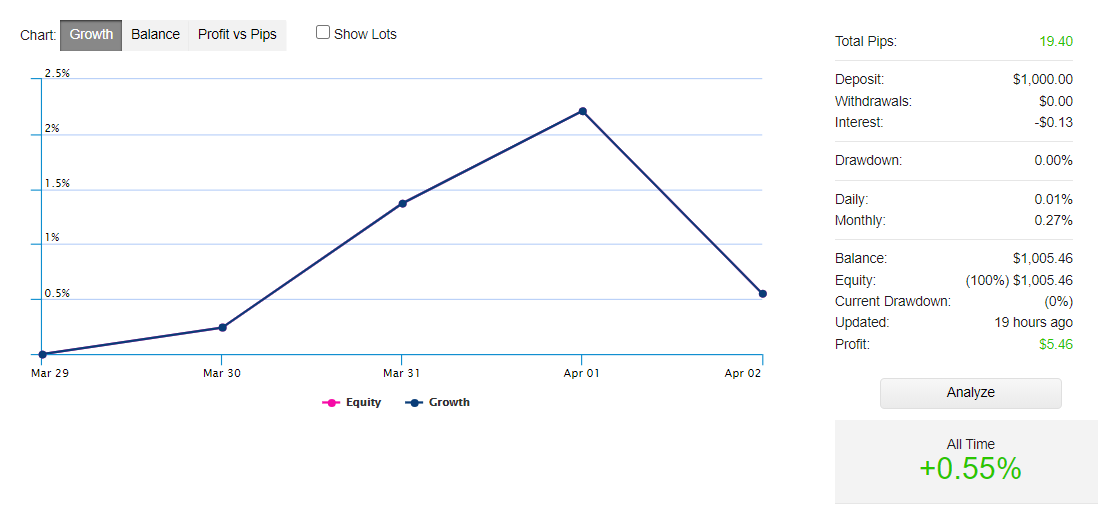 We've got a real USD account that was created on March 29 and deposited at $1000. So, this is the last version of the EA. A monthly gain is 0.27%. The absolute gain is +0.55%

The system works with four symbols. The most traded currency pair is EUR/USD (4 deals) when the most profitable is USD/JPY with 24.40 pips.

The system is so young.

The robot has closed nine deals only. The win rate is 78%. An average trade length is over four hours. The Profit Factor is 1.31. An average profit is 6.76 pips when an average loss is -14.15 pips.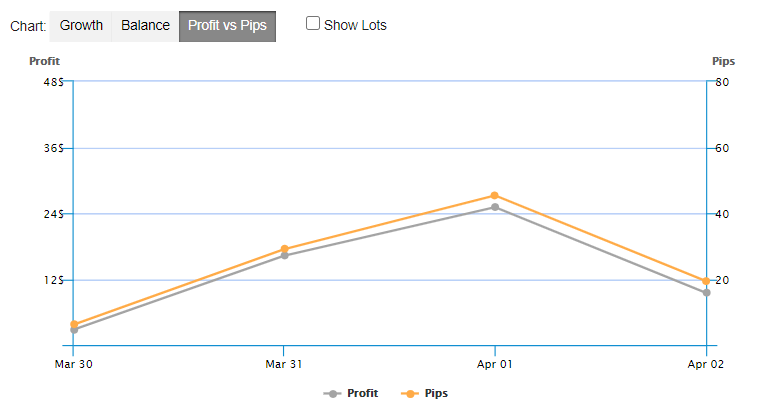 The system doesn't use risky strategies.
Customer Reviews

There's only a company profile on Forex Peace Army. The score is 3.5 based on five reviews.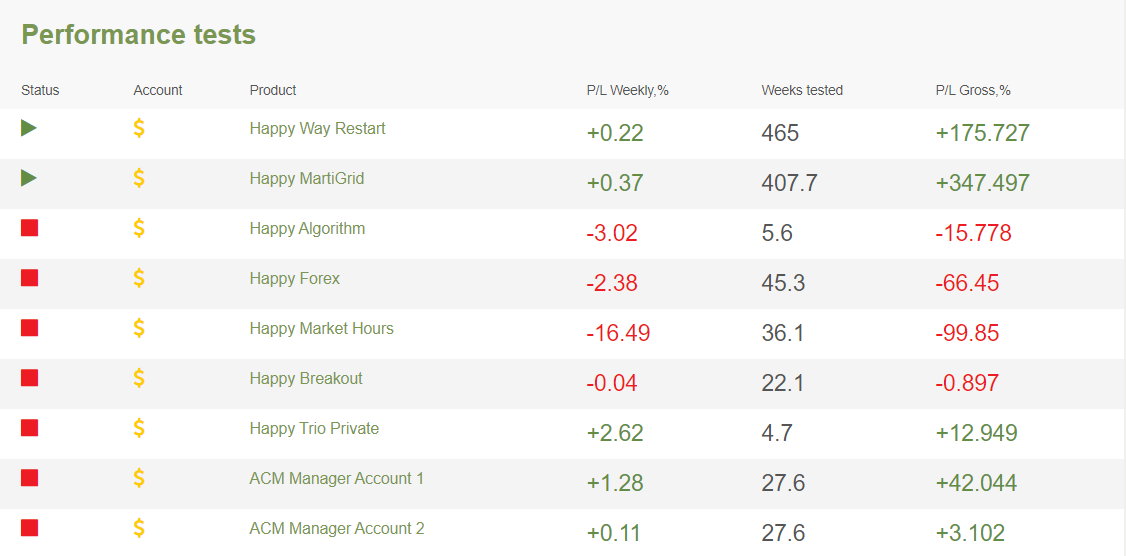 We have a wall of accounts. Some of them were not only dropped but also burned.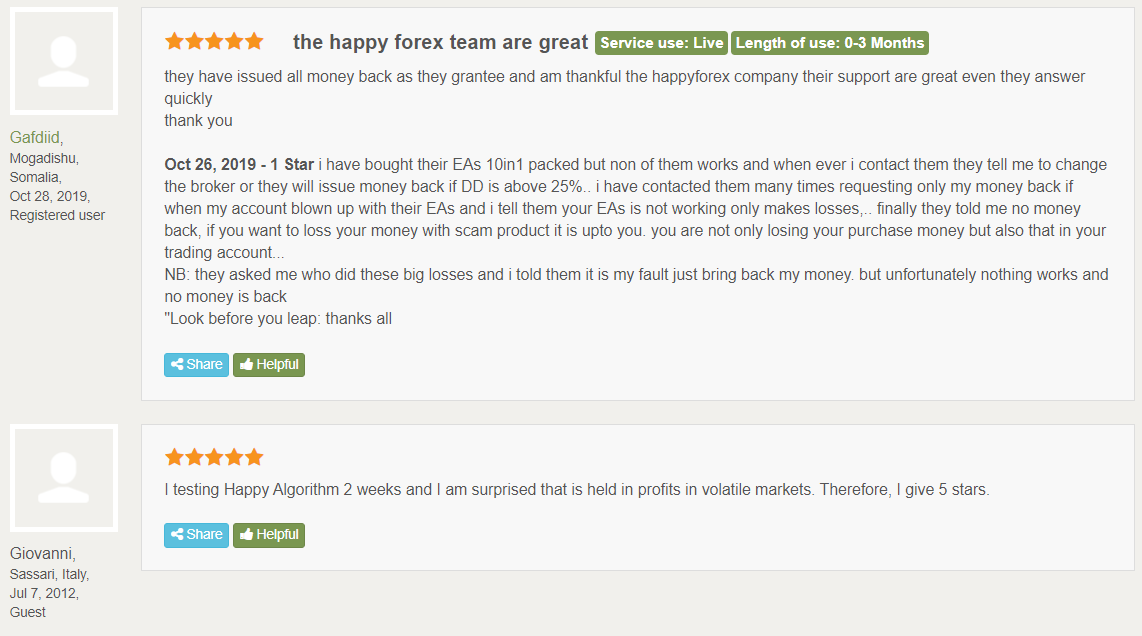 The last review was positive, but they were written one and a half years ago.