IG is a popular online trading platform for forex trading, CFDs, stocks, options, and more. It is a trusted and transparent platform that provides users with access to the latest products and services, as well as reliable customer support. It also offers competitive which makes it ideal for both novice and experienced traders. With its easy-to-use interface, IG has quickly become one of the most popular online trading platforms available today. It is also highly secure, ensuring your funds are kept safe from any malicious activity. IG is a great choice for those looking for an efficient, user-friendly, and reliable platform for their trading needs. Highly recommended!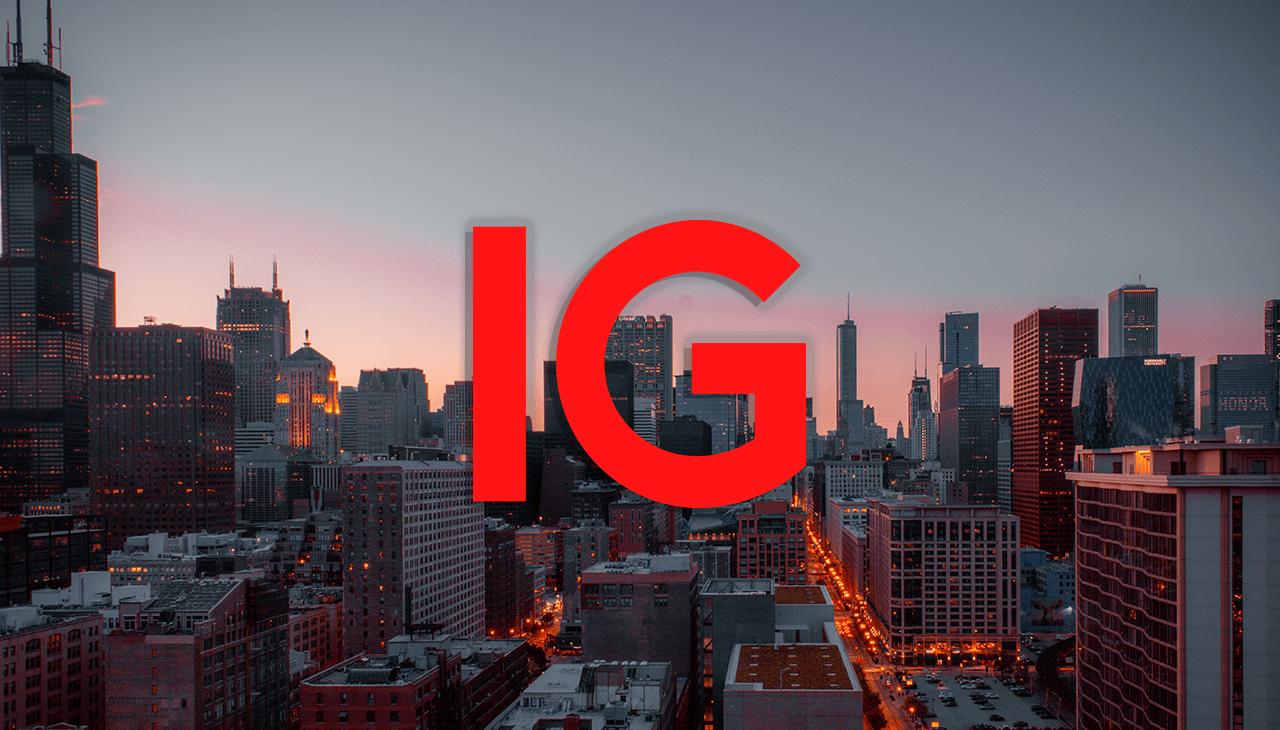 Features
Large range of markets: IG offers access to over 17,000 markets, including forex, shares, indices, commodities, and cryptocurrencies. This gives traders significant flexibility when it comes to building their portfolios and taking advantage of market opportunities.
Advanced charting: IG's charting package is one of the most advanced in the industry. It provides traders with a range of customizable indicators, drawing tools, and chart types, allowing them to analyze market data in detail and identify potential trading opportunities.
Automated trading: IG offers a range of automated trading tools, including algorithmic trading strategies and custom-built trading bots. These tools can help traders to execute trades based on predefined parameters, reducing the need for manual intervention.
Mobile trading: IG's mobile trading app allows traders to monitor their trades and analyze market data on the go. The app is available for both iOS and Android devices and provides access to all of the features available on the desktop platform.
Education and research: IG provides traders with a range of educational and research resources, including webinars, trading guides, and news and analysis. These resources can help traders to build their knowledge and skills and stay up-to-date with the latest market trends.
Security features offered by the platform
If you are considering using an online trading platform, it's important to prioritize security features. IG is one such platform that offers a range of security measures to ensure your transactions and personal information remain safe.
First and foremost, IG is regulated by various financial authorities in different parts of the world. This means that they are required to adhere to strict compliance and security standards. Additionally, IG uses state-of-the-art encryption technology to protect your information and transactions from unauthorized access.
The platform offers a two-factor authentication process to add an extra layer of security to your account. You can also set up alerts for login attempts from unrecognized devices or browsers.
IG also has a feature called "negative balance protection" which prevents your account from going into negative territory. This means that you cannot lose more than the balance in your account.
User ratings of the IG trading platform
IG trading platform has overall positive user ratings and reviews. On Trustpilot, a well-known review platform, IG has an "Excellent" rating of 4.7 out of 5 stars based on over 19,000 reviews. Many users praise the platform's intuitive user interface, competitive pricing, and reliable customer support. Some users also appreciate the range of technical analysis tools available on the platform, which can support traders in making informed decisions. However, a few users have also reported issues with trade execution and inconvenient deposit and withdrawal processes. Overall, the majority of user reviews suggest that IG is a reputable trading platform that provides a dependable experience for its clients.
How to open an account on the IG platform
Opening an account on the IG trading platform is a fairly straightforward process. Here are the main steps:
Go to the IG website and click on the "Create account" button.
Fill in your personal information, including your name, address, and contact details.
Answer some questions about your trading experience and knowledge.
Verify your identity by uploading a valid ID document, such as a passport or driver's license.
Deposit funds into your account via bank transfer, credit/debit card, or other available payment methods.
Once your account is funded, you can start trading by selecting your preferred market and trading instruments.
It's worth noting that the exact process may vary depending on your location and the type of account you want to open (e.g. individual, joint, or corporate). Additionally, depending on the country of residence and the chosen product, there may be some additional steps required to comply with regulatory requirements.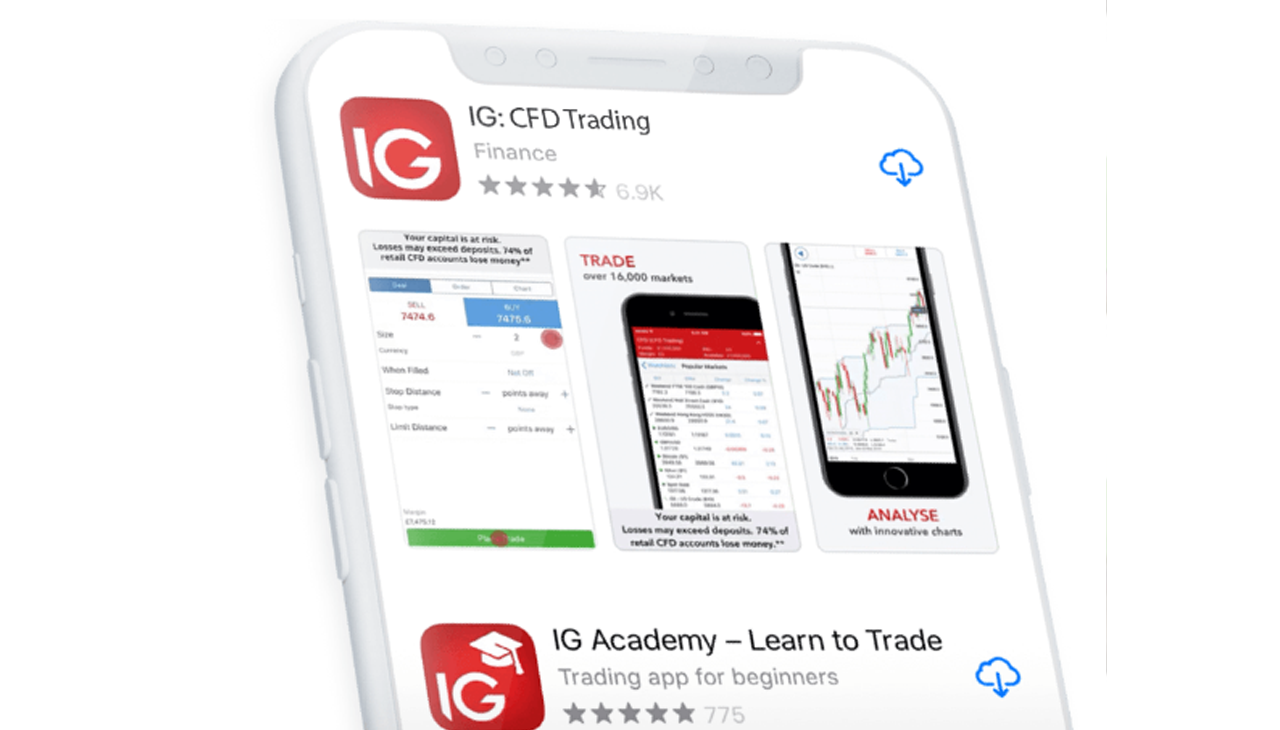 Strategies
There are many trading strategies available to traders on the IG platform. The best strategy for you depends on your personal goals, risk tolerance, and trading experience. Here are a few popular strategies that you may want to consider:
Day trading: This is a strategy that involves buying and selling assets within the same day. Day traders aim to profit from small price movements and typically use technical analysis tools to identify entry and exit points.
Position trading: Position traders hold their positions for weeks or even months. This strategy involves analyzing macroeconomic trends, such as interest rates and geopolitical events, to identify long-term trading opportunities.
Swing trading: Swing traders hold positions for a few days to a few weeks and aim to capture medium-term price movements. This strategy is often used alongside technical analysis tools to identify trends and support and resistance levels.
Trend following This strategy involves identifying a trend and following it until it reverses. Traders can use technical indicators like moving averages or trend lines to identify trends.
Fundamental analysis: This strategy involves analyzing economic and financial data to identify potential trading opportunities. Fundamental traders use news events, company financial reports, and macroeconomic data releases to make trading decisions.
Remember that no strategy is foolproof and that trading always involves a certain level of risk. It's essential to have a risk management plan in place and to never risk more than you can afford to lose.