Learn 2 Trade is a platform that unties many services: education, a news feed, articles, analysis, and signals. As we can see from the main page, there's a Telegram channel with free signals. From the presentation, we know that the company was created in 2020. It's located on 20-22 Wenlock Road in London. It has a registered company number – 11746374.
If you want to be sure this service is good-to-go, take a look at our Best Forex Robot And Signals list.
Learn 2 Trade Features
Let's talk about signals features:

The premium signals have:

3-5 signals a day frequency.
Signals are generated for Forex, Indices, Commodities, and Crypto.
Access to the Premium Telegram channel.
82% of the win-rate
30-40% of the expected monthly gain.

There are free signals:

We can expect to get three signals weekly.
We may not provide any payment or card info.
We can test these signals on a live or demo account.
The signals are generated only for Forex (major, minor, and exotic pairs).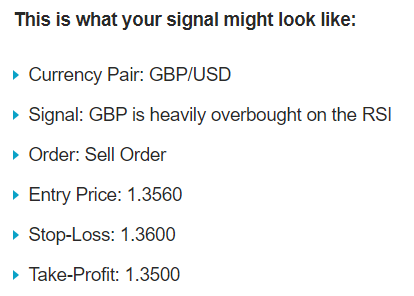 All signals have the same format: symbol, trigger, direction, Entry Price, Take Profit, Stop Loss.
We have real-time notifications of what's up with the signals.
There's a daily technical analysis.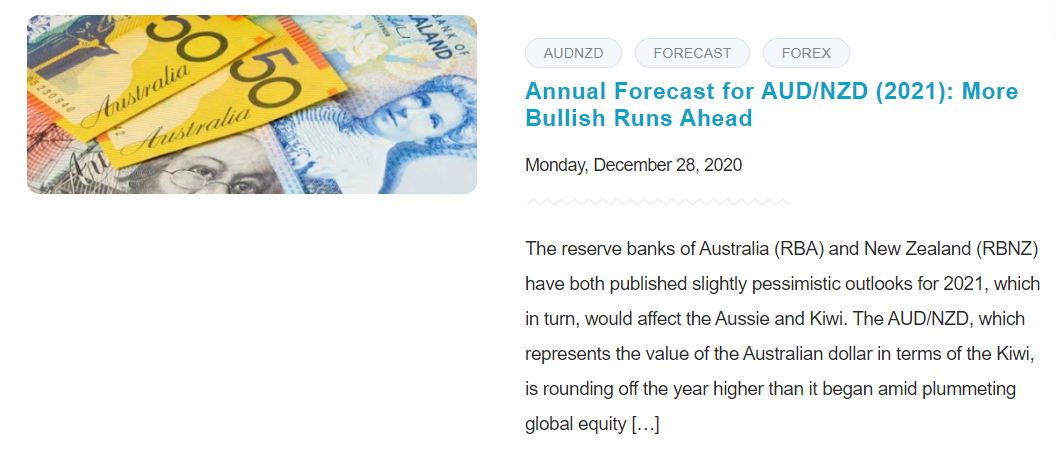 There are many analysis topics on the site for free.
The system generates email and smartphone alerts.
Pricing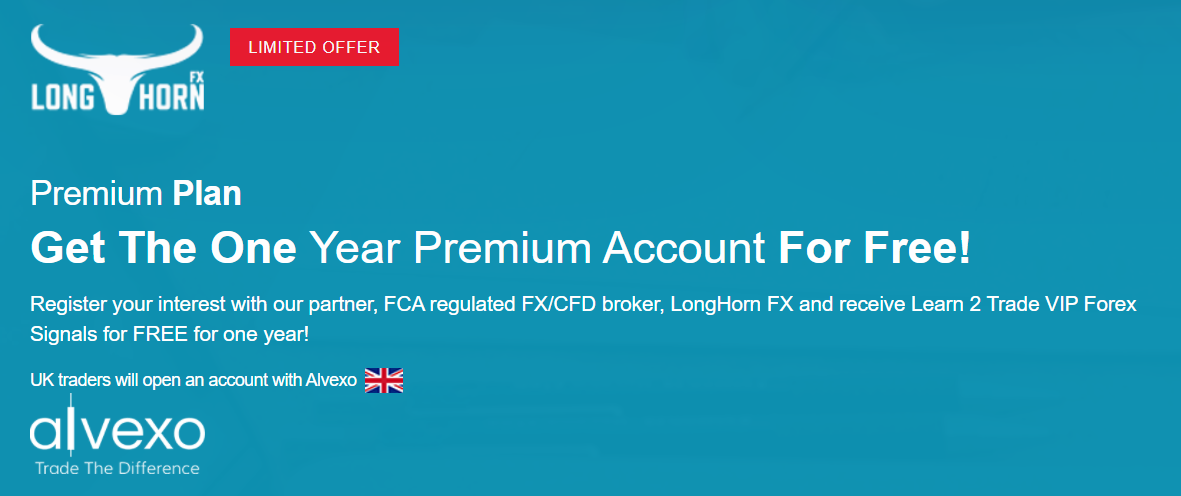 We can get signals for free for one year. To make this happen, we have to register and fund an account on the LongHorn broker. For UK clients, there's the Alvexo broker.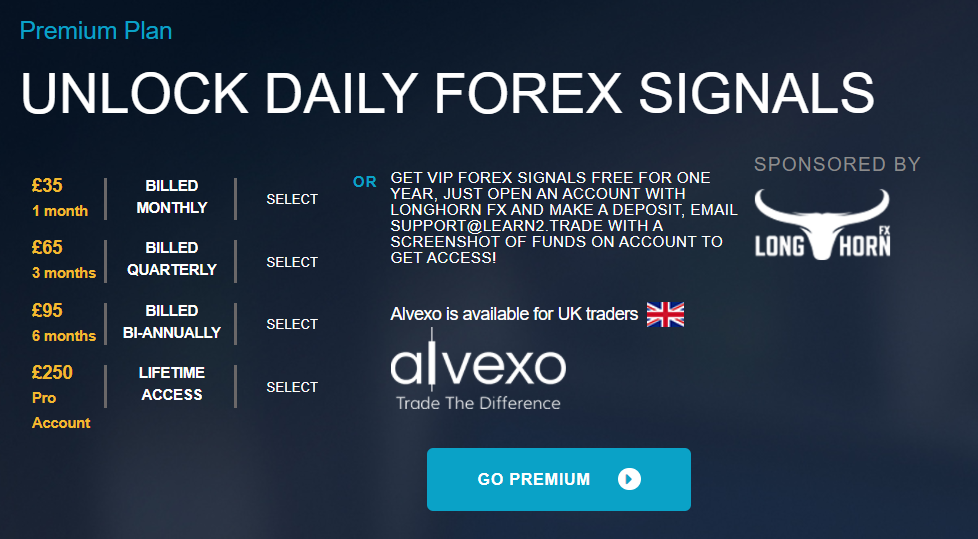 The subscription prices start from 35 GBP monthly. It goes 65 GBP for three months. 95 GBP costs half a year subscription. The lifetime access costs 250 GBP. All prices are acceptable if trading results show the signals are profitable.
How it works
We have to try free signals on a demo account.
We have to pay for a chosen package.
We have to join the premium Telegram channel.
We have to follow signals and fill them on our terminal. That's it.
Trading Strategy
Signals are generated based on the RSI indicator that shows trends and overbought/oversold levels. There are many other indicators that allow covering most of the appeared trading opportunities.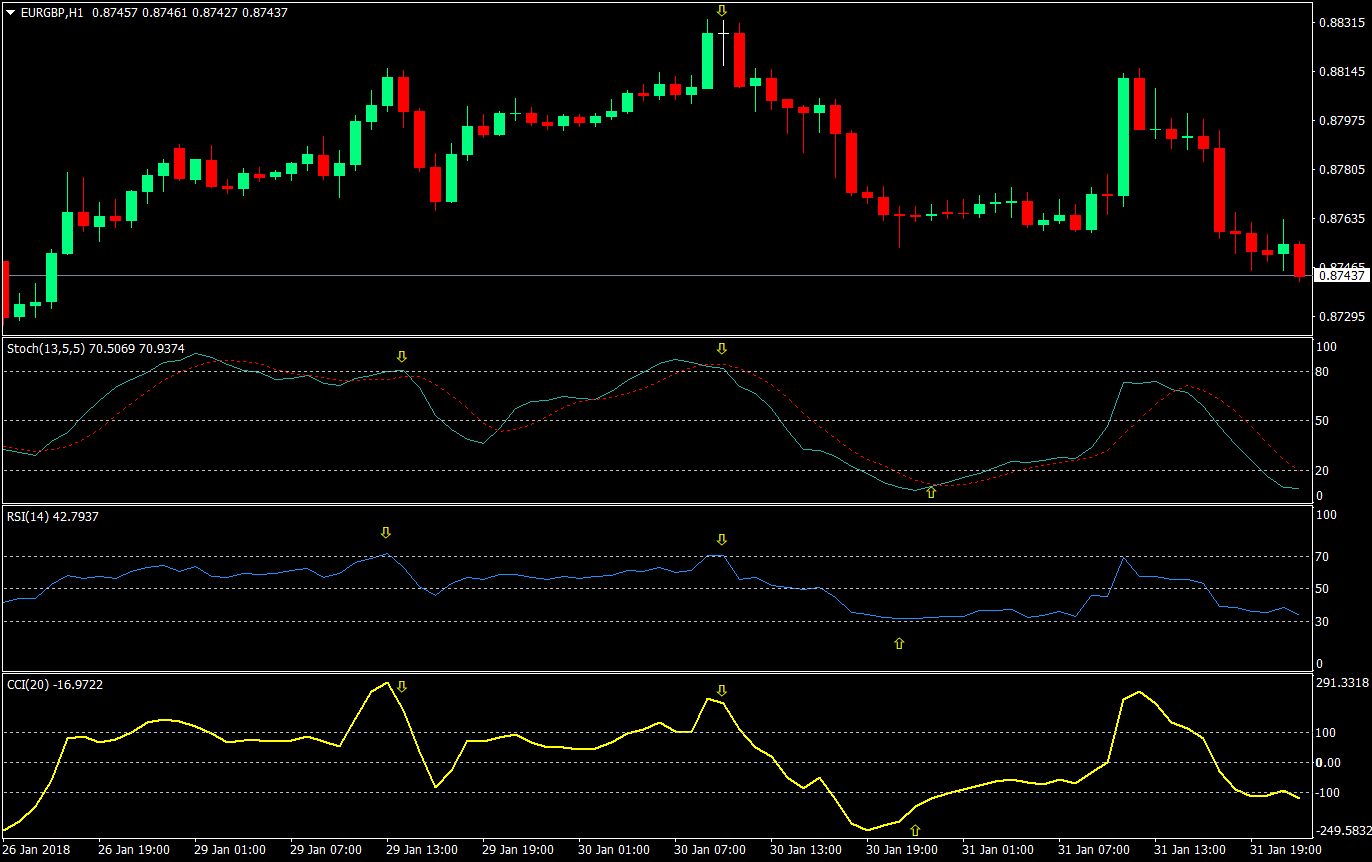 We can see thesis indicators (Stoch, RSI, CCI) on the chart.




The developers mentioned and explained all of them – well-written.
Trading Results
The developers and analysts decided not to provide us with trading results. It's quite a common behavior because there are free signals to check. Anyway, checking signals quality, trading three signals weekly can take several months or so.
Customer Reviews

The presentation is featured by positive comments from Trustpilot, where people are happy about using the signals.


Learn 2 Trade has a 4-star rate based on 121 reviews.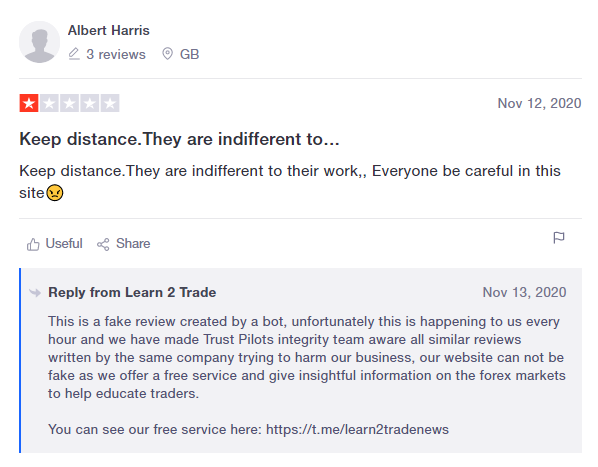 If a person says something negative about the company, they blame him or her and notice that this review is fake.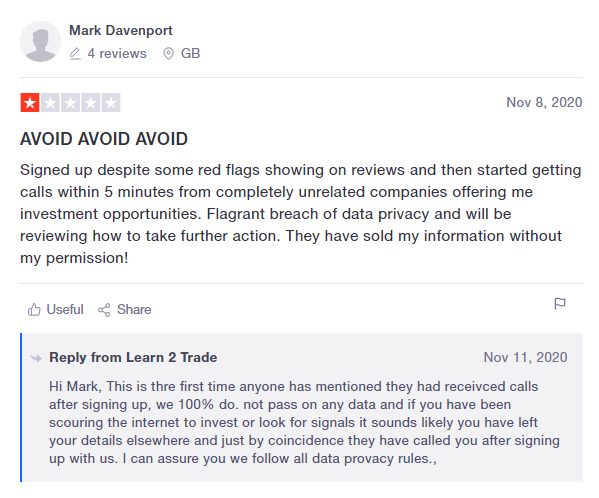 Many people warn others about data and personal information sold by the company to third-party organizations.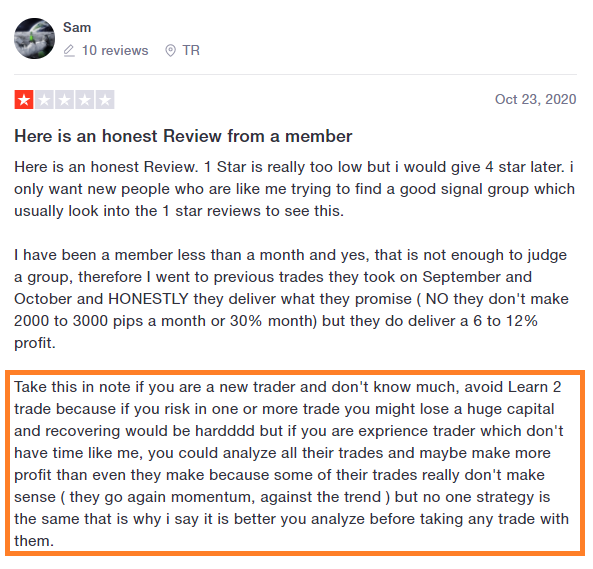 Many new traders can find this service isn't beginner-friendly because signals can provide significant losses that are hard to recover if you have no previous trading experience.
Other notes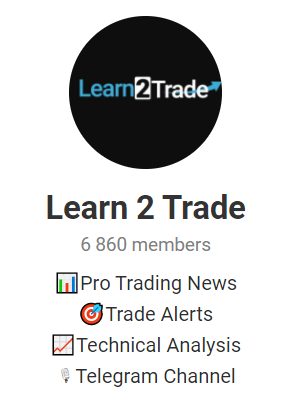 They run The Telegram channel with 6860 members. As we can see, it includes pro trading news, trade alerts, technical analysis, and free signals.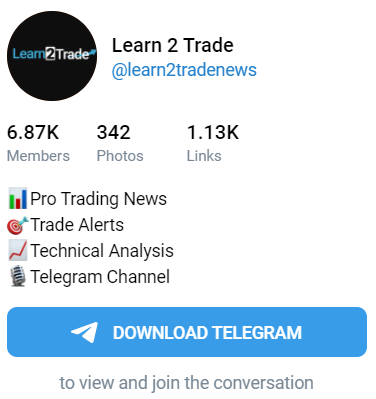 The channel includes 342 photos and 1130 likes.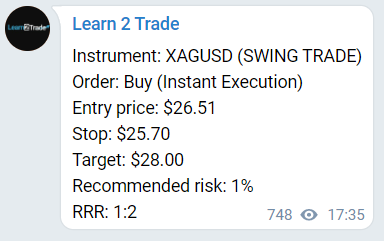 As we may see, there are no explanations of what triggered this signal.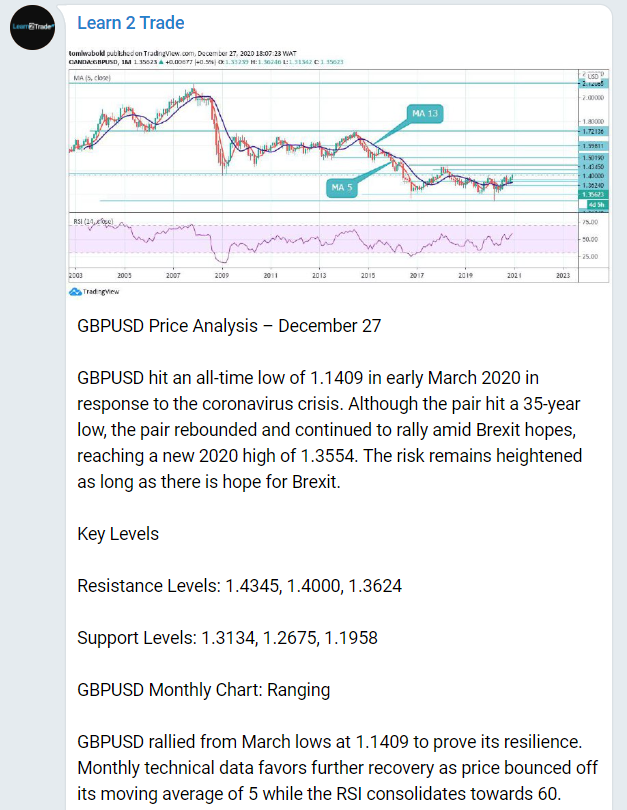 We can read many topics with analysis for free.