Managed Forex With Us is a company with a weird name that provides cheap and unprofessional service for everyone who's risky to give it a try. The presentation is ridiculous.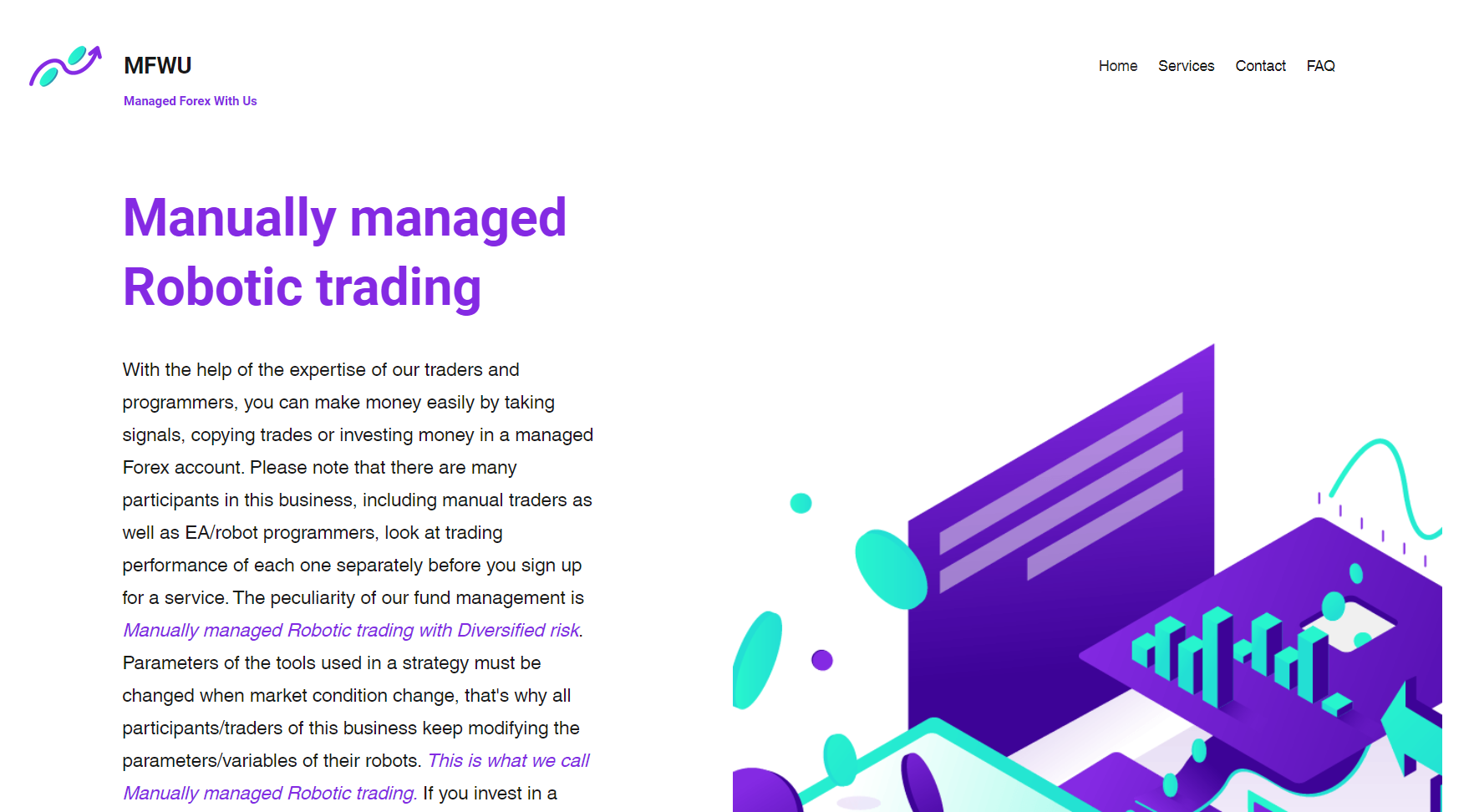 MFWU Features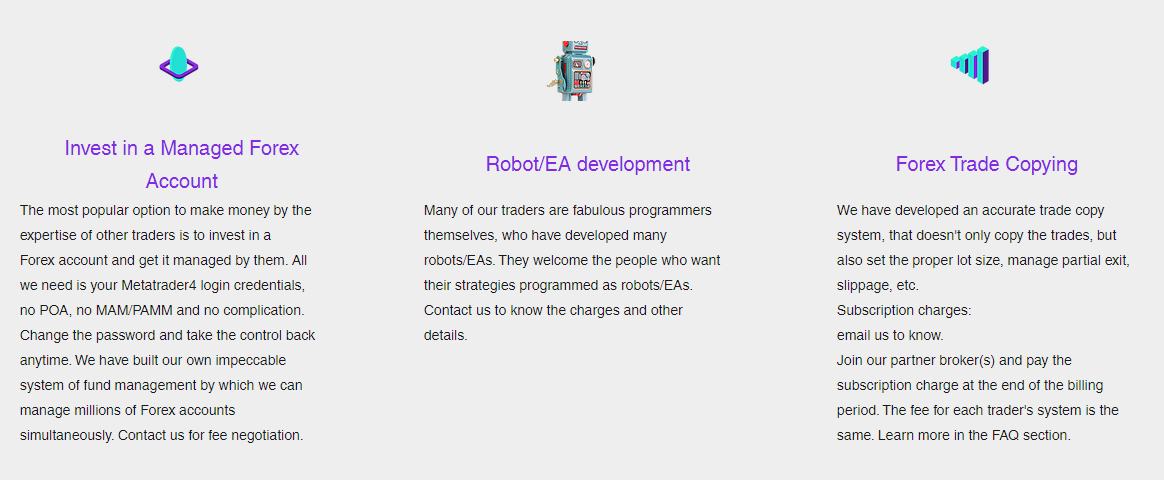 The most important information that the developers want to tell us is separated into six blocks:
Norbert Zoltan Nagy is a company owner who hires or makes deals with traders (most likely).
The details explain everything about how the service functions.
The developer insisted that improving a service consistently is his main goal.
We should trust this type of statement blindly.
There's a team of professionals behind the system who care about the service level.
We have to create an all-new account on a broker the developers want. It's a scam.
Usually, in these cases, signals are free for a year, not least.
We have them to provide our login and password.
The copy trading software allows us to copy the signals from several accounts at once.
This can diversify risks. We're not sure about this statement.
The presentation doesn't have any mention of updates, support, refunds, and anything that is crucial for us.
Pricing
Signals for each account cost $50 monthly.
The developers don't mind a refund policy if we don't like the service.
How it works
We have to install a copy trading software and make proper customization. After payment is proceed, we have to provide the number of our real account. So, the orders and deals will be copied automatically for us when the terminal is online.
Trading Strategy
We have no idea what strategies are behind. If developers tell nothing, it means there can be risky strategies on the board.
Trading Results
As usual for scam signal services, there are no backtest reports provided. It's a solid con because we don't know if the strategies are tested or if these robots belong to them. Everything is hidden and suspicious.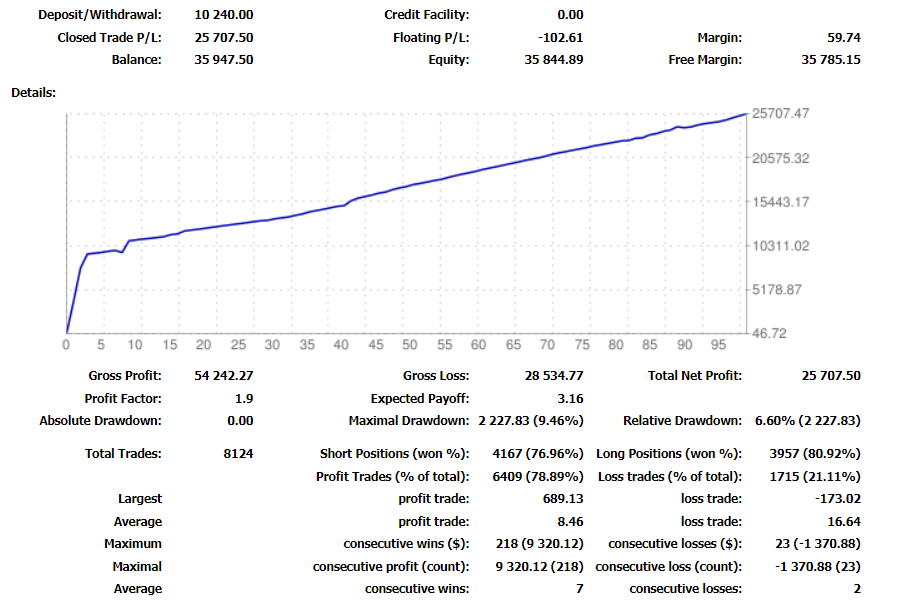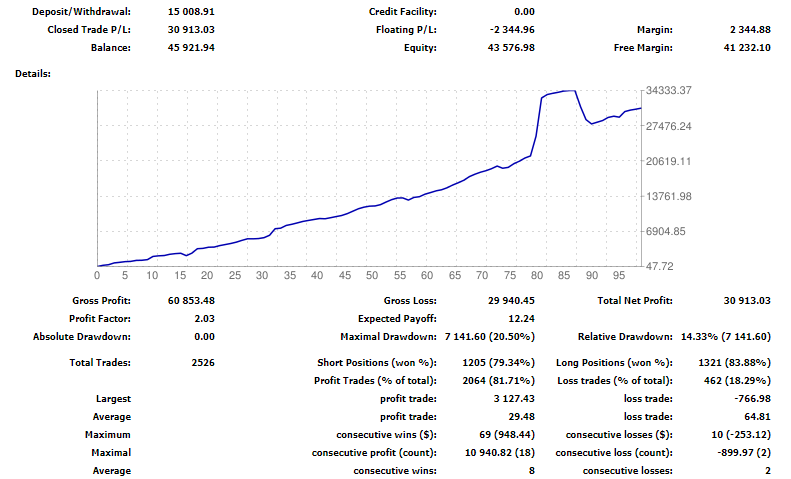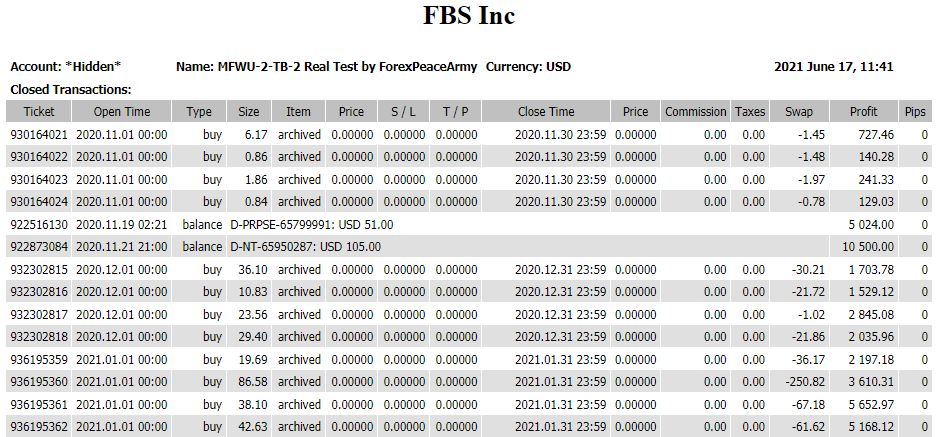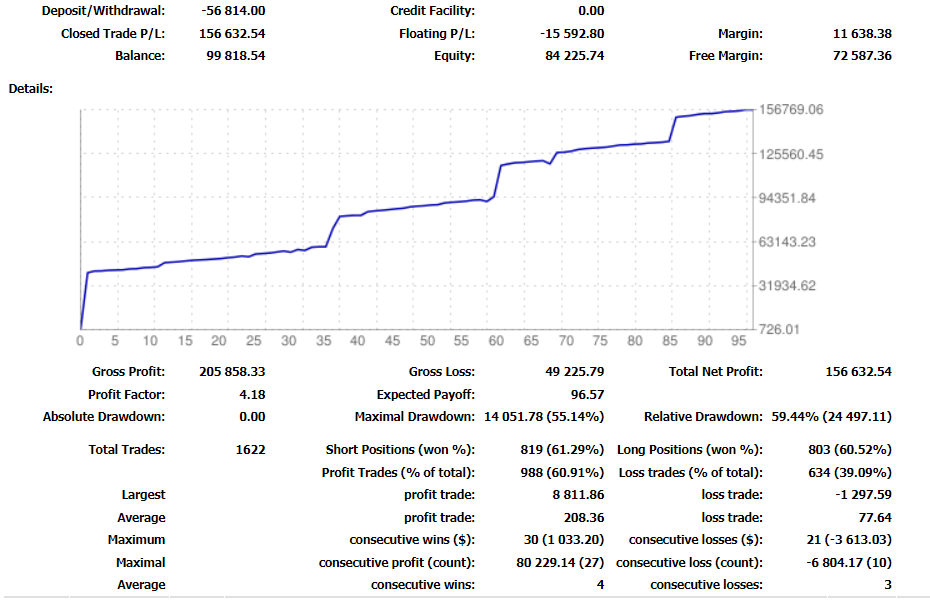 There are three unverified reports provided about how the accounts "work." One of the accounts was stopped in 2020. The rest two are absolute scams. Both of them had risky start periods with high-risk trading. So, we can't be 100% sure that the developers won't want to repeat this experience because they don't care about our accounts.
In general, it's not right when the company provides signal services from unverified accounts. Most real copy-trading companies have their results verified by Myfxbook, Fxstat, and Fxblue sites. People have to take a look at what is going on, check charts, diagrams to be convinced it's a good service to sign up for. As an example, the last account works with insane levels of drawdowns – 55.14%. We have no idea who would like to follow the signals from this account. We'd like to check verified data about leverage, broker, profit factor, SL and TP levels, balance, growth, trading directions, symbols, win rates, etc.
Customer reviews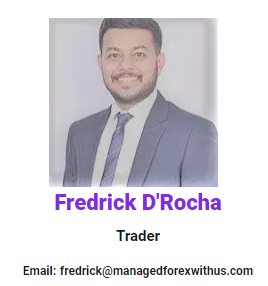 So, the owner and these four horsemen are going to help us for $50. It's awkward because it's not expensive in general, and their signals aren't professional at all. We have only photos, but we don't have their accounts on professional sites like MQL5 or social network profiles shared. We can't be sure they exist.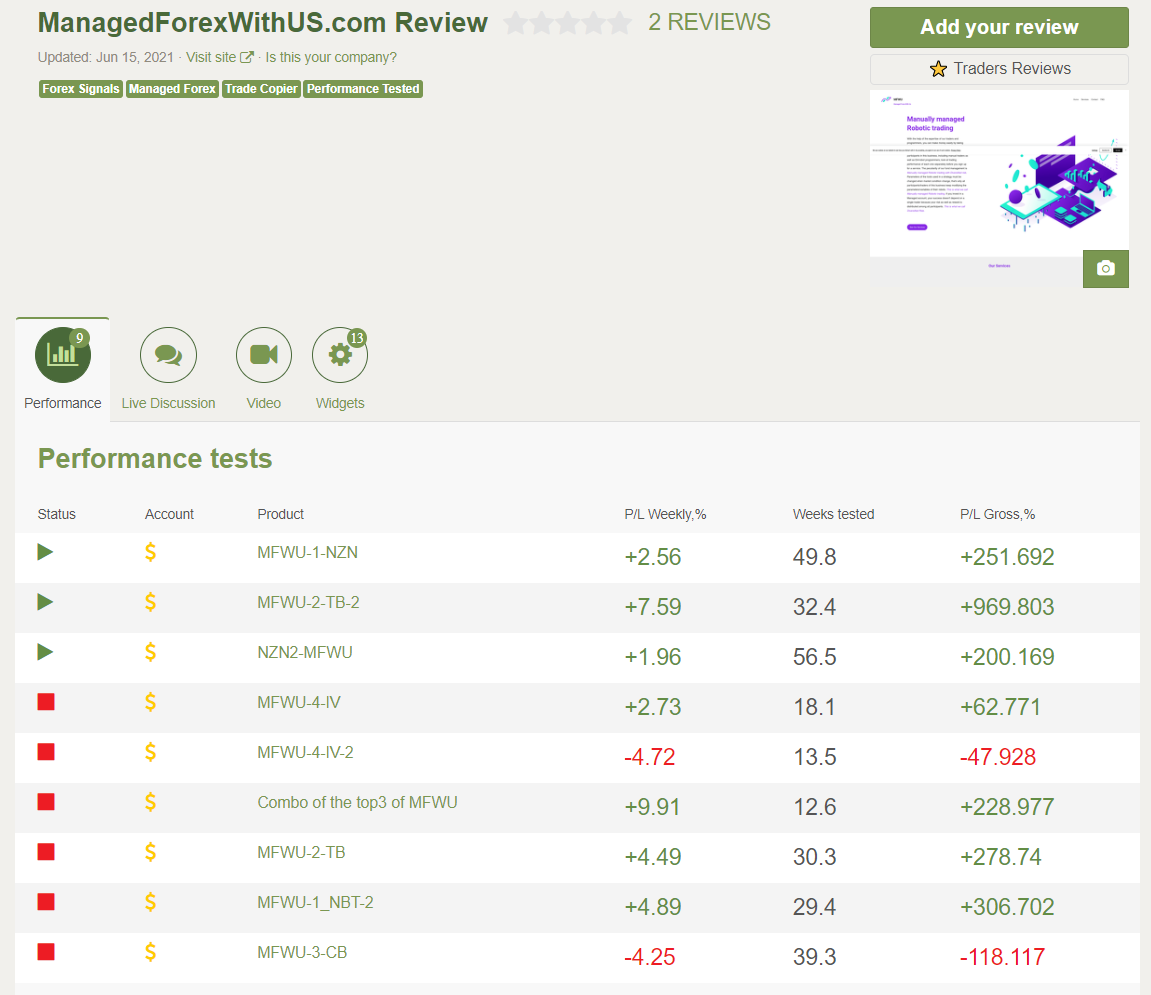 MFWU runs a page Forex Peace Army with two reviews on the board. There are many accounts connected and stopped in the past. It doesn't look professional.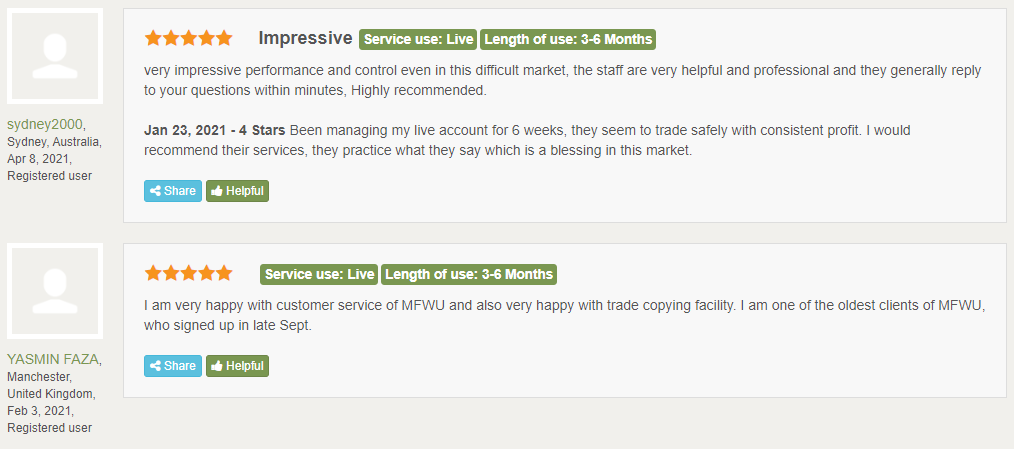 People have left positive testimonials. We are not sure they are real. The last update was on January 23, 2021. We'd like to see more feedback from real people because these are faceless.