How good are signals from PiptionaryClub?
Today, we'll figure out how good Piptionary Club is.

This is the first we see after a promo video.

There's nothing to click just this button.

The presentation seems scammy enough because of these screaming statements and capslock.
The provider tells us about the service:
Instantly copying trades from devs account to ours.

Myfxbook verified results.

Knowledge-free start.

24/7 welcome live support.

In order to get started we have to follow three simple steps:
Step 1: Receiving step-by-step setup instructions.

Step 2: Configuring our software.

Step 3: Sitting back and watching the profits roll in!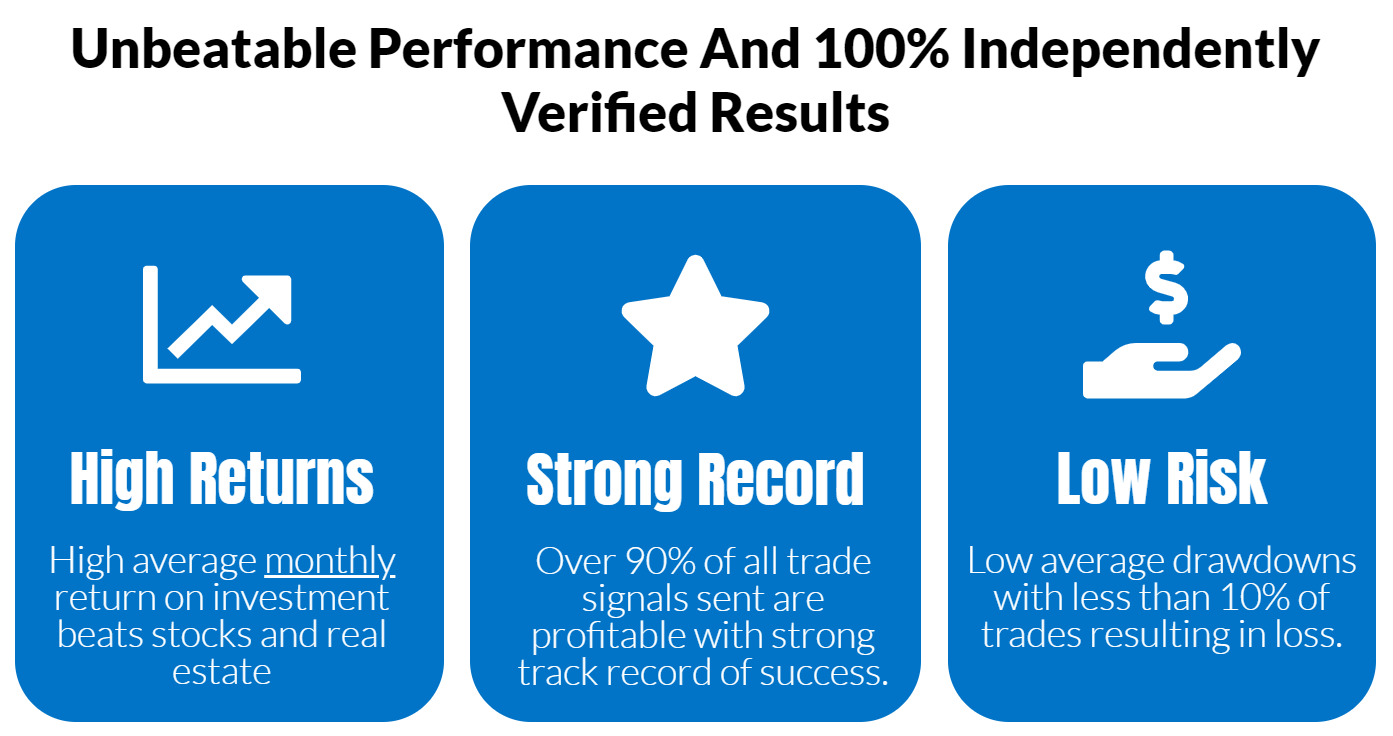 So, the signals have high returns that can be get trading stocks or giving real estate in rent. Over 90% of the signals should be profitable. The average drawdowns are less than 10% of trades resulting in a loss. The software itself is introduced as the most advanced trade copier software on the market. Of course, it's a lie, because to get sure in this you have to try or at least review all of it. Execution speed is 50 milliseconds between sending signals and opening trade.
Settings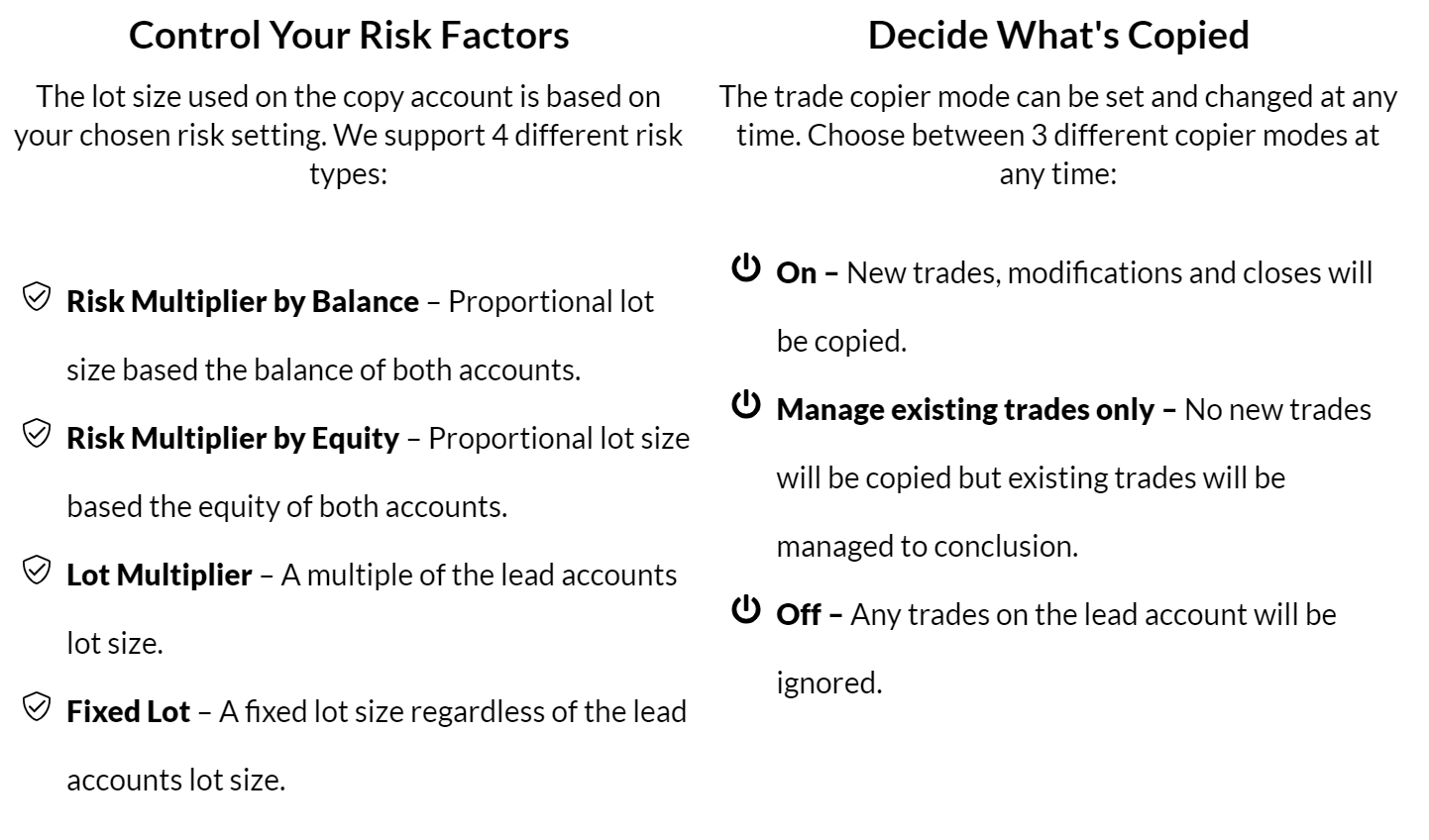 The lot size will be calculated according to set risks on our account automatically. Anyway, they support four risk types:
Risk Multiplier that's based on Balance. Setting proportional lot size based on balances of both accounts.

Risk Multiplier that's based on Equity. Setting proportional lot size based on the equity of both accounts.

Lot Multiplier. It's a simple multiplying the lead accounts lot size.

Fixed lot. Fixed lot size based on the lead account lot size.
Also, there are three different copier modes:
Turn On. All new trades and other parameters will be copied.

Managing existing trades only. New trades won't be copied. We can manage only existing trades.

Turn Off. We stop receiving intel from the lead accounts.
What to copy:
A user can choose to copy stops and limits like for like, override with fixed levels, or not copy at all. If you choose to not copy limits but the lead account has its own limits when their limit is hit a close will be sent to the copy account.

If a user wants to ignore certain symbols from a that are less profitable, he or she can disable any symbol. Once disabled, any trades from that symbol will be ignored.
Myfxbook-verified trading results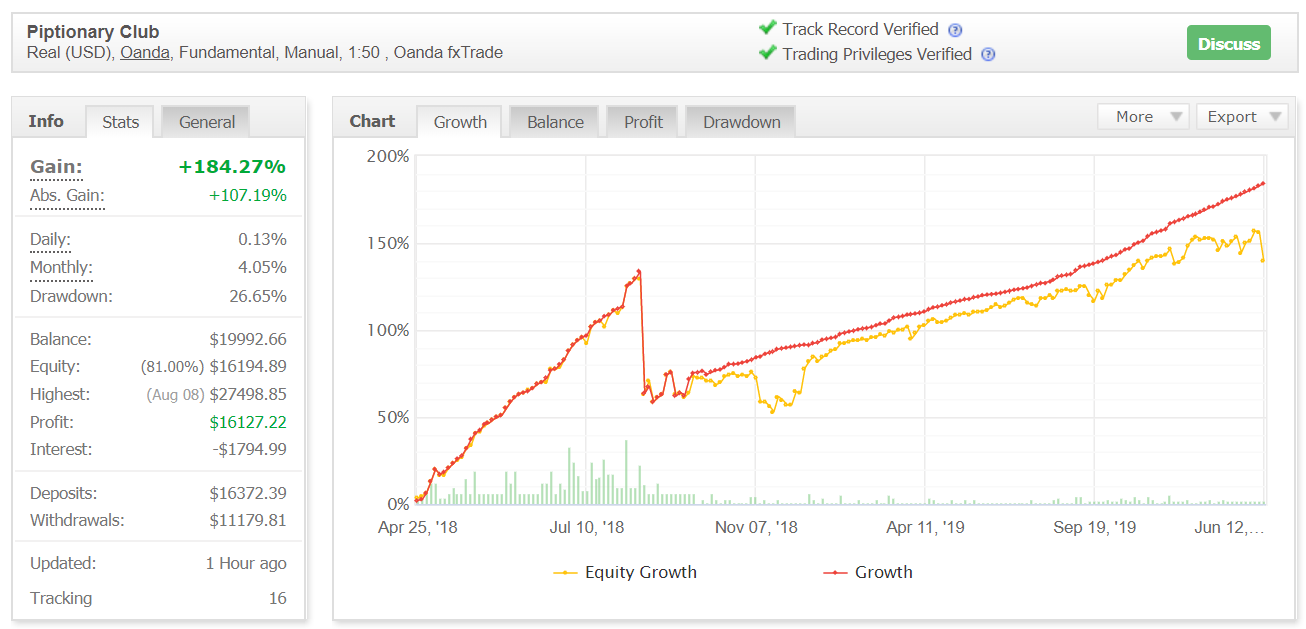 It's a real USD account on Oanda. A trading type choice Fundamental, the user trades manually. The account runs with little leverage at 1:50. The trader uses Oanda fx Trade software. The account has been deployed on April 25, 2018. It was funded at $16372 and withdrawn at $11170. The monthly gain is +4.05%. The max drawdown was 26.65%. During the period, the account balance raised to +184.27%.

There have been traded 289 trades with 6071 pips. Win-rate is extremely high and equals 95-96%. The average trade length is five days. The profit factor is 2.92.

The account trades 11 symbols. The most profitable is not the major one: USD/CHF. On it, there's 100% win-rate. No trades were lost only 166 wins.

As we can see, the trader starts trading before the European session is underway.

The trader trades every day.

The account runs with a medium risk level.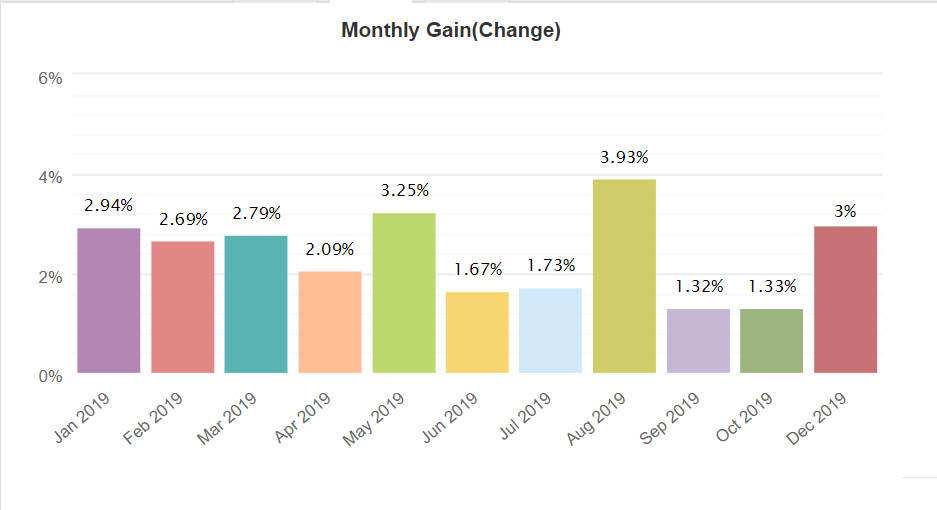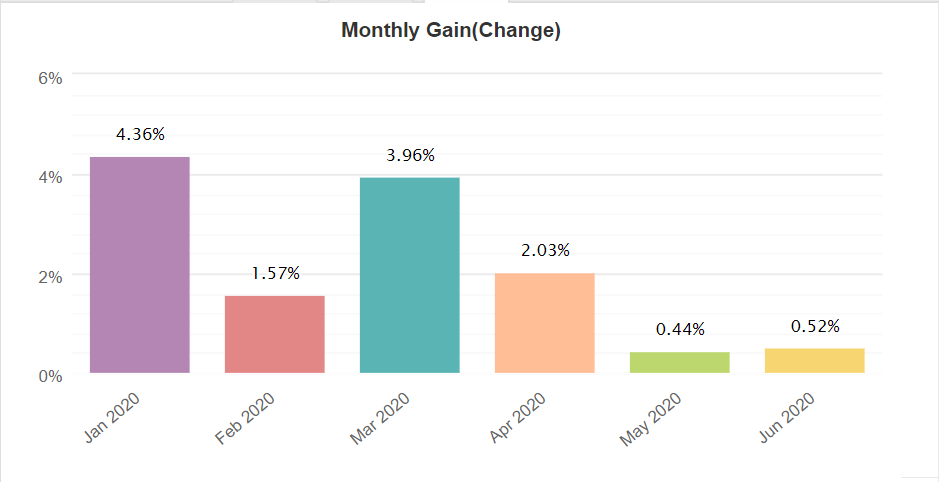 The account shows a smooth and almost predictable growth.
Since January 2019, the trader works only with a USD/CHF symbol.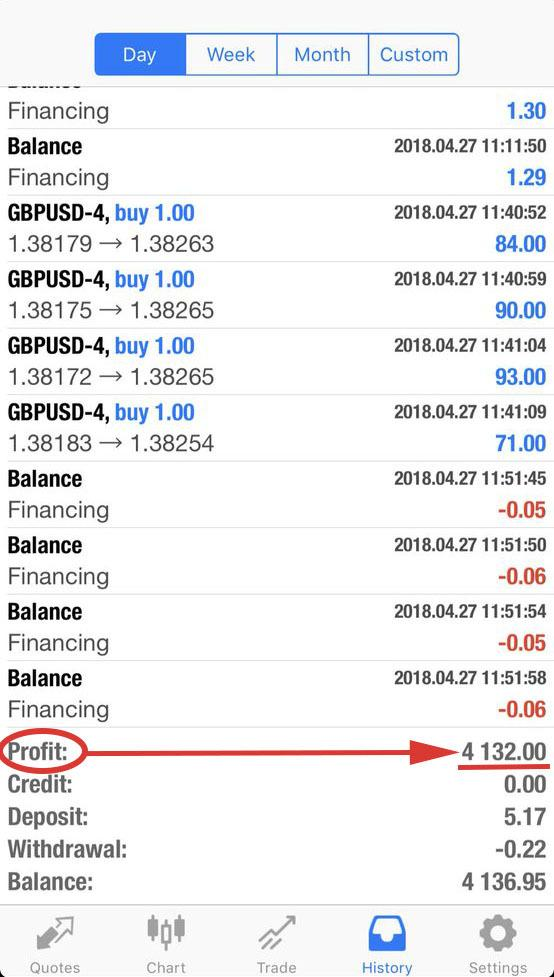 There are some screenshots on the site where we can see various symbols, but not USD/CHF that has brought the profit. So, we don't know how the signals for other symbols are good because there were no verified results for them.
Pricing
The offer is as simple as that. We have to pay $50 monthly to get these signals from the main account. We're allowed to cancel the subscription any time we want.

Insite feedback

There are only positive testimonials from the clients. We hope there are not fakes.