Any luck PipWizard is good?
We'd like you to read a review of PipWizard. It provides signals service for traders across the board. "They've provided forex trading signals to thousands of professional Forex traders and beginners since 2006, worldwide membership in 221 countries. They're a full-service provider focused solely on the foreign currency exchange market."

It's a new Forex market scanner that works to give us the most accurate forex trade signals ever. It looks for low risk, high return trades to enter. After checking by their head trader it's passed on to the customers via SMS.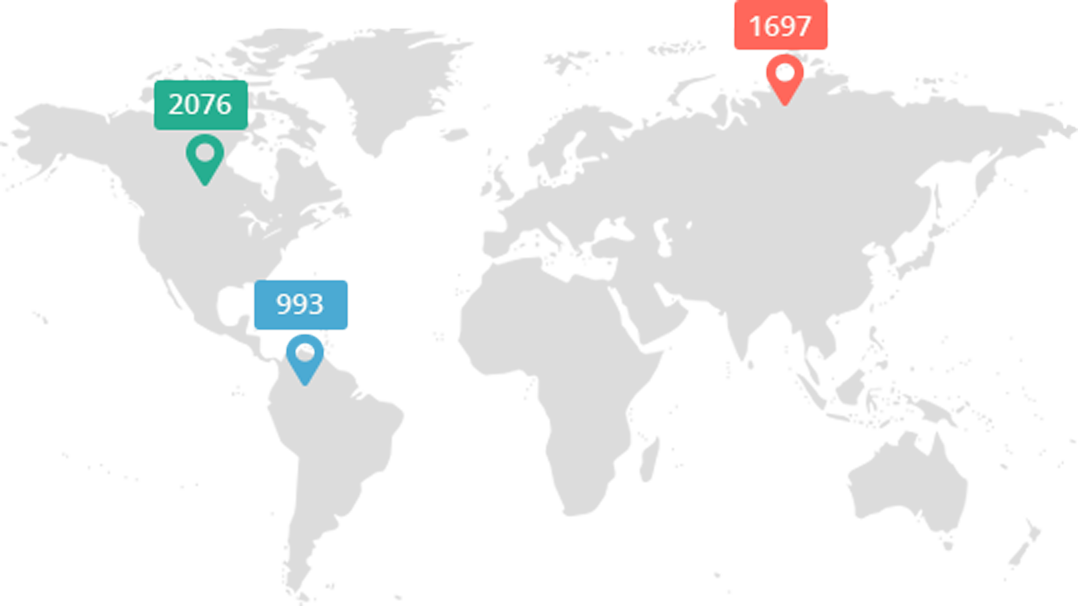 The company has been funded in 2006. Since that it served over 23000 members, they said. At the start of the presentation, there are 3935 members count.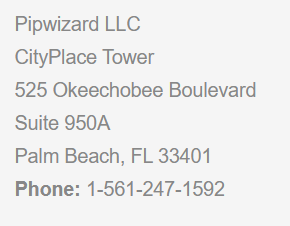 The company was registered in the USA and runs from Florida. 
Their separate business units are designed to facilitate specific functions and services, including; Managed Accounts, Forex Training, Forex Signals, Software Development, Institutional relationships, as well as Money Management.
From FAQ, we knew that signals are sent out during the New York and London trading sessions for the next trading pairs GBP/JPY, USD/CHF, AUD/USD, GBP/USD, and EUR/USD. The system generates only 4-12 signals monthly. 
EUR/USD Forex Signals
Euro Alerts feature scans through thousands of real-time emerging trend patterns every day and automatically identifies high probability and profitable trendy ones. Euro Alerts proprietary (SST) Smart Scan Technology technical analysis algorithm has the ability to perform high-speed analysis on the intraday foreign exchange market.
When a system issues a signal either buy or sell, it immediately sends to us a "Set and Forget Setup" via SMS, alerting us to go long or short as well as Stop Loss Level and Take Profit Level. The alert is delivered in two seconds after signal validation.
The system uses trend, and proprietary pattern filters in an attempt to limit overall Forex market risk exposure. A unique set of filters screen each trade to ensure the validity of each signal for risk management purposes, which can potentially minimize loss or damage.
FX3 Forex Alerts
FX3 Alerts are sent on currency pairs: EUR/USD, USD/JPY, and GBP/USD. The FX3 system utilizes a protective stop feature, which can potentially minimize the losses. This is due to the high accuracy of the PipWizard FX3 System in locating low-risk entry points and take profit levels for each trade.
Forex Swing Trading Signals
"Institutional quality Forex long term "Set And Forget" swing signals, a majority of the publicly registered Commodity Trading Advisors (CTAs), as well as the majority of individual traders and market participants are swing traders. Most of the large successful CTAs that trade this way do so using technical analysis as well as rules-based trend following systems such as our FxPro trading strategy." FxPro Signals are delivered on currency pairs: EUR/USD, USD/JPY, GBP/USD, AUD/USD, USD/CHF.
Binary Options Signals
Binary options are a new type of lucrative trading in which the trader makes a prediction on how a commodity/stock will move: Up or Down.  Known as digital options or fixed return options are a hybrid between traditional options and fixed-return financial instruments. Digital options are simple, and they are ideal for the trader who wants the potential for significant, short-term gains with strictly limited risk.
This means that a trader who trades forex binary options can know immediately and exactly how much trade will yield or lose. A binary option allows us to form an opinion on whether a specific outcome will or will not occur. They can only have one of two possible outcomes. Unlike a spread bet a digital option does not require margin or stops and you know the exact maximum risk and maximum profit.
Binary Options Pairs we can trade EUR/USD, USD/JPY, GBP/USD.
Onsite Trading results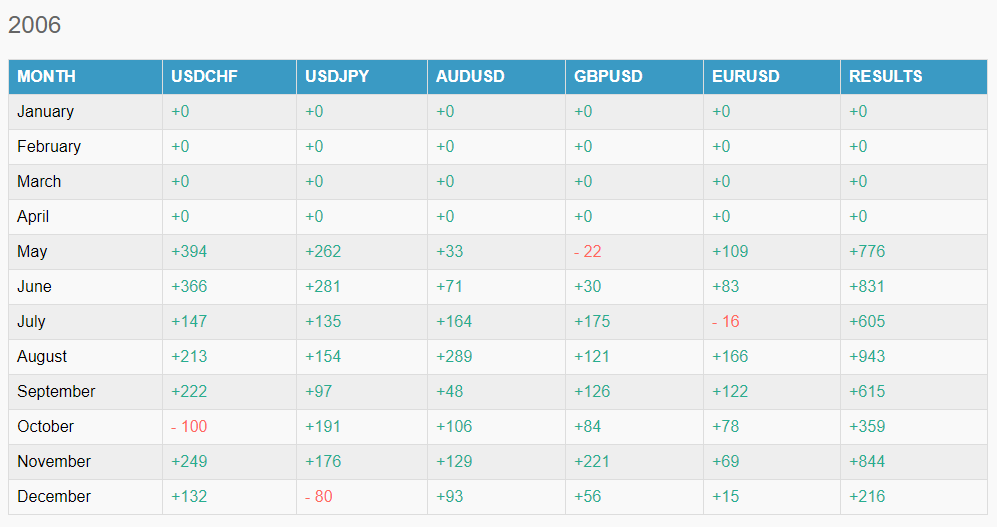 The presentation includes numbers that can't be checked or verified. We can write any numbers in a sheet and say it's trading results but the sheet doesn't become proof.
Pricing
EUR/USD Signals costs $50 monthly.

Frequency: 3-6 signals per month

Duration: 1-2 days

Pips: 200-400 per month

Win Rate: 86%

Low-Risk Entries

FX3 ALERTS costs $150 monthly

Frequency: 6-10 per month

Duration: 1-2 days

Pips: 200-600 per month

Win Rate: 88%

Profitable & Low Risk

FXPRO SIGNALS costs $250 monthly

Frequency: 5-10 per month

Duration: 1-5 days

Pip Win: 500-900 per month

Win Rate: 84%

Professional Forecasting

Clear Entry and Exit Setups

Swing Trading Strategy

Binary Options

Frequency: 30-60 per month

Duration: 1 hour

Win Rate: 94%
Social Network Profile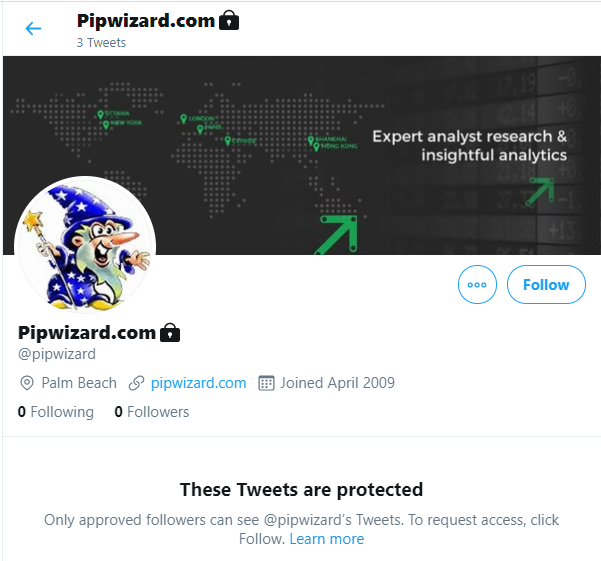 An empty Twitter page proves us in a statement that they don't treat the community professionally. So, there are no free signals, news, analysis, updates, articles, reviews, and so on.