We'd like to talk about a robot with a weird unmemorable name – Screti Forex Robot. It was introduced as an EA that we want to use the most. The presentation doesn't look professional. There's a huge lack of important and useful info.
Screti Forex Robot Features
The presentation is four pages short and looks unprofessional.
The EA trades in an emotion-free environment.
It works 24/5, trading on Forex.
It doesn't have human mistakes.
The robot can provide stable profits every month.
The robot works on time frames from M1 to H1.
It trades EUR/USD, looking for trend opportunities.
The terminal should be MT5.
The account and broker have to support hedging.

Now, the developer said that there was EUR/CHF as well.
The leverage should be 1:200 for each chart.

The dev said that we could trade on seven "time frames."
The average monthly profit can be up to 40%.
Pricing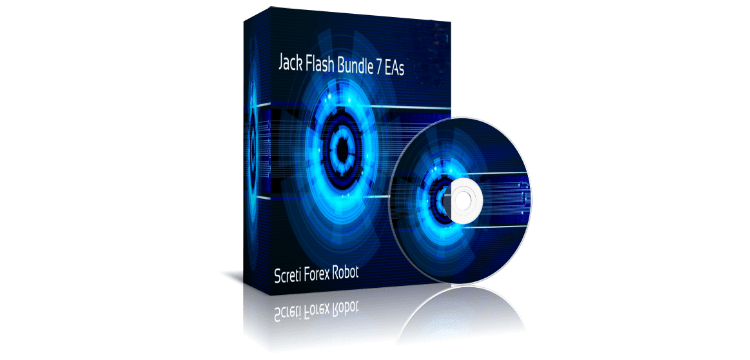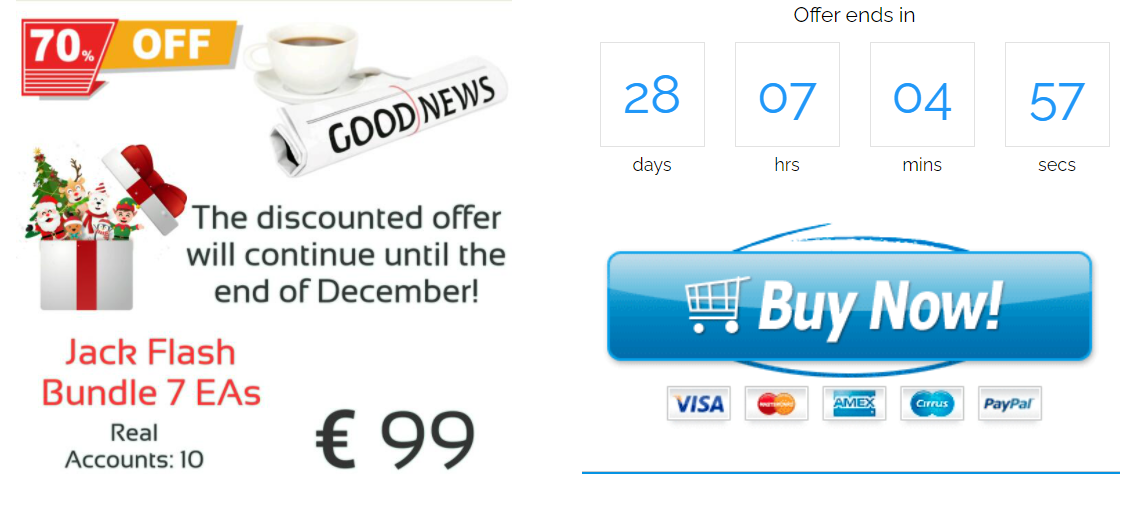 It's awkward because we didn't ask for seven EAs. Seven EAs cost 99 EUR. We don't know anything about free updates, support, and a money-back guarantee. The Jack Flash Bundle 7 EAs pack includes ten real accounts. The offer is available until the end of December. It allows trading, using all EAs at once.
How it works

The robot doesn't look like a professional one. Well-designed EAs allow attaching to a single chart and trading all symbols and all time frames without opening many charts. It's important because it influences the execution speed so much.
Trading Strategy
The robot uses various trend indicators in its performance: Moving Average, CCI, RSI, and Stoch.
It trades EUR/USD on time frames from M1 to H1.
From trading results, we know about a Martingale strategy. The EA uses it to recover after losses. It's a huge con not to tell about it because it can be unacceptable for conservative traders.
Trading Results

There's a real USD account that was created on June 3, 2020, and funded at $1000.

The total return for half a year is +421.7%. An average monthly return is +30.1%. The average win-rate is 76.1%. The Profit Factor is 2.89. The robot trades quite frequently – 9 trades daily.

The risk to reward ratio is high – 12.59. An average win is +$3.52, while an average loss is a bit higher (-$3.87).

EUR/CHF has a much better Profit Factor (3.72), compared with EUR/USD (2.81). The last one was traded twice more frequently than EUR/CHF.

SELL direction has brought +$1708 (932 deals) with a 2.84 Profit Factor. BUY direction was a little less profitable – 704 deals, +$1160 and 2.99 Profit Factor.

What are seven EAs we can buy from these sixteen strategies?

The most-traded days are Tuesday, Wednesday, and Thursday (380, 377, 382 open deals). The most profitable days are Wednesday ($769) and Thursday ($725).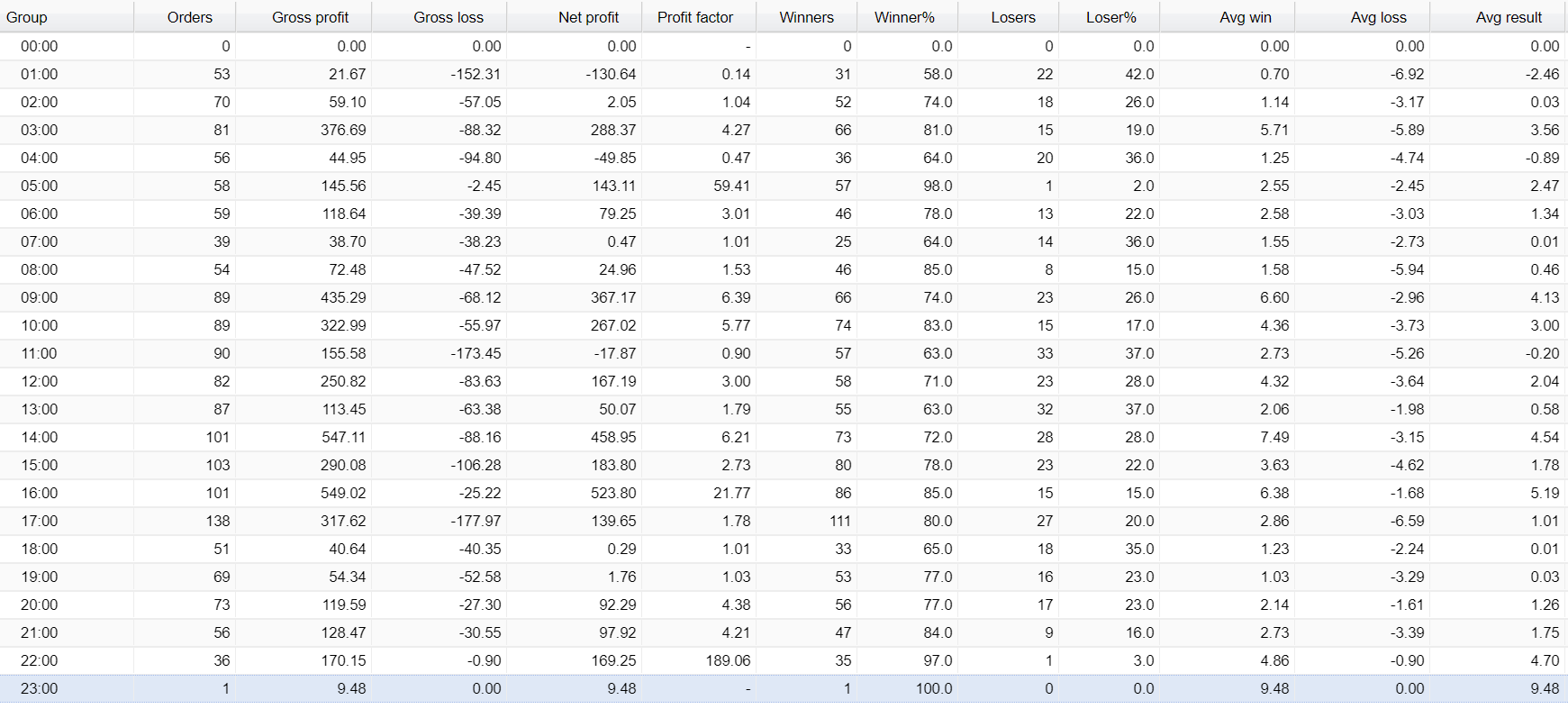 The robot focuses on trading cross-hours of European and American sessions.

The EA stopped performing high-risk trading over a month ago.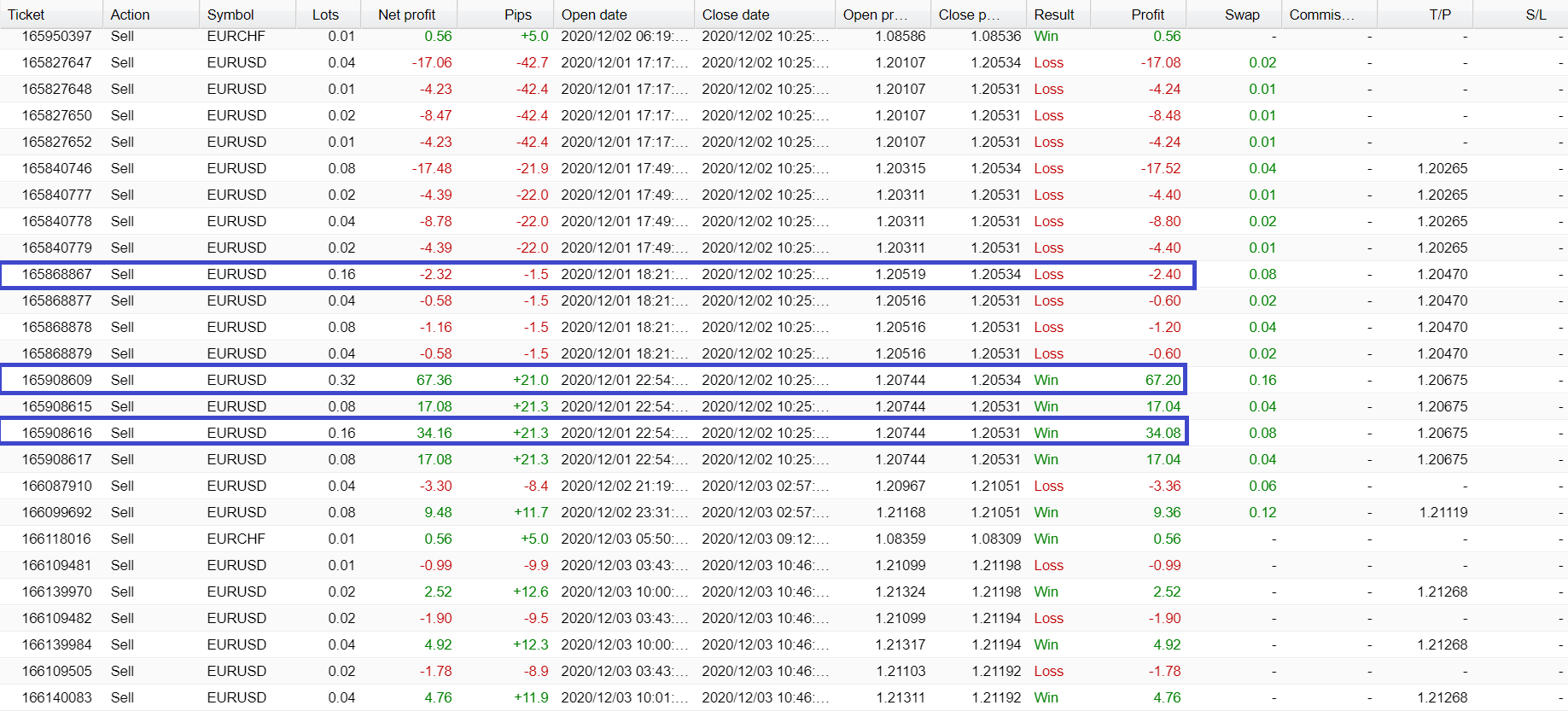 The robot uses aggressive Martingale, increasing Lot Size up to 32 times.
Customer Reviews
The developer didn't provide people with testimonials.

The site doesn't look like a hot one. So, there were sold little copies.
Other notes


There's a list of trusted brokers. There are no links behind them. Clicking on them, we're sent to the top of the page.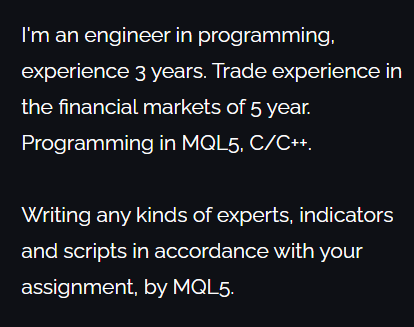 There's info about the person behind the system. Of course, it's a lie. If he wants to prove, there'll be a link on MQL5 or photos like on GPS Forex Robot 3 or at least streams recorded and released on Youtube, and so on.