What can we get from Smart FX Trader?
Today's review will be about a Smart FX Trader company. They introduced themself as a "Free Premium Forex Services." It sounds like a nonsense Free and Premium in one sentence.


The company runs three strategies:
CSEA V2 Private Strategy
Manual Day Trading Free Signals
EUR/USD Scalping Strategy

They are over a 15-years experienced team that delivers Forex Signals and Trade Copier Products and Services to our Clients for educational purposes.
The average numbers of weekly signals are 40.
The average weekly pips we can expect are 690.
Over 4000 active traded completed a registration.
4 Telegram trader channels.
Their analysis team uses a wide range of tools, indicators, techniques, and trading strategies in order to get the best possible results. Some of these indicators include support and resistance levels, moving averages, candlestick patterns, and so on. While other trading strategies include hedging, arbitrage, trading the news, price action, and market sentiment and trading the central banks, etc. Based on them and applying money management techniques they provide wise signals for everyone.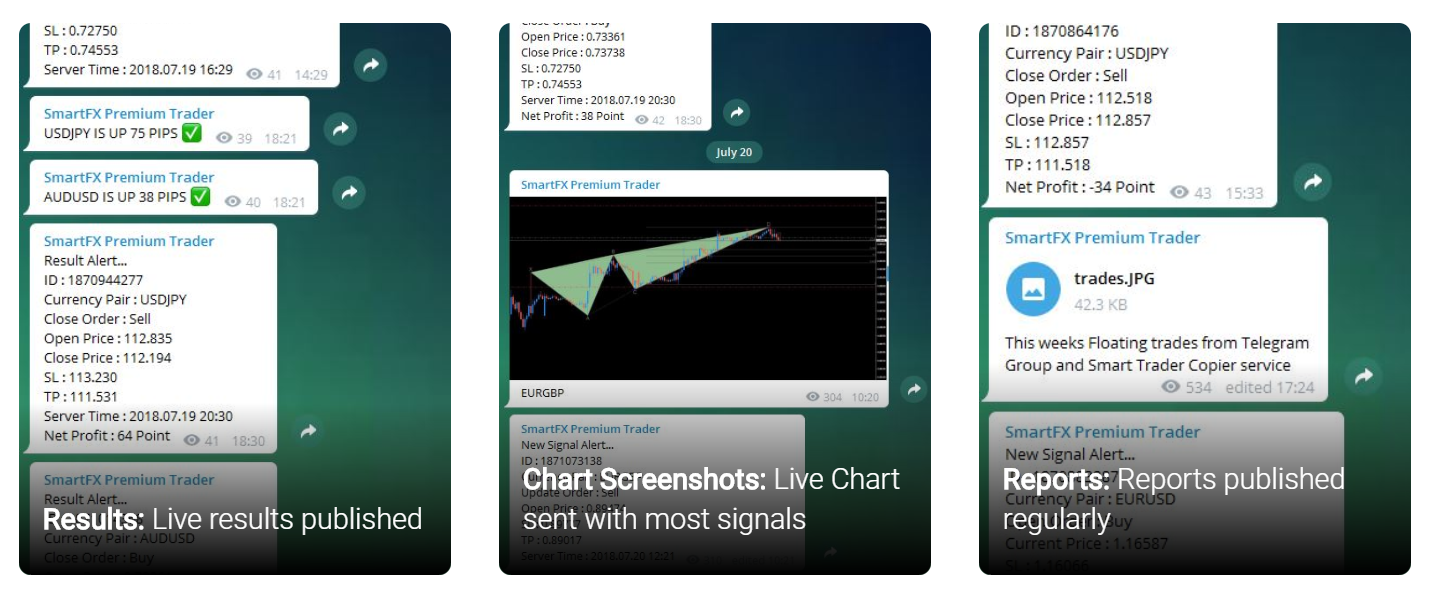 Signals give away via the Telegram channels.
The list of what services we'll get:
Access to Telegram signal channels
10% OFF on all services
Welcome and knowledgable support
Trade copier option
Affiliate program
Instant member access
Weekly bank forecast about the market statement

If we don't have an account or we want to switch there's a suggestion. It's an IC Markets brokerage company. You can register because IC Markets is a weel-known and trustful broker.
Describing CSEA v 2.0
Let's talk about Smart CSEA. CSEA Forex Expert Adviser was created to get continued profit during volatile and unpredictable markets. CSEA trades as close as possible to real manual trading by using Currency Strength vs Weakness combined with Fundamental News events and several other live data sources. CSEA is user friendly and is currently used by many traders. This strategy is excellent at capturing fast profits for long periods of time however it'll require managing as per instructions. The aim was to be aware of market conditions and how they're affecting an account. A trader has to spend around 2-4 hours a day trading manually, observing how the system will work for you.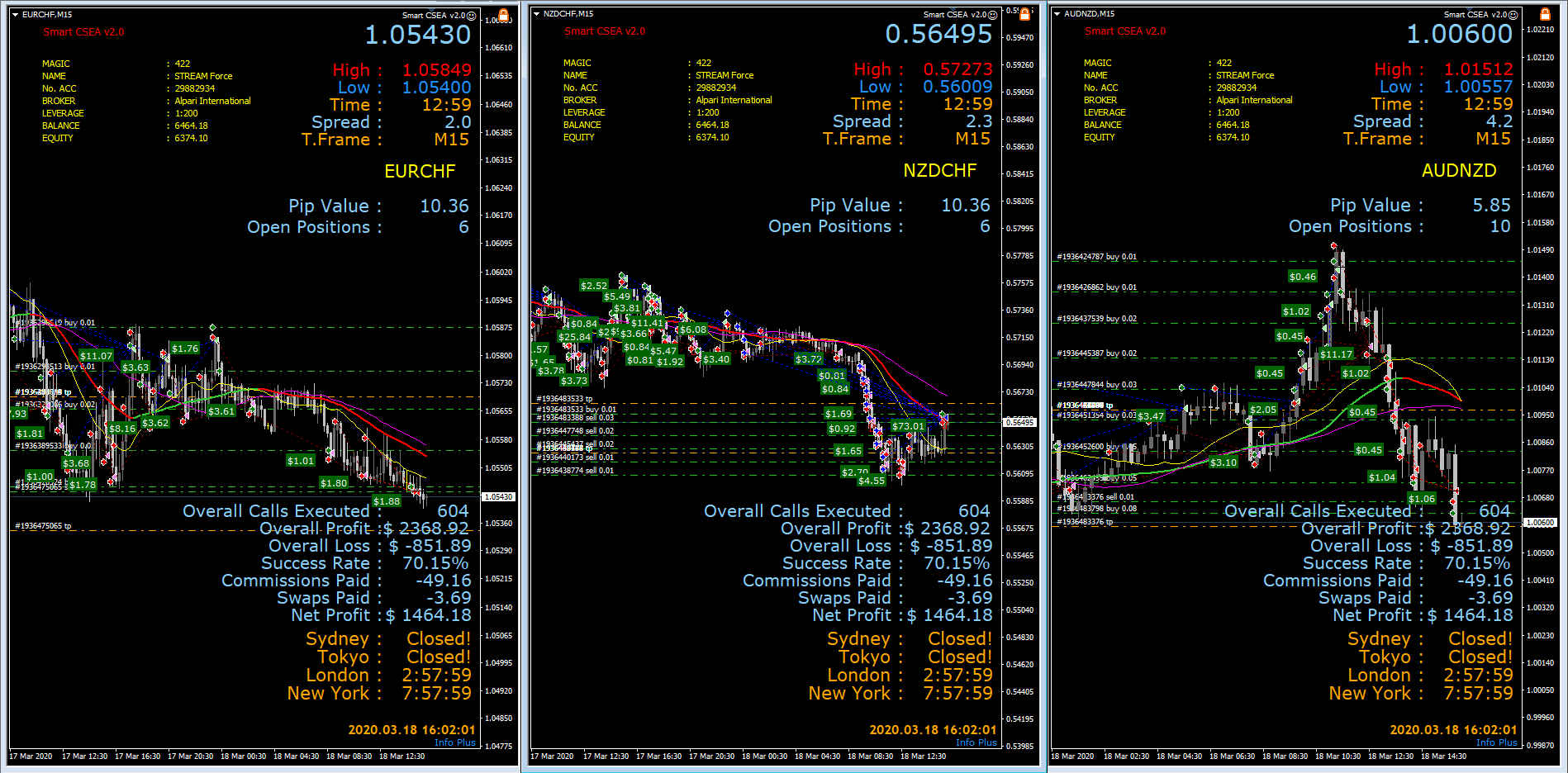 This manual/automated trading is great for traders who enjoy having access to the information that matters where Economic News, Live Currency Strength Data and Zero Lagging Indicators combined.
The second version is GBP/JPY Hedge Trade Strategy that can be run on any timeframe. The minimum balance with 0.01 lot size must be over $1000.
The system has got a Smart FX Probability Meter feature. 6 zero lag indicator analysis used to catch the best trades.
Smart FX Strength Meter checks live currency strength across 8 major currencies and 28 pairs.
Radar System Memory allows lookback a memory function to enable better entry and lower drawdown.
News Radar System views and organizes all economic news events with on chart visuals for all impact levels.
3rd-party verified trading results
The devs have many accounts.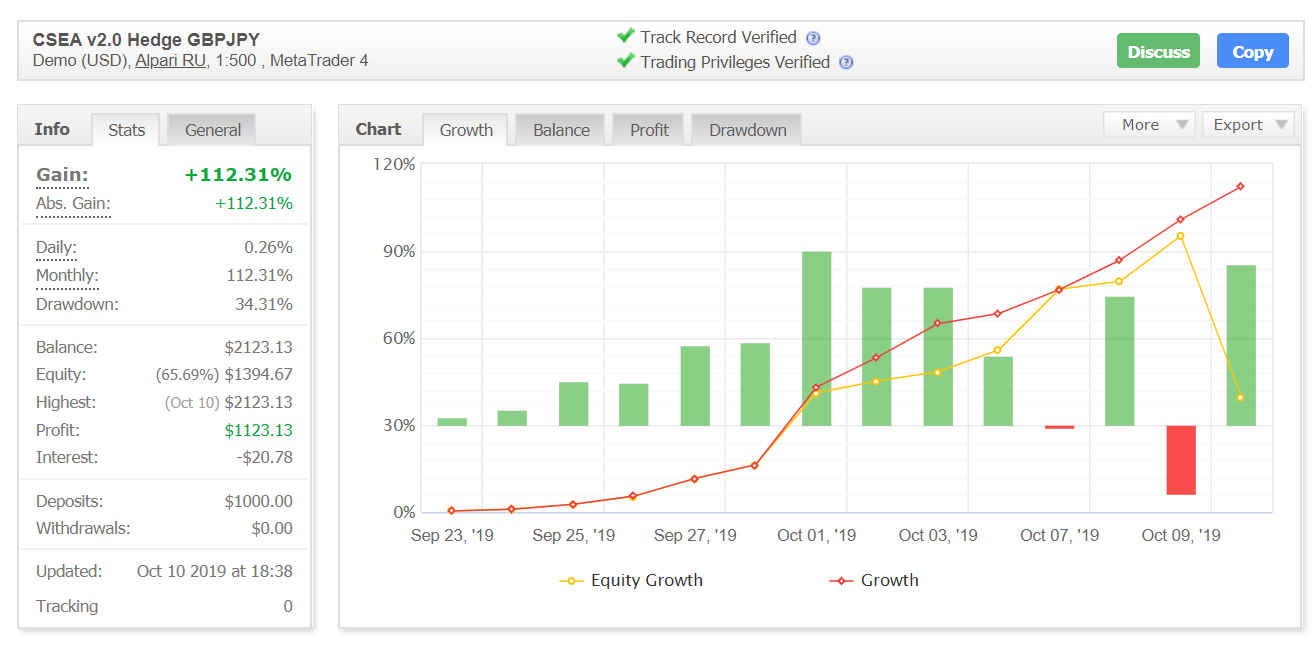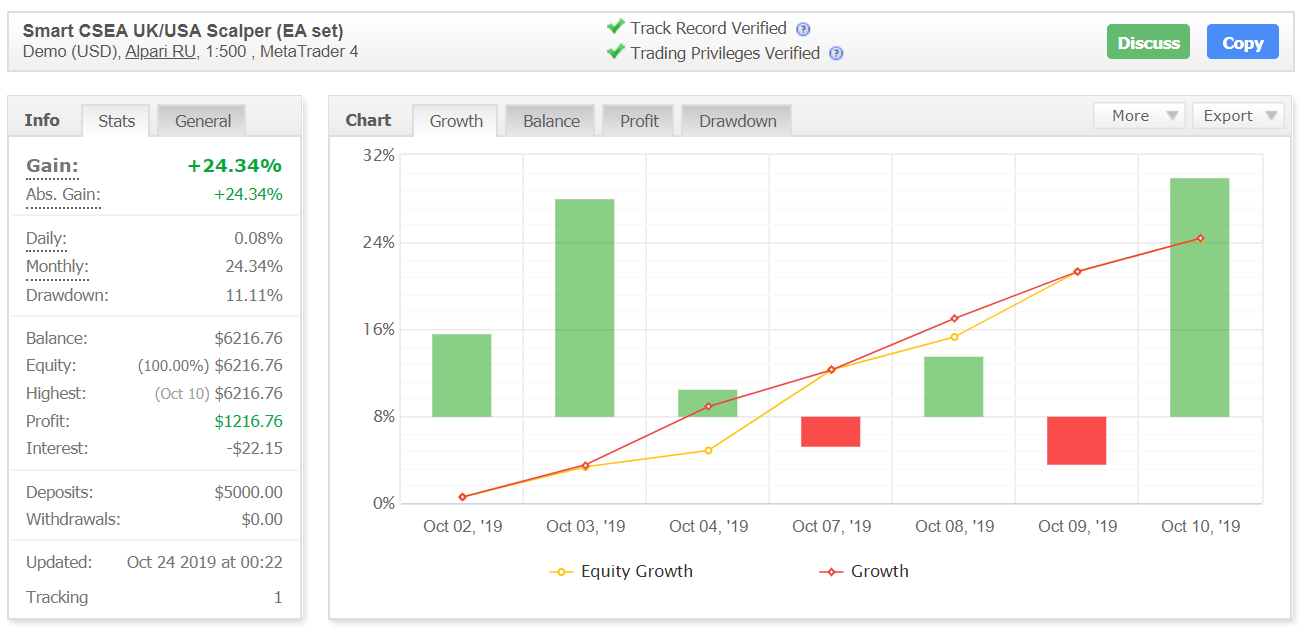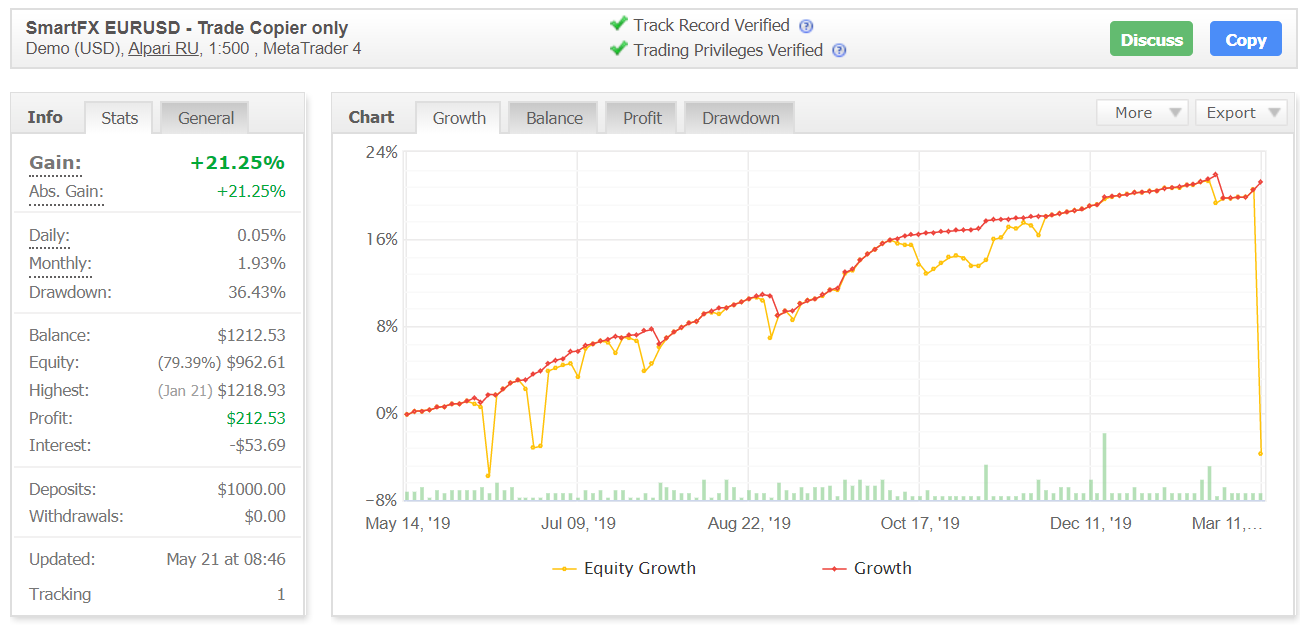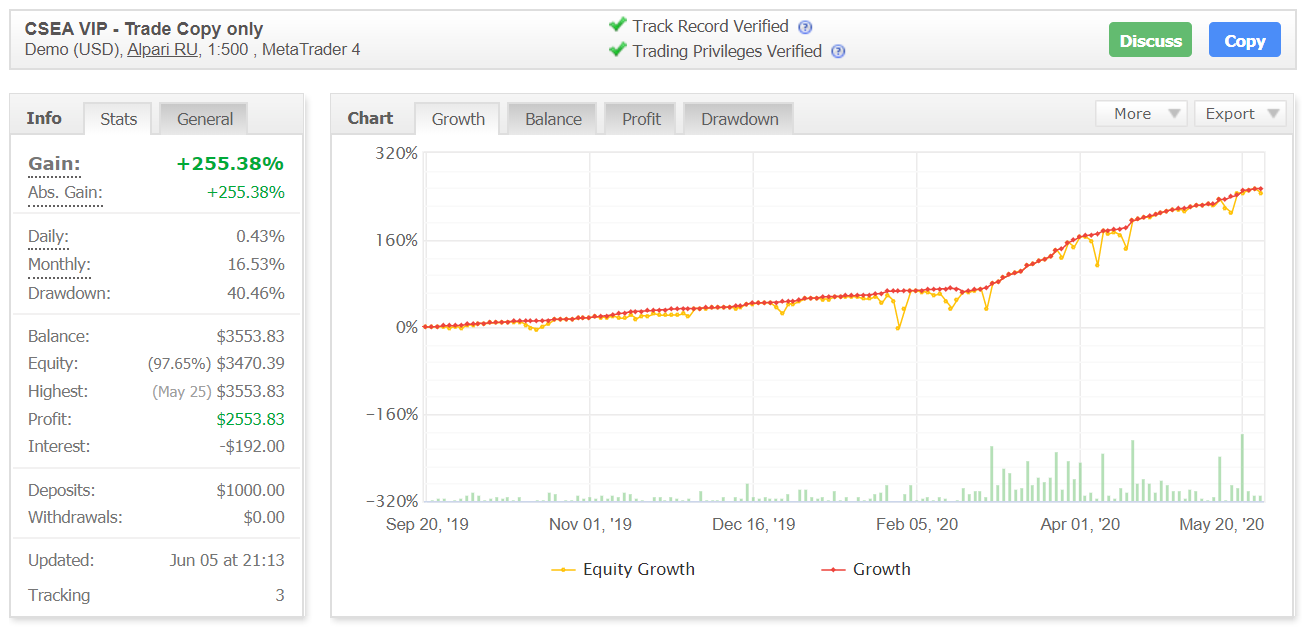 We don't know about their statement about 15 years of providing services, but these accounts one-year-old. Secondly, all of them are demo ones. If these strategies that good how why didn't you trade by real money? Thirdly, how can you perform the scalping strategy you told on a demo account? Fourthly, if you suggest we running an account on IC Markets, why have you registered on Alpari RU? Dang! So many questions you have to ask in support.
The last one is a CSEA VIP Demo USD account on Alpari. It runs with 1:500 leverage, trading through the MetaTrader 4 platform. The monthly gain is 16.53%. The max drawdown is high and equals 40.46%.

There have been traded 1616 trades with 1900 pips. The average win ($5.81) equals the average loss (-$4.80). He trades 38.76 lots. The average win-rate is mediocre and amounts to 59-60%. The average trade length is one day. The profit factor is 1.83.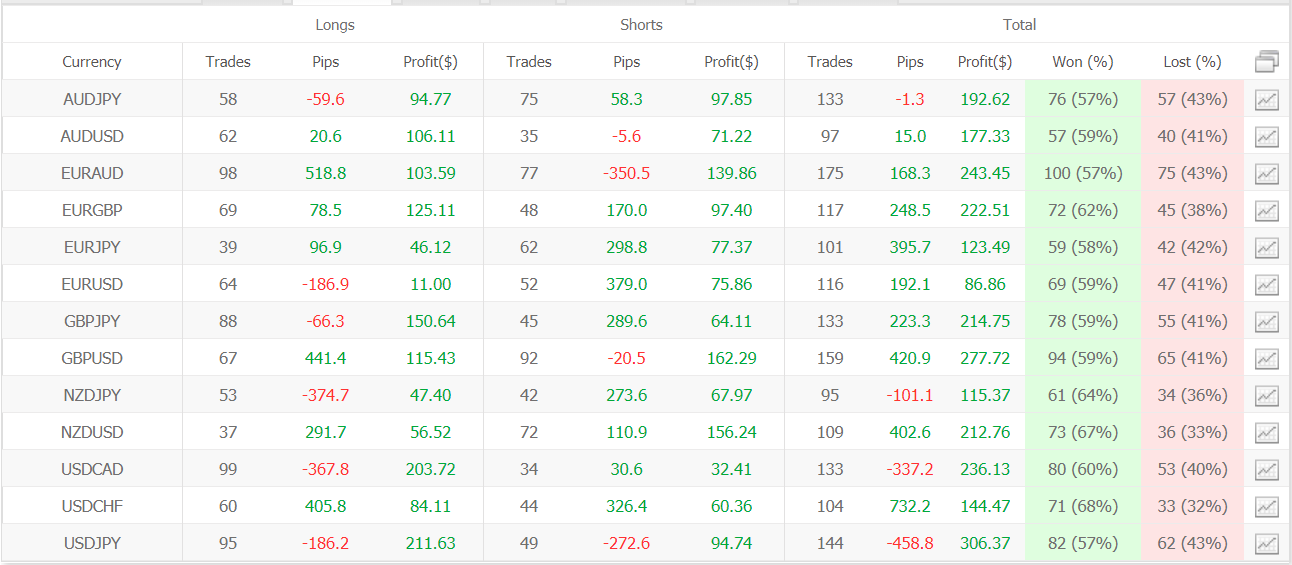 He works with 13 symbols. All of them were profitable.

He mostly trades during the past two hours of a European session start, skipping opening.

The account is run with extremely low risks.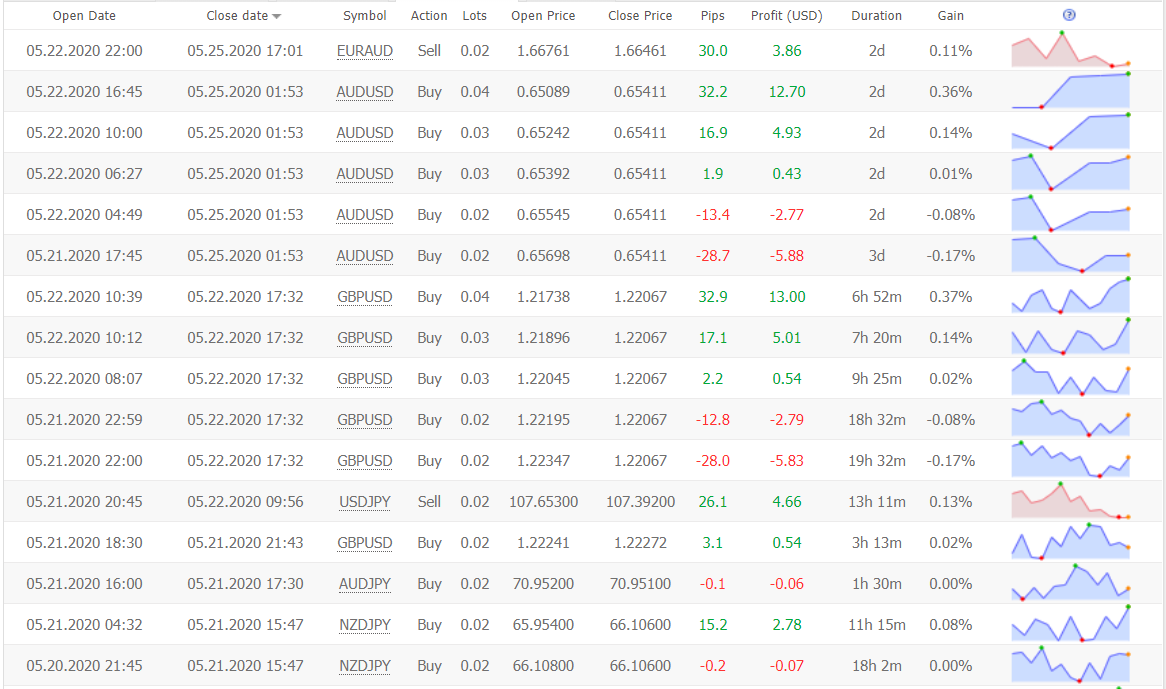 The last trades were closed over a month ago.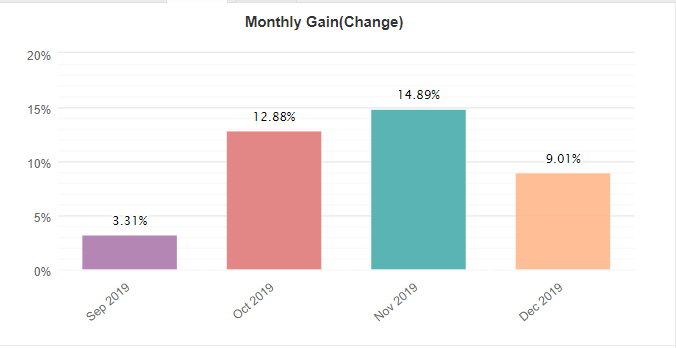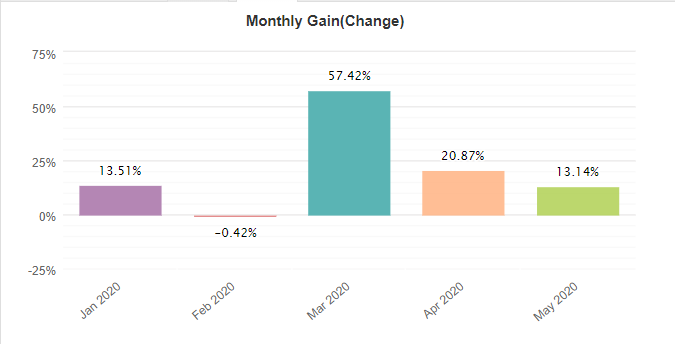 In general, it worked well.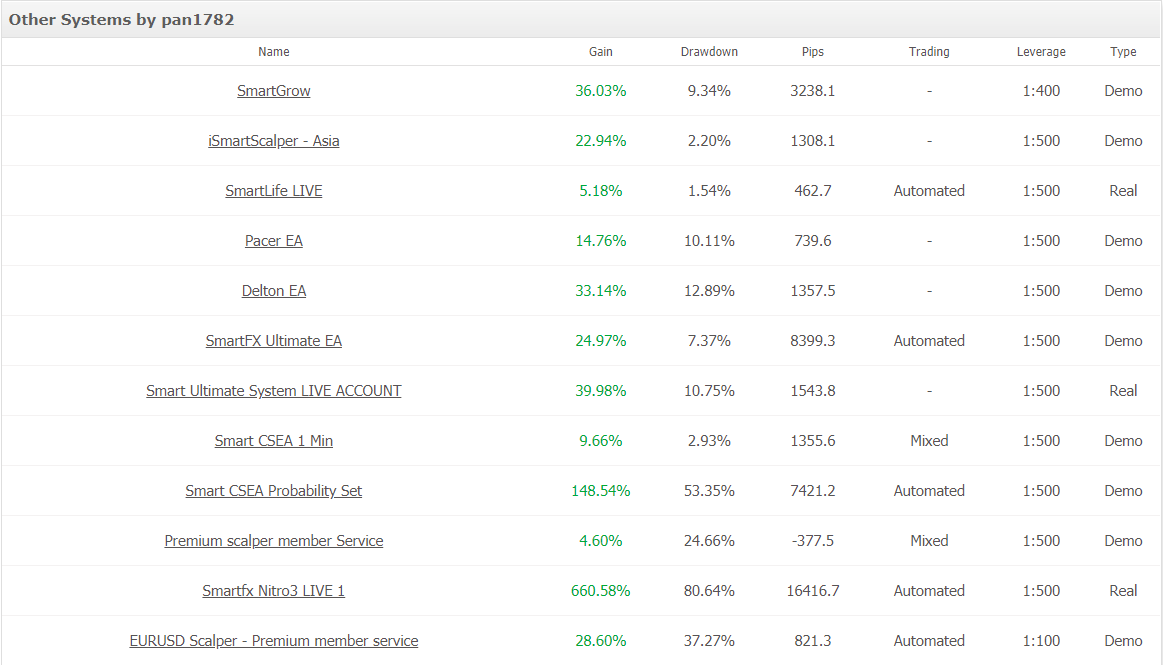 The owner has a huge number of accounts. Everyone is profitable.
Pricing for services and programs

Silver Membership for Signals costs $30 monthly and includes access to 4 Telegram channels, Live Manual Day Trader Signals, access to Trade Copier that allows copying to one account, and VIP Trader Support.
Gold Membership costs $50 for two months. The package includes everything the same, but in addition, copying to two accounts.
Smart CSEA Hybrid Trade Package costs $100 including $400 OFF.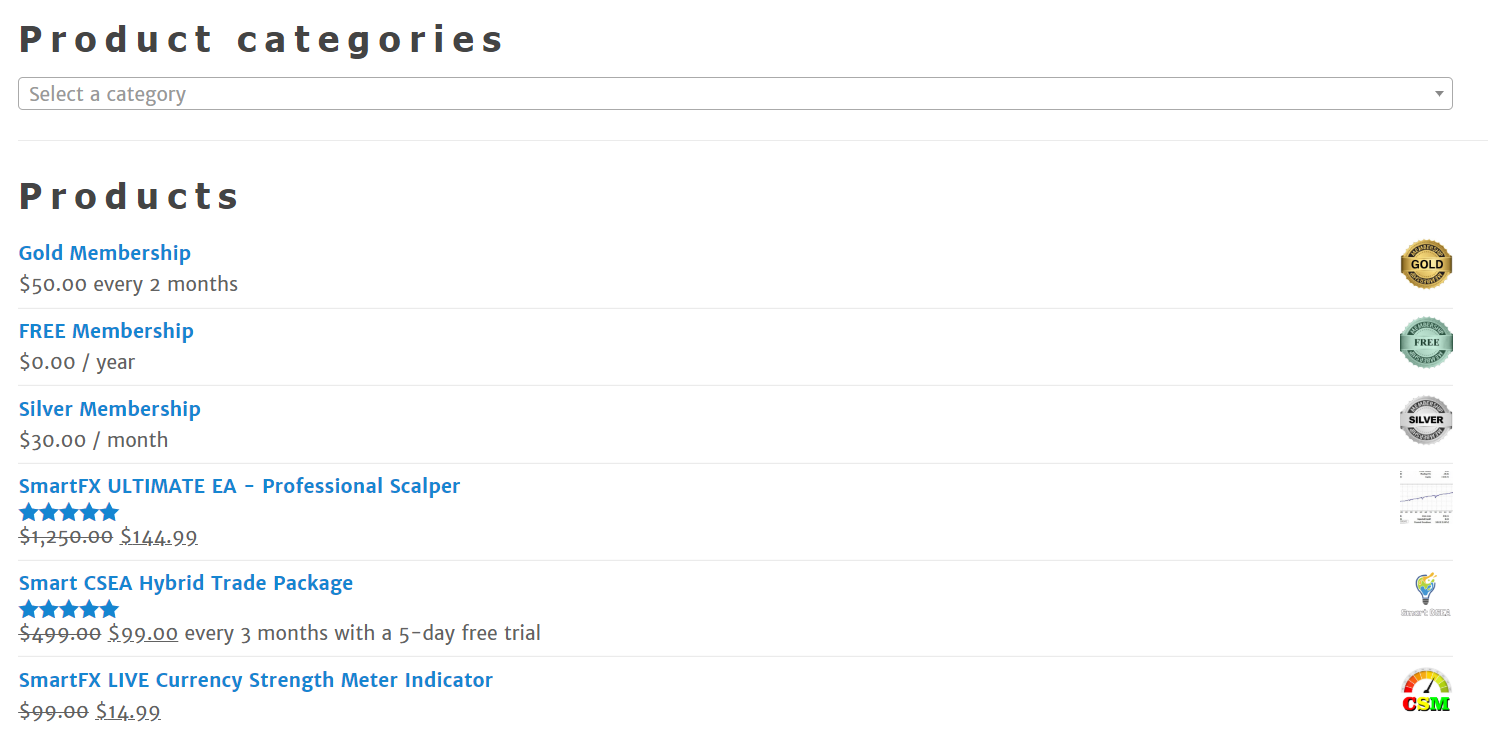 SmartFX Ultimate EA for professional scalping costs $150 with -$1100 OFF. SmartFX Live Currency Strength Meter Indicator costs $15.