Is a Super EZ Forex company a scam?
Let's talk about a Super EZ Forex company. They suggest to us to try something (?). Something is because of there no words about whether it's an Indicator, EA, signals, and so on.
There's a color matching algorithmic system (which algorithms?).
It works on any time frame.
It works with any symbol, stocks, indices, metals, and crypto.
The system has a mobile and email notification system.
There's a filter that's been designed to cancel noise trends.
There's "name personalization."
The system includes "Hot zones" that use for confirmation of Buy or Sell.
The program works on the MT4 terminal.
It's all there's no more information about the product.

The next we see is fake testimonials. What's the reason for a person to tell that he's from CA, LA?


As we can see, from these screenshots, the service had been deployed just several weeks ago.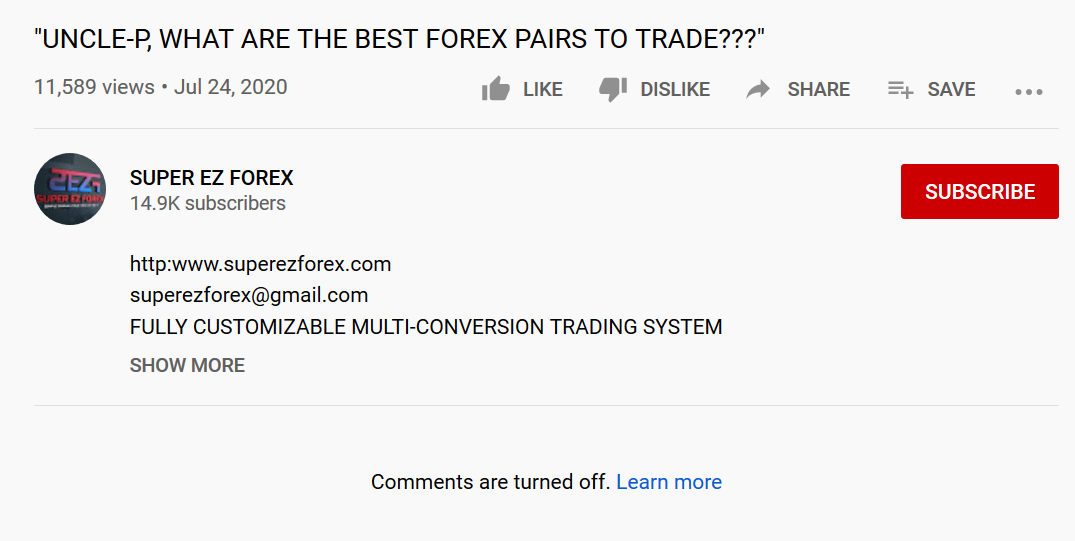 The common video has no likes/dislikes, and comments are turned off, so people can't discuss anything nor ask questions.
Pricing
The "Simplicity" trading system costs $299 + tax for two licenses. We'll receive access to a private group. Additional license keys after the initial purchase will cost $149 each. There's no limit to how many additional license keys we can purchase after the initial purchase.
Since the license keys are created based on our broker's account number, we can use it on many devices that we're using that broker and its account number.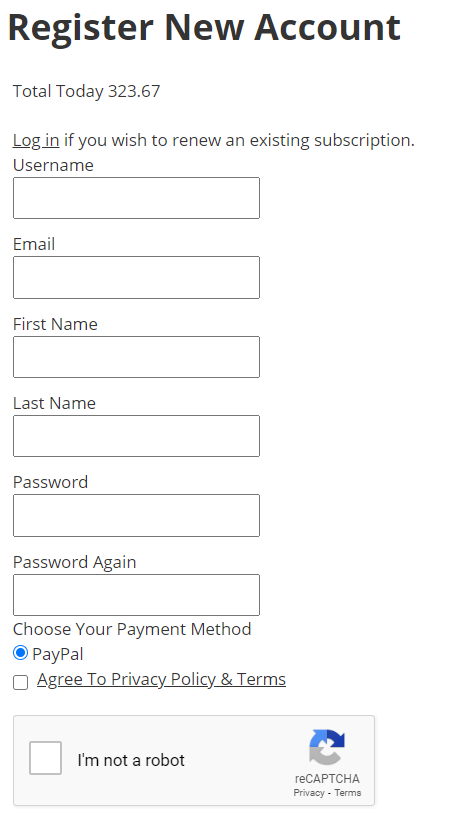 In order to pay, we have to register an account. We don't know what "Total Today 323.67" means.