What TheBestForexSignal is up to?
We'd like you to read a brand-new new review about a "TheBestForexSignal" signal provider company.

The header includes info about some closed orders and an offer of "free premium."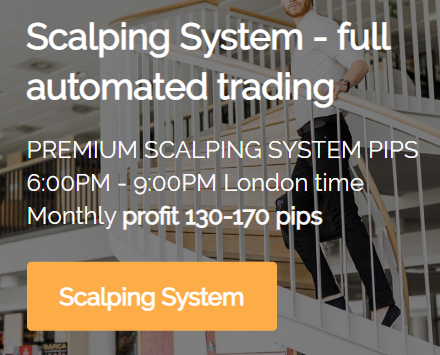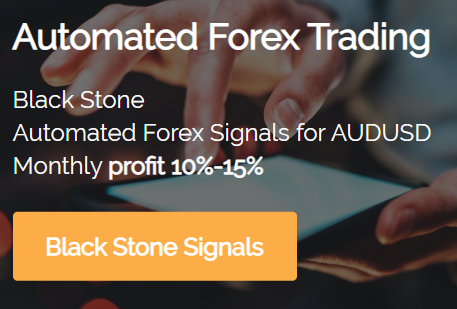 The main page has got three blocks of info about services and products: signals and EAs.
Free Daily Forex Signals
Let's figure out how signals providing works:
Signals sent on a daily basis.

Signals for all sessions.

Receiving signals as pending orders.

Symbols to work with: EUR/USD, GBP/USD, USD/CHF, USD/CAD, EUR/GBP, USD/JPY, AUD/USD, NZD/USD.

Take Profit level should be set on 100+ pips.

The average monthly profit from 200 to 800 pips.

StopLoss level should be set on 25 pips.

Signals can be received by Free VPS, Trade Copier, SMS, Email, Telegram.

We can claim the bonus: 169 EUR for Crypto Trading (?).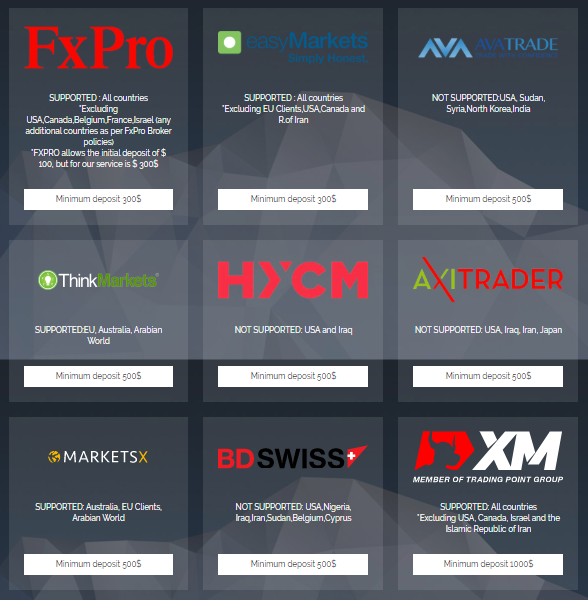 There's a list of nine Forex brokers we have to pick. They vary by restriction policy, but all of them not supported services for US clients, the amount of minimum deposit from $300 to $1000. As we check, all these links are connected to the affiliate programs. After finishing registration we have to send by email with the account number. It's enough to receive free daily forex signals.
The ethical moment is if we stop trading their signals they'll receive a bonus $ for every trade we win on the account. The second way is just simple subscribing to Premium service without registering an affiliate account.
The next we see is "Free VPS."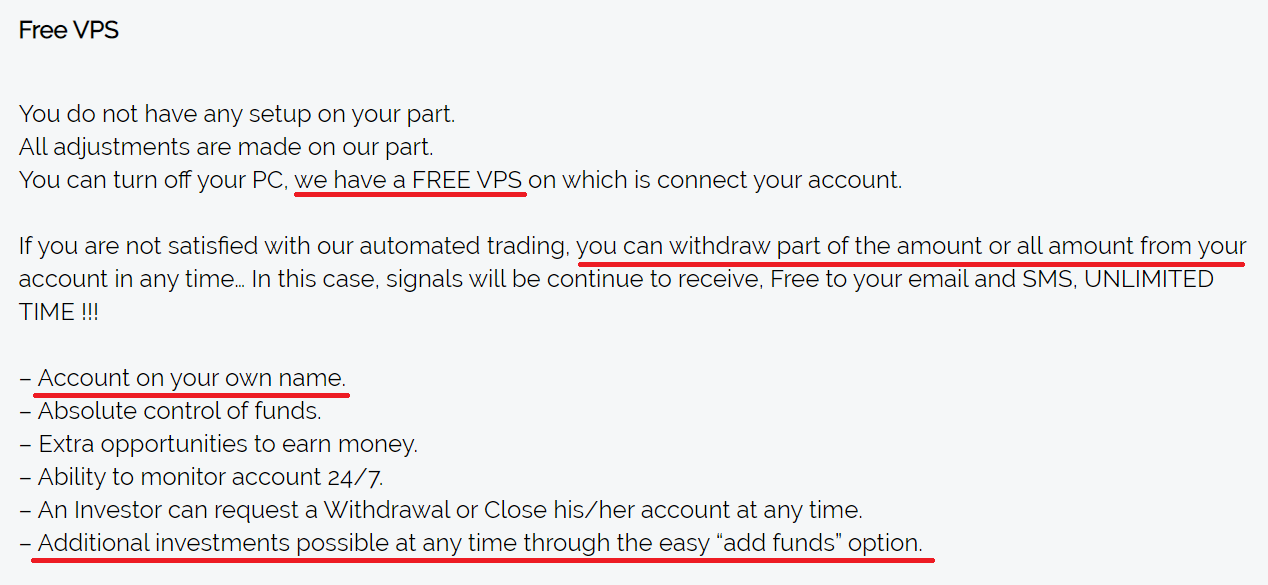 It's completely unclear for us, how these guys connected to our account on a broker.

We don't see anything about they sell or provide Free VPS. Usually, VPS services are broker side features. What's the "add funds" option? On the broker side or what? Any screenshot? Intel looks so messy and a message to traders is unclear. The VPS service is just an ability to run an account 24/7, right?
Free Scalping System Pips
The EA works from 6 p.m. to 9 p.m. London time on a EUR/USD symbol. Trades frequency is about three trades a day. The average monthly profit is 130-170 pips. Stop Loss level is 25 pips. Take Profit level is 3-5 pips per order. Scalping pips send to Trade Copier and Free VPS.
Free Black Stone Forex Signals
This EA works with an AUD/USD currency pair. The average signal frequency is from 2 to 10 signals a day during all sessions. The system uses Trailing Stop Loss and a "very safe method for trading." The monthly profit we should expect is 10-15%. Stop Loss level is 5-35 pips, Take Profit 5-70 pips. 
Screenshots of onsite results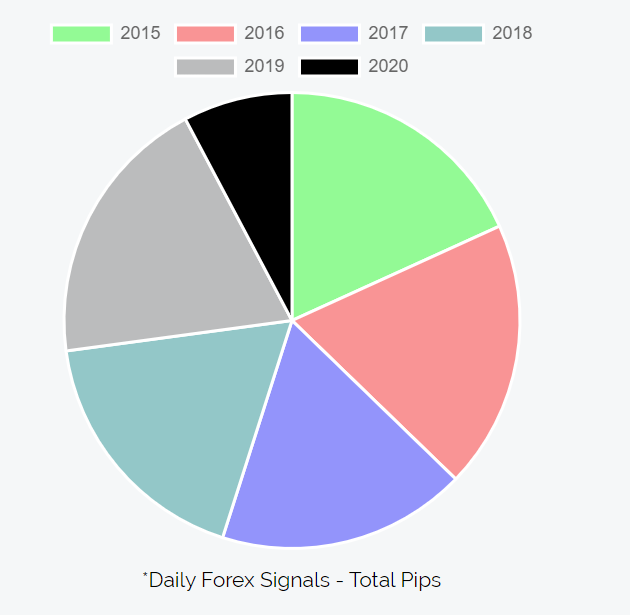 We've got this graph with no verified data behind it.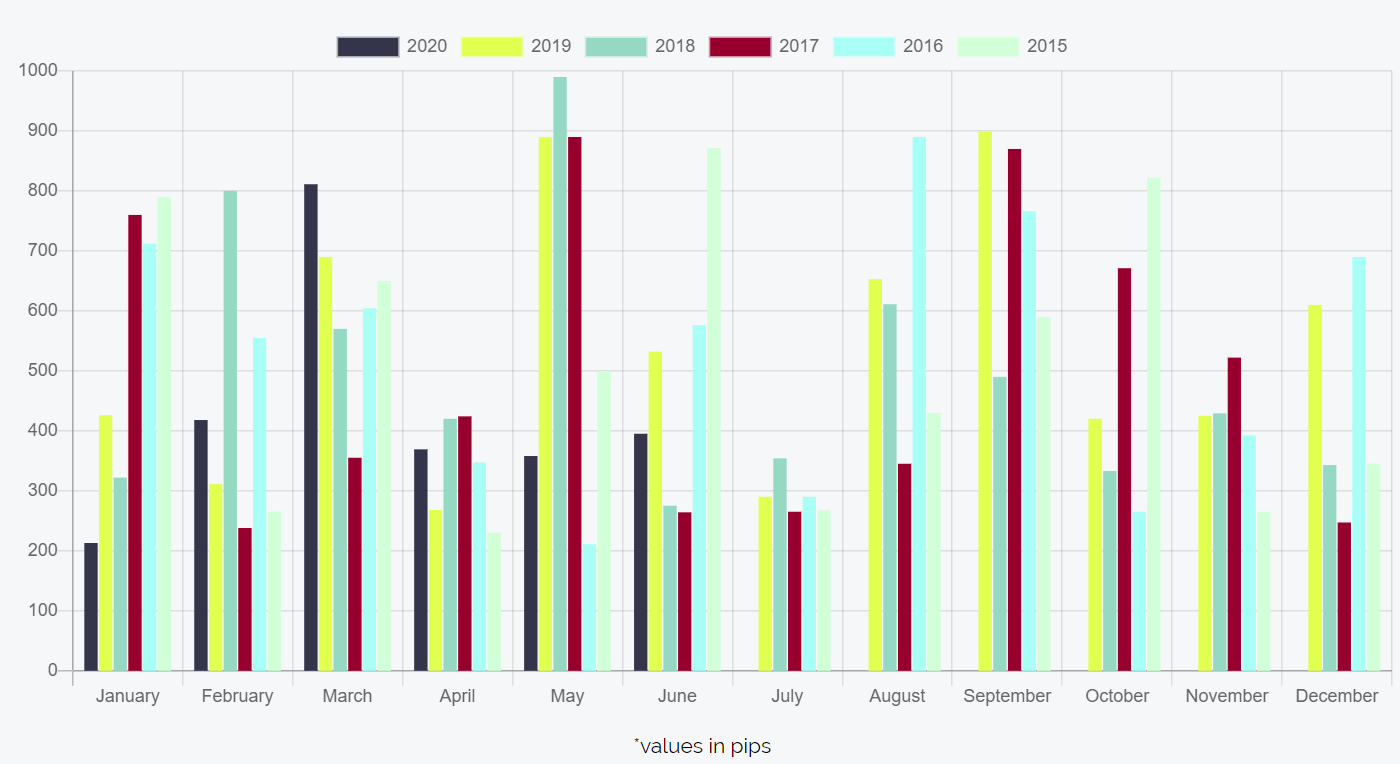 It's Daily Forex Signals results in pips. There's no clickable intel. So, all of this is fake. Same results we can see for two other services.
PAMM Services
They called PAMM – MAM.
The first offer is a "Profit Sharing" type of PAMM.
The minimum deposit on Avatrade should be $600.

We have to select the AvaTrade Server 2 (USD account).

After verifying your account we will be connected to their MAM program.

Site Lot and Risks choosing.

They trade for us.

We're not allowed to trade on the account.

35% commission from the got profit.
The second offer is a "$150 Monthly payment" management fee.
$150 will be charged anyway.

We receive Trade Copier after payment received.

VPS should be.

Trading via Trade Copier through MT4.
Pricing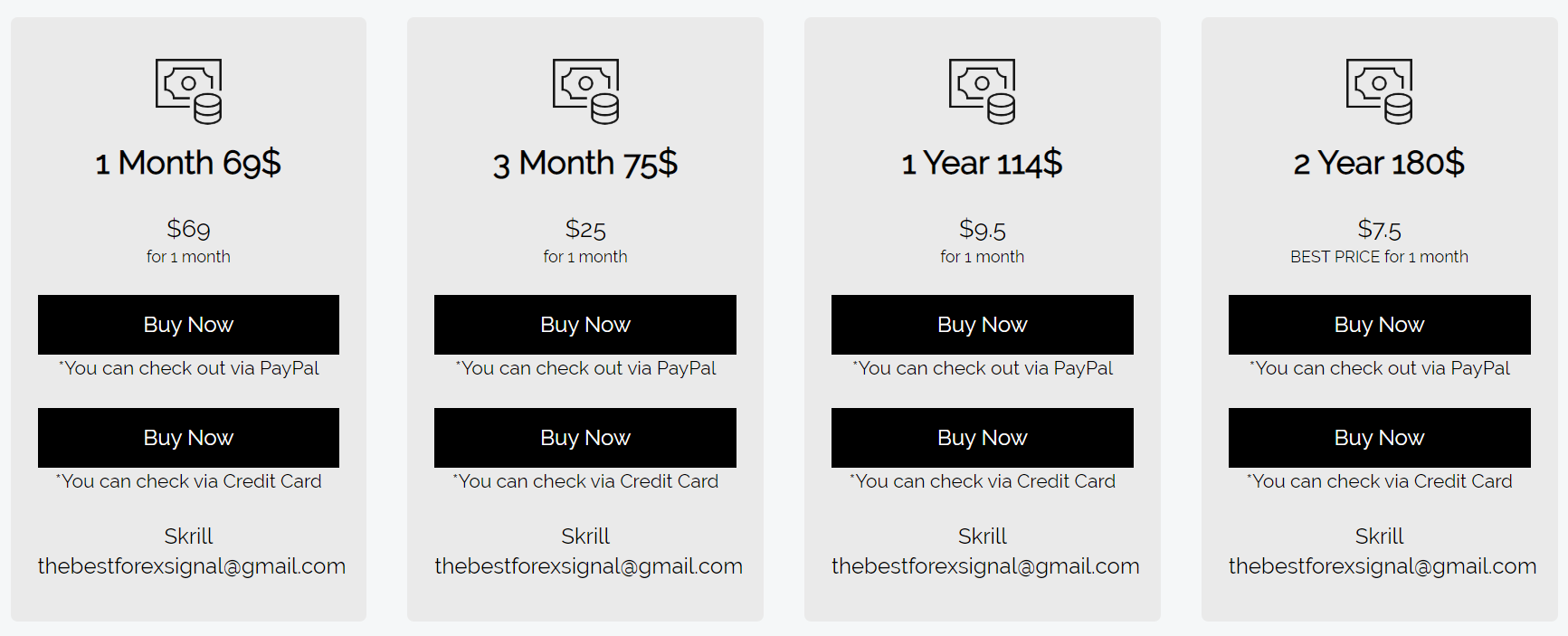 Premium Daily Forex Signals, Black Stones Forex Signals, and  Scalping System has got four packages. They are $70 monthly, $75 for three months, $114 annually, and $180 for two years.