Tickeron, a market intelligence platform, is designed to empower both novice investors and seasoned traders with AI-driven insights and tools. With offerings ranging from AI predictions, and trend predictions, to pattern search engines and real-time scanned trade ideas, Tickeron serves as an all-encompassing platform for those looking to navigate the financial market. This review delves into the various features of Tickeron, their effectiveness, and overall performance in assisting users to make informed investment decisions.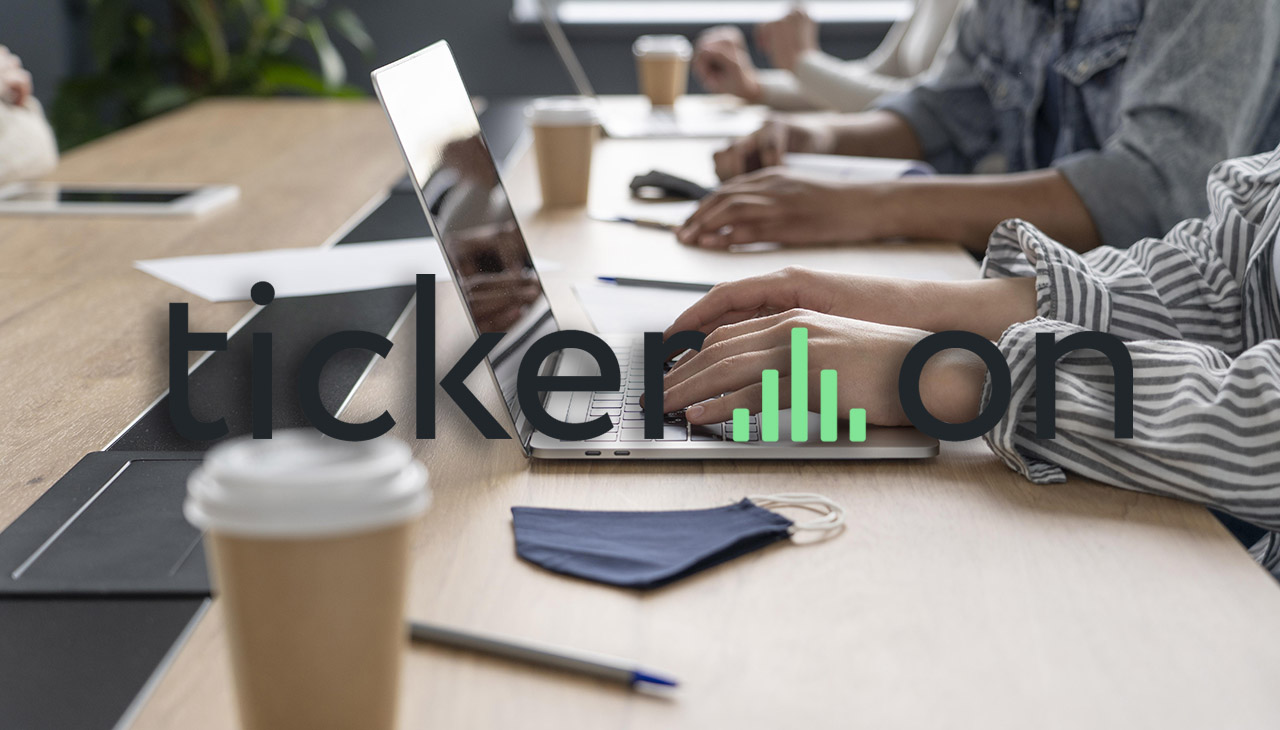 Features
Tickeron offers a range of features and tools that make it a valuable resource for traders and investors. Here are some key features of Tickeron:
AI-powered algorithms for stock analysis: Tickeron utilizes artificial intelligence and machine learning algorithms to analyze large amounts of data and provide insights on stocks, cryptocurrencies, and other financial assets. This helps users identify potential investment opportunities and make informed trading decisions.
Technical analysis tools: Tickeron provides a variety of technical analysis tools, including chart patterns, indicators, and oscillators. These tools help users analyze price trends, support and resistance levels, and other market indicators to predict future price movements.
Pattern recognition and prediction capabilities: Tickeron's AI algorithms can identify and recognize various chart patterns and formations, such as head and shoulders, triangles, and double tops/bottoms. This feature helps users spot potential trend reversals or continuation patterns, enabling them to take advantage of market opportunities.
Portfolio management and tracking features: Tickeron allows users to create and manage their investment portfolios. Users can track the performance of their holdings, set alerts for price movements, and receive personalized recommendations based on their portfolio preferences and risk tolerance.
Social sentiment analysis: Tickeron analyzes social media and news sentiment to gauge market sentiment towards specific stocks or cryptocurrencies. This feature provides users with valuable insights into market sentiment and can help them identify potential market trends.
Backtesting and strategy optimization: Tickeron allows users to backtest their trading strategies using historical data. This feature enables users to evaluate the performance of their strategies and optimize them for better results in the future.
Real-time alerts and notifications: Tickeron sends real-time alerts and notifications to users based on their customized criteria. Users can set alerts for price movements, technical pattern formations, news events, and other factors that may impact their trading decisions.
Overall, Tickeron's features provide traders and investors with advanced tools and insights to enhance their decision-making process and improve their trading outcomes.
Tools
Tickeron's suite also boasts an impressive array of tools to streamline the investment process:
AI Robots: Tickeron's AI robots are designed to automate trading by scanning the market and executing trades based on predefined criteria. These AI Robots can help users save time and eliminate emotional decision-making, leading to potentially more profitable trades.
Risk Calculator: The risk calculator tool allows users to evaluate their potential risk before making a trade. This tool can help users better manage their risk exposure and determine the right position size for their trades.
Paper Trade: Tickeron's paper trade feature enables users to test their trading strategies in a risk-free environment. By using virtual funds, users can gain experience and confidence without risking real money.
AI Trend Predictions: This tool uses AI to predict future price trends of various assets, giving users a heads-up on potential investment opportunities.
Cryptocurrency Scanner: The cryptocurrency scanner tool allows users to scan the crypto market for potential trading opportunities based on various indicators and patterns.
ETF Screener: The ETF screener tool helps users identify ETFs that meet their investment criteria based on factors such as market sector, performance, and volatility.
These tools, when used in conjunction with Tickeron's features, offer a comprehensive solution for users seeking to navigate the financial market with confidence.
User Experience and Interface
Tickeron's user experience and interface is a testament to its commitment to making investment technology accessible and intuitive. The platform is designed with a clean and user-friendly interface, making it easy for users of all experience levels to navigate. Features and tools are clearly labeled and conveniently arranged, reducing the learning curve typically associated with similar platforms.
Furthermore, Tickeron offers a responsive design that ensures its platform is accessible on various devices, from desktops to tablets and mobile phones. The platform also provides an interactive and intuitive dashboard, allowing users to easily monitor their investments, set alerts, and track market trends.
Customer support is readily available, with options for live chat, email, and phone support. There is also a comprehensive Help Center, complete with guides and tutorials to assist users in making the most of Tickeron's features and tools. Seamless navigation, smooth and fast-loading pages, and intuitive design elements all contribute to a positive user experience, ensuring users can focus on what matters most – making informed investment decisions.
Pricing and Subscription Options
Tickeron offers a range of subscription options designed to cater to various user needs and budgets. The basic package, Free Plan, allows users access to limited features at no cost. This is an excellent option for beginners who are testing the waters and do not require advanced tools.
The Pro Plan, priced at $25 per month, is a more comprehensive package. It includes access to all the features detailed above, including AI Robots, the Risk Calculator, and the ETF Screener. This plan is ideal for the more experienced trader who needs more in-depth analysis and trading tools.
For the professional trader, there's the Elite Plan which costs $50 per month. This plan offers all the Pro Plan features, with additional benefits such as priority customer support, unlimited access to all AI-pattern predictions, and more comprehensive social sentiment analysis.
There is also a 14-day free trial available for users who want to try out Tickeron's premium features before committing to a subscription. Users can cancel their subscriptions at any time if they find that the platform does not meet their trading needs.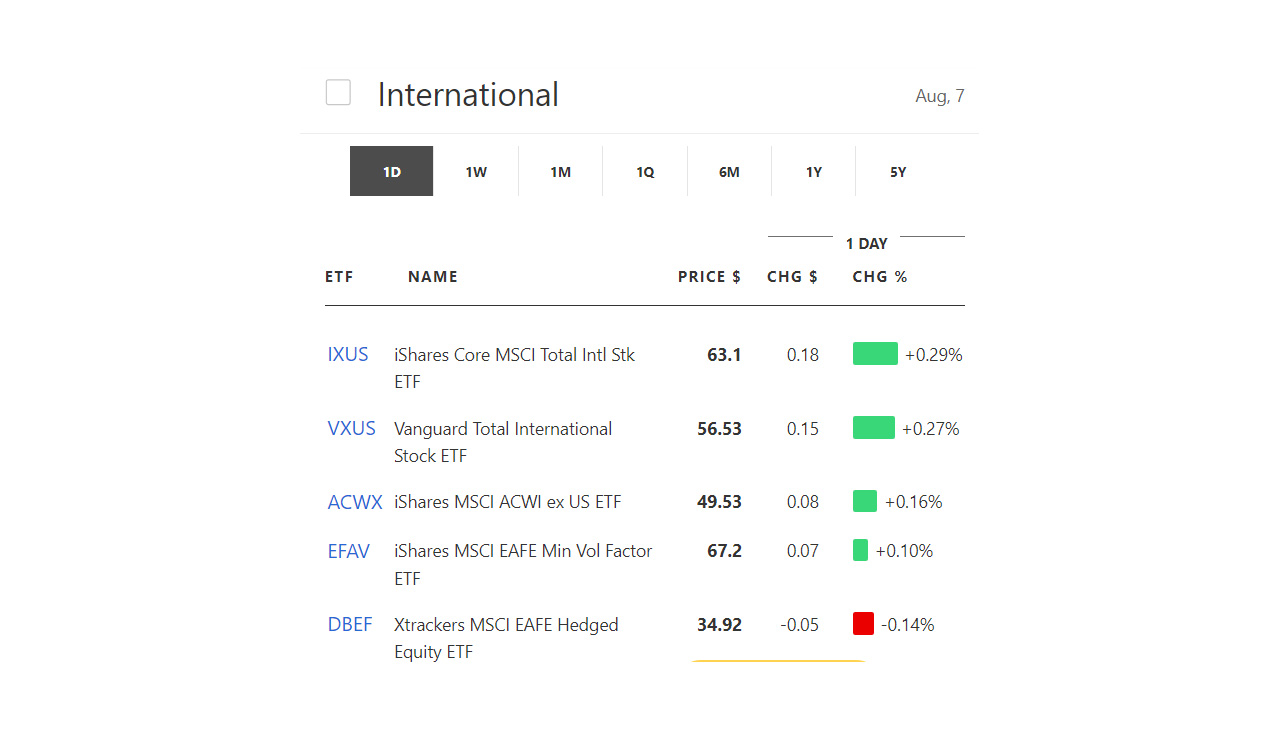 Customer Support and Resources
Tickeron is committed to providing top-notch customer support to ensure a seamless user experience. Users can reach out to customer support via email, live chat, or phone, catering to the diverse preferences of its users. Queries and issues are addressed promptly and professionally by their dedicated customer service team.
Moreover, Tickeron offers extensive resources to aid users in their trading journey. The Help Center is replete with guides, tutorials, and FAQs to provide immediate resolutions to common issues. Additionally, Tickeron hosts webinars and training sessions on various trading topics that users can access for further learning. These resources, coupled with the in-depth knowledge repository on the website, ensure users have all the information they need to make informed trading decisions.
Tickeron's commitment to user support and resource availability demonstrates its dedication to customer satisfaction and user success.