Topstep Forex, a prominent player in the realm of forex trading, offers a unique platform that allows traders to improve their trading skills, learn risk management, and potentially earn a funded trading account. With its rigorous training process and emphasis on responsible trading, Topstep Forex has earned its place as a trusted and respected name in the forex trading community. This review aims to provide an in-depth analysis of the platform's features, benefits, and challenges.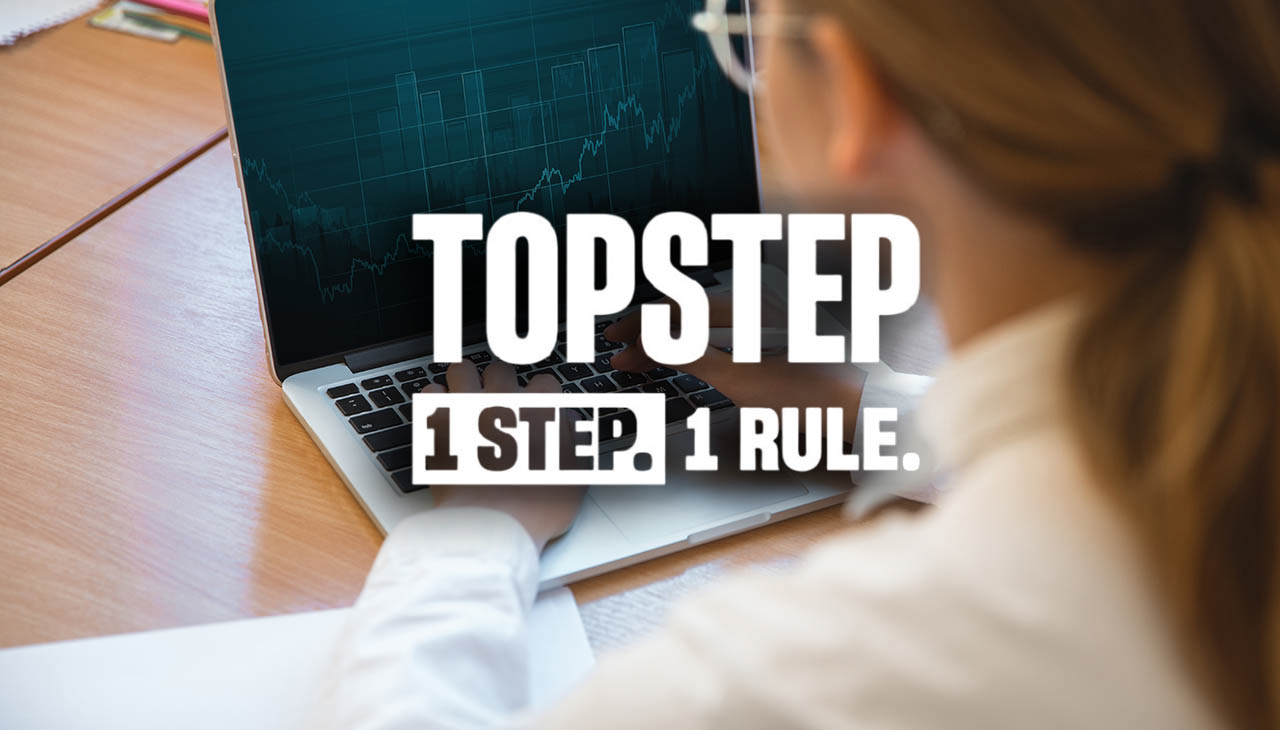 Features
Topstep Forex offers a range of features designed to enhance the trading experience for its users. Here are some key features offered by Topstep Forex:
Trading Account Funding: Topstep Forex provides traders with the opportunity to receive a funded trading account. Traders can showcase their skills and meet specific profit targets to qualify for a funded account, which eliminates the need for personal capital.
Multiple Account Types: Topstep Forex offers different account types to cater to various trading needs and experience levels. From beginner-friendly accounts to advanced options, traders can choose the account type that suits them best.
Trading Platforms: Topstep Forex supports popular trading platforms such as MetaTrader 4 (MT4) and MetaTrader 5 (MT5). These platforms offer advanced charting tools, real-time market data, and a user-friendly interface to facilitate seamless trading.
Risk Management Tools: Topstep Forex understands the importance of risk management in trading. They provide risk management tools such as trailing stops, limit orders, and position sizing calculators to help traders mitigate risks and protect their capital.
Trader Development Program: Topstep Forex offers a comprehensive trader development program aimed at improving traders' skills and knowledge. The program includes educational resources, live trading webinars, mentoring, and feedback to support traders in their journey toward consistent profitability.
Performance Analytics: Topstep Forex provides traders with detailed performance analytics to track their progress and identify areas for improvement. Traders can access metrics like win rate, average trade duration, and maximum drawdown to assess their trading strategies and make data-driven decisions.
Dedicated Customer Support: Topstep Forex offers responsive customer support to assist traders with any questions or concerns. Traders can reach out to their support team via email or live chat for prompt assistance.
Transparent Pricing: Topstep Forex has transparent pricing with no hidden fees. Traders can enjoy competitive pricing and clear terms, ensuring full visibility into the costs associated with trading.
It is important to note that the features offered by Topstep Forex may vary, and it is recommended to visit their official website or contact their customer support for the most up-to-date information.
Account Types
Topstep Forex offers three primary account types to cater to different trading needs and skill levels:
The Beginner Account: This account type is designed for new traders or those who prefer to trade with smaller volumes. It offers a relaxed trading environment, a smaller profit target, and a lower monthly cost.
The Intermediate Account: The Intermediate Account is perfect for traders who have some experience in forex trading but are looking to improve their skills. It offers a higher profit target than the beginner account, and traders can maintain more open positions.
The Advanced Account: This account type is designed for skilled traders who are accustomed to higher volume trading. It offers the highest profit target and the ability to maintain even more open positions at a time.
Each account type has its own unique set of features and benefits. To determine the right account type, traders should consider their trading goals, risk tolerance, and level of experience.
Trading Platforms
Topstep Forex supports two of the most popular and widely used trading platforms: MetaTrader 4 (MT4) and MetaTrader 5 (MT5).
MetaTrader 4 (MT4): This platform is renowned for its advanced charting capabilities, user-friendly interface, and extensive back-testing environment. MT4 offers a range of technical indicators, extensive market analytics tools, and automated trading capabilities. With its customizable interface and multi-language support, MT4 caters to traders of all experience levels.
MetaTrader 5 (MT5): MT5 is an upgrade to MT4, offering more technical indicators, better charting tools, and enhanced order management capabilities. It allows traders to view more timeframes and has deeper historical data. MT5 is also equipped with an integrated economic calendar and a built-in news service, keeping traders informed about market events and news.
Both platforms are available for download on desktop and mobile devices, ensuring traders can manage their investments conveniently, no matter where they are. It's important to mention that the platform availability may depend on the trader's geographical location and the type of account they hold. For full details regarding platform availability, it's recommended to visit the Topstep Forex official website or reach out to their customer support.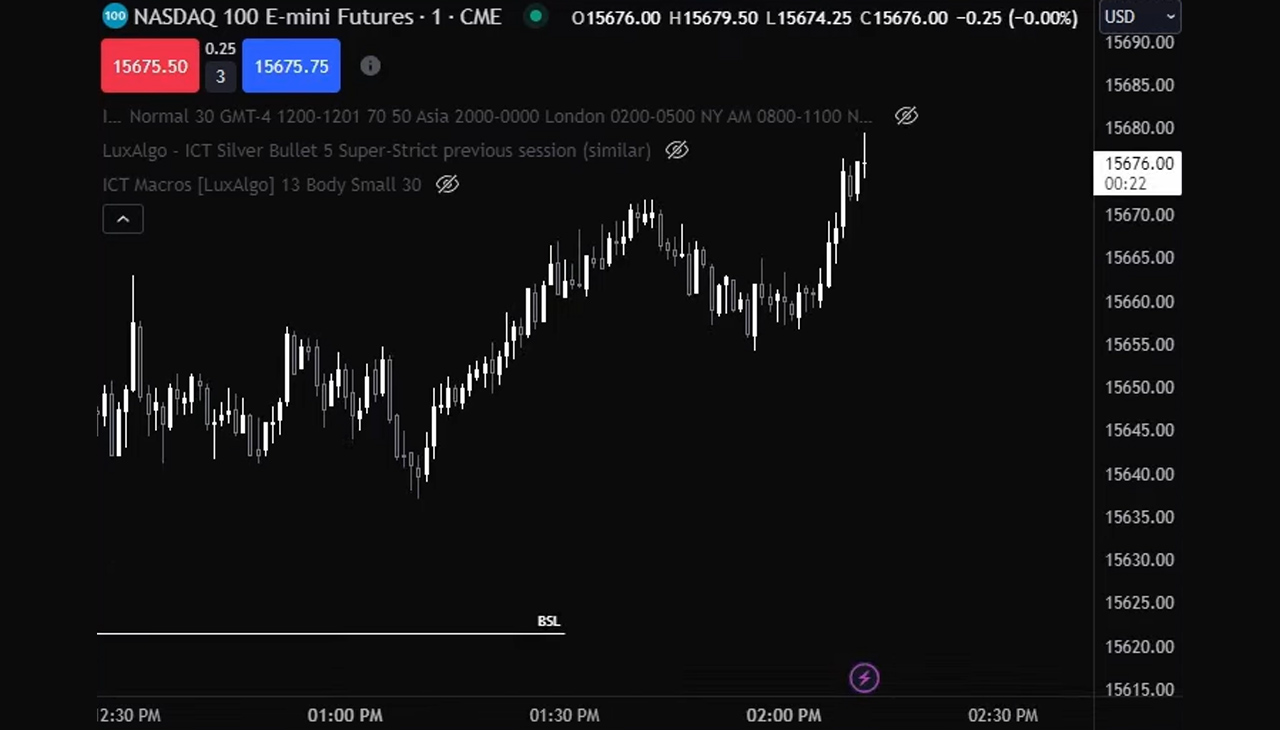 Funding and Withdrawal Process
Topstep Forex has streamlined the funding and withdrawal process to ensure seamless transactions for its traders.
Funding Process:
To fund a trading account, traders can select from a variety of payment methods including credit/debit cards, bank wire transfers, and e-wallet services. The process is straightforward and typically quick, although the time it takes for the funds to appear in your account can vary depending on the method used.
Withdrawal Process:
When it comes to withdrawals, traders can request to cash out their earnings through the same methods used for funding. Traders simply need to log in to their account, select the withdrawal option, enter the desired amount, and follow the on-screen instructions. It should be noted that the withdrawal time can vary based on the method chosen and may take a few business days to process.
Topstep Forex makes every effort to ensure that transactions are processed safely, securely, and promptly. However, traders should always check with their bank or payment service provider for any potential fees associated with transactions. For more specific or complex queries, it's recommended to contact Topstep Forex's dedicated customer support team.
Risk Management Tools
Risk management is a crucial aspect of forex trading, and Topstep Forex provides a range of risk management tools to help traders protect their capital. These include:
Stop Loss Orders: This feature allows traders to set a predetermined level at which a trade will be closed to prevent further losses. It's an effective tool for managing potential risks and limiting losses.
Take Profit Orders: This tool enables traders to set a specific level at which a trade will be closed when the market moves favorably, ensuring that profits are secured.
Limit Orders: Limit orders let traders specify a price at which they would like to enter a trade. This ensures that traders only enter the market at price levels they are comfortable with.
Margin Call Alerts: These alerts notify traders when their account's margin level drops below a certain point, allowing them to take action before their positions are closed out.
Negative Balance Protection: This feature ensures that traders cannot lose more money than they have deposited into their trading account, protecting them from adverse market movements.
It's important to remember that while these tools can help manage risk, they cannot eliminate it. Traders should always have a solid understanding of the forex market, their investment objectives, and their risk tolerance before trading.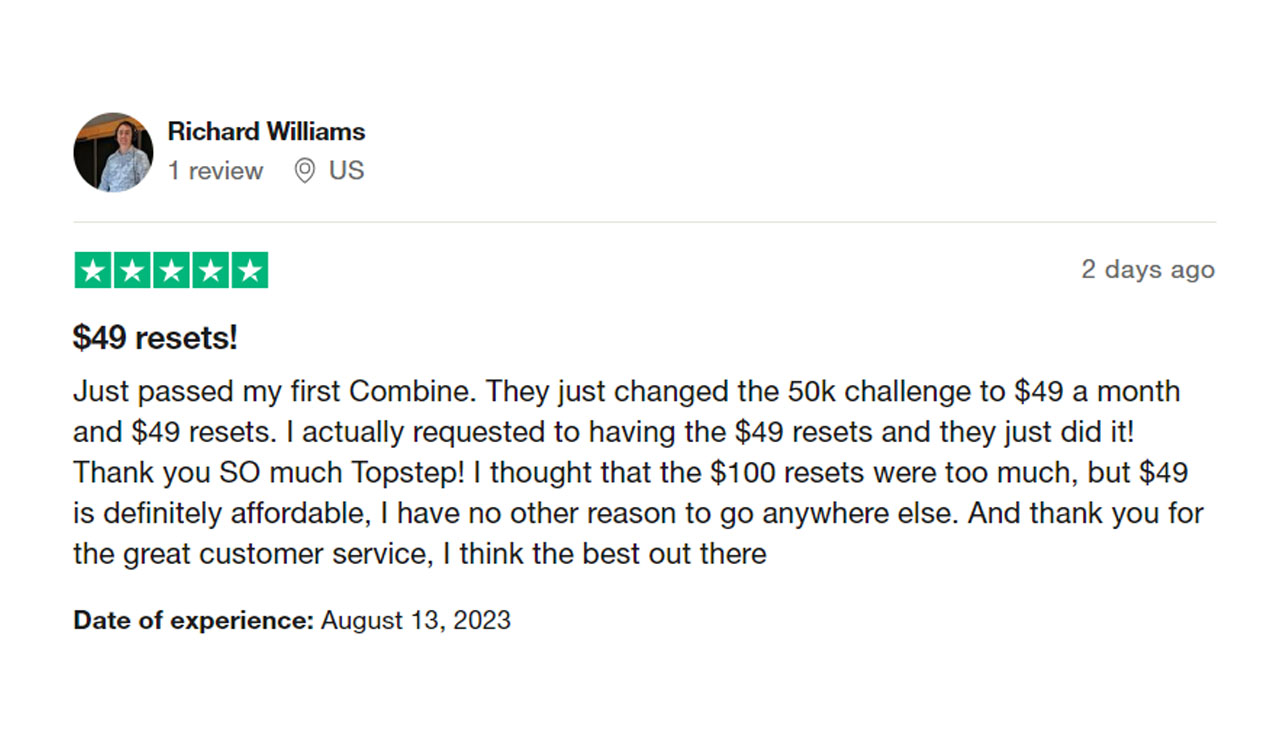 Customer Support and Education
Topstep Forex is committed to providing excellent customer service and comprehensive educational resources to support its traders.
Customer Support:
Their customer support team is available 24/5 and can be reached through email, live chat, and phone support. The team is equipped to handle a variety of issues, from technical problems to account queries, ensuring traders receive a quick and efficient response. Moreover, their website features an extensive FAQ section where traders can find answers to common questions.
Education:
When it comes to education, Topstep Forex offers a rich learning environment for both beginner and advanced traders. Their educational portal includes a diverse array of resources such as webinars, trading tutorials, guides, articles, and market analysis reports. These resources aim to enhance traders' understanding of the forex market, refine their trading strategies, and equip them with the knowledge they need to navigate the volatile forex market successfully. Additionally, they offer a free demo account where beginners can practice trading in a risk-free environment before transitioning to live trading.