What do we know about a Trade Surfers course-providing company?
OMG, here we go again: "I Turn Struggling, Frustrated And Burnt Out Traders Into Profitable Superstars In 30 Days." To be "Profitable Superstars" the average person has to learn and trade during 6-10 or even 15+ years in a row.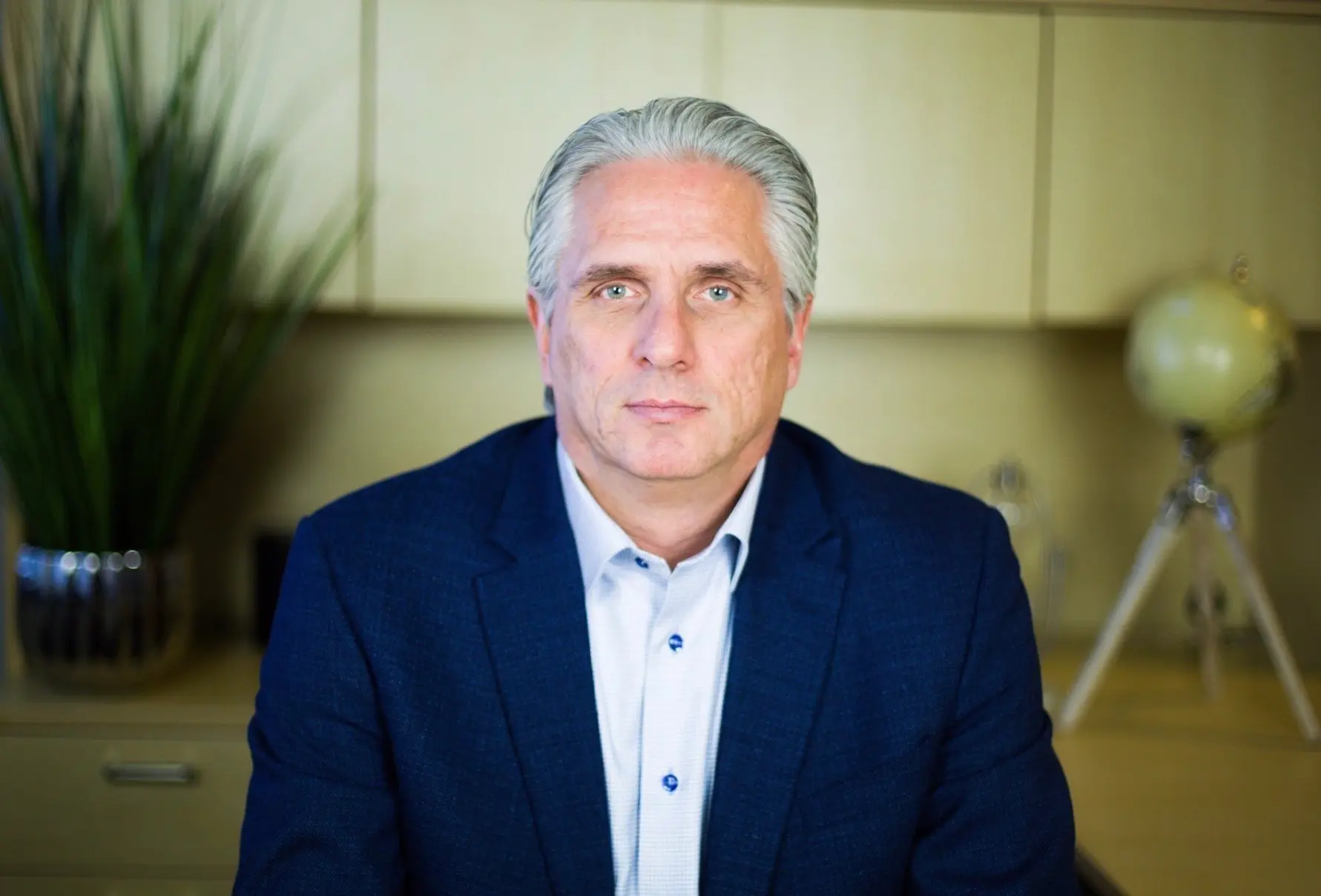 But, let's give this man a chance to tell more about how we'll be able to rock the Forex market. He's Terry Rodgers and He wants to help traders to generate high-value returns using his proven and predictable, proprietary trading strategies.

Next, we see several videos where we can check how materials are introduced to the audience by the coucher.
When we got to the "About" page we've found a wall of text that describes his lifestyle and everything about him. It's ok, but there's little useful info.

The message to us ends by the statement so we're seeking a whole life for a teacher and coacher like him.
A company behind the services was founded by Terry Rodgers in 2015 in Utah. "Back then the company was called "Day Trade Currency" and it was literally just him, his other partner Joshua, they started with a laptop, and a dream. (It's a good classic fairy tale). Today the company has evolved into Tradesurfers. It's a market-leading e-learning platform that helps everyday people trade the financial markets successfully within 30 days." If we take a look at how many grammar mistakes are across the presentation we have doubts that this company is American-based.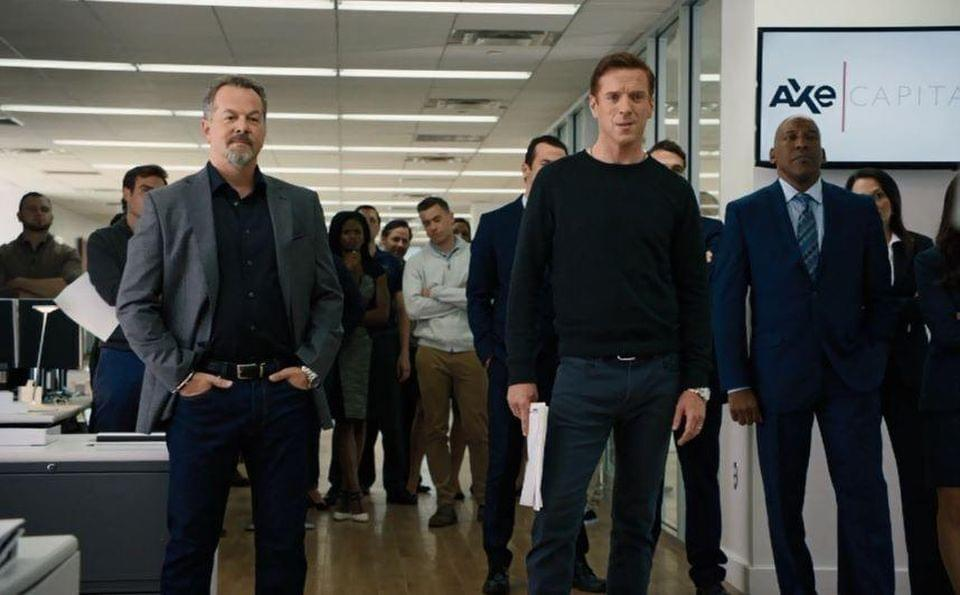 Next, we see a photo of Axe Capital staff.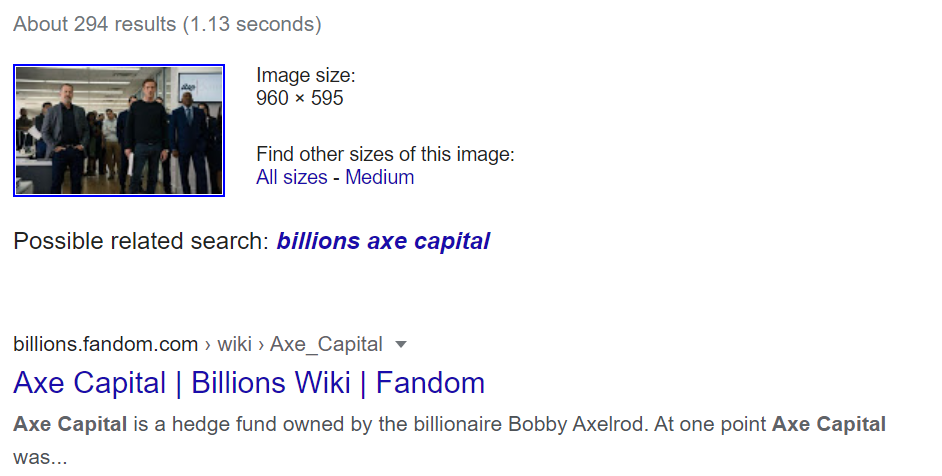 Having asked Google for it, we've found that this photo has been stolen from the show.

It tells much more about this man that all words he writes.

Okay, okay… We're trying to trust you.
The picture we see aside from the core values was stolen as well. So, there's a list of core values:
The problem is nobody ever taught people how the world works and how money is made outside of employment.
Knowledge is power and the only gap between the rich and the poor is the access to the right information + the mental paradigm to perceive it.
A traditional path of education and employment is fundamentally wrong.
They have the best training programs on the planet for helping everyday people to start trading the markets successfully within 30 days, make money consistently, and decide their own fate.
Questioning the unquestioned and holding nothing sacred in pursuit of the objective truth.
In modern-day it's more about what you ignore rather than what you pay attention to.
It seems they stand for everything good against everything bad. So, what does the package include?
Free coaching on how to find winning trades.
30-day live trading calls.
Learning how to recognize trends.
Learning how to trade with trends.
How to make money when the markets go ups or downs.
How to pick the trade as quickly as possible.
Getting access to the private FB group.
Receiving trades even after missing a live call.
The offer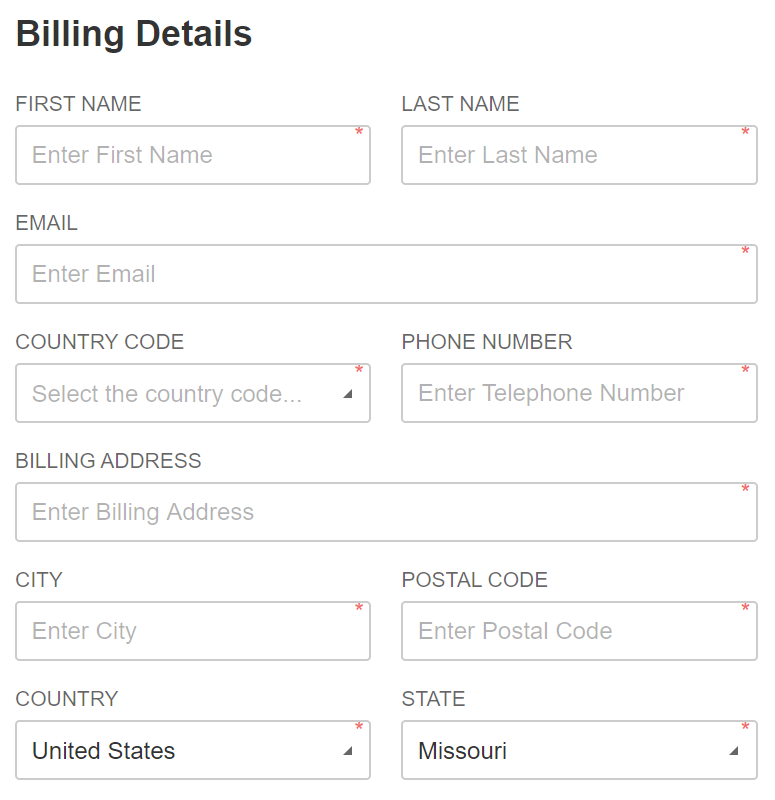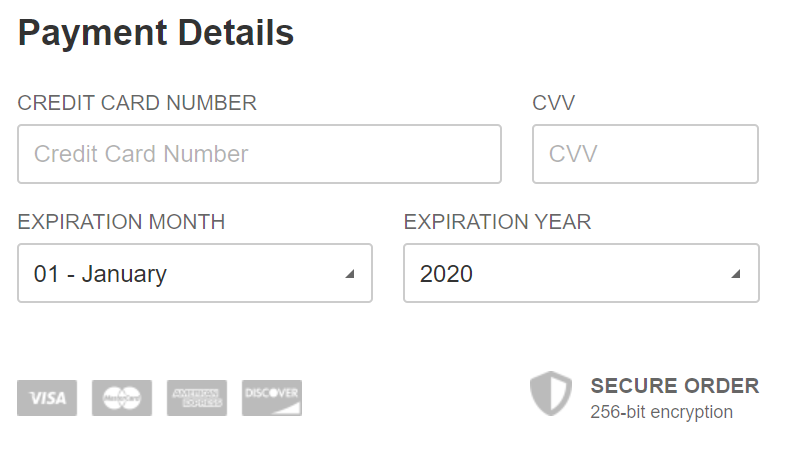 In order to be a student, we have to share our card data with the site owner.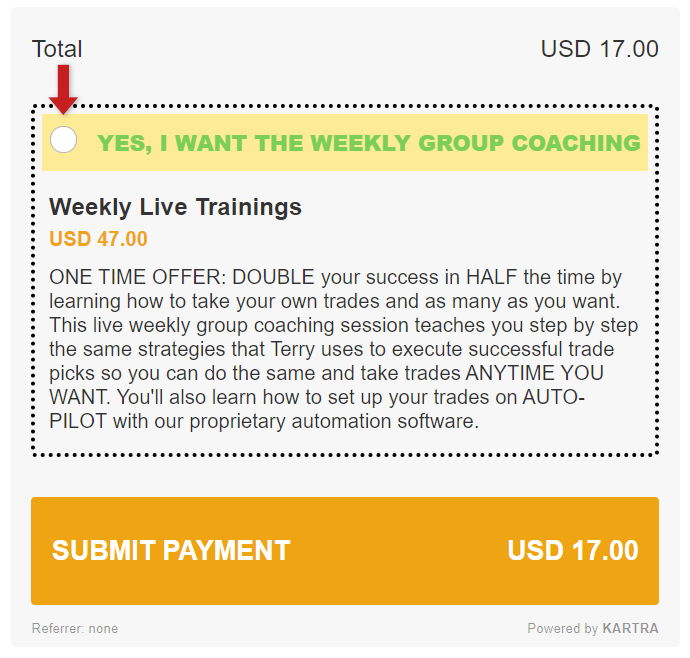 In addition to a $17 price, we can add $47 for weekly live training. Frankly say, it's hard to understand a difference between the $17 package and $47 one.

Anyway, Terry provides a 30-day money-back guarantee.
Social network profiles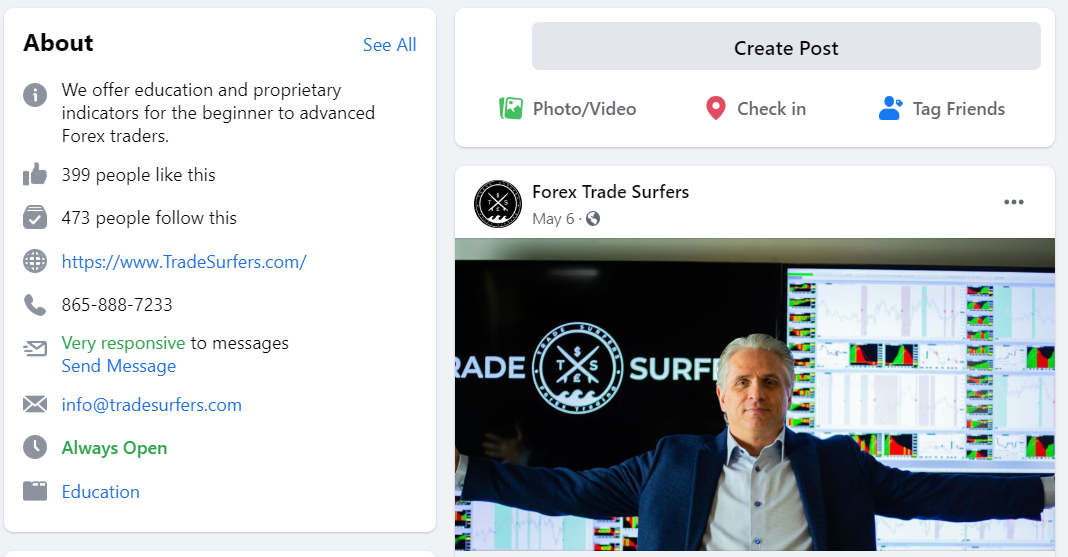 There's a broken link to FB on the site, so, we had to Google for his page. There are little useful updates. It's noticeable that the most interesting updates were when he started his courses in 2017. They were more market and currency oriented. For now, he just promotes courses and provides no market conditions nor info.
People feedback
We could find that his site had a name tradesurfing.com for a while, but it was renamed because of much negative feedback on Trustpilot. So, the domain was sold.

It's the original page on Trustpilot. There were written 13 reviews with an average mark of 2.7 from 5.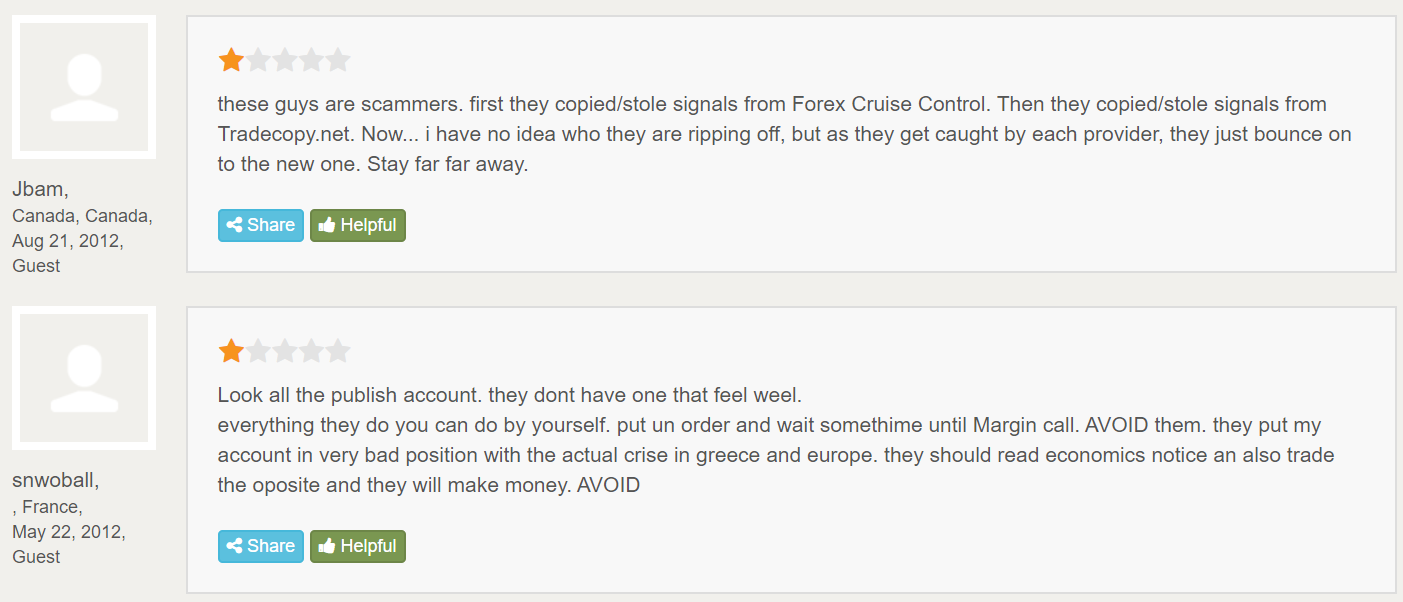 As we can see, there was a period when it was a signal providing company in addition to courses. People have noticed that provided signals were stolen from other services and they're not original.

You can manually copy scalping signals well. It should be copy software and an account hat's run on VPS.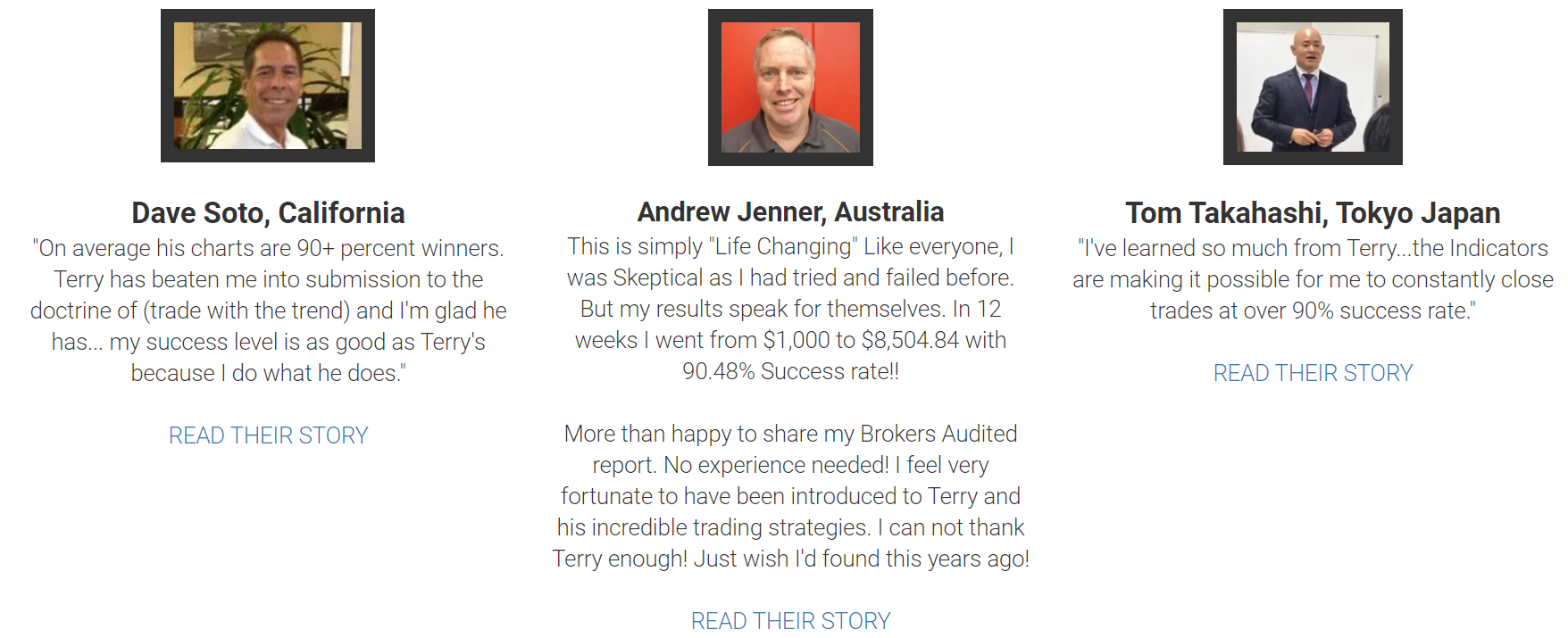 Of course, onsite testimonials are great, but getting $8504 from $1000 in 12 weeks is a blatant lie.