Wall Street Traders Club is a company that has an office in NYC if it's true and provides account-management services.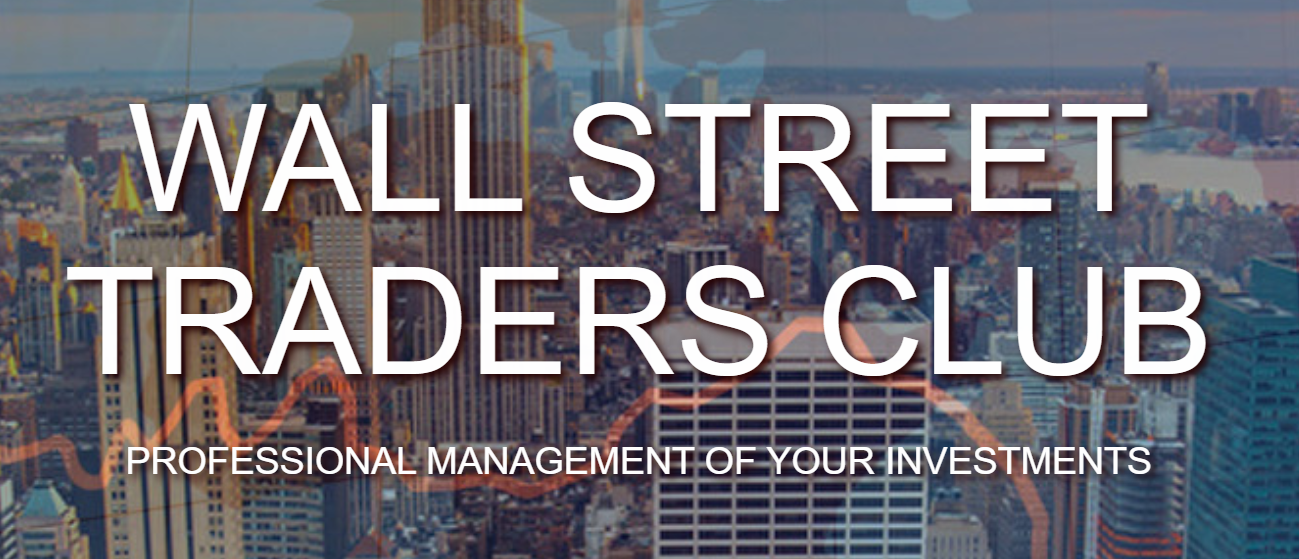 The company informs us that there are 187 real accounts under management, 175 investors served. It has twelve professional traders on the board. We couldn't find any link on who they are.
Wall Street Traders Club Features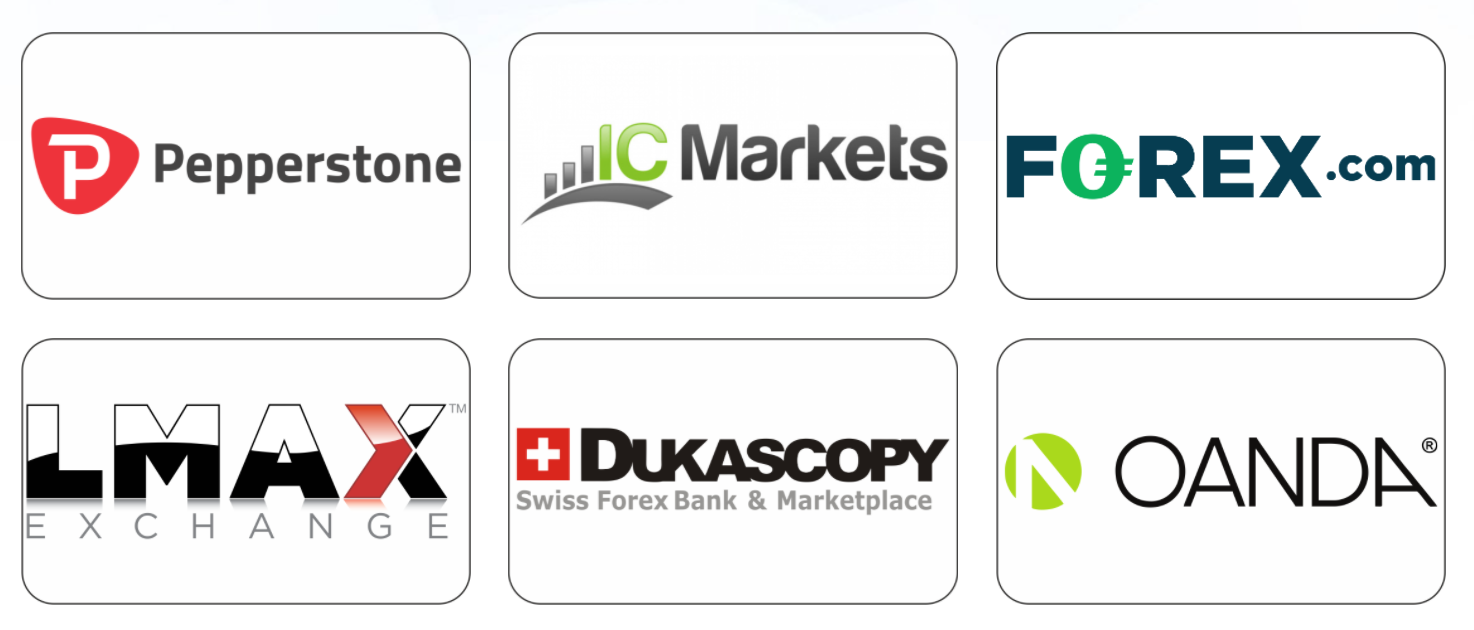 The company lets us know which brokers are the best to register an account to pass them for trading.
We can be sure of the high-quality services only from IC Markets and Pepperstone.
Our account balance will be in professional hands.
They provide services for individuals and companies.
The company has over 10-year of Forex-related experience.
It has a high level of transparency.
Their servers are placed on Equinix LD4 (UK) and Equinix NY4 (US) to decrease execution latency.
All trades are diligently cross-checked by the portfolio managers before sending to markets.
Each trading model is constantly monitored to manage performance and protect capital.
Wall Street Traders Club supports low-risk trading on the managed accounts.
Pricing
We couldn't find any sign of fees they charge or account balance requirements. It's unprofessional because we spend a lot of time reading the presentation and looking for pricing.
For interested in signing up with the Wall Street Traders Club investors, a minimum deposit of $5000 is a must. It can be fixed with 6 recommended by the Wall Street Traders Club company brokers: ICMarkets, Oanda, Pepperstone, Dukascopy, LMAX, or Forex.com.

How it works
The investor registers and owns an account on a broker.
The trader gets access to trading from the investor's behalf.
We keep control of the account and funds all time.
Trading Strategy
It trades during periods of increased market volatility.
The models are based on complex algorithms developed using extensive quantitative research, analysis, and testing.
They are fully-automated scalping, semi-automated trading, and Price Volatility strategies on the Forex market.
Trading Results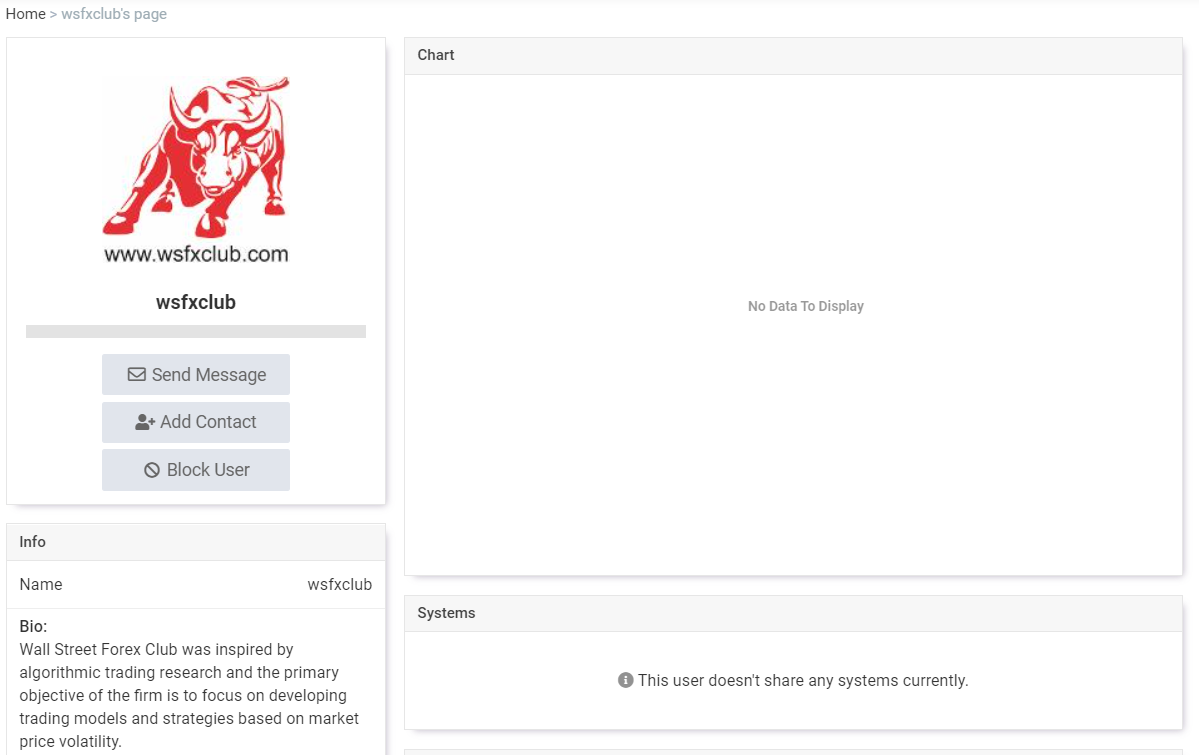 The company has an empty profile on the myfxbook site. Most likely, trading results and systems were removed. The account was registered on September 21, 2017. So, it was four years ago. It looks like the company stopped providing PAMM services.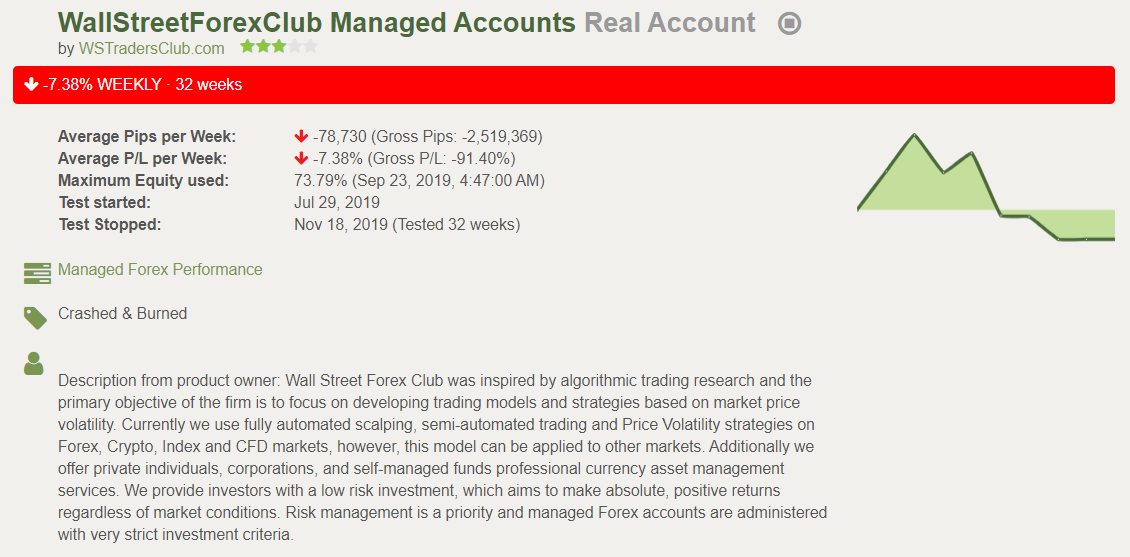 From Forex Peace Army, we know that there are connected accounts. This account was zeroed on November 18, 2019. It was started just several months before, on July 29, 2019.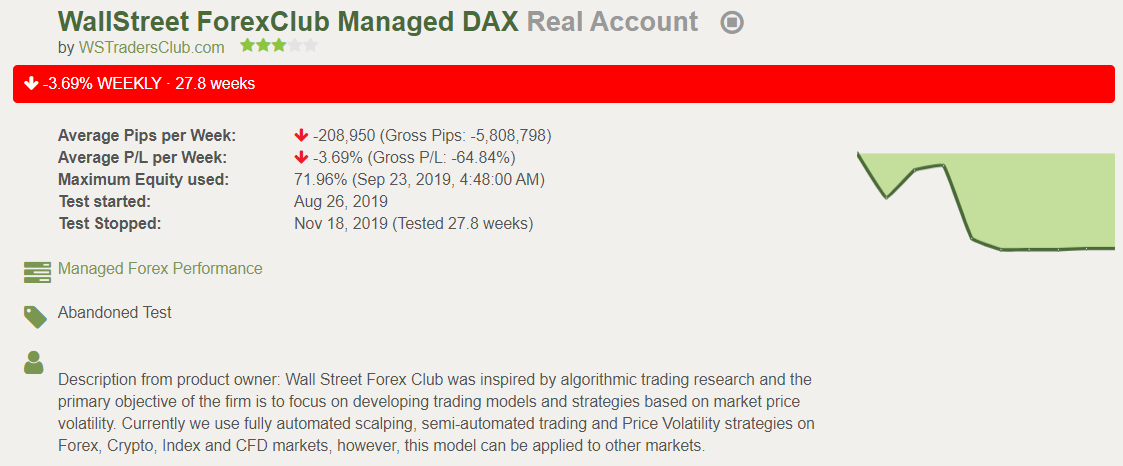 It's another almost zeroed account. The absolute gain has become -64.84% since August 26, 2019.
Customer Reviews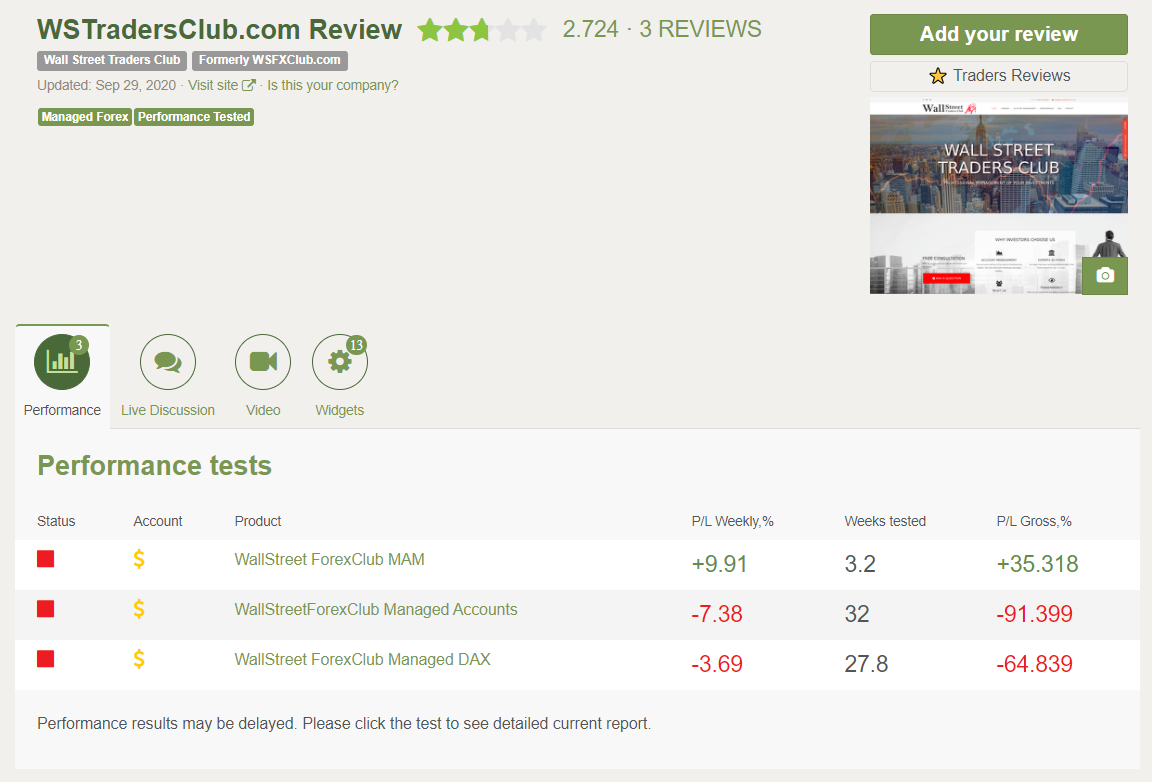 There's a page on Forex Peace Army with connected accounts that we mentioned before. There are three reviews with a 2.7 rate.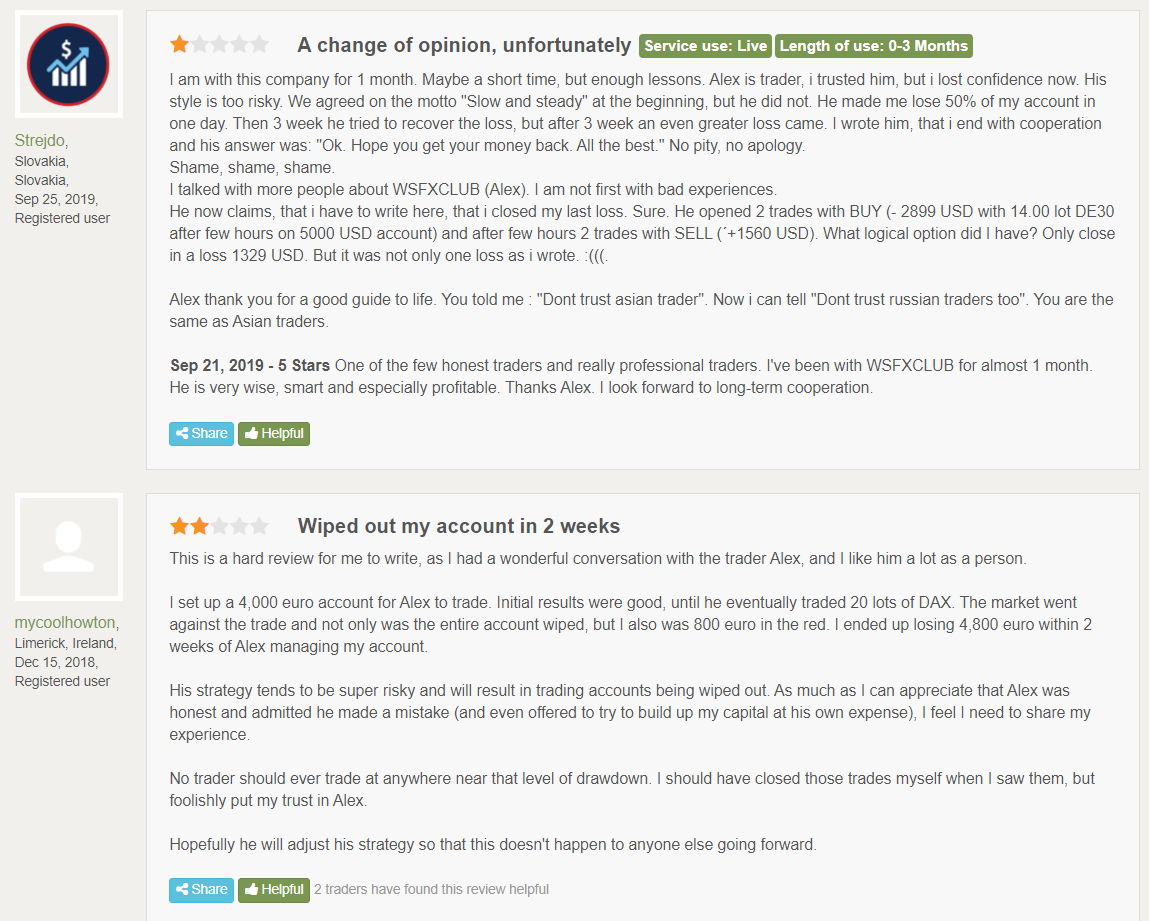 As we can see, people experienced this service and, alas, it wasn't safe and profitable.

Wall Street Traders Club insisted that they are renting an office on 40 Wall Street in New York City. Of course, we are sure it's fake because we don't find any sign of the name of their company. So, they didn't even manage to register a company. It means they couldn't afford to rent that expensive office. The manipulation and lie are bad signs when the company tries to get someone's money to manage. Without a company registration, people don't trust them that they had over ten years of trading experience. As well, the presentation lacks customer feedback to be sure that their clients were or are happy with delivered services.