TrendSpider is a dynamic, cutting-edge software designed for technical analysis and charting in the stock market. Its main purpose is to streamline and automate the entire trading process, making it easier for traders to make informed decisions rapidly. While it caters to seasoned traders, beginners also find it useful due to its user-friendly interface and comprehensive educational resources. This review will delve into the key features, pricing, and overall performance of TrendSpider, providing a fair assessment of its potential value to your trading journey.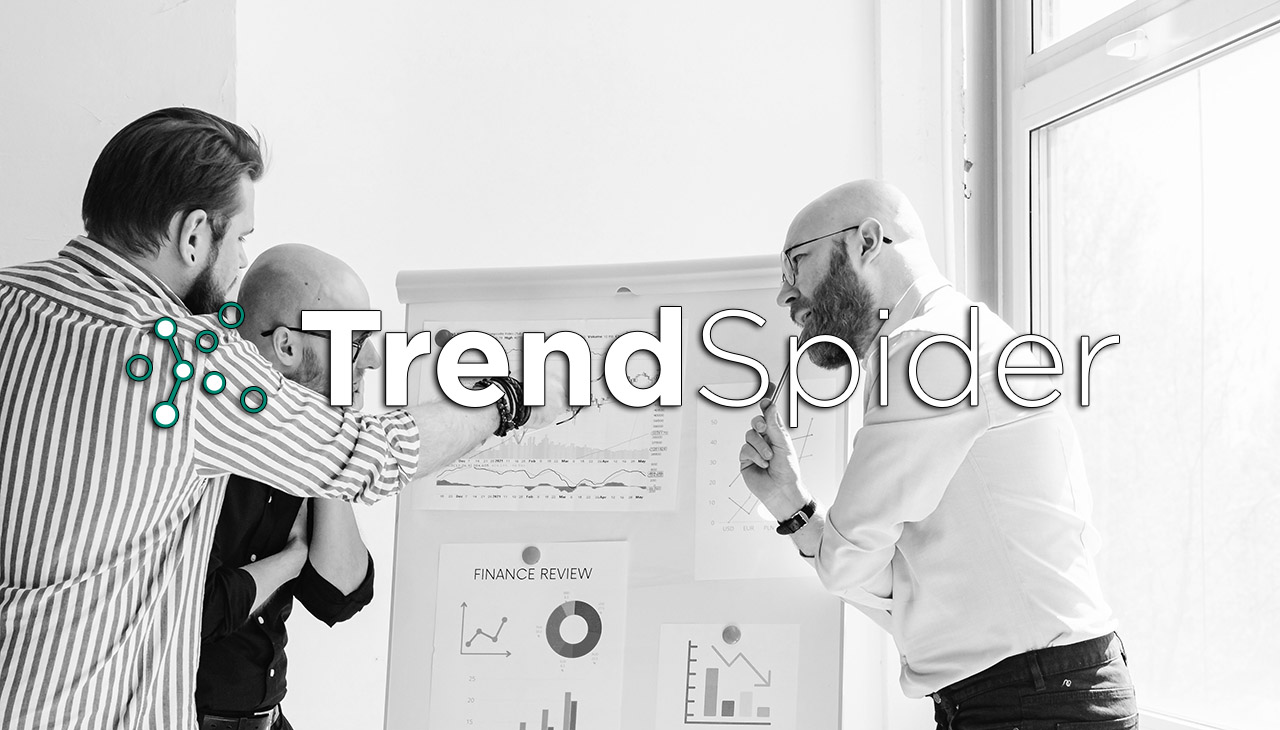 Key Features of TrendSpider
Automated Technical Analysis: TrendSpider's standout feature is its Automated Technical Analysis. This feature allows traders to automate time-consuming aspects of technical analysis, such as identifying trendlines, drawing Fibonacci retracements, and spotting patterns. This helps to minimize human error and bias, leading to more accurate and efficient trading decisions.
Multi-Timeframe Analysis: Another distinguishing feature of TrendSpider is its Multi-Timeframe Analysis. This feature enables traders to track price action across multiple timeframes simultaneously, providing a holistic view of market movements. This can be particularly beneficial in identifying long-term trends and gaining a strategic edge in trading.
Dynamic Alerts: TrendSpider's Dynamic Alerts feature provides timely notifications based on pre-defined market conditions. Unlike traditional price alerts, these dynamic alerts can factor in several technical indicators at once, giving traders a more comprehensive and actionable insight.
Backtesting: TrendSpider also offers a robust backtesting tool. This feature allows traders to test their trading strategies against historical data, measuring their effectiveness before risking real money. This can be crucial in refining trading strategies and improving profitability in the long run.
Pricing
TrendSpider offers three pricing tiers to cater to different trading needs and budgets. The Basic Plan costs $33 per month (billed annually) and provides core features like single chart multi-timeframe analysis, automated Fibonacci retracements, and access to all available markets. For more advanced tools, including multi-chart multi-timeframe analysis and priority email support, traders can opt for the Premium Plan at $57 per month (billed annually). The Elite Plan, priced at $97 per month (billed annually), offers the full suite of features along with premium data packages and priority phone support. Each plan comes with a 7-day free trial, allowing traders to test out the platform before committing to a subscription.
Performance
TrendSpider has consistently demonstrated high performance, earning a reputation for its speed, accuracy, and reliability. Its real-time data feed ensures that traders receive the most current and relevant market information, facilitating quick and informed trading decisions. The platform's user-friendly interface and smooth navigation enhance user experience, while the robustness of its tools ensures stability, even in volatile market conditions. Moreover, TrendSpider's customer support has received high praise for its responsiveness and helpfulness, further contributing to the platform's overall excellent performance. It's important to note, however, that the platform's performance can also depend on the individual's trading style, strategy, and level of expertise. Therefore, prospective users should take advantage of the free trial to assess whether TrendSpider aligns well with their specific trading needs and expectations.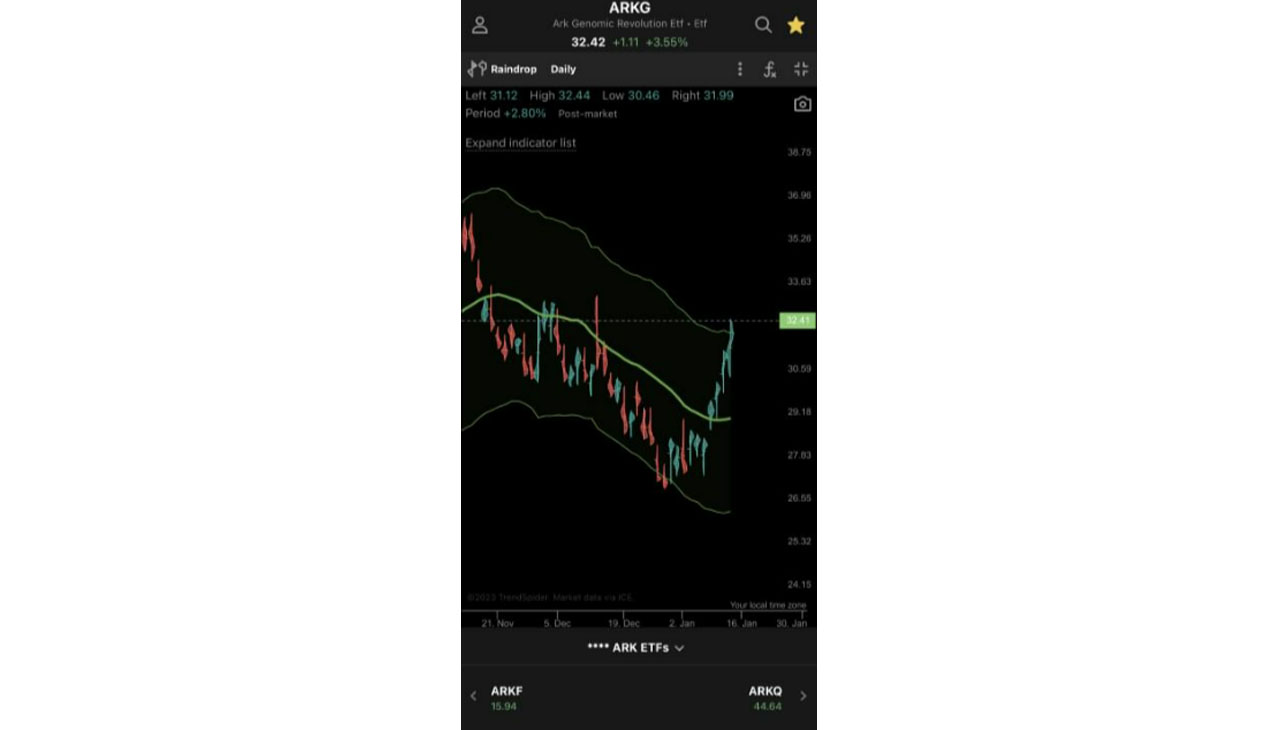 Advanced Alert System
TrendSpider's Advanced Alert System takes alerting capabilities to new heights. This system allows traders to set complex conditions across multiple indicators and timeframes. Whether you're tracking moving averages, price levels, or Fibonacci retracements, these alerts help you keep a pulse on market changes, even when you're not actively monitoring the charts. Moreover, the alerts are dynamic, which means they adjust automatically with evolving price action, ensuring you don't miss any critical trading opportunities. This advanced alert system, combined with the ability to send notifications via email, SMS, or directly within the platform, can significantly enhance a trader's ability to respond promptly to market shifts. This feature is a testament to TrendSpider's commitment to providing traders with tools that promote efficiency and strategic decision-making.