Elite Forex Scalper is another scalping trading software from a no-name company. The presentation welcomes us with the fact that for the first three months, 98% of all-news traders burn their accounts.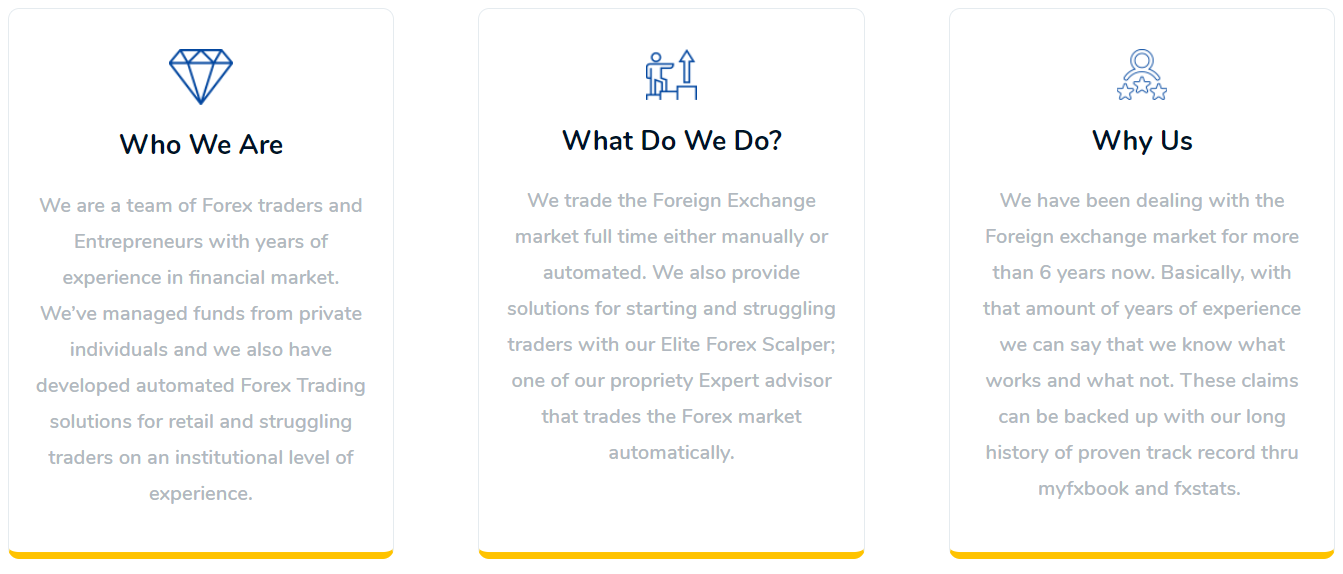 As we can see, there's a team of professionals that doesn't reveal their profiles. It sounds like manipulation.
Elite Forex Scalper Features

Let's figure out what features the EA has:
The robot was designed to work on the MetaTrader 4 platform.
It has a money-management system that allows decreasing drawdowns and avoiding long-term drawdown periods.
The robot lets putting emotional and other human cons aside from trading.
The money-management system calculates Lot Sizes according to the risks we want to follow.
It fits all types of traders and all experience levels.
The EA is beginner-friendly, so we can start trading without previous experience.
It has an Economic News Release Proof (?) feature. Does this mean that there's a News filter?
Pricing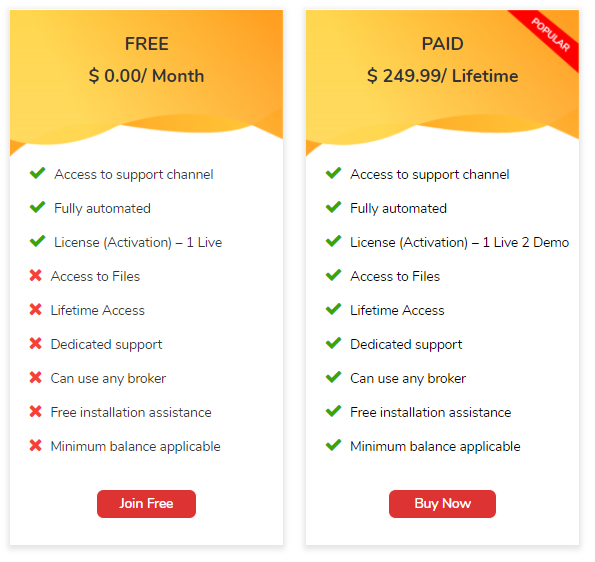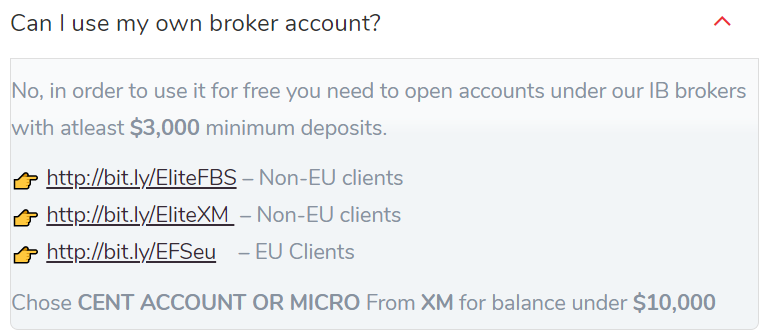 There are two packages: free and paid ones. To get the EA for free, we have to create a real USD account, using their referral link on FBS, XM, or EFS brokers and funding it at $3000. This pack is featured only by one real license. The paid one costs $250 and includes:
Three licenses: one real and two demo ones.
Lifetime access (to what?).
Access to files (what files?).
Welcome support.
Free of minimum balance restrictions.
Free to go with any broker.
Assistance with installation (probably, there'd be user manuals, and so on).
How it works
To make the EA work properly we have to follow some simple steps:
The robot has to trade through MT4.
The robot requires VPS to work all day long with little latency.
The leverage to trade well has to be 1:500 or higher.
The minimal balance should be from $300 to up to $500.
There are two opposite recommendations about stable margin requirements: $1000-$3000 for a Standard account and $10000 for a cent one. It's unclear.
Trading Strategy
The EA performs a mix of riskiest strategies:
Scalping.
Grid.
Martingale.
Hedging.
Trading Results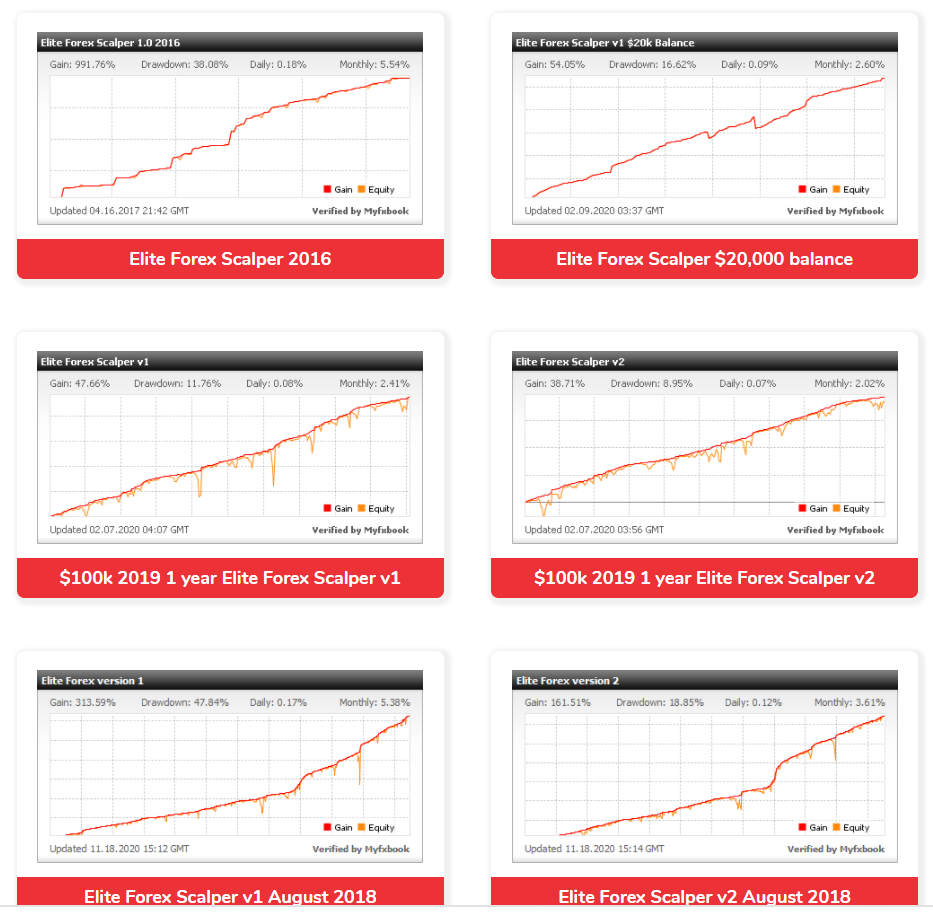 There's a wall of real and demo accounts that were stopped one, two, three years ago.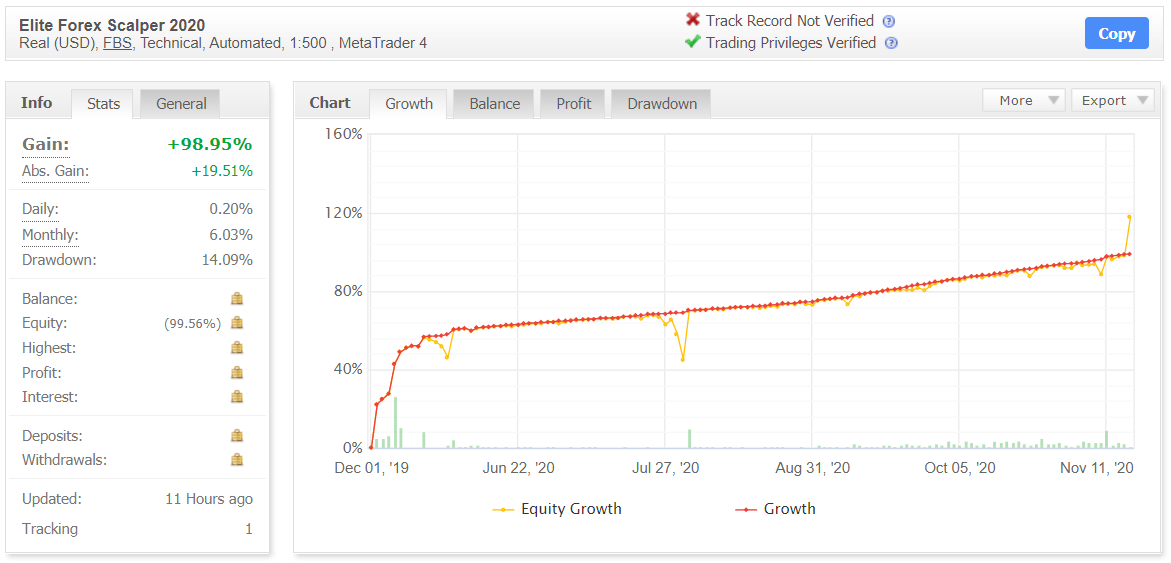 We've chosen a real USD one where the EA works now. It trades on an FBS broker automatically, using technical indicators with 1:500 leverage on the MetaTrader 4 platform. This account's track record is not verified, so there could be removed parts of trading activities. The account has a huge lack of transparency and doesn't look like one that belongs to a vendor who wants to convince people to invest in the EA. The account was created on December 01, 2019. Since then, the absolute gain has become +98.95%. An average monthly gain is +6.03%. The maximum drawdown was 14.09%.

The EA performed 5892 deals with little pips (5450). An average win (17.63 pips) is more than two times less than an average loss (-40.88 pips). The win-rate for Long trades is 73%, for Shorts – 68%. An average trade length is over seventeen hours. The Profit Factor is 2.26.

From the direction chart, we can see that the robot couldn't trade the Short direction profitably. For EUR/USD, it forced a total loss in pips (-807.2). Only four wins on Gold helped this account not to be zeroed.

The robot trades a bit during the last hours of the Asian session and focuses on opening trades during a European session.

It trades all days equally during a week.

The account is run with the lowest possible risks to the account balance.

As we can see from the duration chart, the deals that were on the market longer than one and a half-day weren't profitable mostly.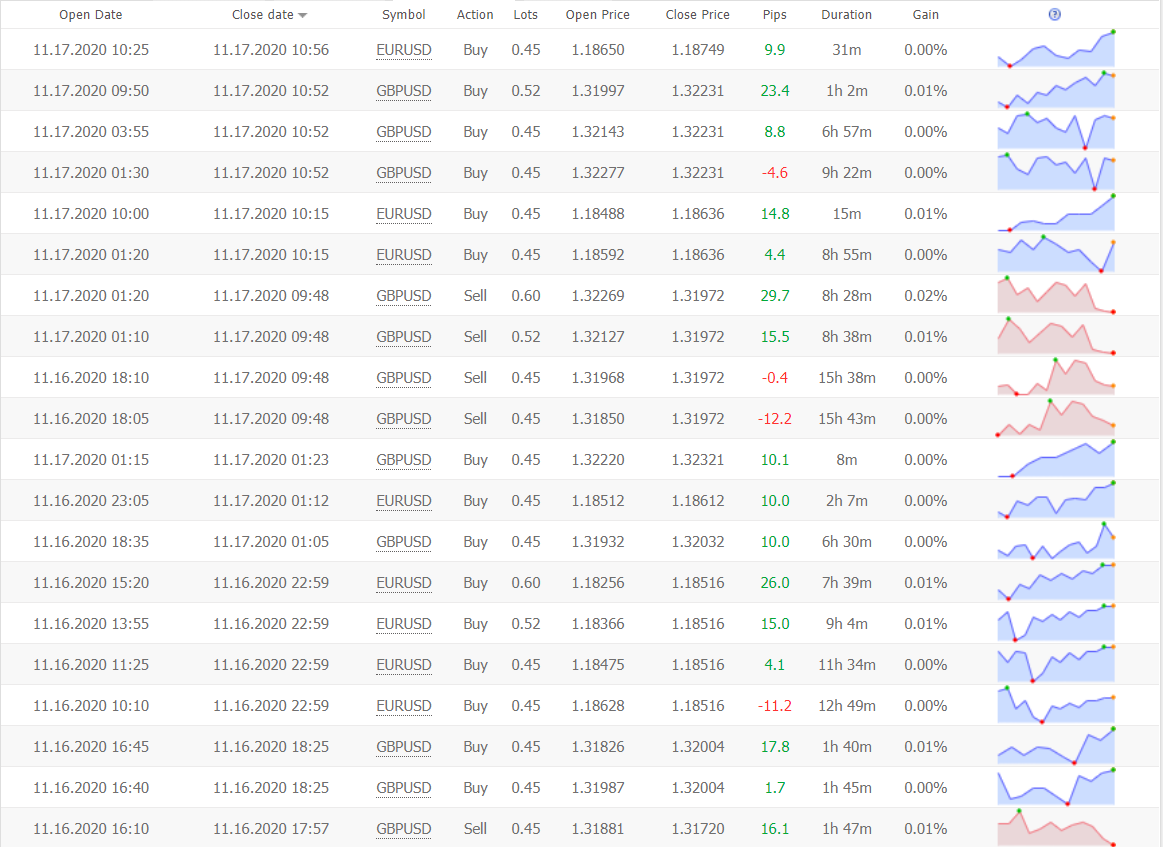 The last results looked strange because the EA jumped from 0.45 to 0.52 and, after that, to 0.60 Lot Sizes than to 0.45-0.52 back. It's weird behavior for the money-management system that wasn't explained.

Sometimes grid deals are closed with significant losses of pips.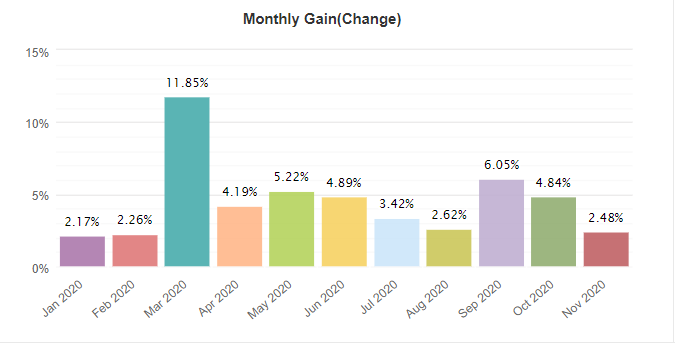 This year showed that the robot is a profitable expert advisor.
Customer Reviews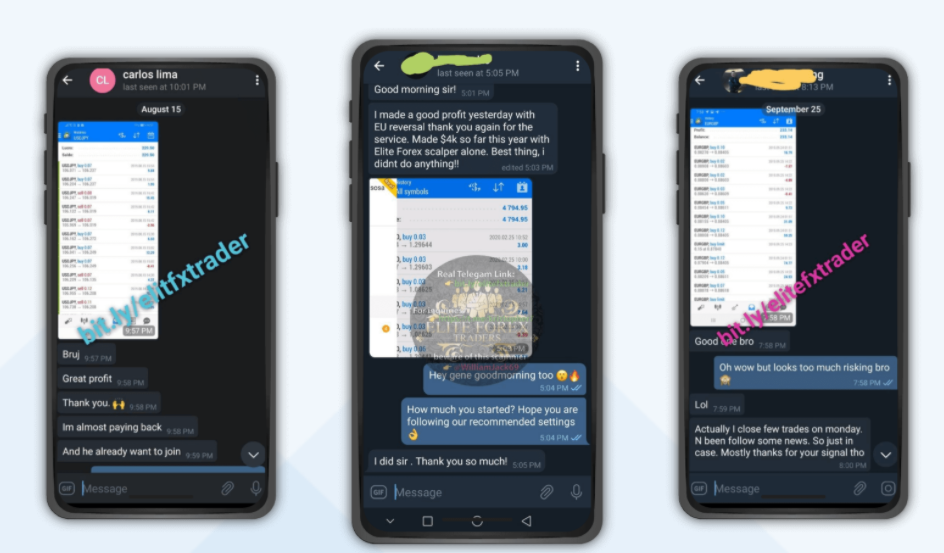 The site includes customer reviews, stylized smartphone texts.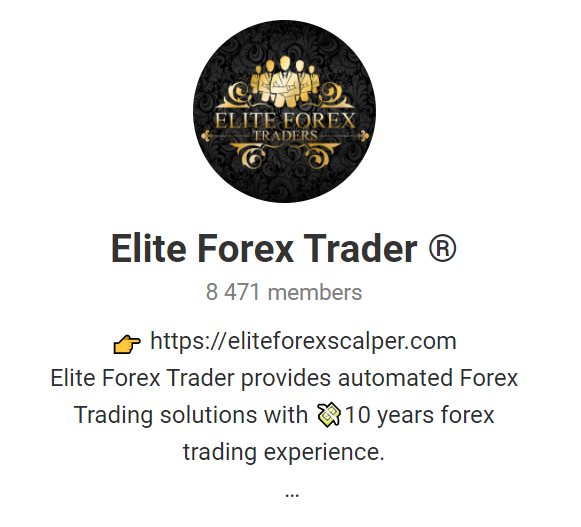 The company has a channel in Telegram with 8471 followers on the board.