FX Delta 2.0 is a robot that can make money from market trends. According to the devs, it's the best system to run in 2020.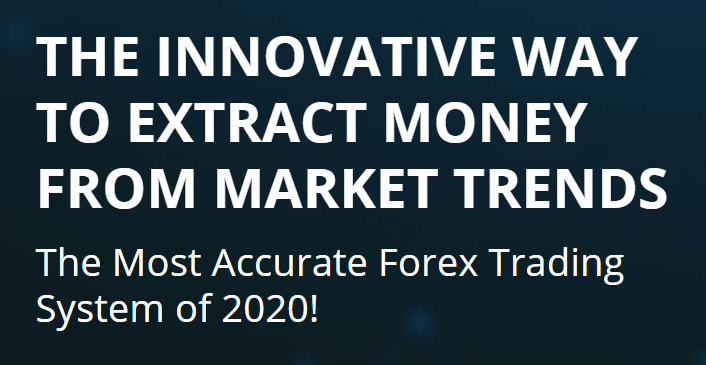 Fx Delta Offering
The robot has many useful features:
It focuses on identifying strong trends and keeping the rest aside.
The system has received the second version of it.
It's used by many real account traders.
The robot was originally designed by Yordan Kuzmanov four years ago.
The system has many filters to perform well.
It analyzes Price Action with Market Volume and Momentum to spot trading opportunities.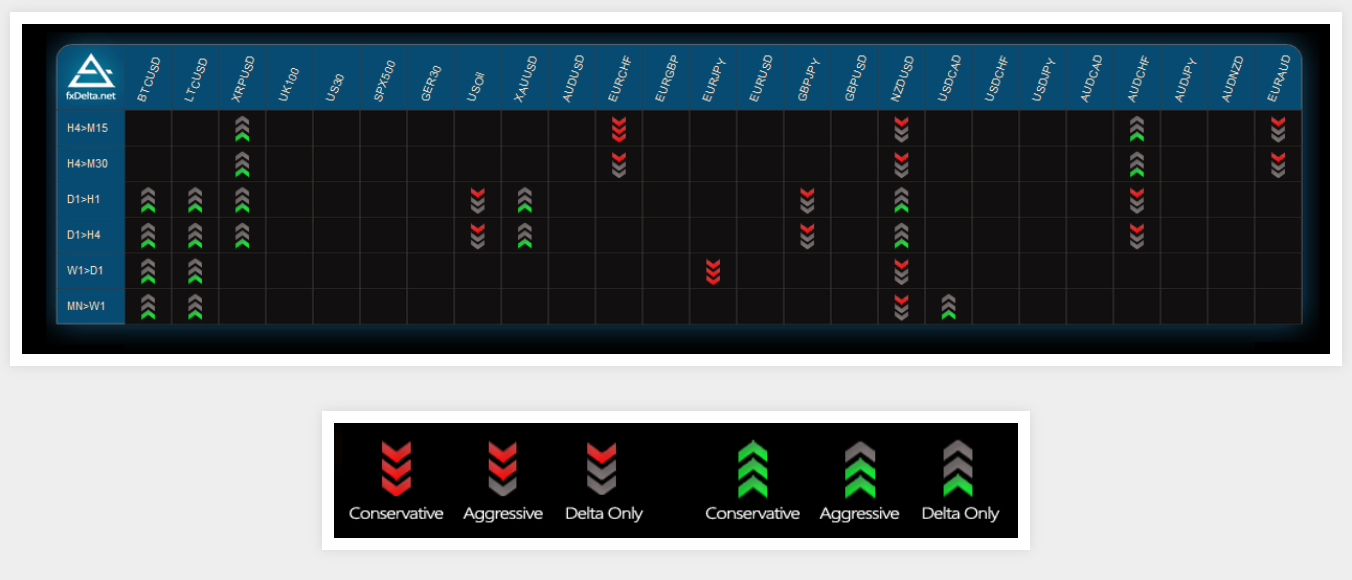 The system has a common as for trend EAs scanner with trend strange. The developer named them Conservative, Aggressive, and Delta only.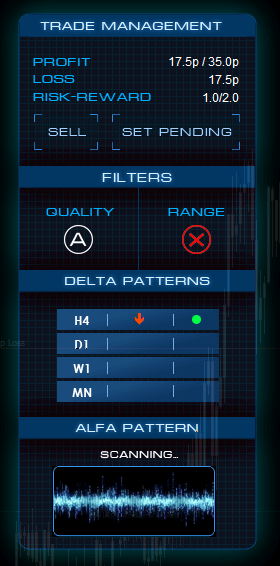 It's how the interface looks like. The font was stolen from Blizzard's Starcraft.
The system provides two targets for TP and SL levels.
Quality Filter (QF) identifies Delta Patterns.
Rank Filter check that breakout is possible while performing an open trade.
Delta and Alfa Pattern blocks showed what's up with trends.
The system provides notifications Push, SMS, and Email ones.
There are two modes of trading Conservative and Aggressive.
The trading template is fully customizable.
Money management allows running trades with Fixed Lot Size or calculated by the system, based on preferred risks, Lot Sizes.
The system supports several languages English, German, French, and Spanish.
It's enough for the EA to be attached to a single chart to manage all trades.
The robot can be run on MT4 and MT5.
The system plots Fibonacci Retracement levels automatically on the chart.
The News Filter allows us to disable trading during High-Impact News periods.
The minimum deposit should be from $500-$1000.
Pricing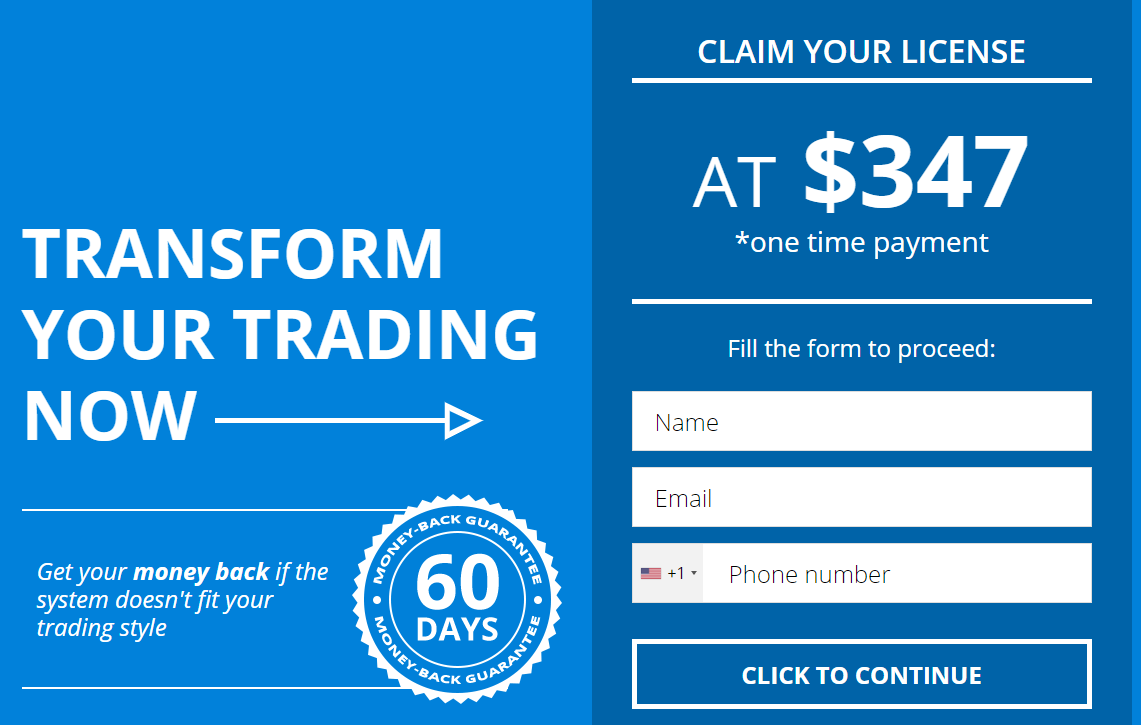 The package costs $347. There's a 60-day money-back guarantee provided. We have to fill in our info to receive spam from the company every day.
How it works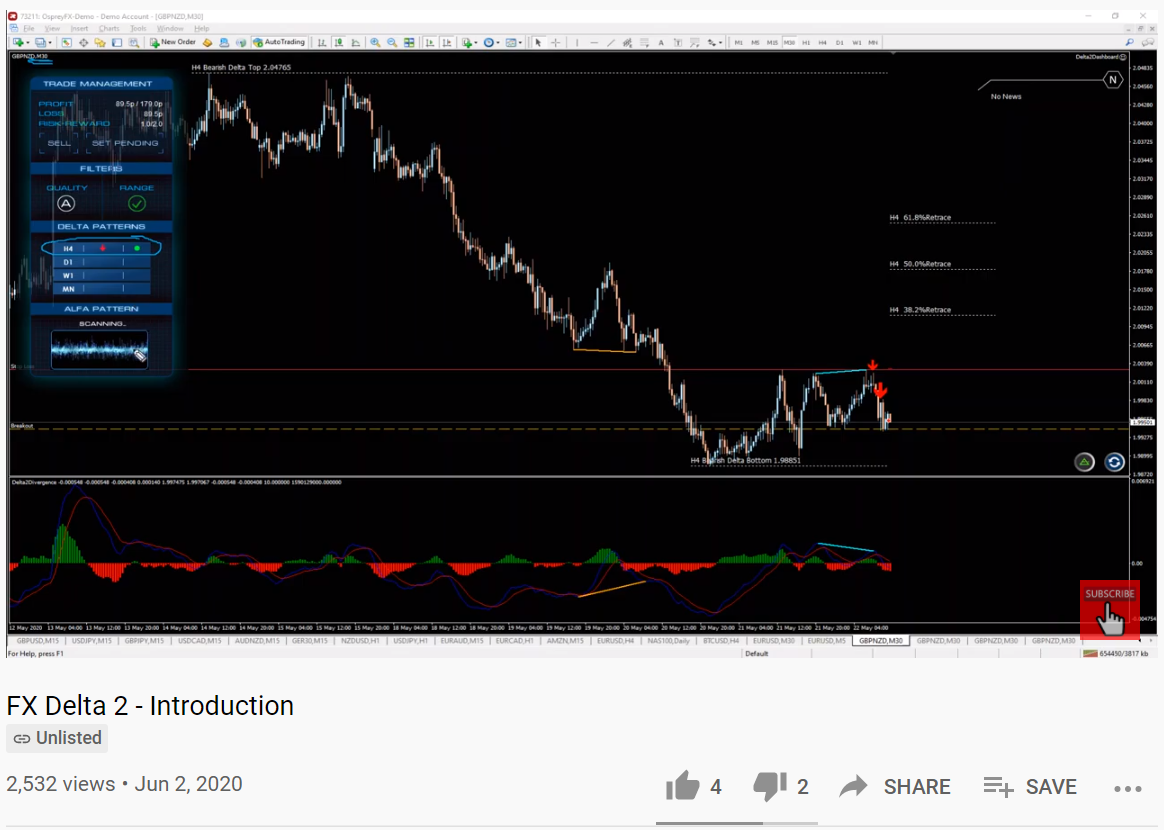 The promo video tells us about settings, features, and how the EA works on charts.
Trading Strategy
The EA performs Trend trading based on many indicators. It identifies trends on H4, and Daily, Weekly, and Monthly time frames and checks market conditions on little ones to find the best time to jump in a trade. It fits intra-day traders and wing traders as well. The strategy works well with currency pairs, commodities, stocks, and crypto.
Trading Results

We have only onsite screenshots of trading results and EA's performance.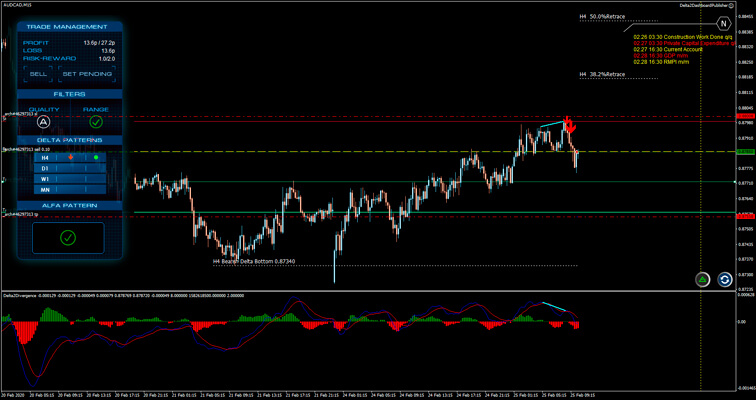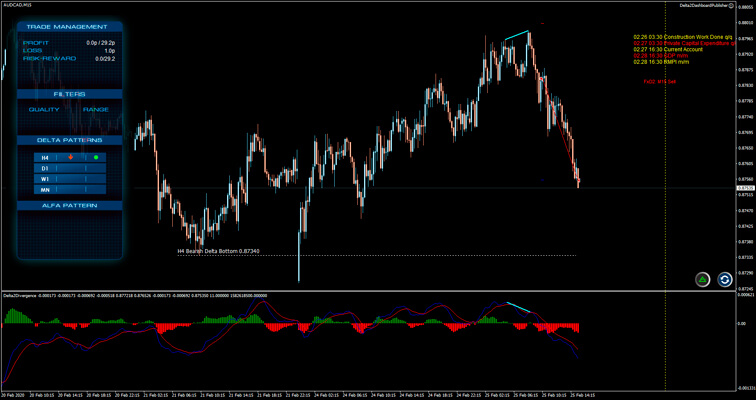 The first one shows spotting the trend. The second screenshot shows the trading is going on. Both screenshots have low resolution. So, it was hard to check everything, including market conditions.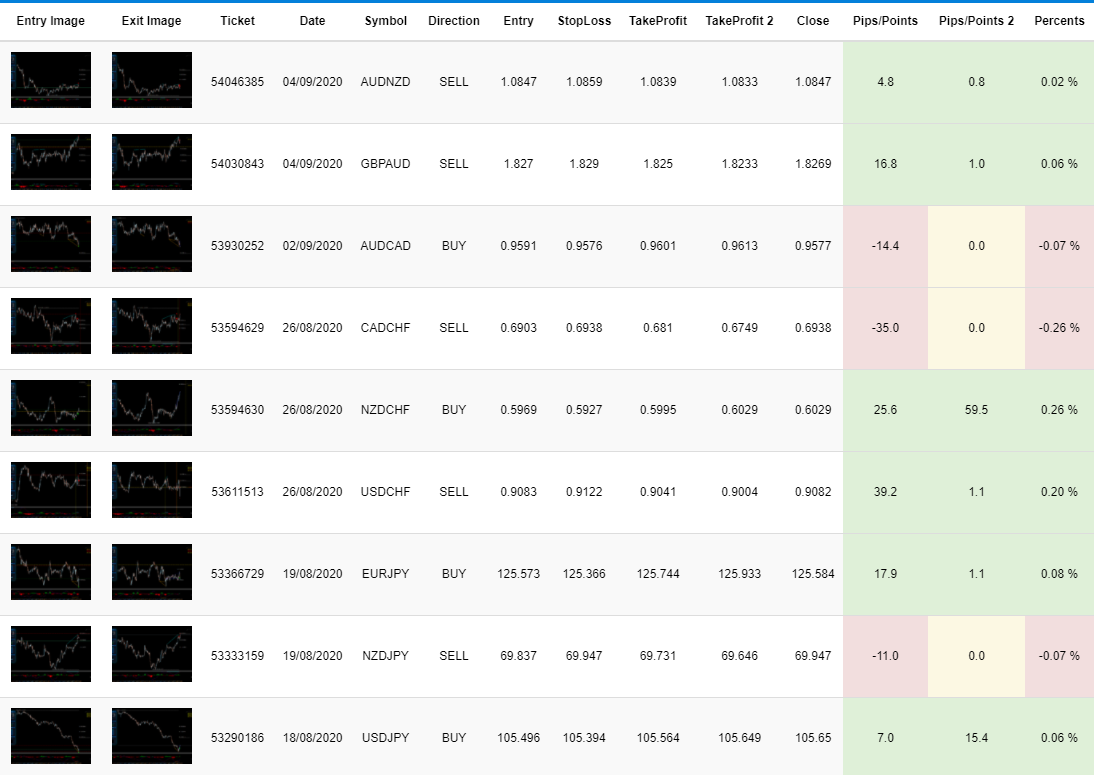 Instead of the link on his account, we have to check this sheet. Even from it, we can see that the EA places trades with a wrong SL because there's no need to set 35 pips SL to understand that the market goes in the wrong direction. TP2 looks like these numbers are fake: three deals have 1.1, 1.1, and 1.0 pips after reaching the second Take Profit. TP2 for one pip, right? We don't believe you. The second TP on the trend trading is the same or higher than the previous one.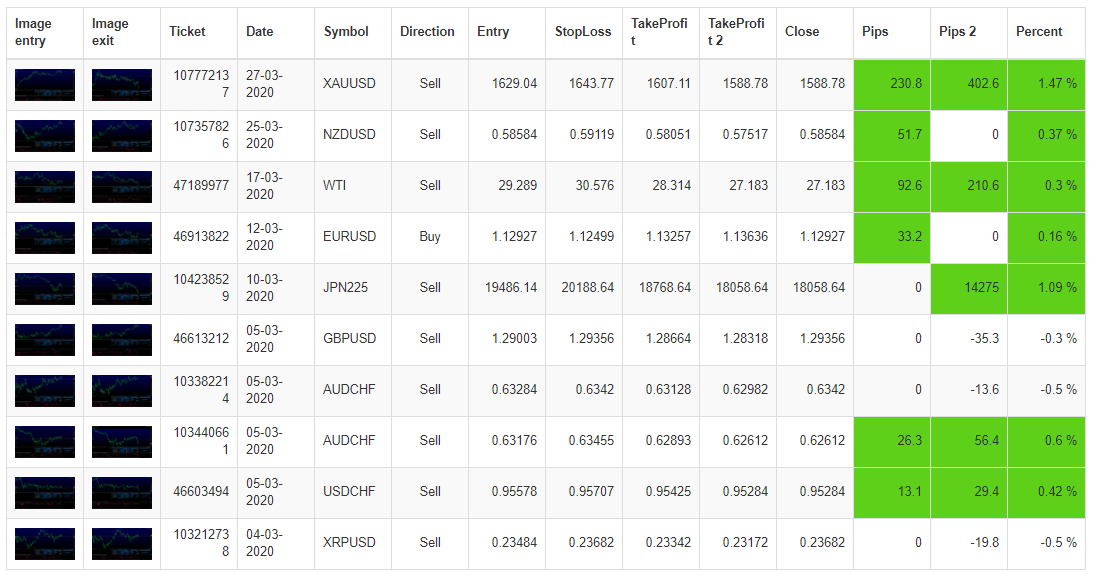 This screenshot tells us about deals closed in March. All these results can be taken from backtests and introduced as the real ones. So, we don't trust them.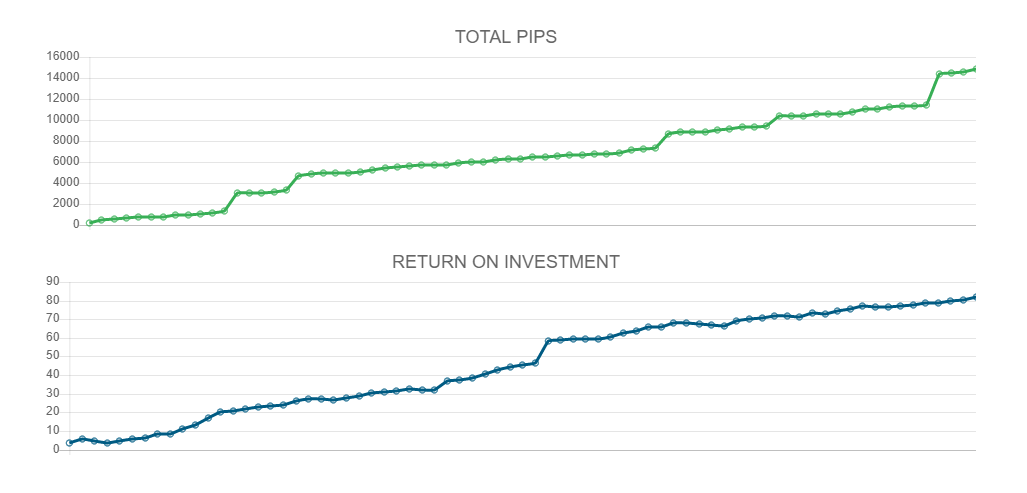 These charts are unclickable too.
Customer Reviews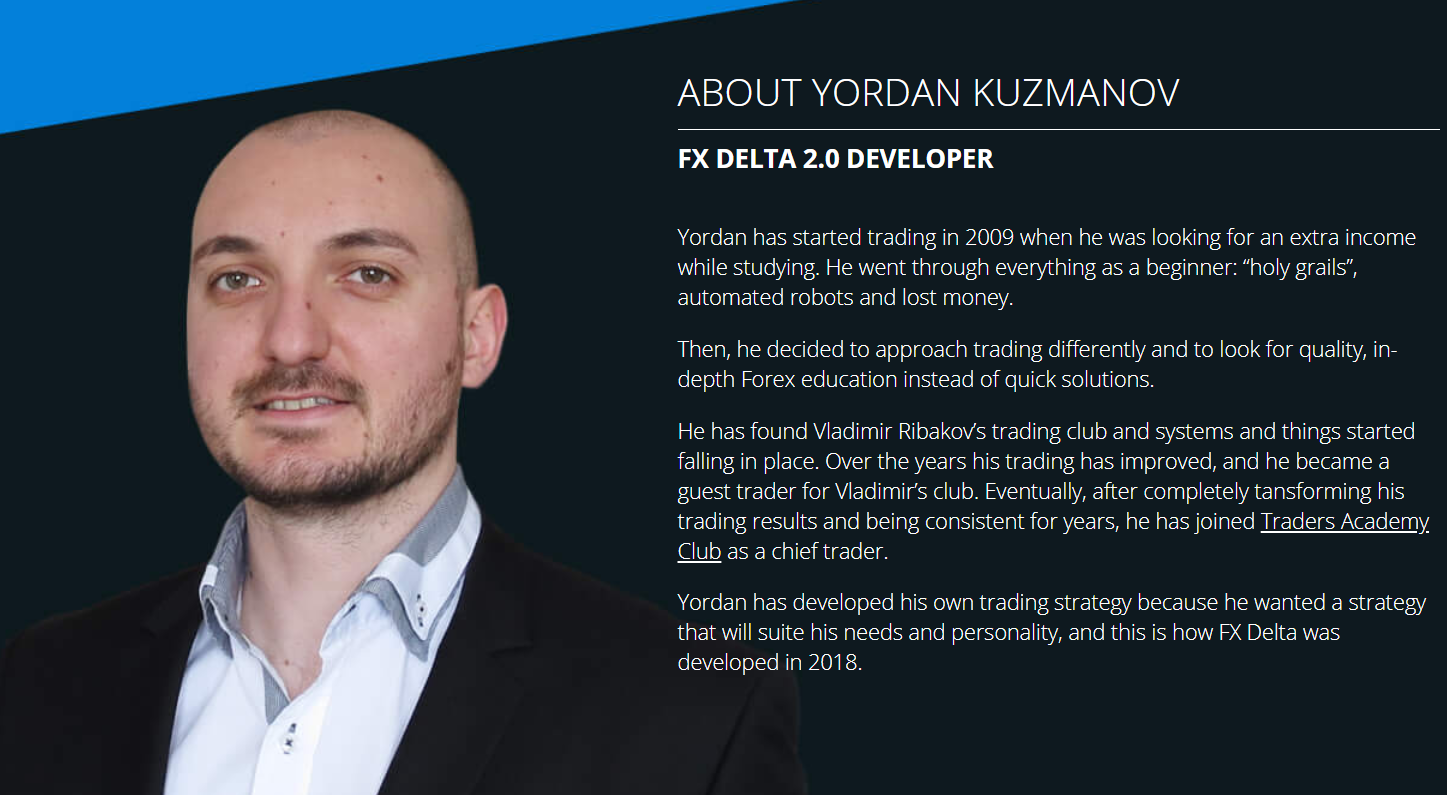 We've seen a photo of this person on a Traders Academy Club site.



The site includes much positive feedback from a Telegram channel. He doesn't provide a link to it.

It has a 4.958-star rate from 5-star possible, based on 14 reviews.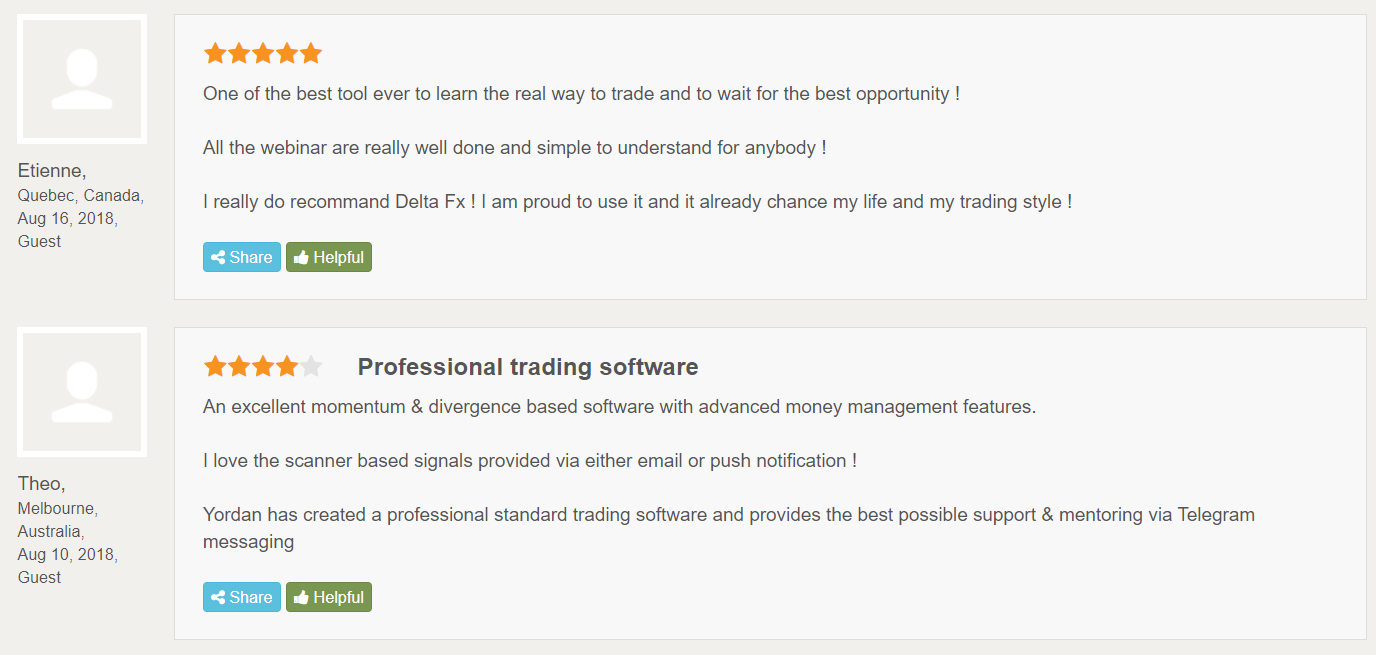 All of these comments are fake because no one told about how much he or she gained, drawdowns, symbols.