What are SirFX's Indicators up to?

Hi there! Today's review will be about SirFX. As we can see, it's an indicator providing company. Let's start the review from the analysis of their "About company."

This product package includes Indicators for MT4.

In order to get even info about Indicators for MT5, we have to contact them. So, it's an example of bad marketing positioning.
SIRFX's products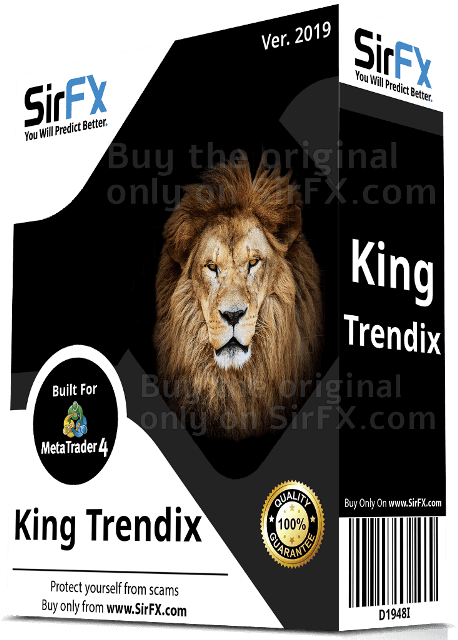 King Trandix was designed for aggressive and fast traders. It provides over X5 more indications for the market trends, which might be extremely helpful when trading at M15 – H1 on turbulent markets, such as USD/GBP during Brexit time.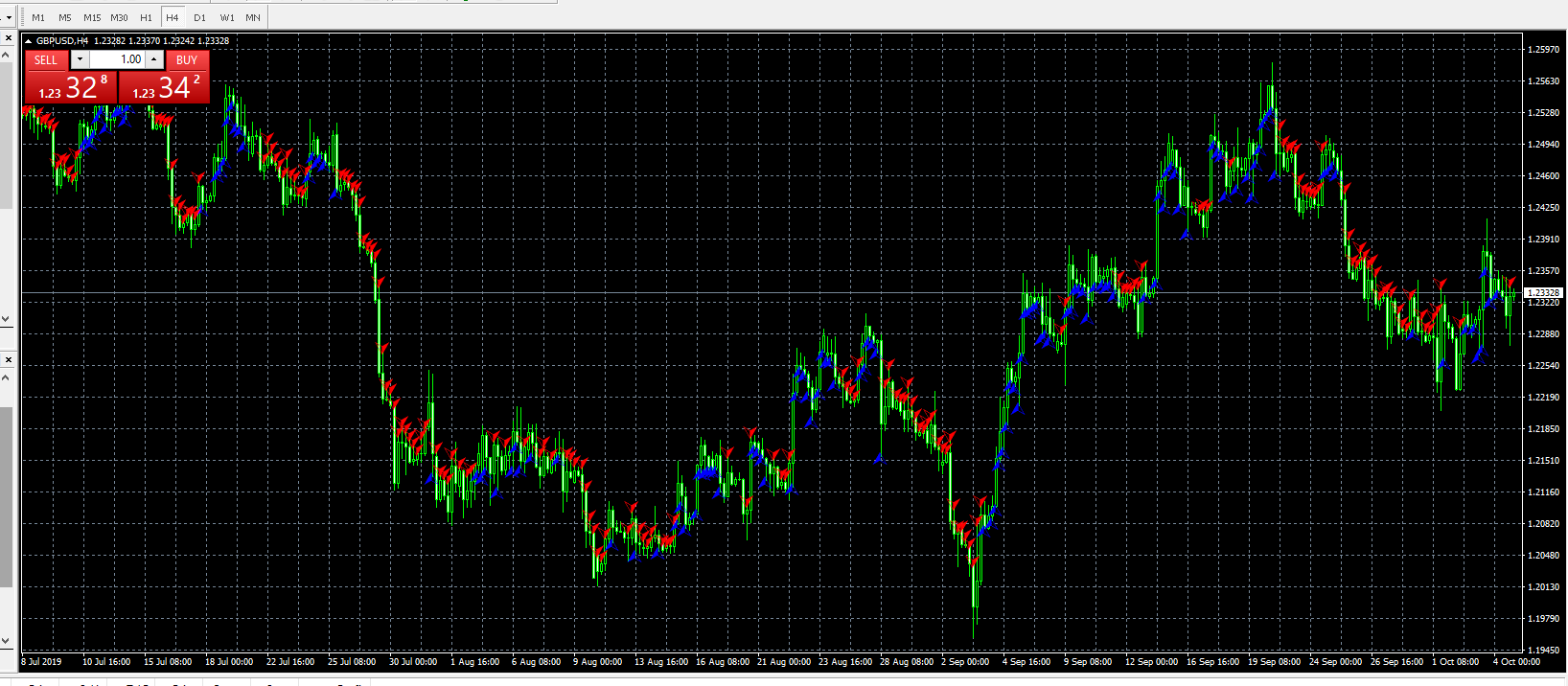 There are two arrows on the chart (blue – Buy, red – Sell).
Indicator notifies signals via alerts, push notifications, and email.
It works on MT4.
No repainting nor recalculating.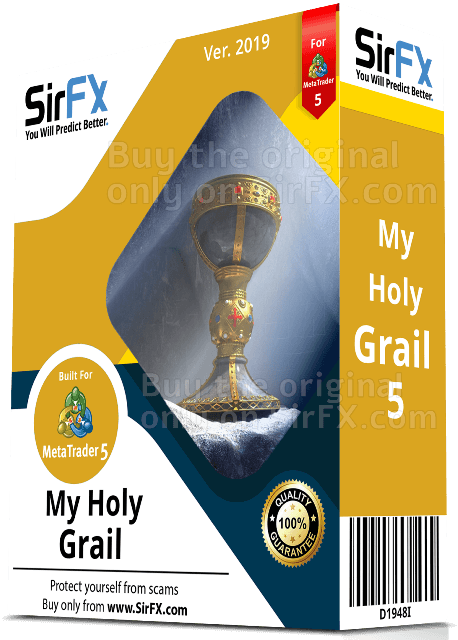 This is a brand-new indicator, based on the successful "My Holy Grail," designed for MT5. It's made professionally to predict future trends by using overbought and oversold volumes.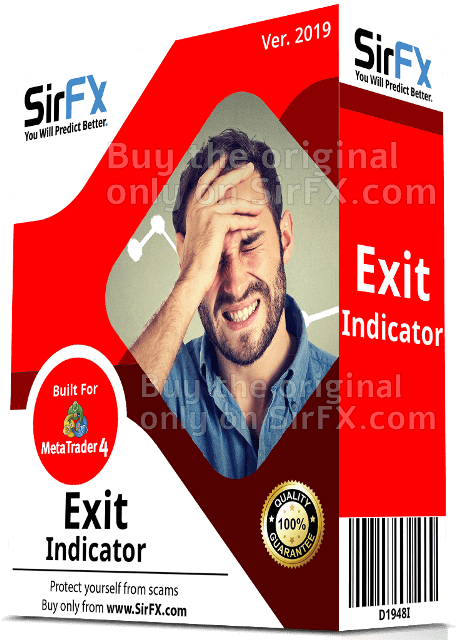 "The Exit Indicator is made to recognize the exit point of your trading. When the blue arrow appears, exit your current sell trade. When a red arrow appears, exit your current buy trade."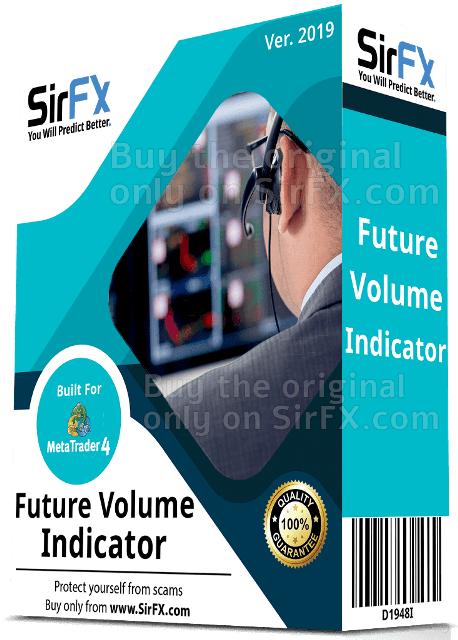 "The indicator Future Volume is a unique, professional financial instrument based on total candle volumes, which is able to predict further price changes. It reveals "oversold" and "overbought" points with colors by using candles volume."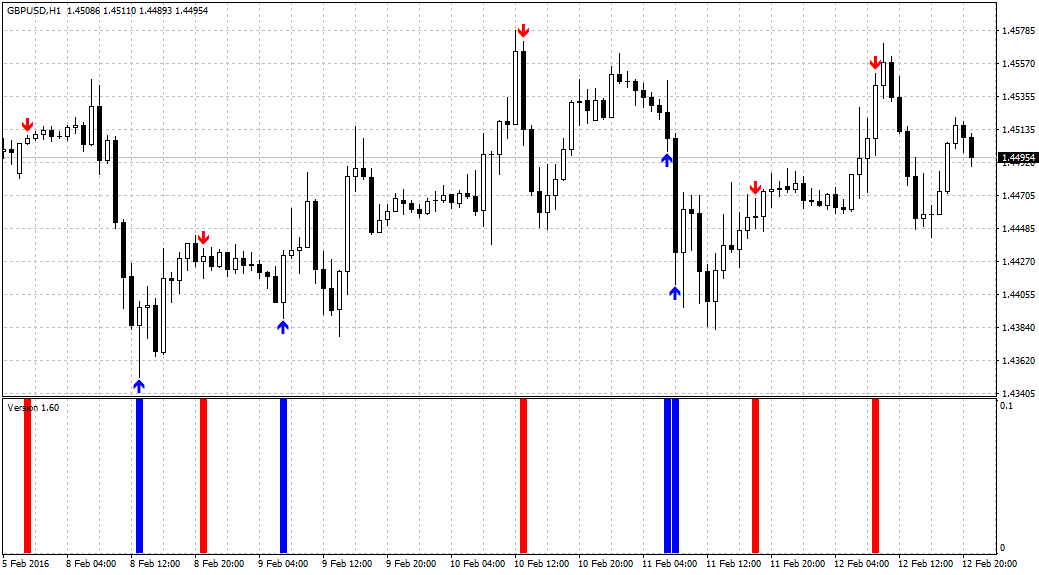 All lines are shown when a new candle is open, never winking or vanishing in the current candle. These lines appear at the beginning of the current candle.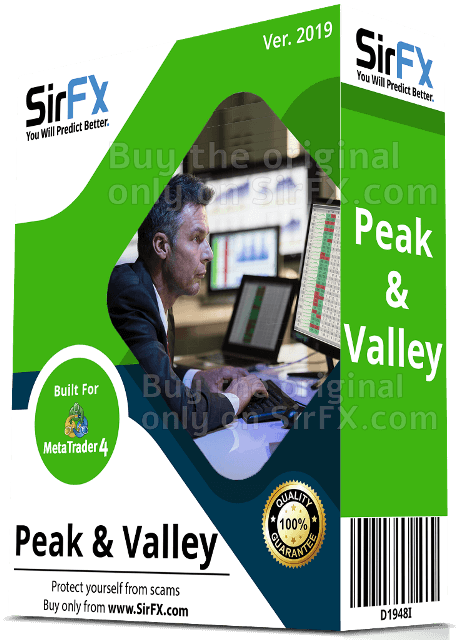 The indicator Peak and Valley is based on the movement of candles, which is able to predict further price changes.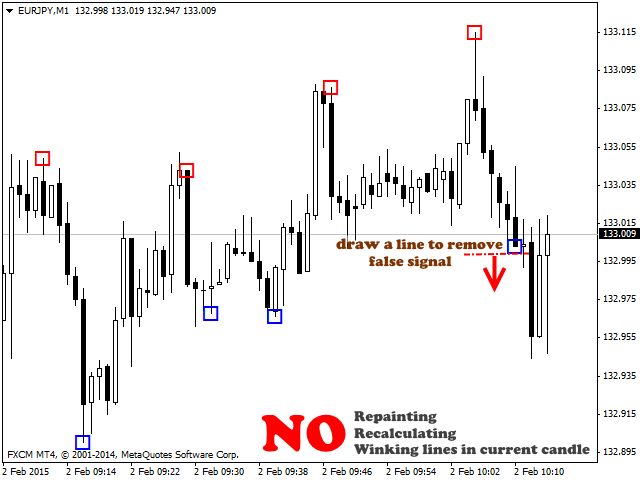 "As shown in screenshots, to remove false signals, please draw a horizontal line on the square to enter a reverse trade."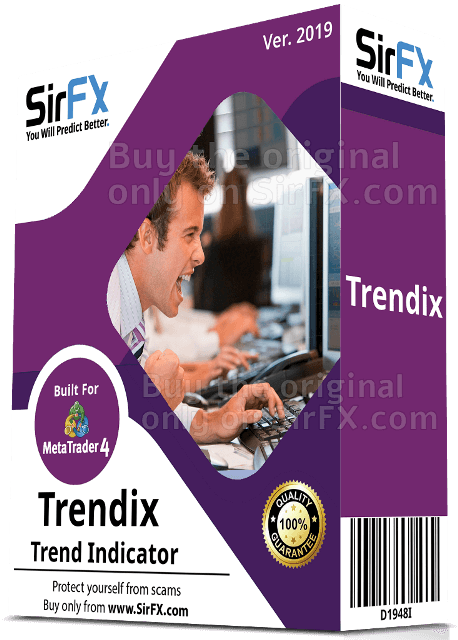 Trendix is a great feature to predict retracements and reversals. Signals are highly accurate when trend trading.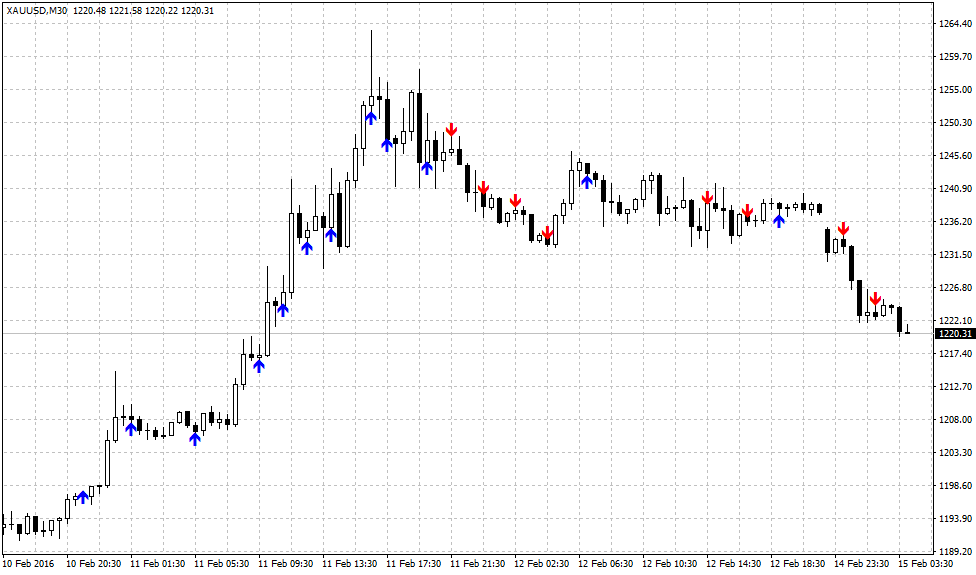 Social Network Profiles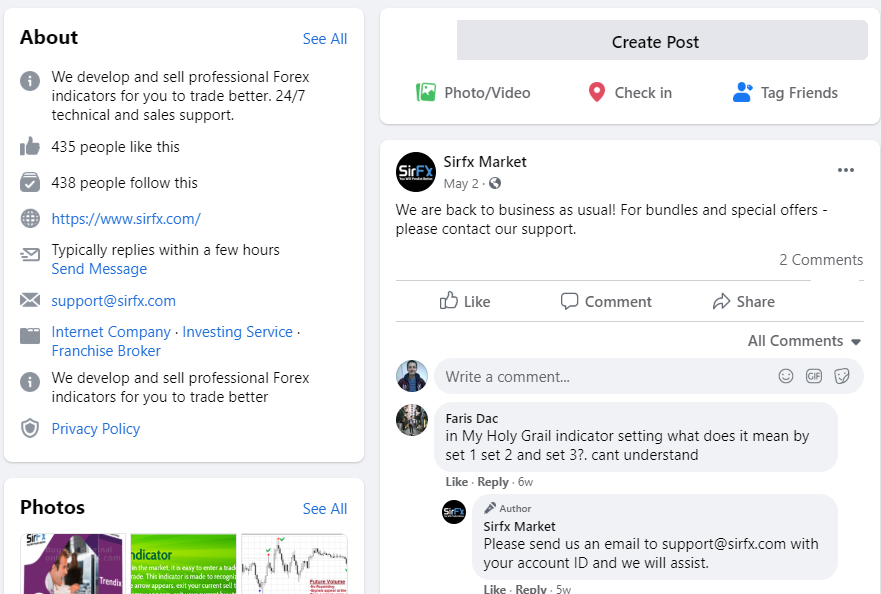 A FB page has got 435 likes and 438 followers. The last post was written several months ago. As we can see, the devs answer users' questions in the comment.

A Youtube profile has 440 subscribers and several about one-years-old videos. The first video has been uploaded four years ago and has got 16k views.
Pricing
Every Indicator can be bought apart from others.
Exit Indicator costs $80 with $20 OFF
My Holy Grail costs $150 with no OFF
Future Volume costs $200
King Trendix costs $250
Peak and Valley version 4.1 costs $150 (haven't posted on the main page)
Trendix 4.1 costs $80 (haven't posted on the main page)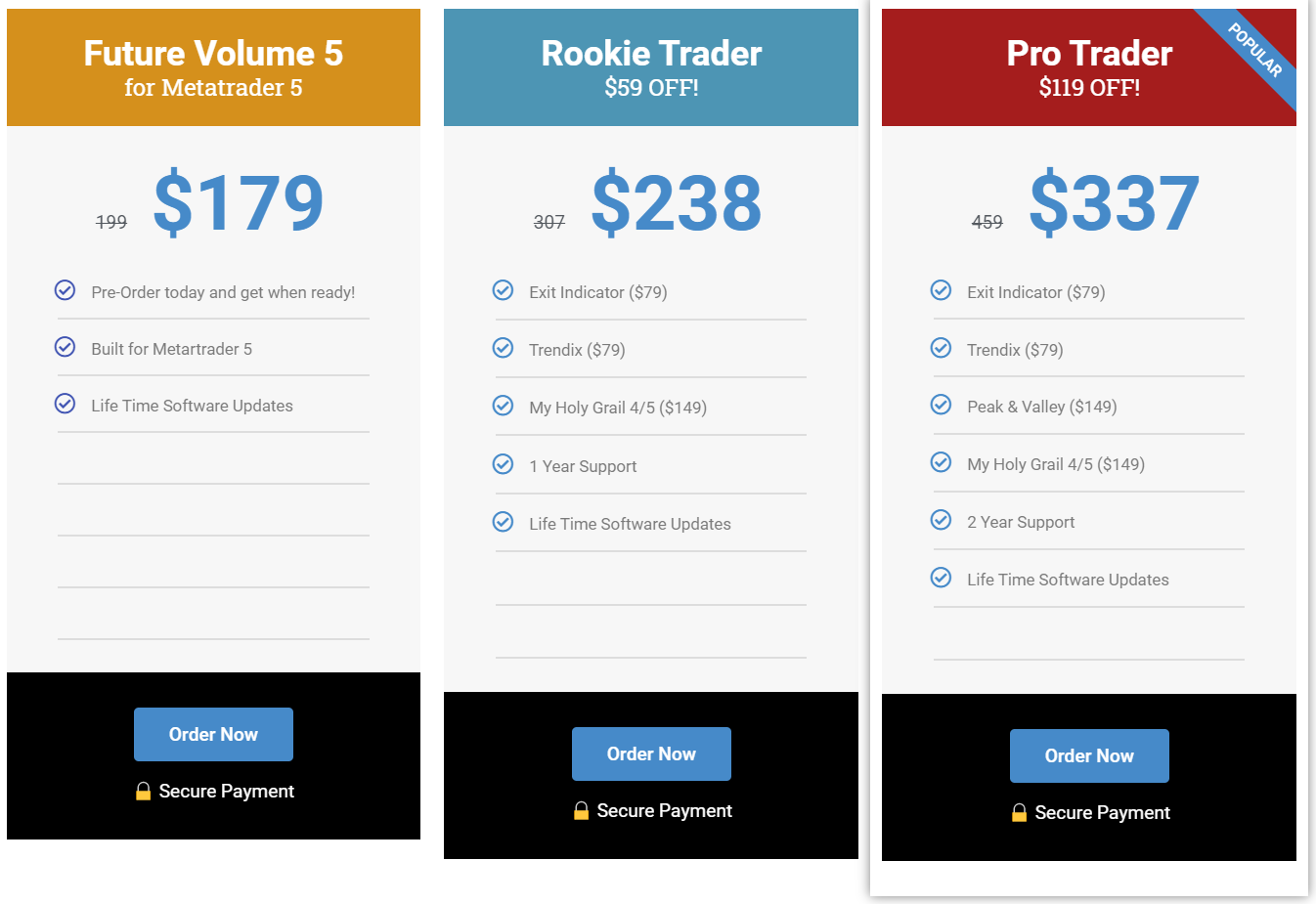 Three packages were introduced there. The first package is Future Volume 5 for MT5. It costs $180. It's a preorder option which's very strange to see on services like this, just because we don't know estimate nor required time to make this package done. For $240, we'll get a Rookie Trader package with $60 OFF. It includes Exit Indicator ($79), Trendix ($79), My Holy Grail 4/5 ($149), and includes limited-one-year support. A "Pro Trader" package sells with $120 OFF and costs $340. Paying the price, we'll get Exit Indicator ($79), Trendix ($79), Peak & Valley ($149), My Holy Grail 4/5 ($149), and two-year support.

The devs provide a 30-day money-back guarantee.