Is Forex Lens a scam?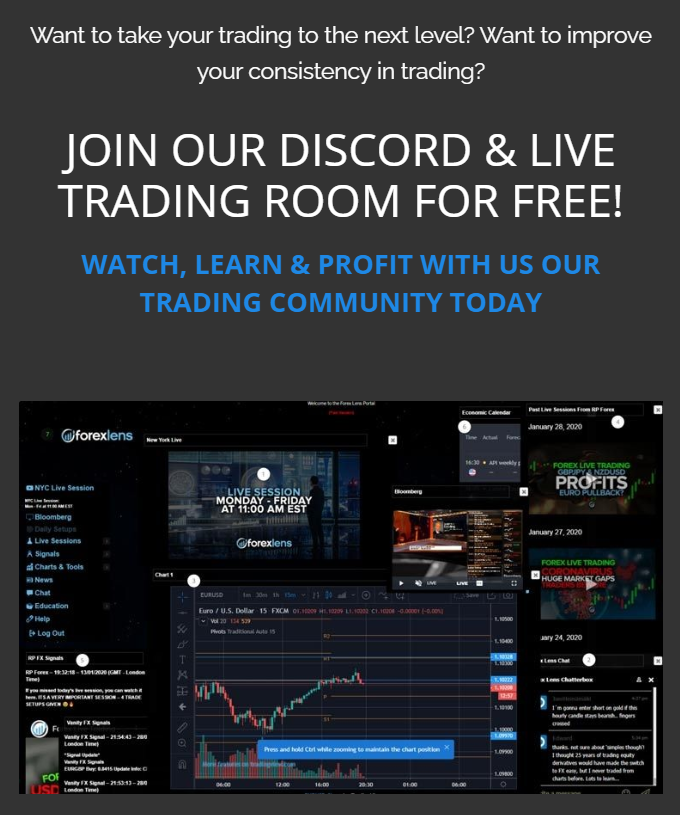 The presentation of Forex Lens starts with inviting us asap to their discord.

We have to share not only our "best" email but also a cell number.

In order to register, we have to accept receiving spam from them.

The next, we see, was news about market conditions.

We can learn Price Action Trading. "Learn how to trade naked Price Action with the Price Action King – RP Forex. Enjoy daily live sessions providing you with market analysis and live Forex signals. Quality, Precision, Consistency and Transparency is what you'll get with RP Forex." Why do we need this? We're here for signals, first of all, not for learning.
The next is Institutional Trading. "Institutional trading means trading with Smart Money and seeing the markets in the lens of the banks and institutions."
The next chapter is more about us Daily Forex Signals.

Wait… wait! Is it everything you want to tell us about your signals?
What will we get, subscribing to them:
They do the research, back-test the trading strategies, filter all the forex signals through their analysis team.
Forex Lens provides access to a network of traders with different trading strategies to choose from. It's an interesting option. Searching for it across the whole site, we couldn't find any trader to pick.
We can learn how to use a simple and effective price action trading strategy and train ourselves to find similar trades on our own.
They have the best customer support.

We see these logos of brands, so, they have to convince us.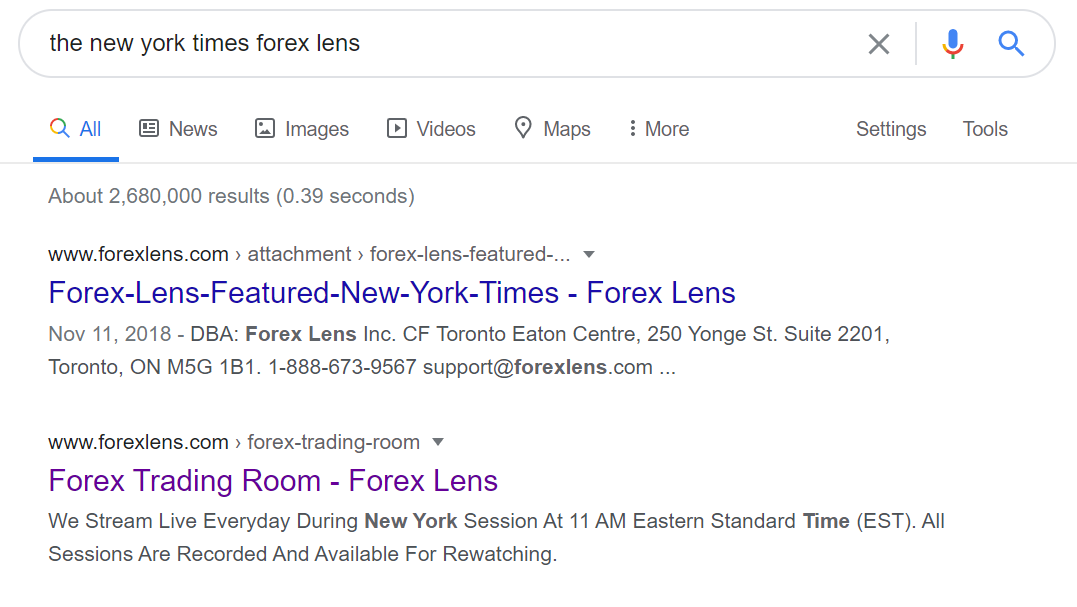 Google told nothing about is. It's fake.

Let's go on the Forex .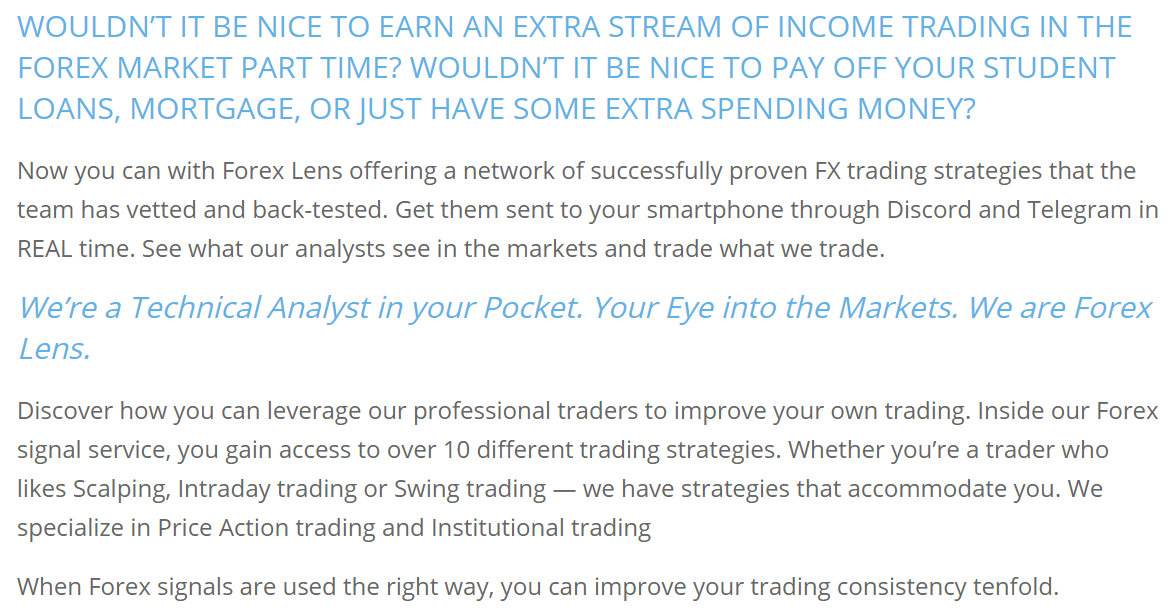 All we didn't want to see we've seen here. It's a stupid wall of text and anything about their signals. What can be more pissing off than reading pages of SEO wording instead of short and useful intel?
Let's talk about their Trading Room access.
Free Membership allows us to get only their Monday and Friday sessions at 11:00 AM EST.
On Mondays they go over the potential trade ideas and setups we'll be looking at for the trading week.
On Fridays, they do a full recap on the trades we took during the trading week to show you what you've missed.
With the Free membership, we have access to all Trading Room tools, including Live access to Bloomberg TV, Currency Strength Meter, Built-In TradingView Charts, and more.
We also have access to the previous week's recordings to see exactly what they've done.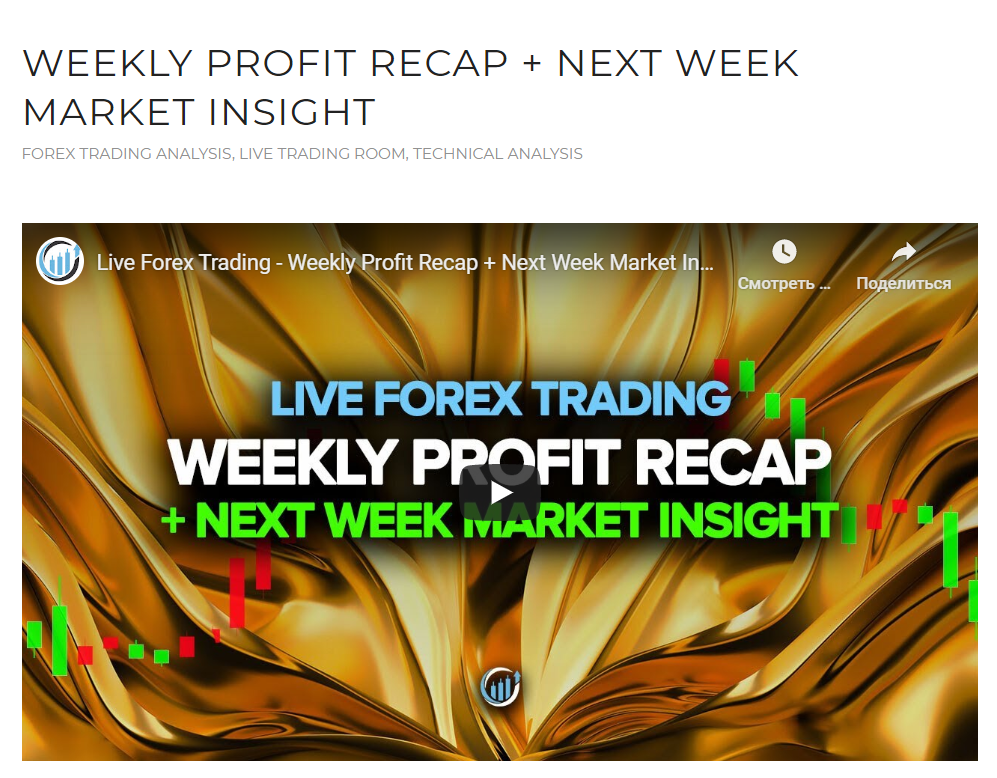 The blog includes many articles. The frequency of posting is about 3-4 articles weekly. This article has a video.

People ask a direct question in comments, but the devs avoid answering.
Onsite trading results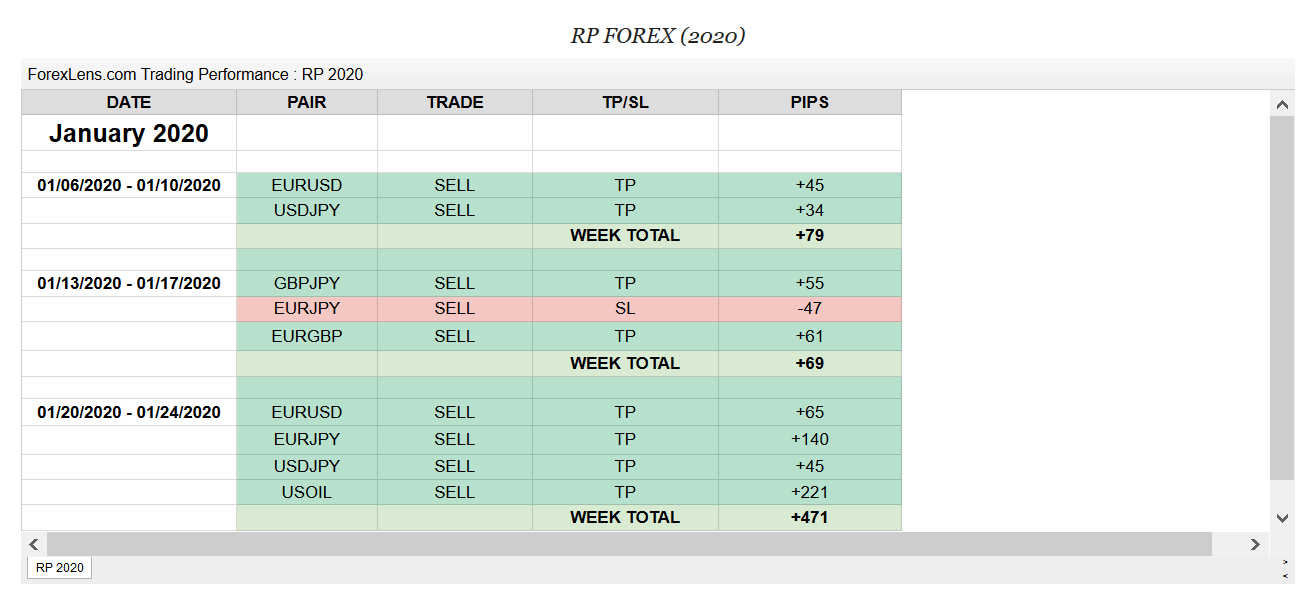 It's RP Forex trading results. The EA has been stopped sending signals half a year ago.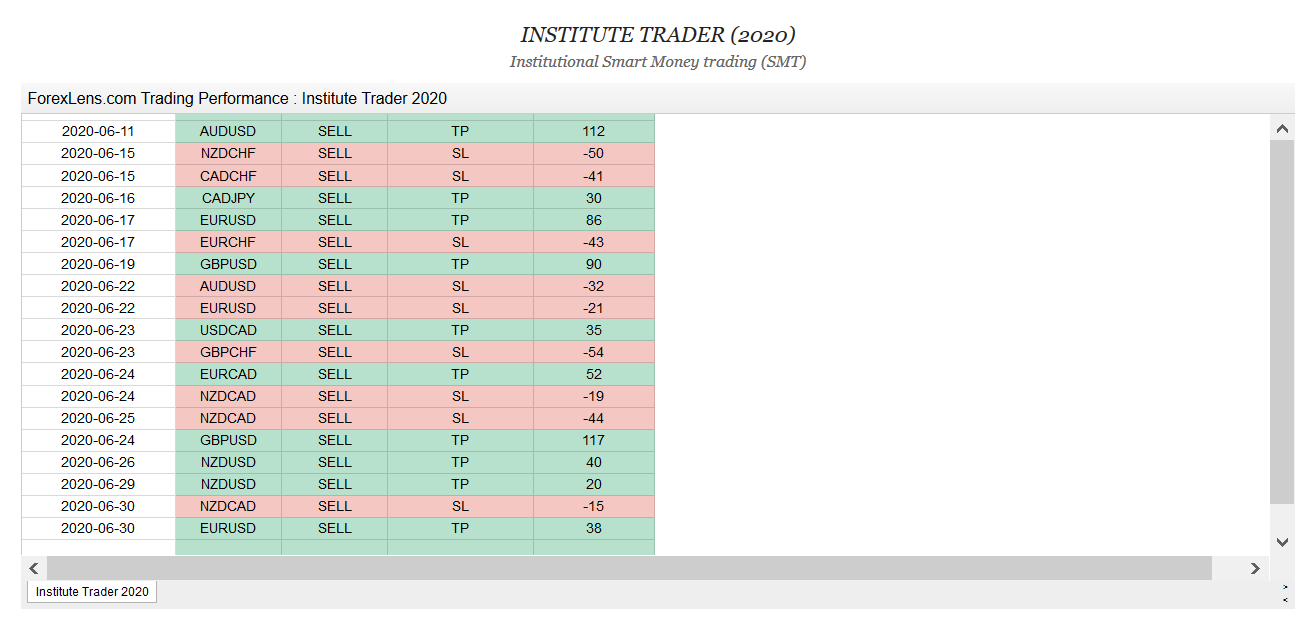 Institute Trader has no trading results during July 2020.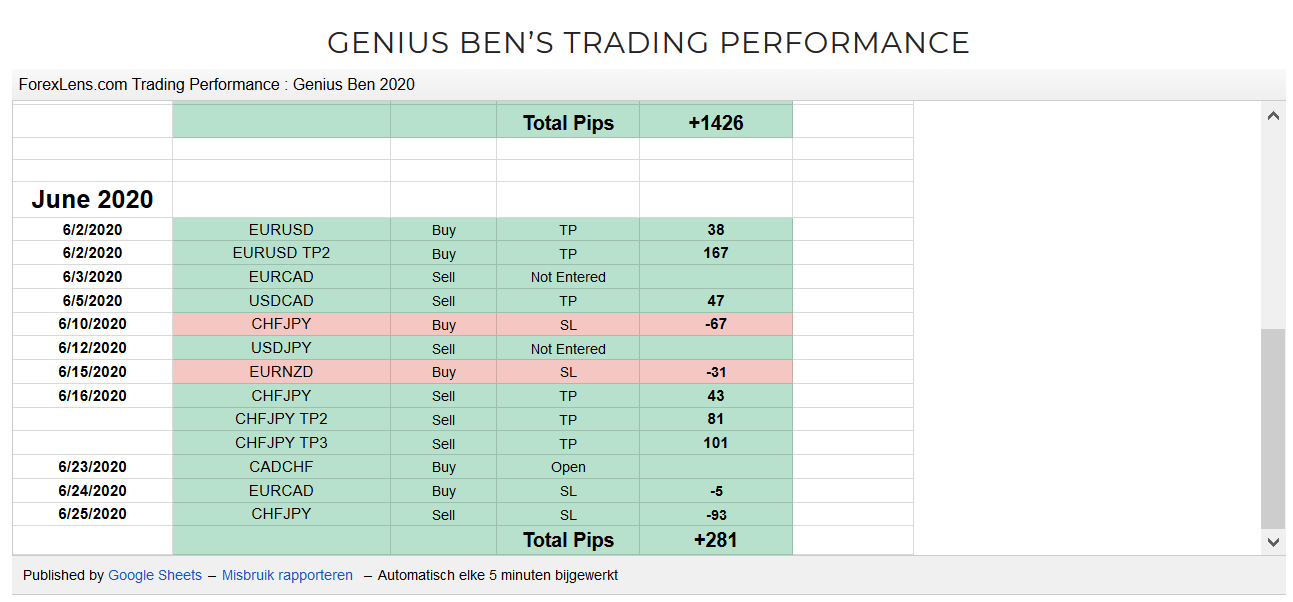 There are a lot of trading results from various providers, but most of them end in May-June 2020. There are no 3rd-party verified results, just these excel numbers.
Social network profiles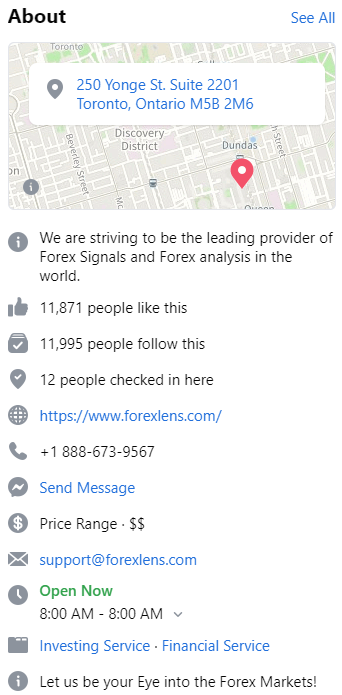 The FB page has 11995 followers who usually don't like, comment, nor repost anything.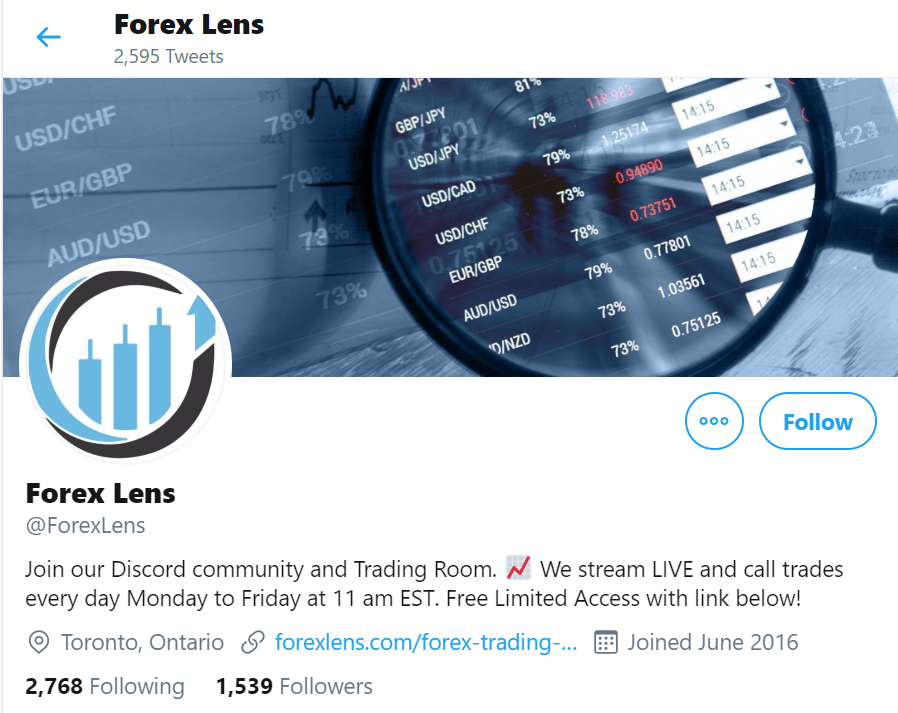 The Twitter page has got 1539 followers and 2595 Tweets. From it, we knew that they start this business in 2016.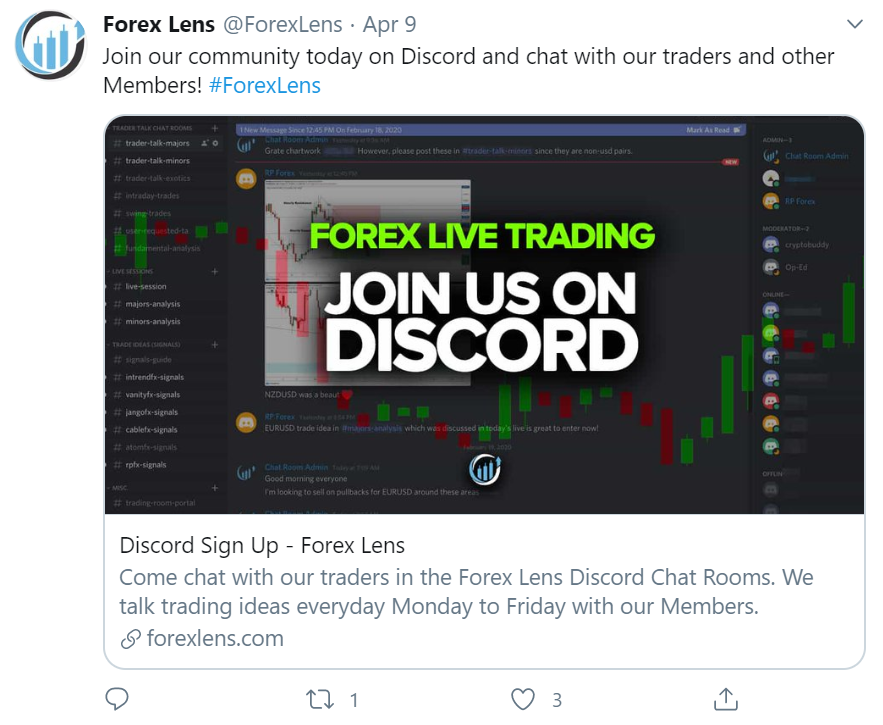 The pinned post has one repost and 3 likes without comments.
Pricing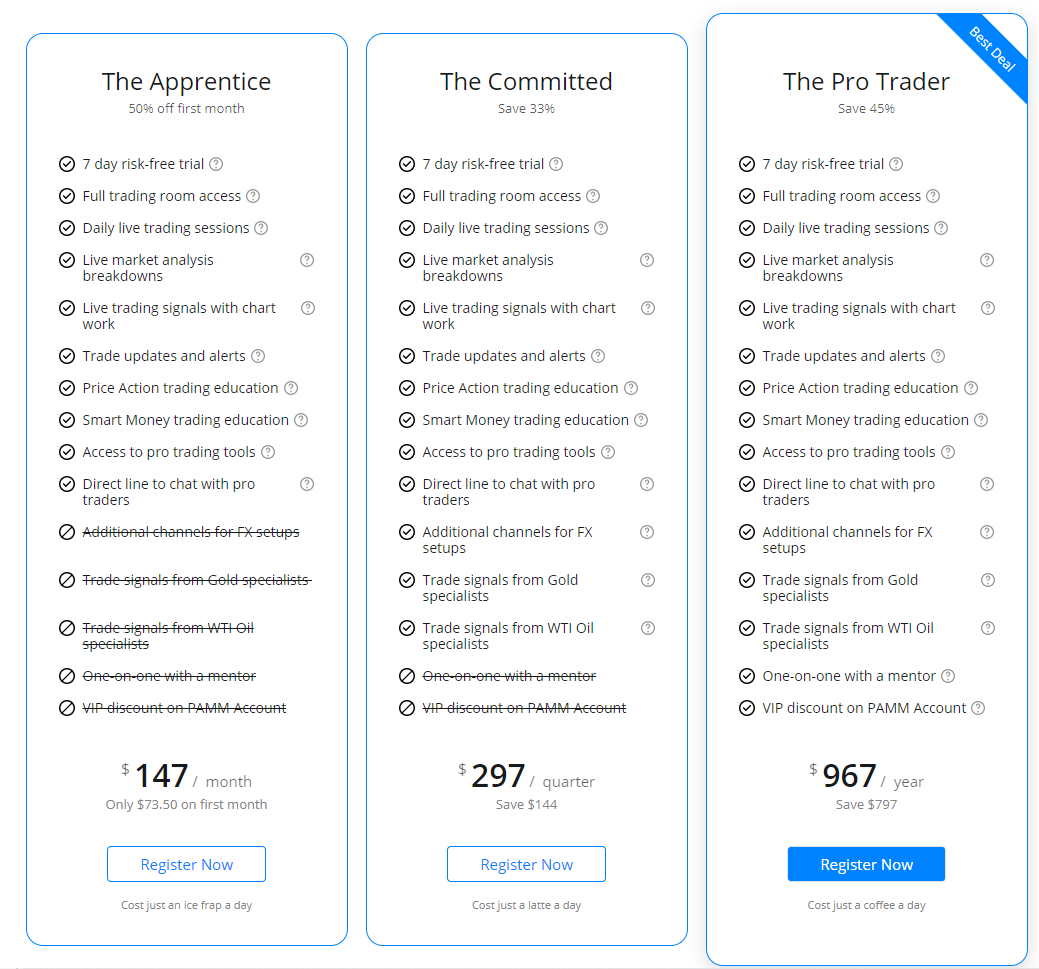 The devs decided to make three packages. The first one called The Apprentice includes 50% OFF for the first month and 7-day risk-free trial. The trial for money? It's know-how!
Paying $150, we'll receive:
Full trading room access
Daily live trading sessions
Live market analysis breakdowns
Live trading signals with chartwork
Trade updates and alerts
Price Action trading education
Smart Money trading education
Access to pro trading tools
Direct line to chat with pro traders
The Committed package costs $300 for four months. In addition. we'll get:
Additional channels for FX setups
Trade signals from Gold specialists
Trade signals from WTI Oil specialists
The Pro Trader is the most extended package. It costs $1000 annually.
One-on-one call with a mentor
VIP discount on PAMM Account