FOREXBOT28 is an automated Forex trading system that focuses on reliability and stability above all else. This EA trades over 28 currency pairs and works with any broker. Having over three years of trading history in the Forex market, (it had a live account over 3 years) and the ability to trade 28 different currency pairs, this expert advisor seems to stay apart from the pack. The developers of this trading tool say that FOREXBOT28 uses neural networks technology that helps to achieve impressive trading results.
In this FOREXBOT28 review, we will analyze the live performance of the trading account, review its trading strategy, and find out whether this robot does demonstrate outstanding performance according to the claims.
Our thoughts on FOREXBOT28 EA
This EA cannot be trusted. Our verdict is based on the following reasons:
– Requires huge investment to start
– No detailed information about trading methodology and approach
– No contact email address
– Lack of vendor transparency
We advise you to wait until the vendor provides some sort of feedback about their trading strategy, location, and trading history in the Forex market. We also would like to know who stands for this expert advisor to trust the vendor and its software.
About FOREXBOT28
There is only a minimalist description of the robot on the FOREXBOT28 sales page. Every trader who wants to invest money in Forex trading wants to know as much as possible about the software to make sure it is a good investment decision. Nowadays many vendors offer Forex robots. Each of them tries to be as smart and transparent as possible to gain reputation and trust among their clients. Lack of information is not suitable for investment opportunity because the consumer always wants more information.

No Trading Strategy Insight
The one thing we know about ForexBOt28 is that the system uses a strategy based around neural networks. How this strategy works and how neural networks play a role, the vendor does not explain. We are told that depending on how much the trader wants to invest, there are 3 different account modes:

None of the abovementioned modes are discussed, but the one thing we can say for sure is that this robot requires a big capital to start trading, especially if you are interested in trading conservatively.
The vendor of FOREXBOT28 claims that automated software has good profitability, strong stability, compatibility with the other brokers, and is capable of controlling the drawdown.

However, they are not telling something important, as all the features they are listing are being pushed by every single EA in the Forex market.
Price
The robot is available for $255. Taking into account that this EA trades 28 currency pairs, includes 1 live license, free updates, user manuals, 24/7 support, and 30-days money-back guarantee, the FOREXBOT28is moderately priced.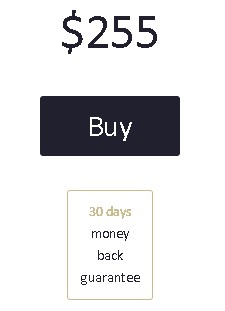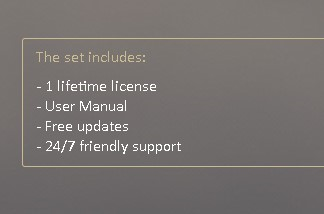 Trading Results
The good thing about FOREXBOT28 is that the developers provide live trading results on their website: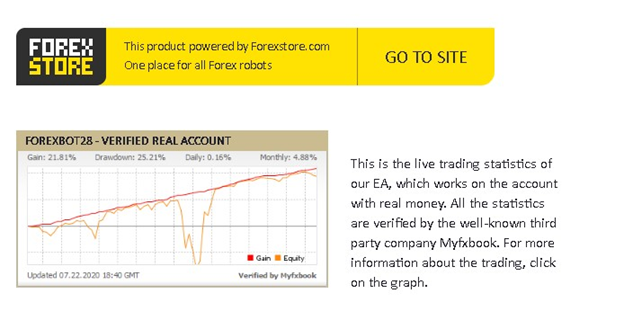 Let's review the trading statistics of this account.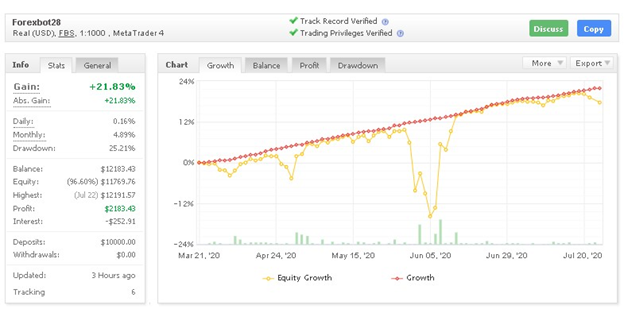 The account started trading on March 21, 2020. It shows the total growth of only +21.83% in nearly 5 months of trading. The account deposited $10000.00 and earned $2183.43. Its monthly gain is 4.89%, while daily is small and is equal to 0.16%. The profit factor is 1.45. Since March 21, 2020, the account has traded 960 trades: 616 out of 960 trades (64%) were won trades, and 344 out of 960 trades (36%) were lost trades.

The average trade length is 2 days, with an average win coming to 49.88 pips and average loss coming out to -91.58 pips. In the course of mostly 5 months, the software has accumulated -775.1 pips.

Its peak drawdown performance is 25.21%. We have also noticed a big jump of drawdown on June 02, 2020, from 5,2% (June 1) to 17,91% the next day. Since June 03, 2020, the drawdown had been only raising from 13,73% to 25,21%.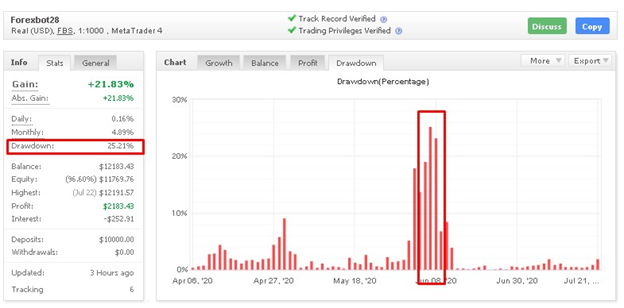 Such vicissitudes in terms of drawdown performance hurt any trading account and may increase the risk of ruin.
Lack of Vendor Transparency
The developer of FOREXBOT28does does not provide any information about himself, their team, location, or trading experience in the Forex market. Their website has a poor design and has no information about the trading strategy of FOREXBOT28. This is only a one-page website. If a trader needs to get in touch with the support he or she should visit a "Contact Us" page and write down his/her name, email address, and the message itself.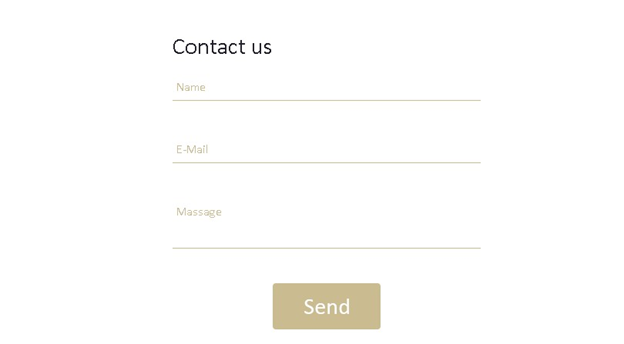 We highly recommend finding out more about this developer if you are interested in the software. The vendor does not look transparent, because there is no information that would be useful for a trader to read before signing up with the vendor. It is not safe and reliable to pay for something if you do not know who stands for a product. These important aspects should be mentioned on the website if a vendor does want to build a reputation among all the clients.