NCM Signal is a company that provides signal services. The main page tells us that the last trading day would be on 17th December, and they'd resume trading on 4th January. The service was introduced as the service that has everything we need for a successful investment experience.

NCM Signal Features
We can copy-trading deals from the master account to ours.
The software executes everything automatically.
We have to trade only through MT4.
We can execute trades on the company's server to decrease execution speed.
Their server provides the lowest possible ping to the IC Markets servers.
We can set any risk from 0% to 200%.
We are still in control of our money.
IC Markets is an ASIC regulated broker.
There's no lock period for our funds. We're free to use them whenever we want.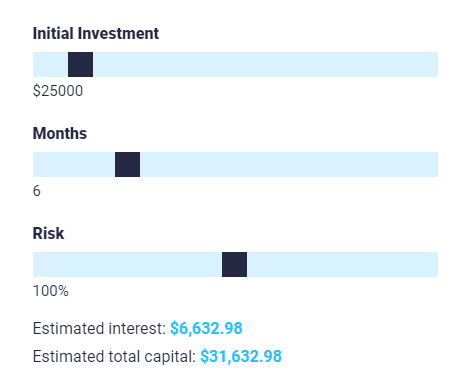 The developers allow us to calculate the possible profits we can get by using their copy-trading service.
Pricing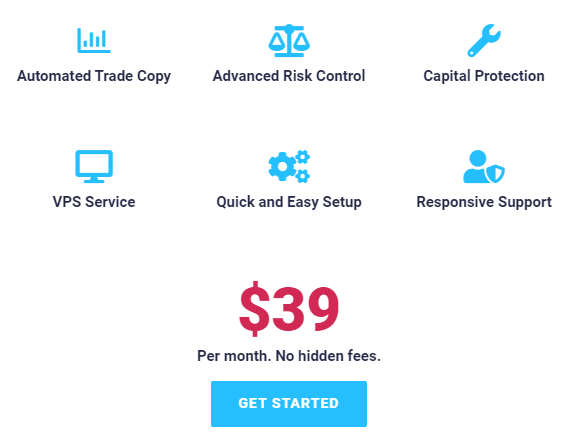 The main price is $39 monthly.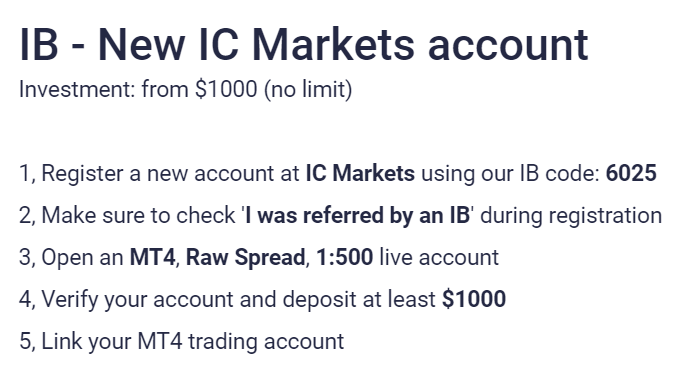 For getting it, we have to register an IC Markets account using their referral link (IB code: 6025). We have to open a live ECN-account for MT4 with 1:500 leverage. We have to complete verification and deposit it at $1000 or more. We have to send them the account number for verification.

We can pay a full price of $79 monthly. It has a restriction by an account size – no more than $50k.
How it works
The system works as a common copy-trading service:
Signals are generated on the main account.
We have to install copy-trading software on our MT4 terminal.
After registering an account and purchasing the service, the deals will be copied.
We can set a risk that we want to work with.
Trading Strategy
The developer trades using three robots and supervises upcoming deals manually.
The core EA opens trades in the market direction following short-term trends. It provides 81% of the win-rate.
If the market goes against the robot's expectations, the robot opens a trade in the right direction, trying to close the lost one quickly.
The robot uses a Grid strategy with Martingale to increase EA's profitability.
Trading Results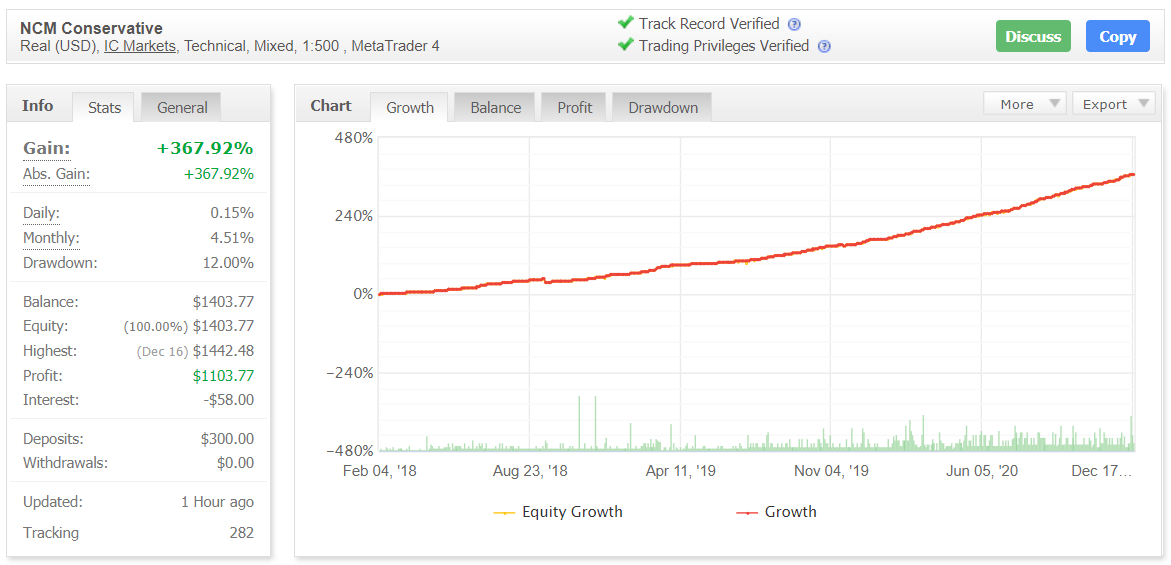 There's a real USD account on IC Markets. The robot trades using technical indicators with 1:500 leverage on the MetaTrader 4 platform. The account has a verified track record. It was created on February 04, 2018, and funded at only $300. Since then, the absolute gain has become +367.92%. An average monthly gain is +4.51%. The maximum drawdown is 12.00%. This account is tracked ин 282 traders.

The EAs closed 1063 deals with 4430 pips. An average profitable trade is 11.65 pips when an average lost trade is -28.54 pips. Win-rate is 80%-81%. An average trade length is over four hours. The Profit Factor is 2.08.

The robots trade only GBP/CAD. Both directions are traded equally by the number of deals (542 and 521) and got profits ($543 and $562).

As we can see, the EAs perform night scalping.

Monday and Friday are the less traded days, compared with others.

The robots run the account with low risks to the balance. For losing 10%, they have to lose 27 deals in a row.

As we can see, the robots use three times increased Lot Size (0.9) without any reason. The EAs use Grids of three-four orders. There's broker protection, so SL and TP levels are hidden.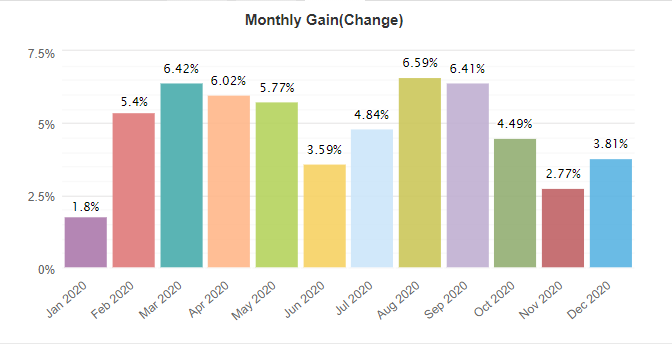 The robots provide consistent but unpredictable profits.
Customer Reviews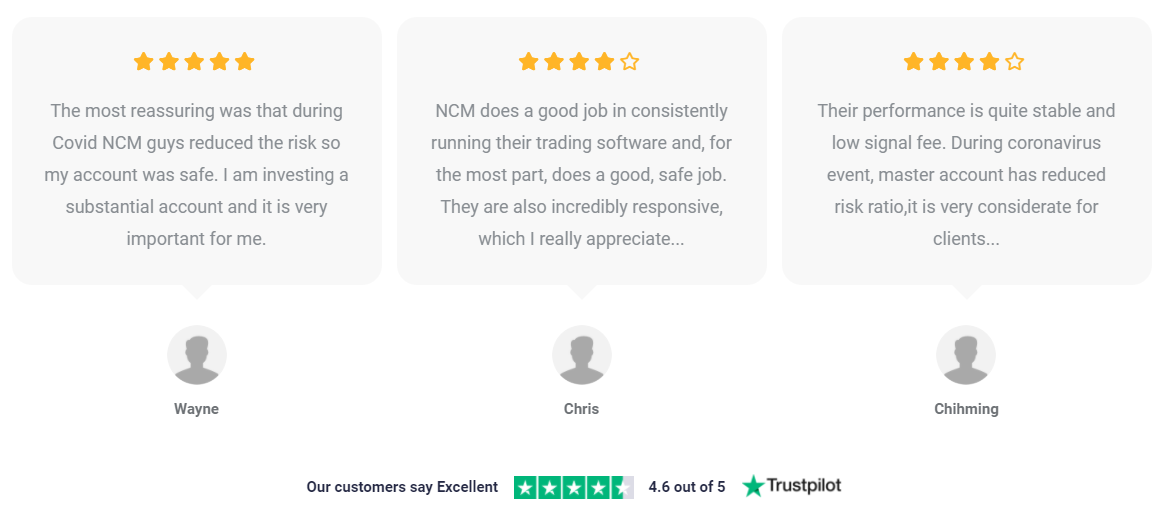 There are several positive testimonials on the site.

NCM Signal has a page on Trustpilot. Based on 58 reviews, it has a 4.6 rate.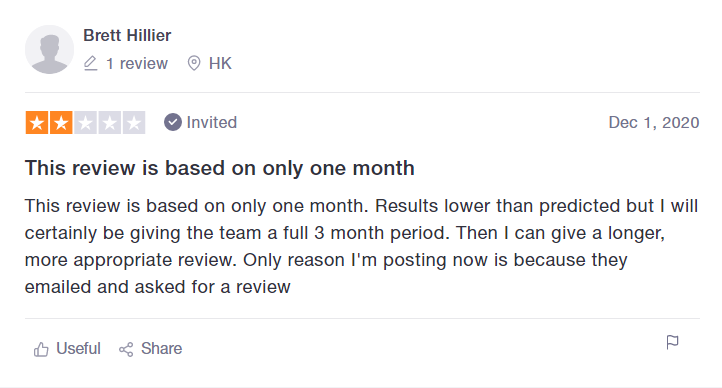 The company forces people to write positive reviews.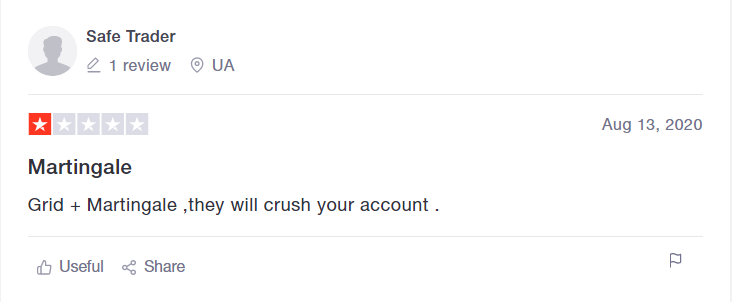 This person mentioned what we just said. Martingale with copy-trading is such a risky business.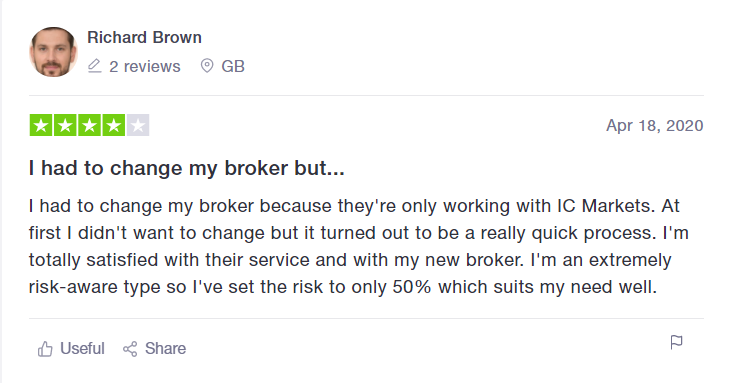 The company provides services only for IC Markets' clients.
Other notes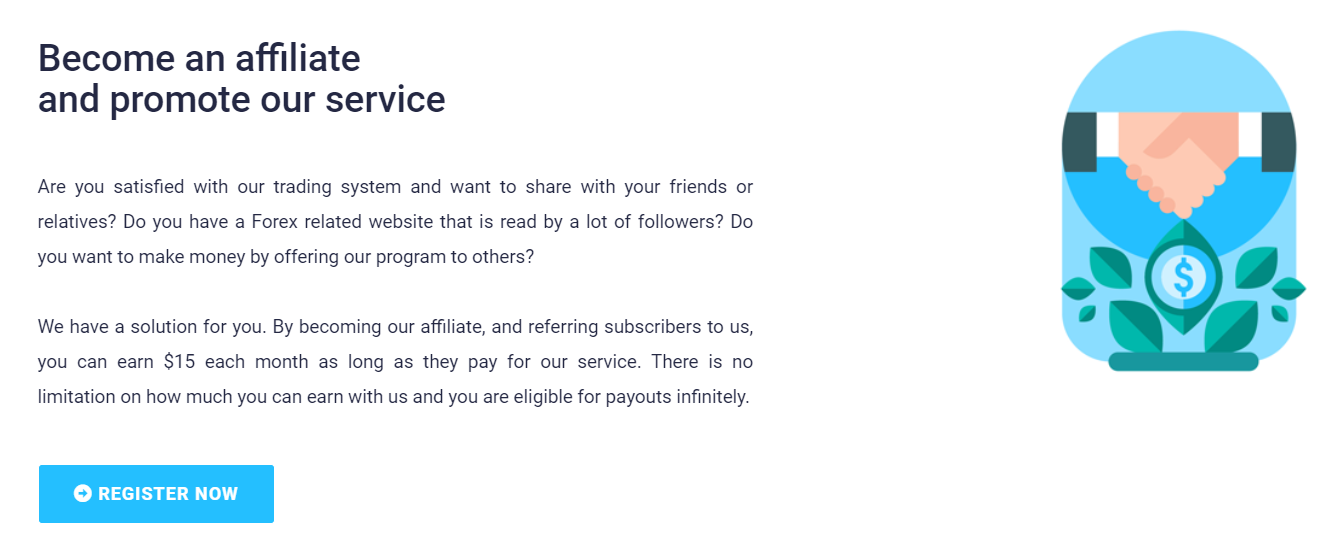 The company has an affiliate program. For each client, we can receive $15 monthly. The affiliate program wasn't supported by any third-party company. So, the chances are that they may want not to pay us.

As we can see, 90% of clients keep using the service after a 10-month period. There's a paid calculator to check the expected payoff.